Shrine Auditorium Expo Center 700 West 32nd St. Los Angeles, CA SIGNING AUTOGRAPHS 11:00 A.M.-4:00 P.M. TOM FELTON DRACO MALFOY IN ALL EIGHT HARRY POTTER MOVIES, RISE OF THE PLANET OF THE APES, AND HIS LATEST IS A HORROR MOVIE THE APPARITION TOM FELTON starred as DRACO MALFOY in all eight of the very popular HARRY POTTER Movies. TOM starred as Dodge Landon in the RISE OF THE PLANET OF THE APES, and his upcoming starring role in the horror movie THE APPARITION from Warner Bros/Dark Castle Entertainment will be released this summer and co-stars Ashley Greene (Twilight Movies). *Fan girl Yelp!*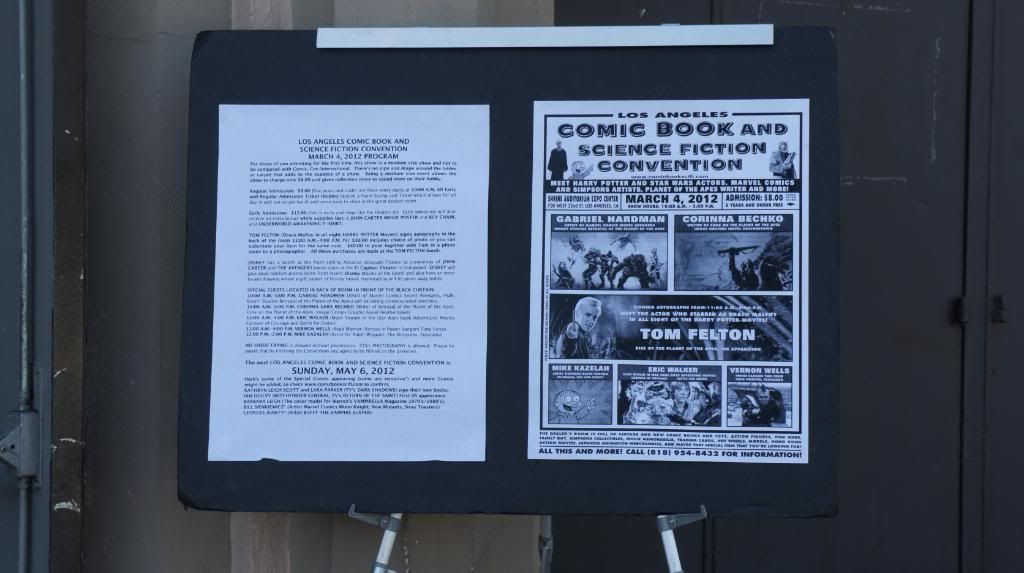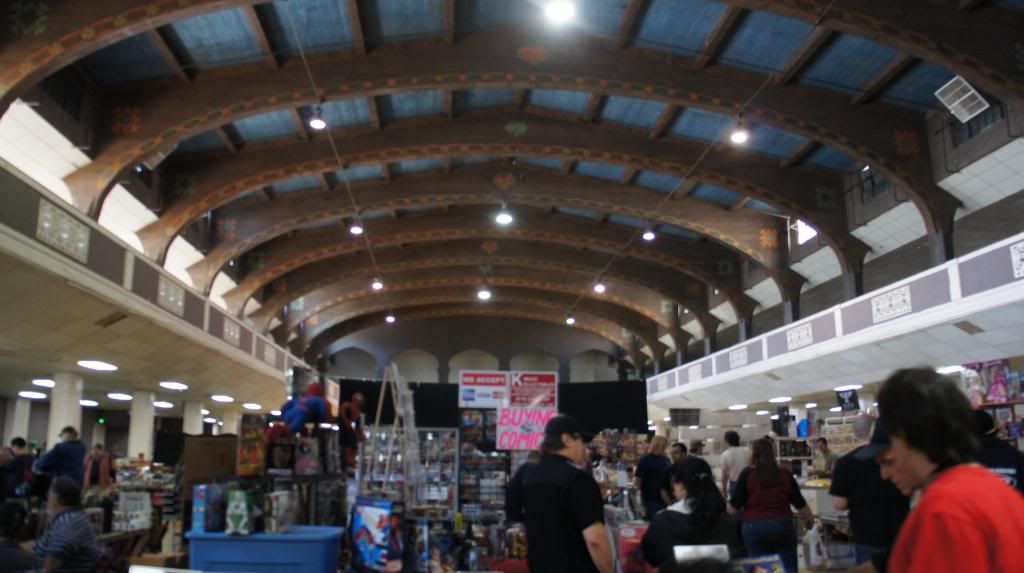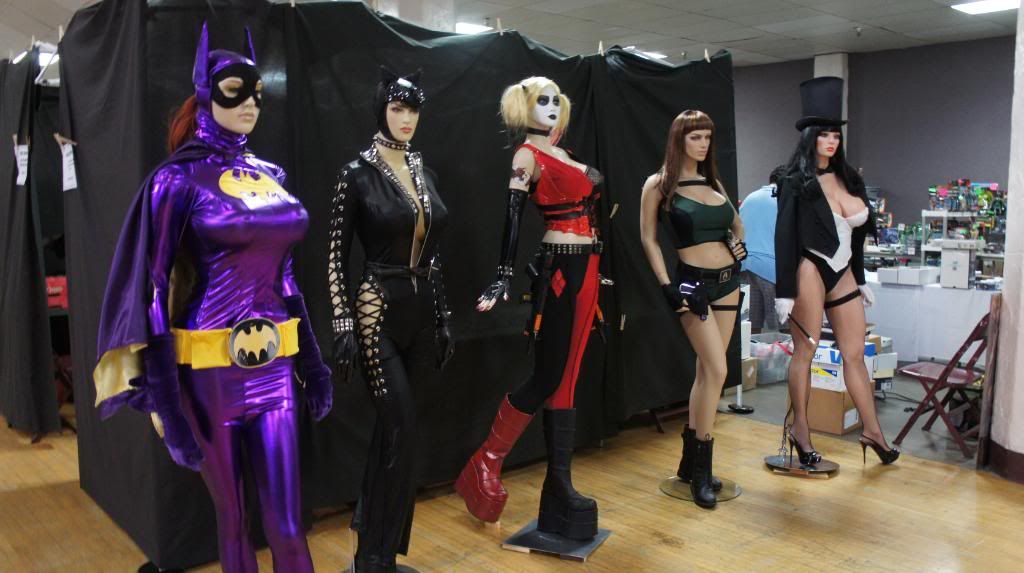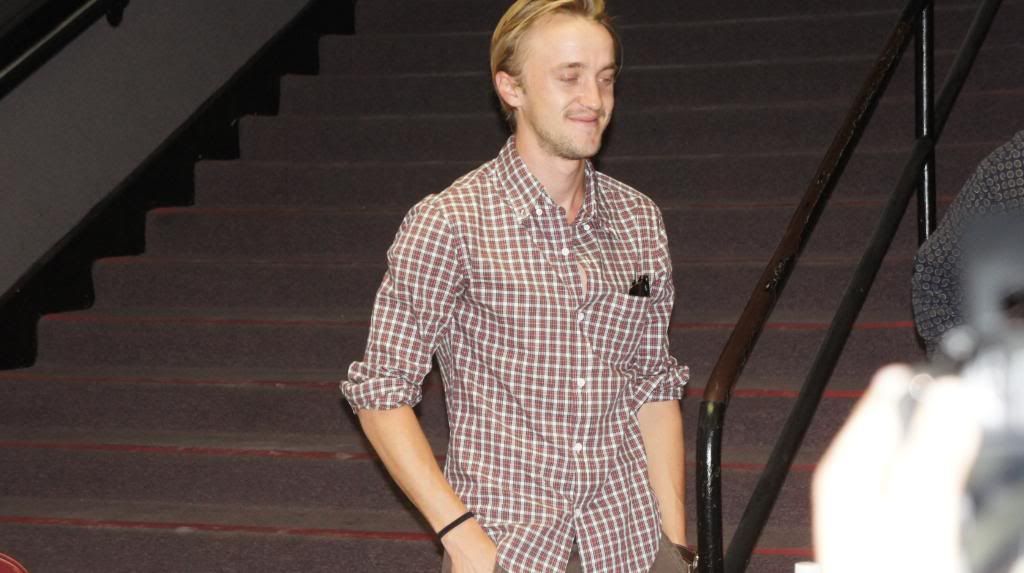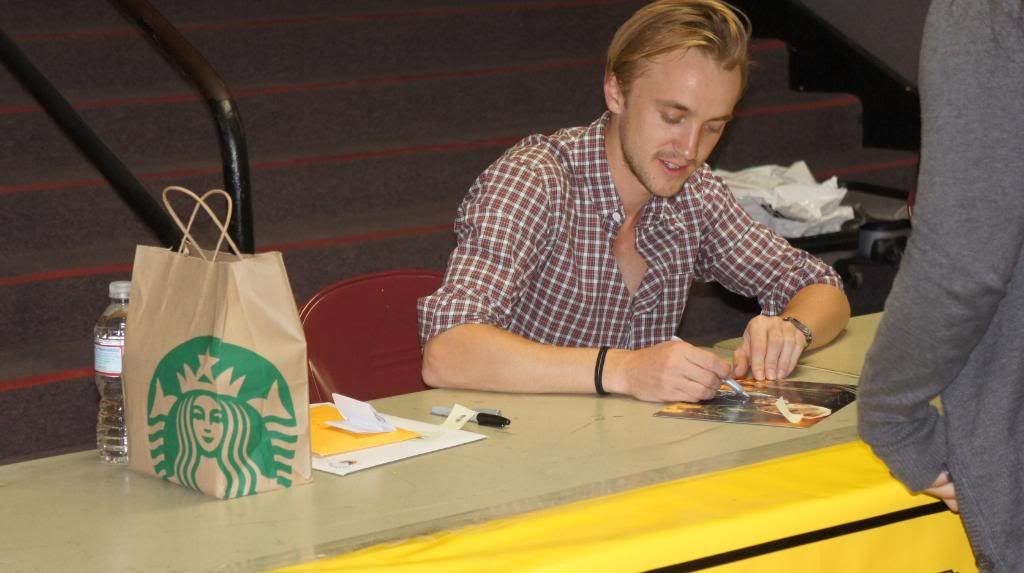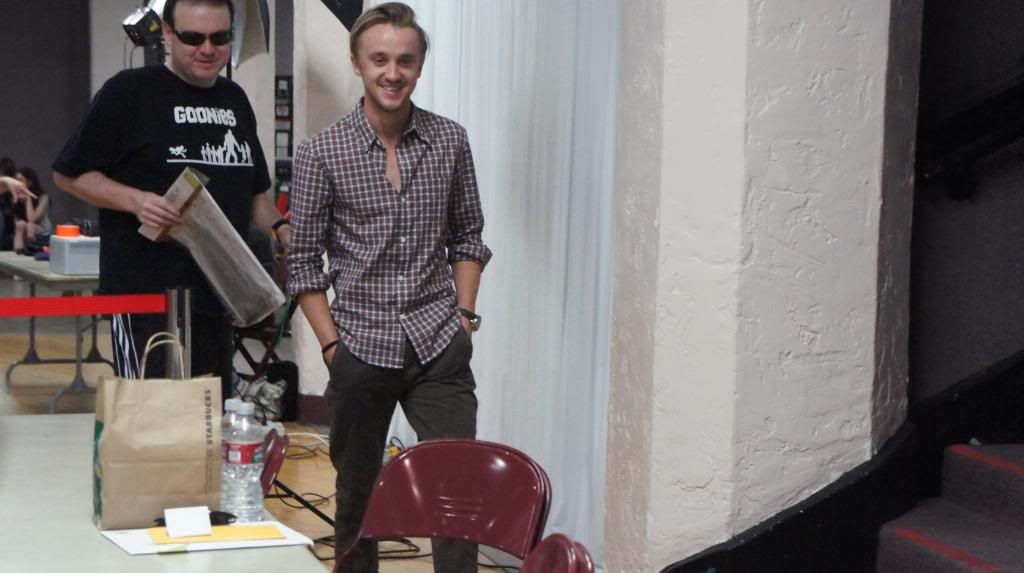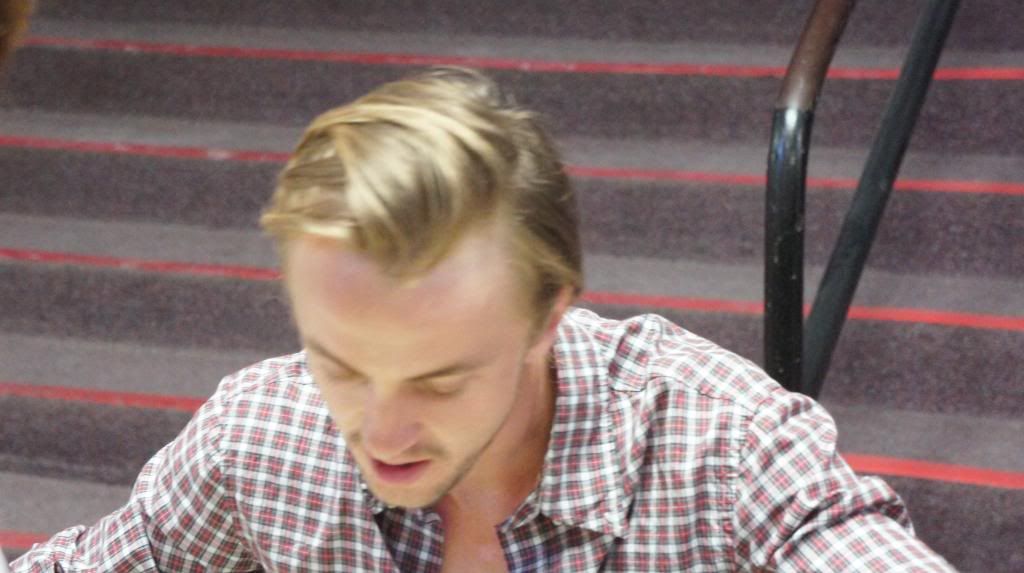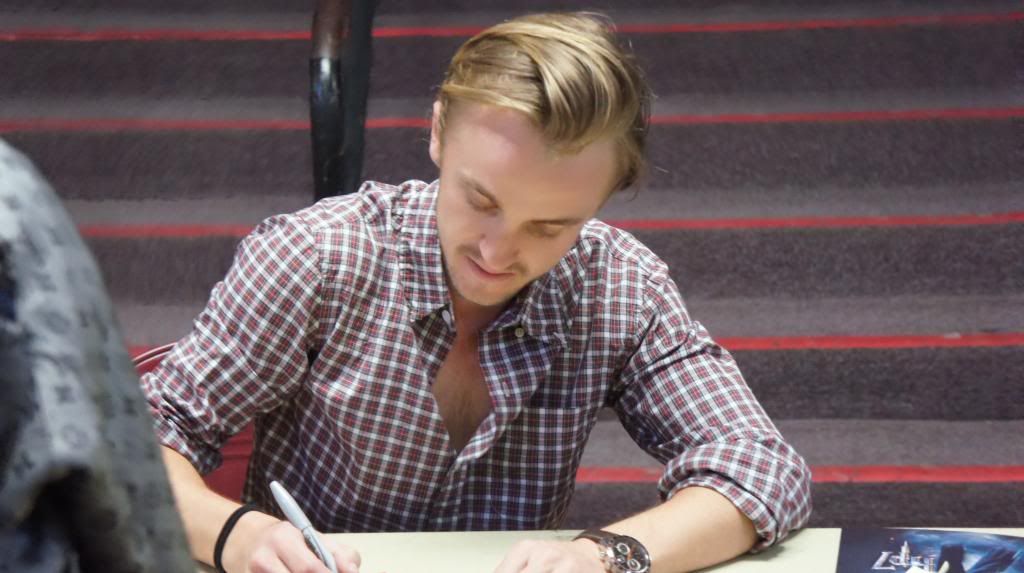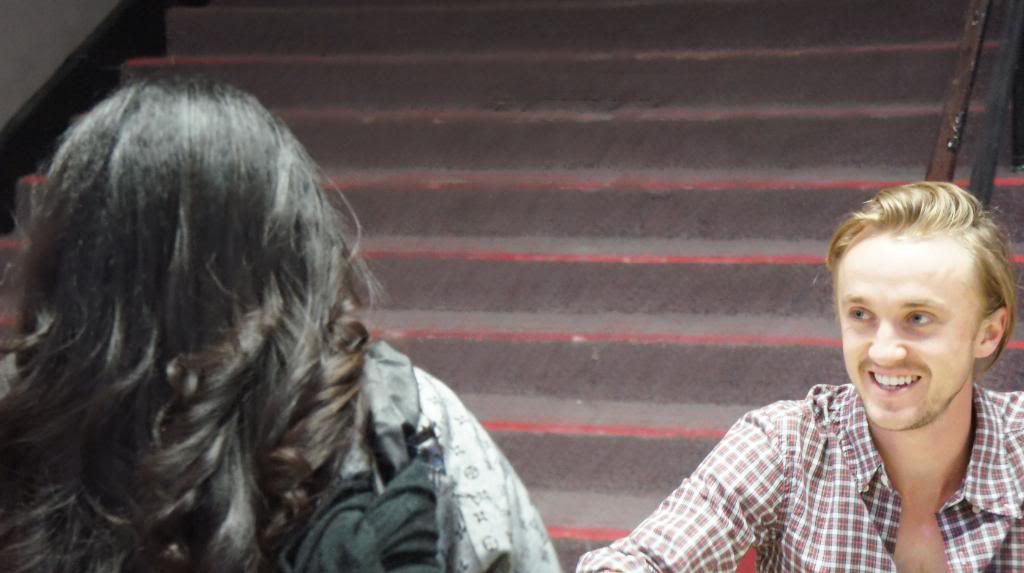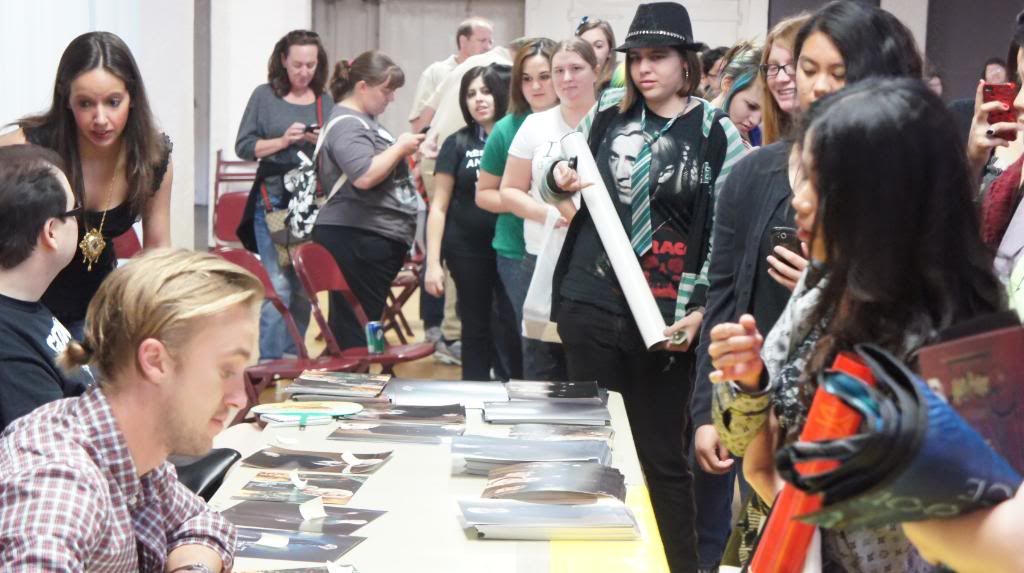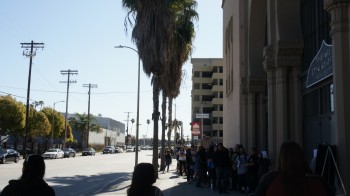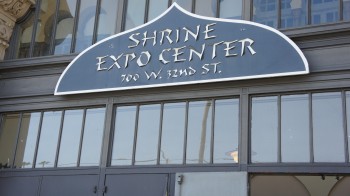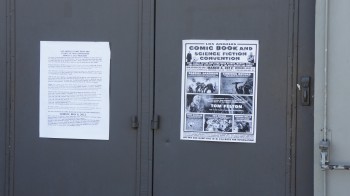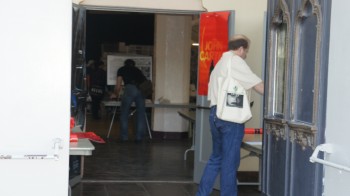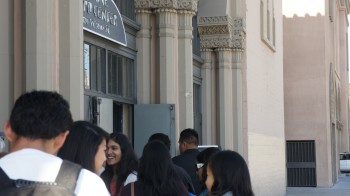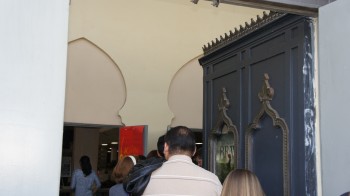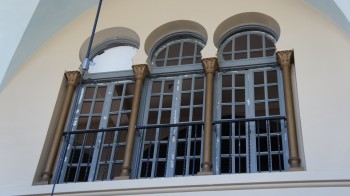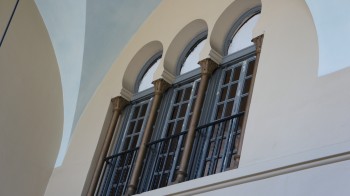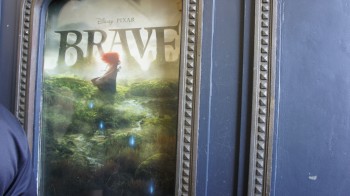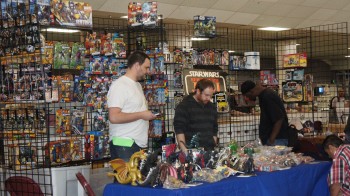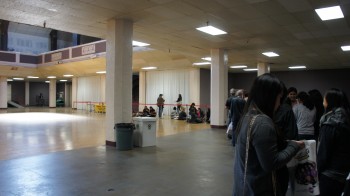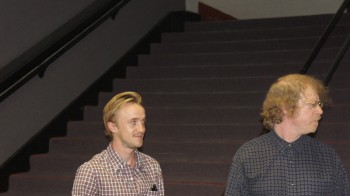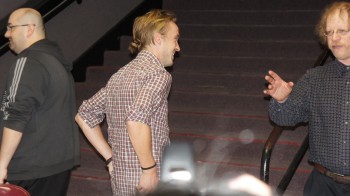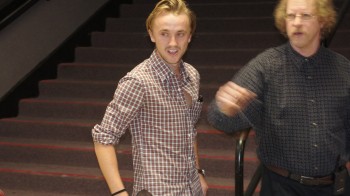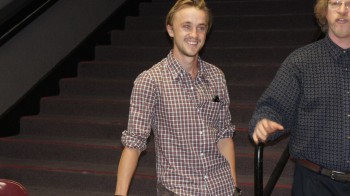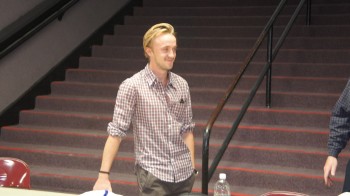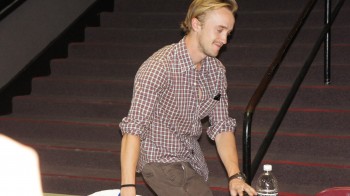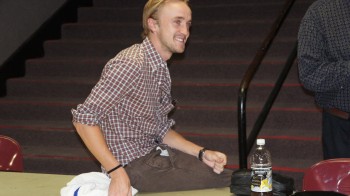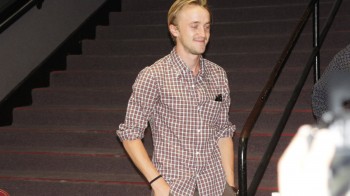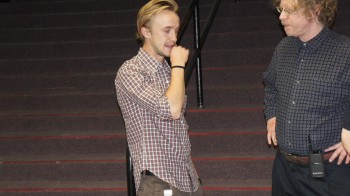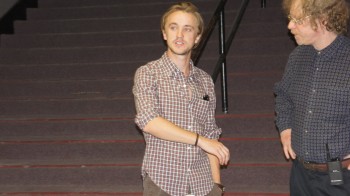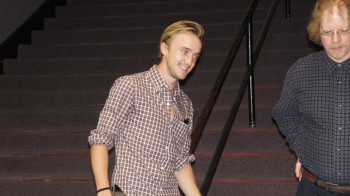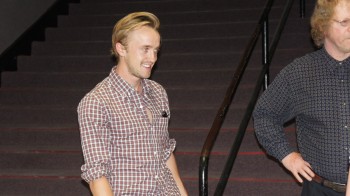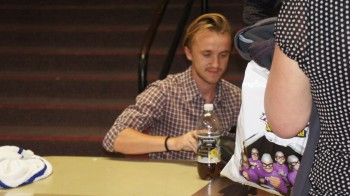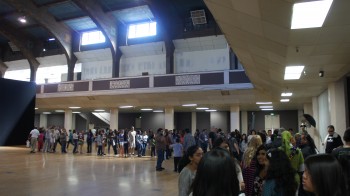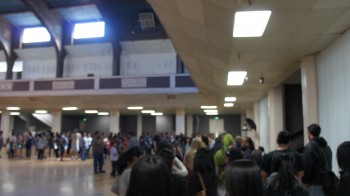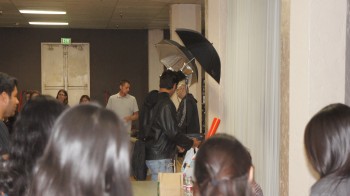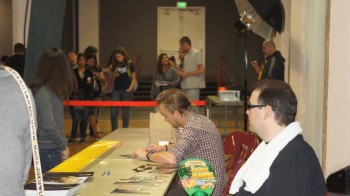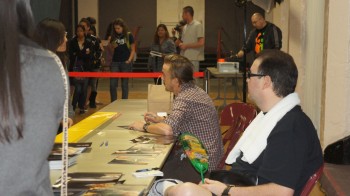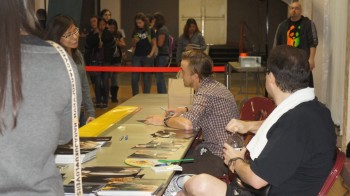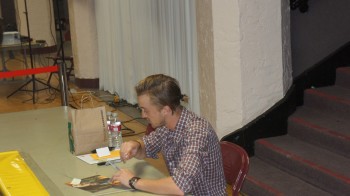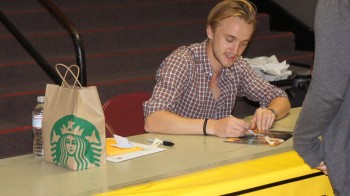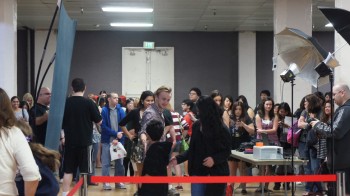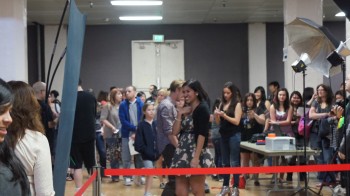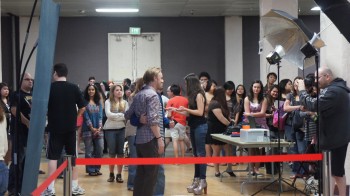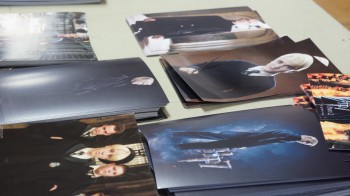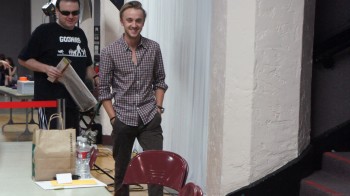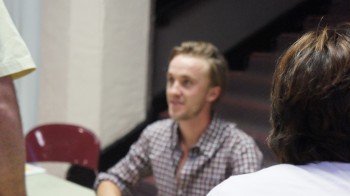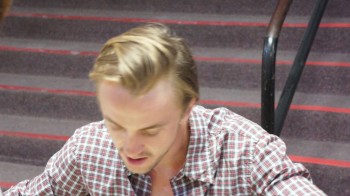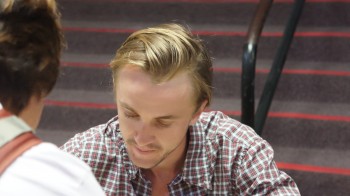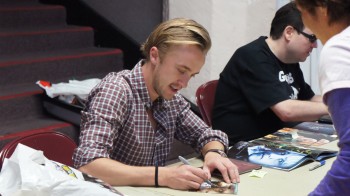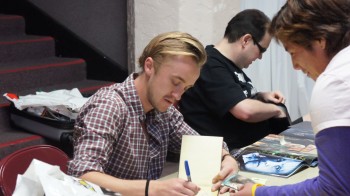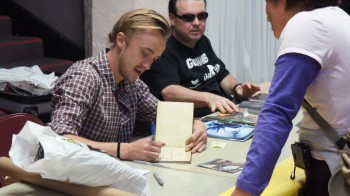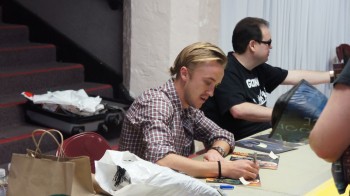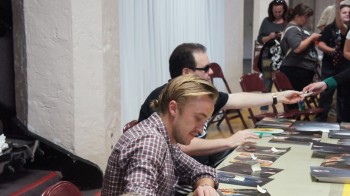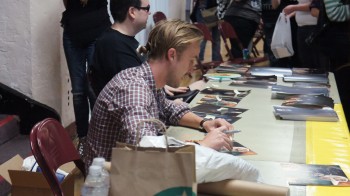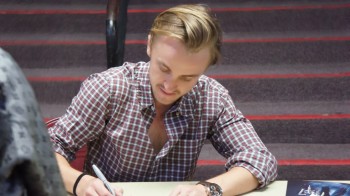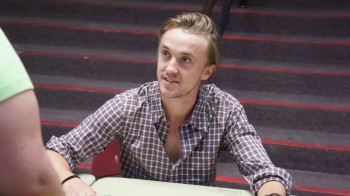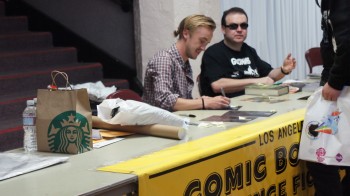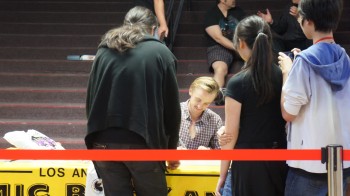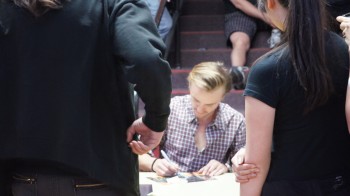 Look how fascinated Draco is with my fluffiness!
Our Hair Matches!!!!!!!
>>>>My friend Frances right behind me>>>>>Smile Frances>>>
This Video is what my feet looked like while taking the Photo with Tom Felton. A "Foot Perspective"
lol
Yes I wore my Volturi shirt to meet Draco but you know he is filming a TV series with a Cullen (Ashley) So I figured it would make him feel at home!
This Is the Video of my perspective while being inline to get this autograph. The girl after me is my friend inline, I'm not being a creepy stalker (Promise)
Lovely autograph my friend!
I am so sorry about this contest. I so wish I could give up an autograph as a prize but I only have the one. It was $70 to get the photo with him and the one autograph BUT I do have some Harry Potter Swag that I can give as prizes.
a Rafflecopter giveaway