Shrine Auditorium Expo Center 700 West 32nd St.
Los Angeles, CA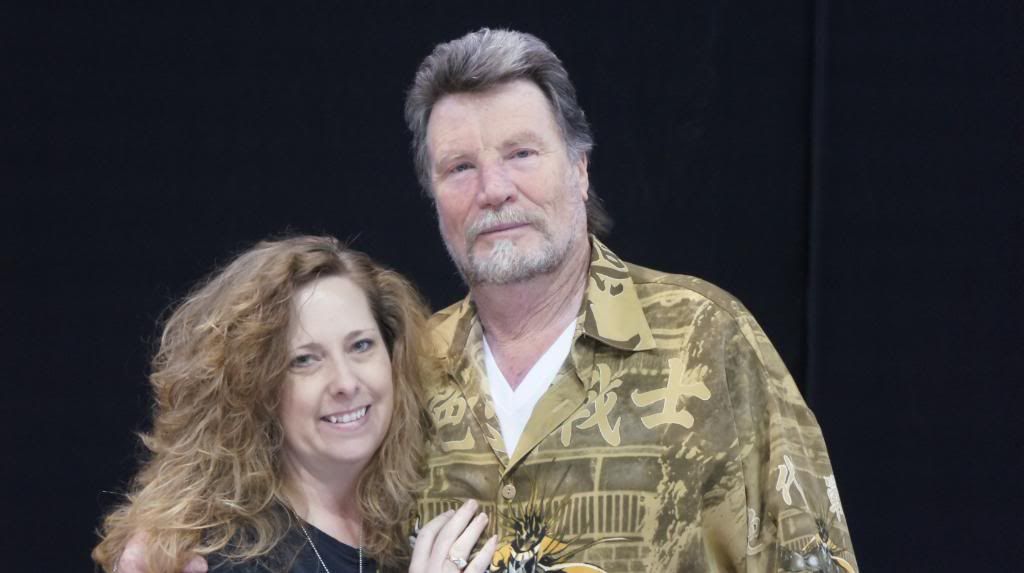 So my favorite movie from Vernon is Commando
Quote from the movie Vernon says>>>Bennett: [On his way to kill Jenny Matrix, and seeing explosions outside]
"Welcome back John! So glad you can make it!"
I remember watching this movie with my dad, so I had Vernon sign him an autograph!
Can't wait to mail it to him!
Thanks Vernon for the time you took out of your day to see me, take the photo and sign the autograph!