My video Mini Interview. Only audio, had to hide cell in a secret place! *Giggles*
im at 1:50
My 170 Mile trip in an Hour and forty minute Drive!
Cashier
Rules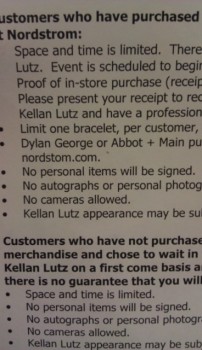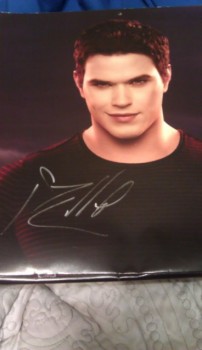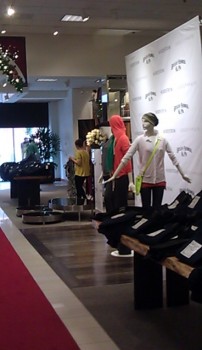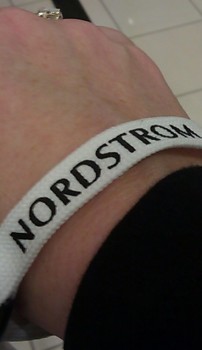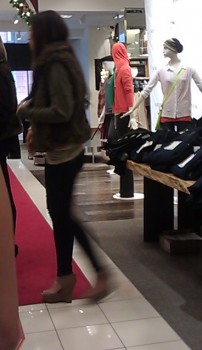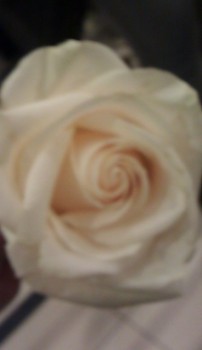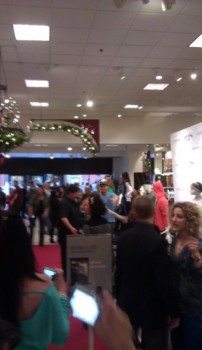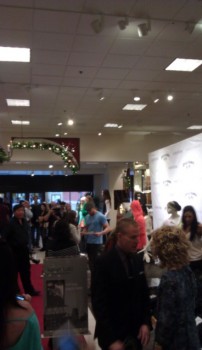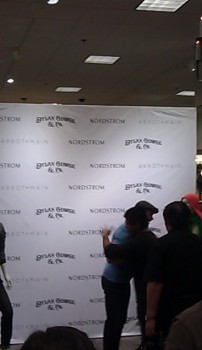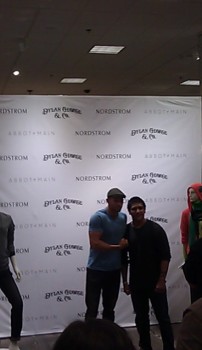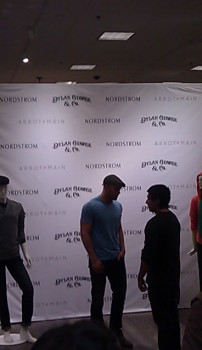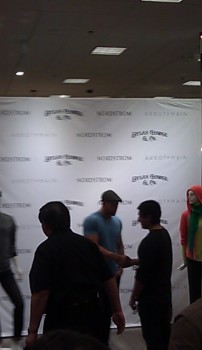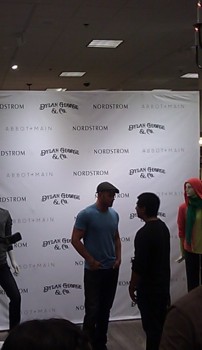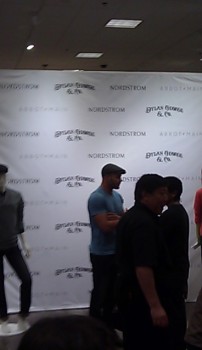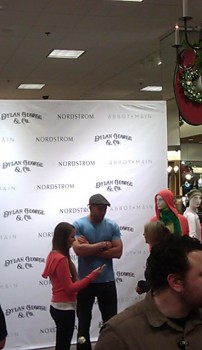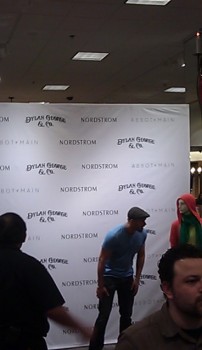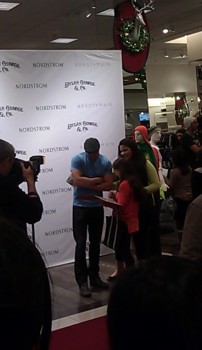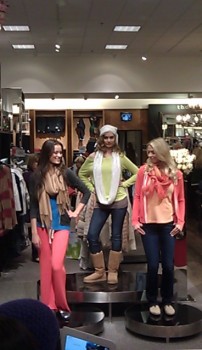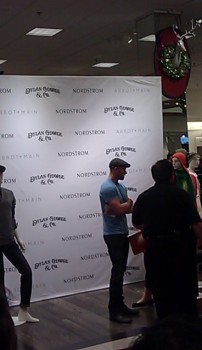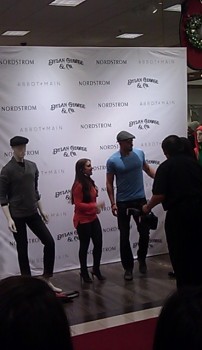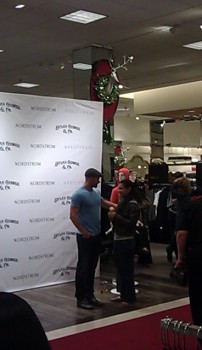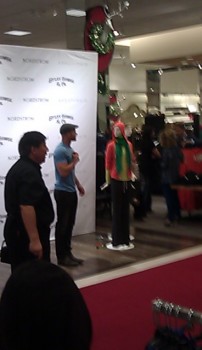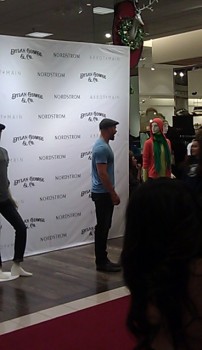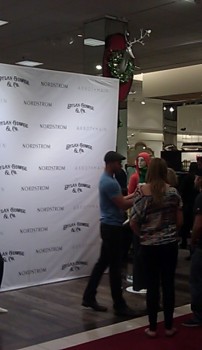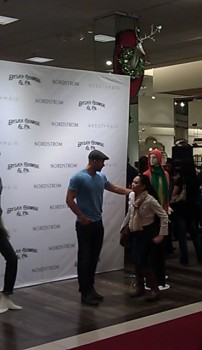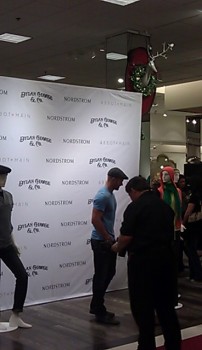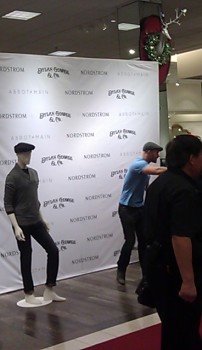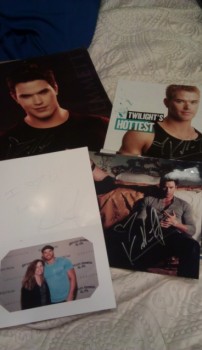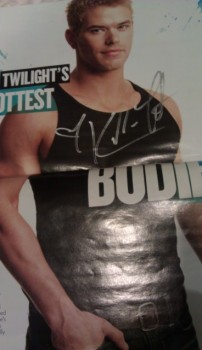 Yeah, one pair of jeans
SOOOOO Do you want one of my autographs I obtained from Kellan that night? All you have to do is follow my blog and let me know in a comment below that you want to win it! I do ship overseas, All are welcome to apply, just leave me your email address or a twitter account information so I have a way to contact you if you win! I really will give one away so try to win! Good Luck to all!
Winner video Below!
BTW The car goes into the shop tomorrow for repairs, thanks to Geico, they cover Alien damage!