April 11th, 2012


At the El Capitan Theatre for the Avengers Premiere
Contest at bottom of Blog
The El Capitan Theatre for the Avengers Premiere!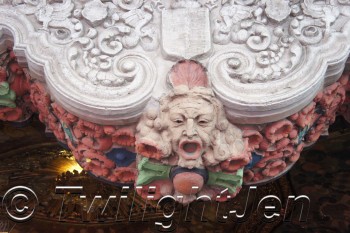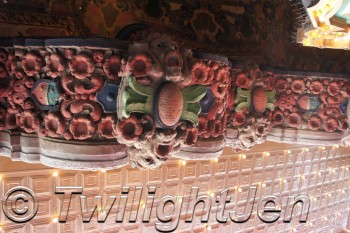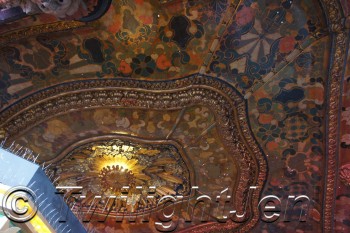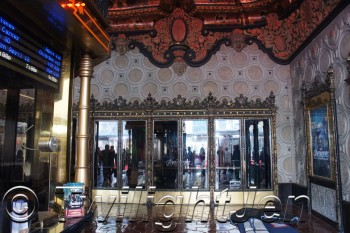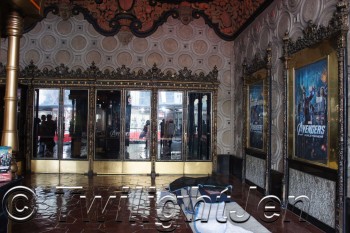 This photo is across the street facing the Theatre
The next few photos are part of the 10 hr day waiting for the street to be transformed into the
Premiere. We watched workers put up things, tear down those things then redo those same things again and again.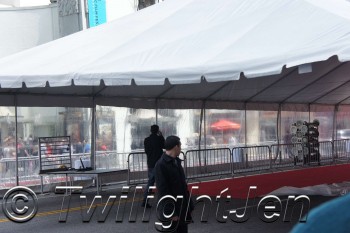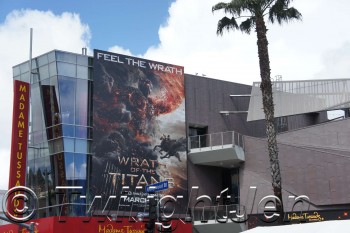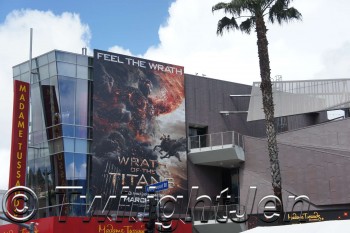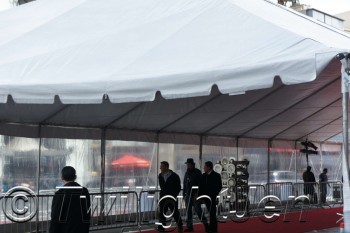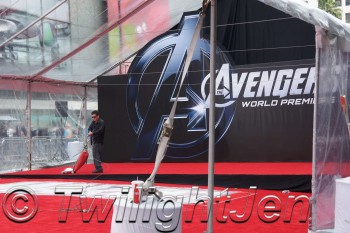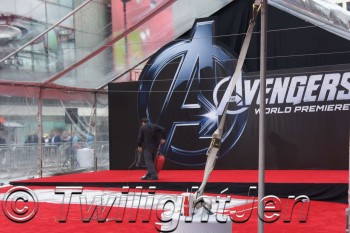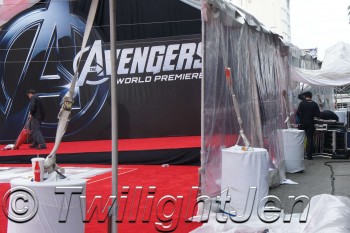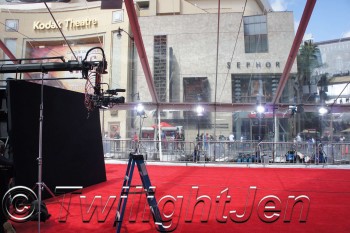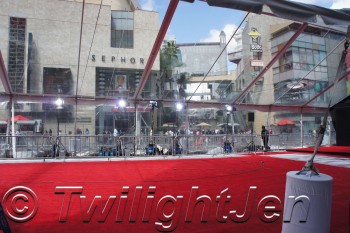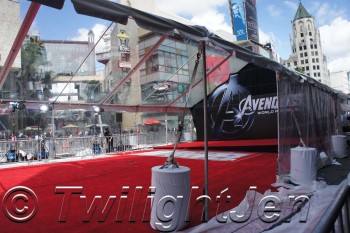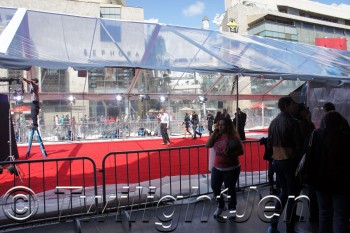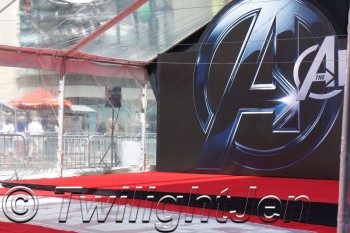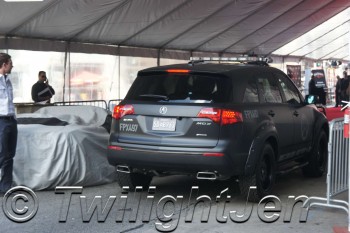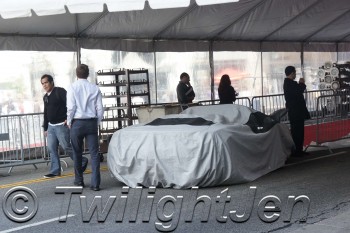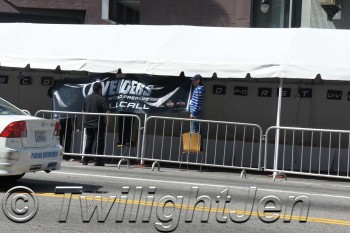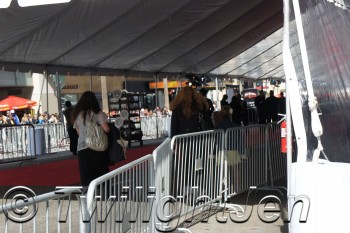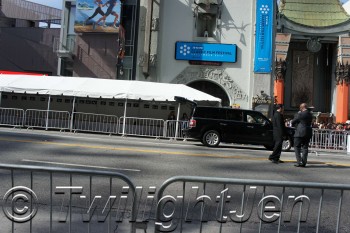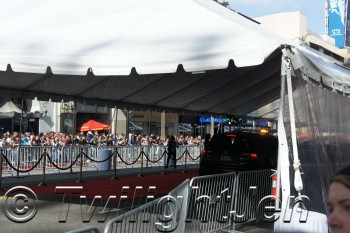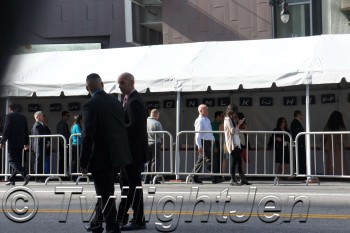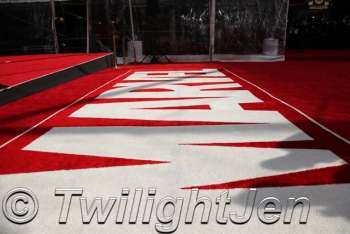 Finally some stars show up! The first to arrive is my buddy Zach who I have blogged about before!
I "Called him out & Over" No one else in the crowd knew he was a star. Everyone was well informed by the time he left.
Zach signed an autograph & kissed my hand before leaving!

The next actor I "Called Out" before anyone else in the crowd was Chris Warner! Just the day before he had mailed me two posters autographed from his movie Sin City! I was very happy to see him in person and thank him for the posters!
I have also blogged about Chris before and have a Contest going on right now on his blog!

Yes, that is Chris hanging out with Robert Downey Jr. Must be so nice.
Lets talk cars. Apparently there are special cars in this Avengers movie. We saw them drive in. Park. Drive out. Come back. Park. Drive out again and again all day!

Other stars start to arrive
Bella Thorne from Disney Channel's "Shake It Up"!
Disney's Kelli Berglund
Actress & comedian Aisha Tyler
Actor Dominic Monaghan
Kat Graham from Vampire Diaries
Soundgarden's Chris Cornell
Stellan Skarsgard and Alexander Skarsgard
(Can still hear the screaming fans, including myself yelling ERIC!!)
None of these above stopped for autograph signing. We enjoyed watching them wave and depart under the Avengers tent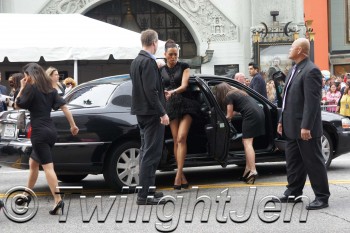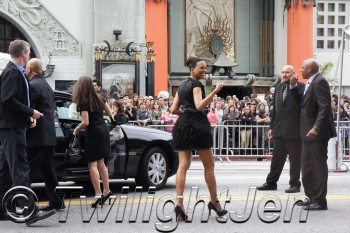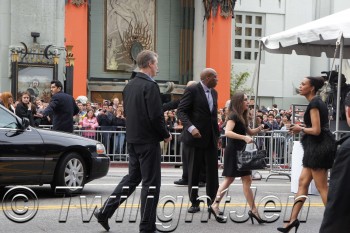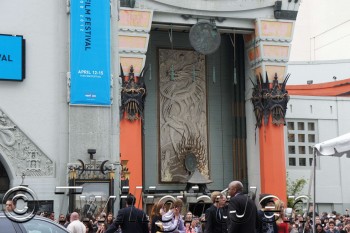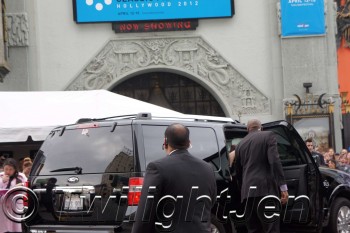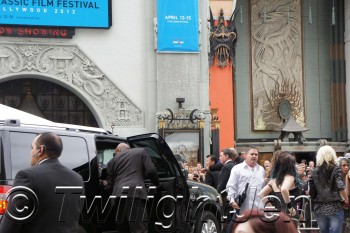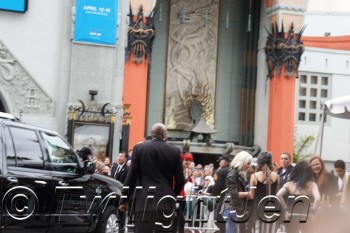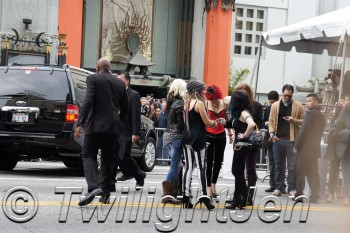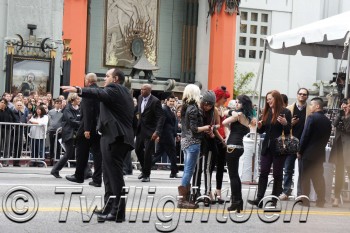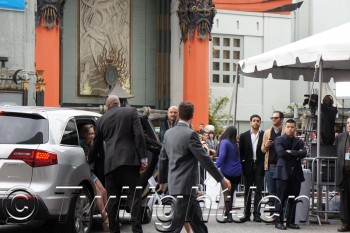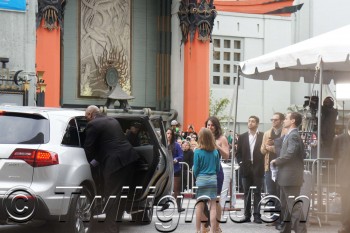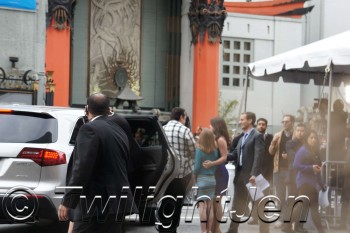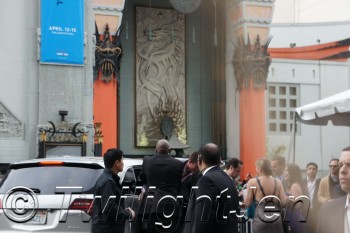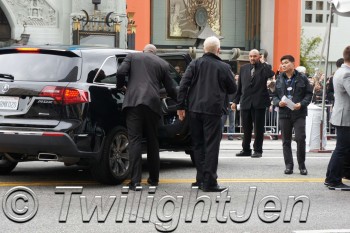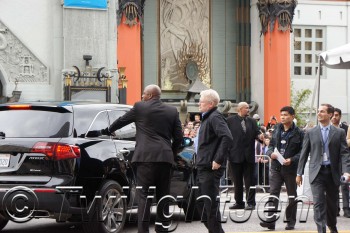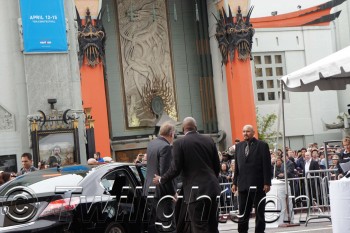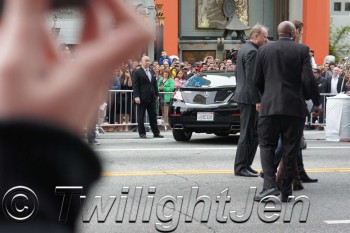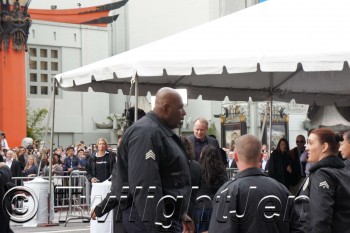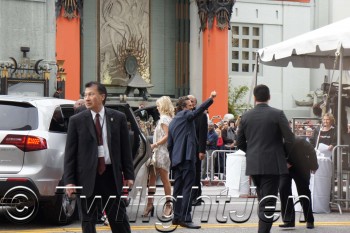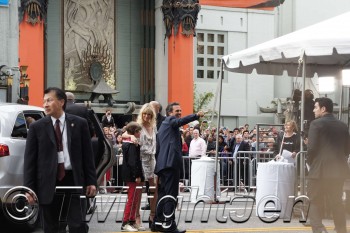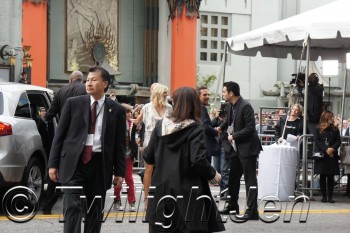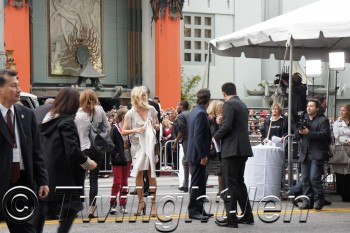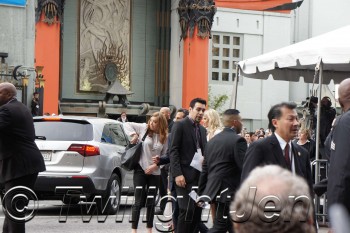 The Autographs!
Mash Pit time! I was front & center up against the barricade!
Let the Elbows Fly!
This is as close as I got to Stan Lee, he made eye contact with me as he got out of his car and walked over to us fans but then he walked past and signed for others beyond me.
Maybe next time
Mark Ruffalo Bruce Banner / The Hulk
Got his autograph!
Scarlett Johansson Black Widow
Got her autograph!
Jeremy Renner Hawkeye
My heart stopped over that look!
Samuel L. Jackson Nick Fury
My conversation with Mr. Jackson
He is signing autographs and I hand him a rolled up poster, he looks down and says
"You don't even know what that is!"

My reply, "Yes I do, it's an Avengers poster, now sign it!"
"No one puts Baby in the corner!"
Jennifer Grey
She is not in the Avengers movie but we called her over for autographs and she signed for me!
Clark Gregg Agent Phil Coulson
Oh yes, the mighty Thor autographed also for me!
Chris Hemsworth
Director Joss Whedon
He autographed several things for me!
Jon Favreau executive producer
He also gave me several autographs
Robert Downey Jr drove up, signed autographs for five fans (not me) then went to talk to press. Maybe next time
Chris Evans Captain America did sign autographs but I only have one half closeup photo (Blame my photographer) We got an ear!
Below are the rest of the photos from the night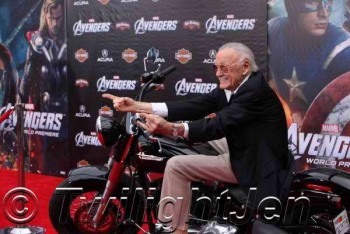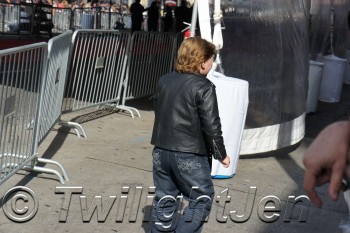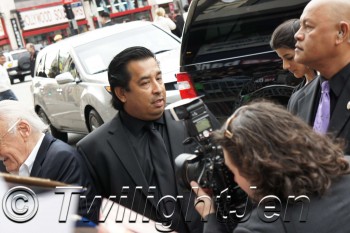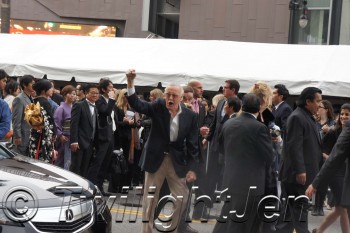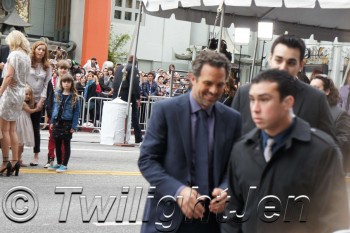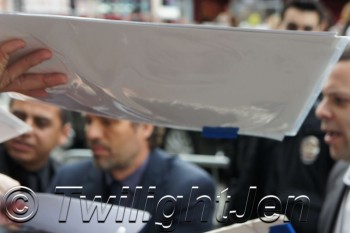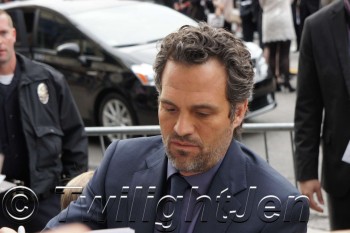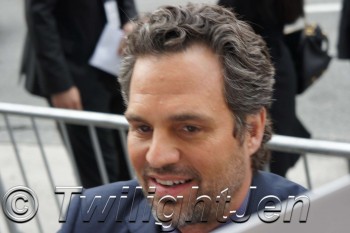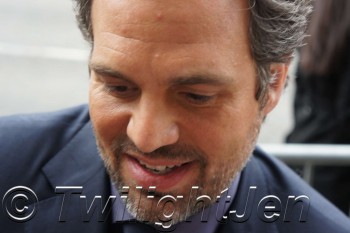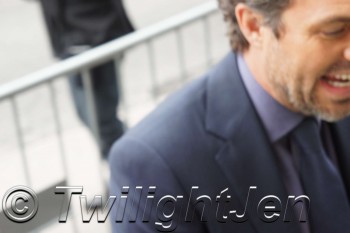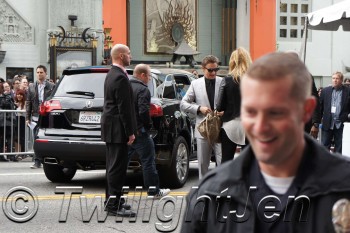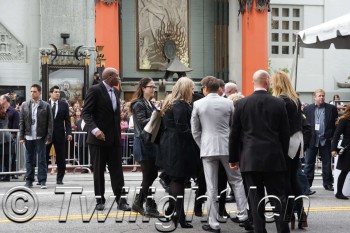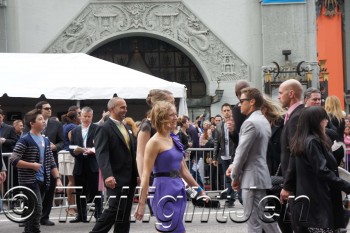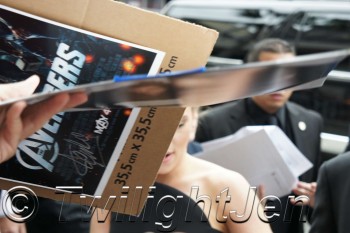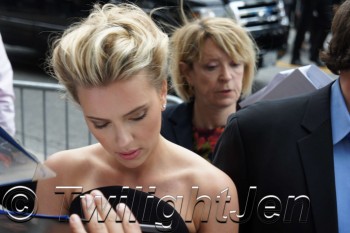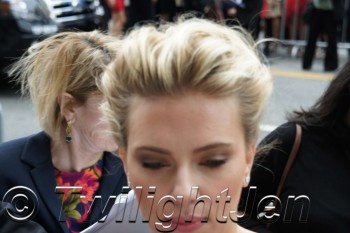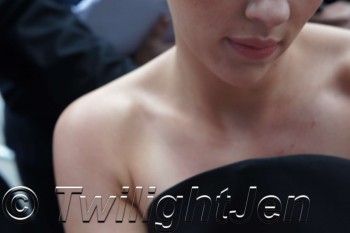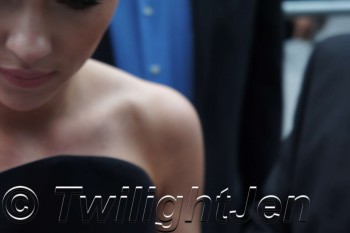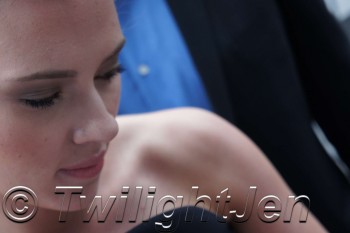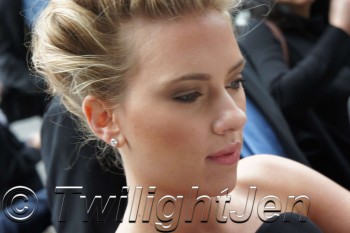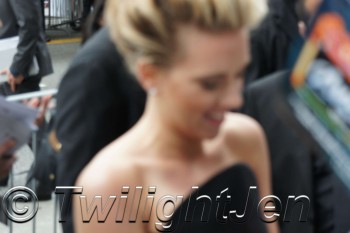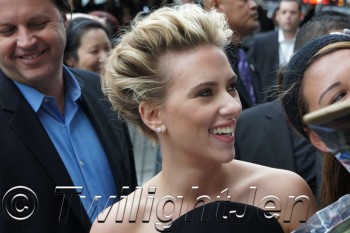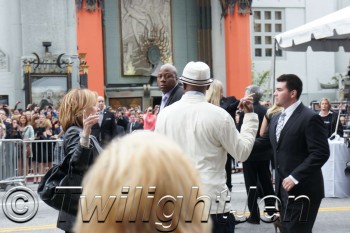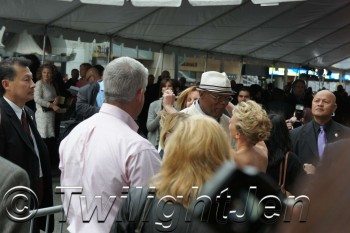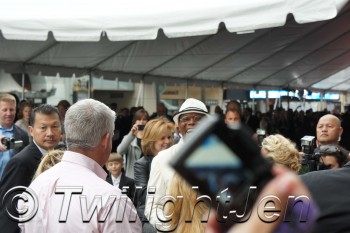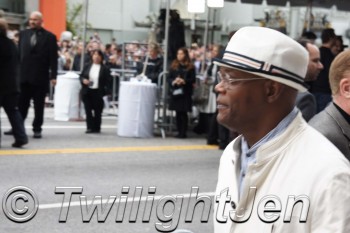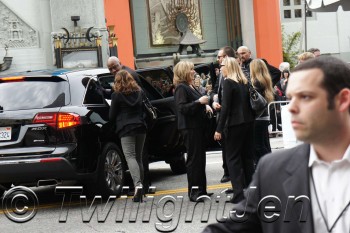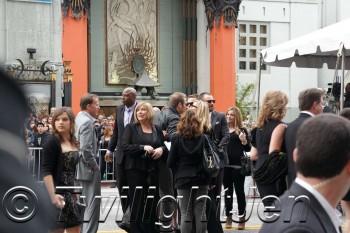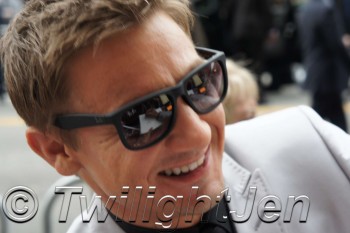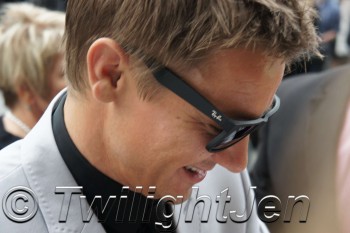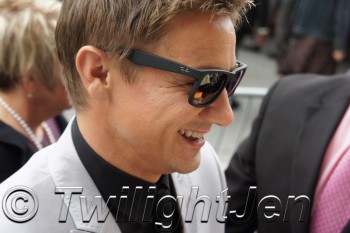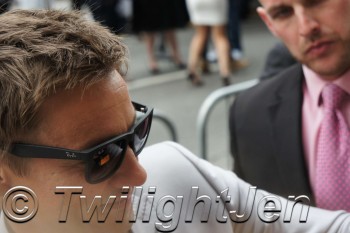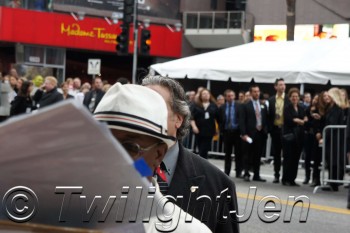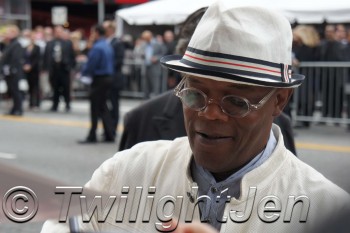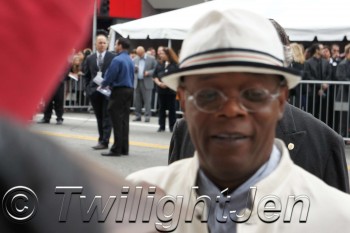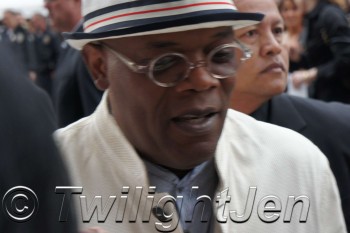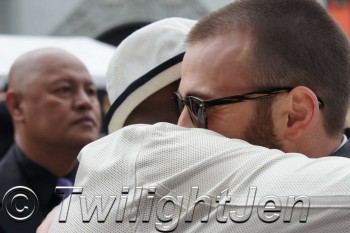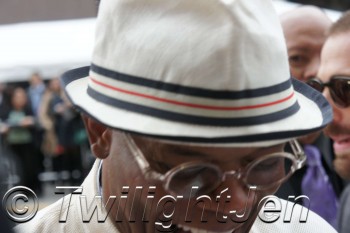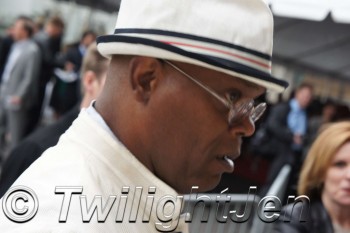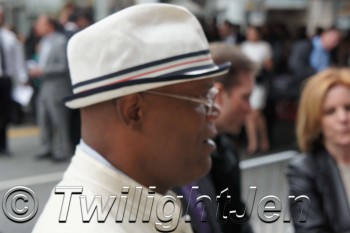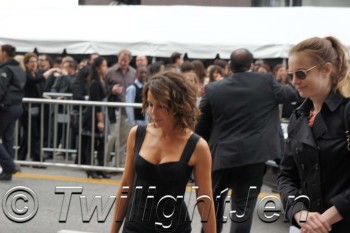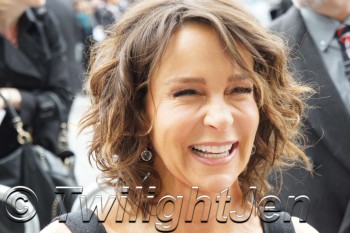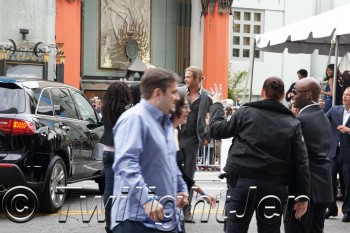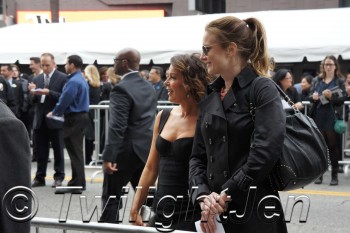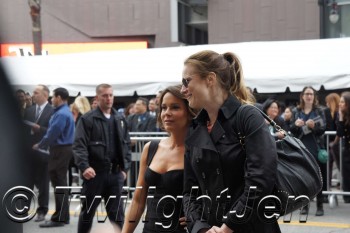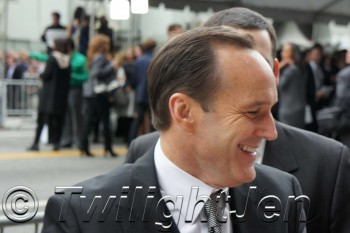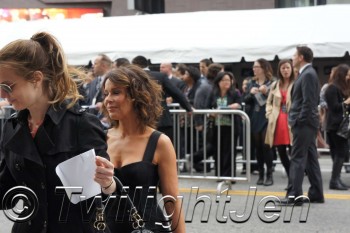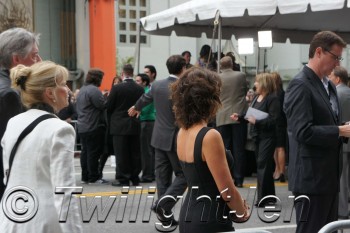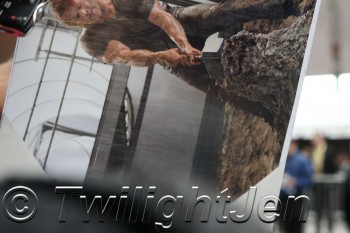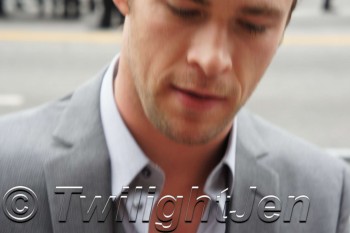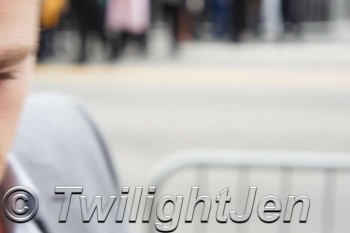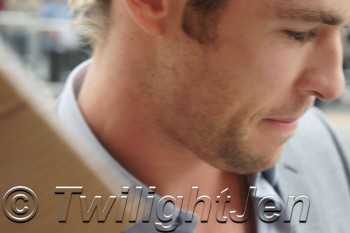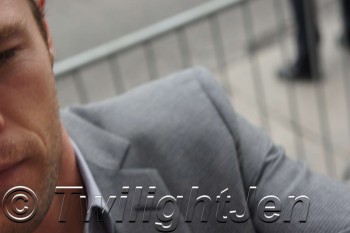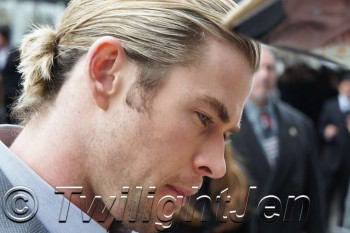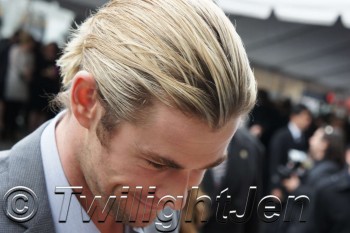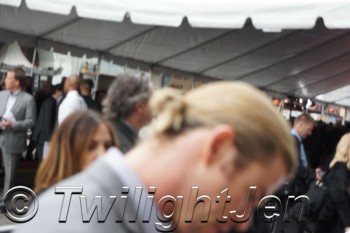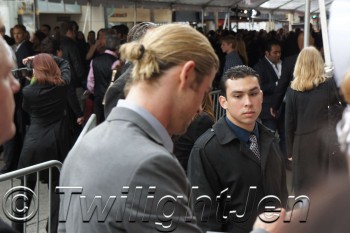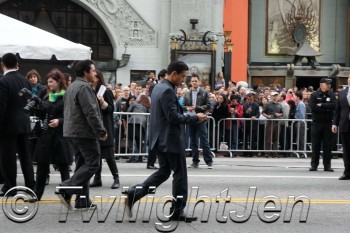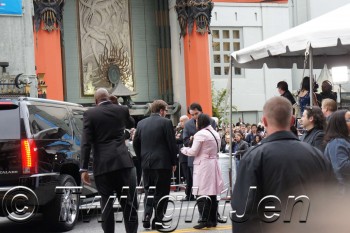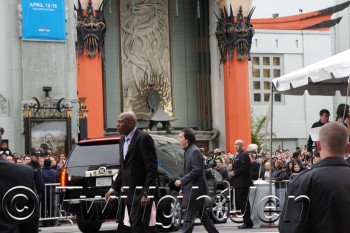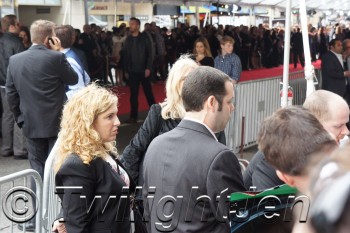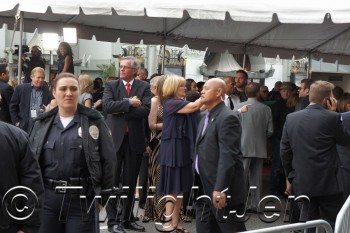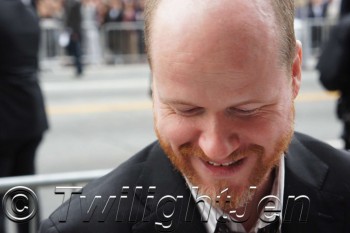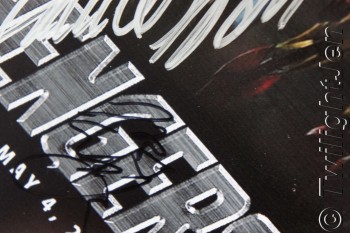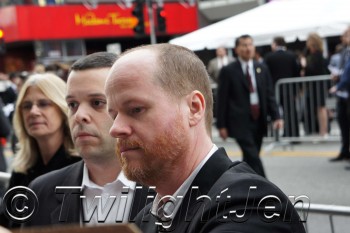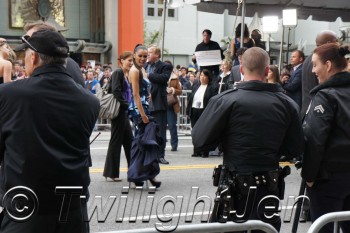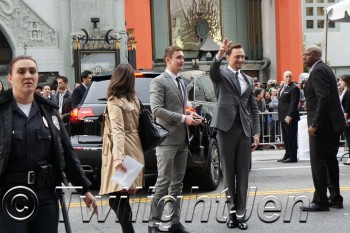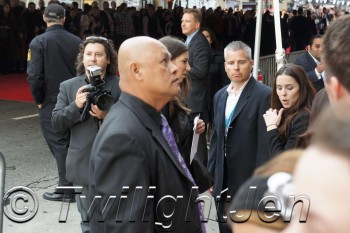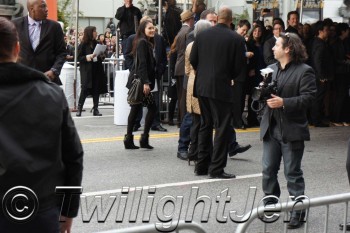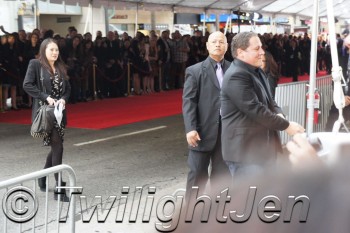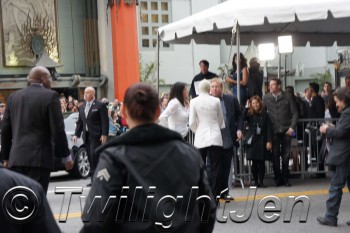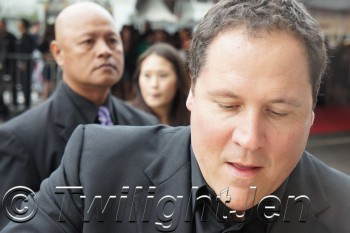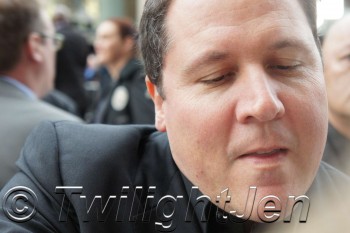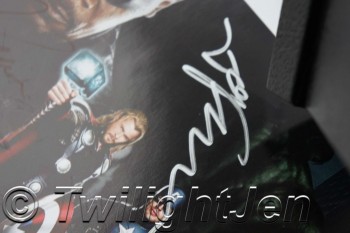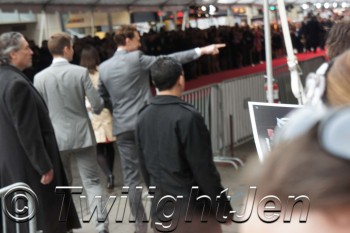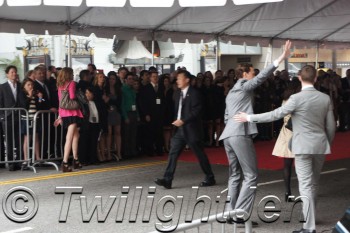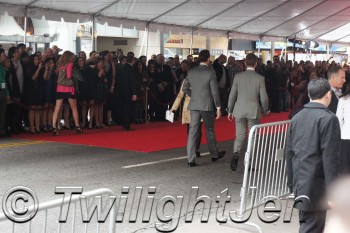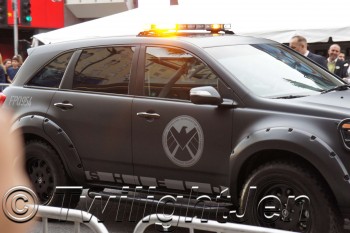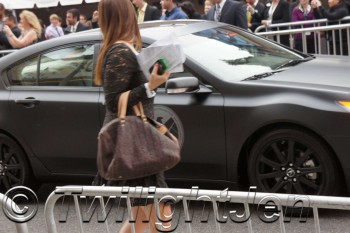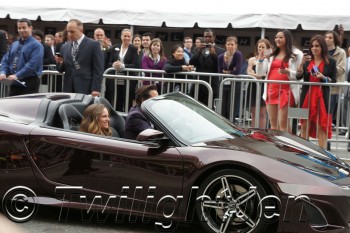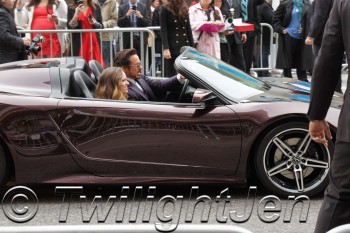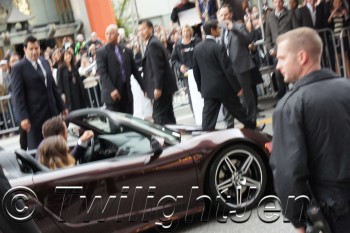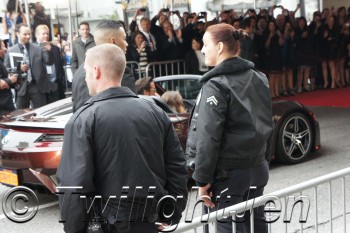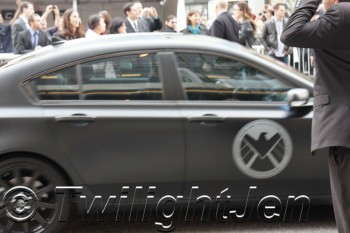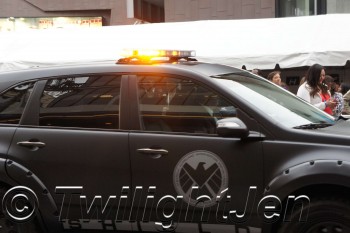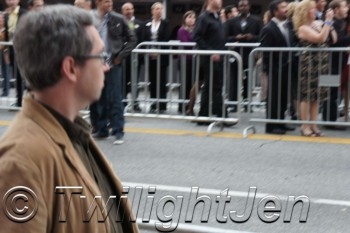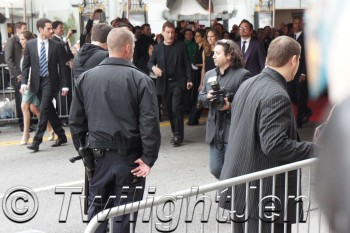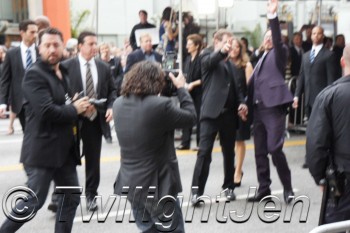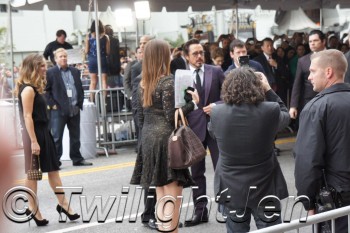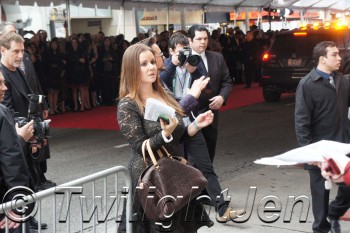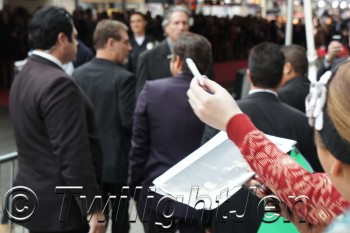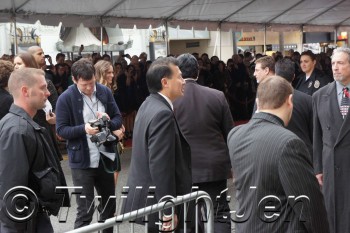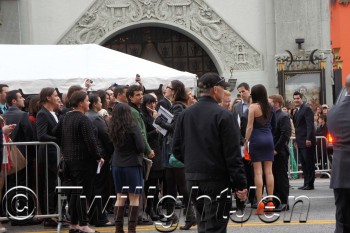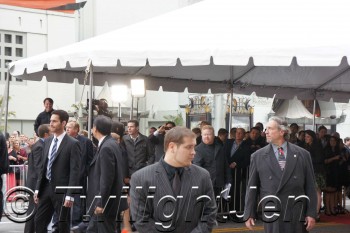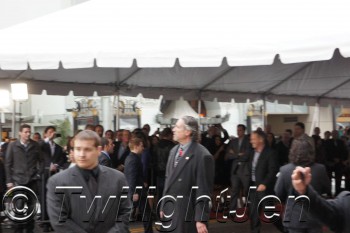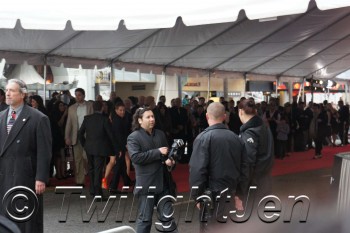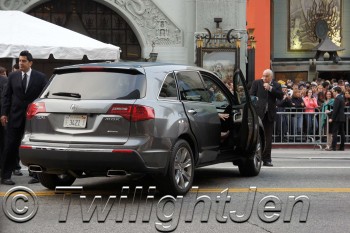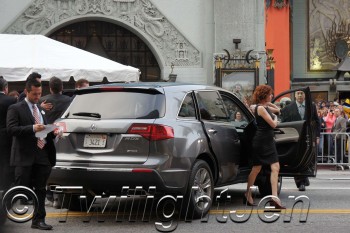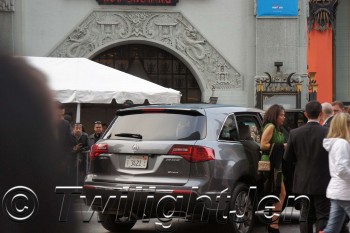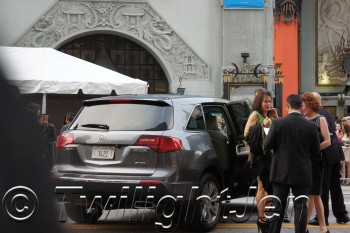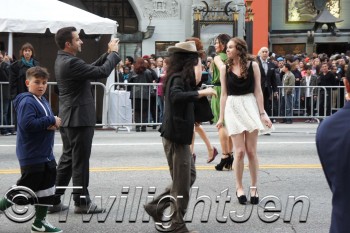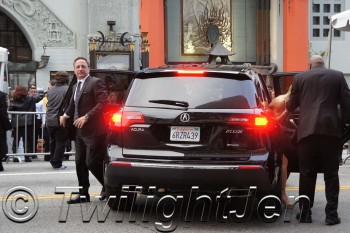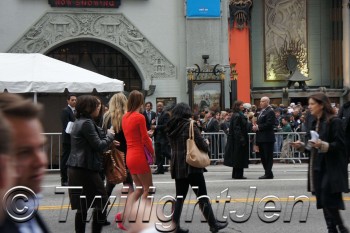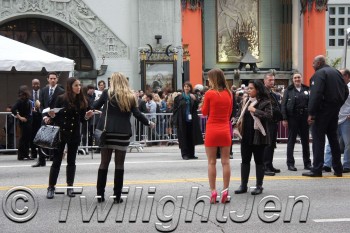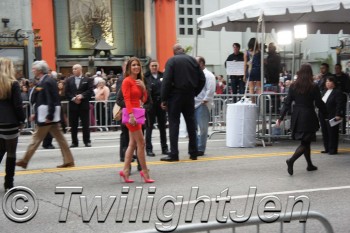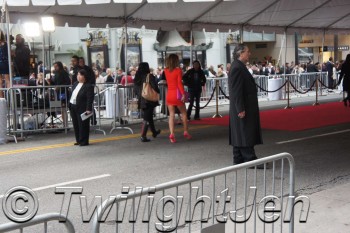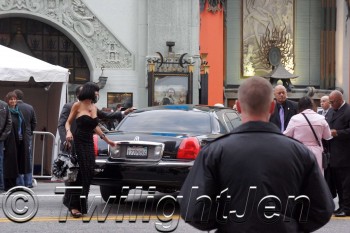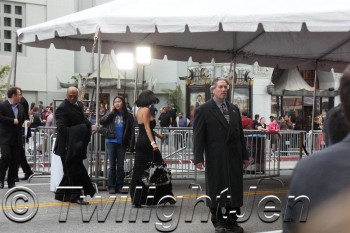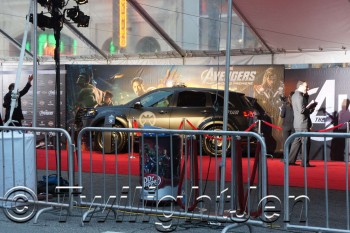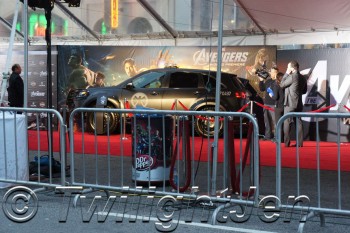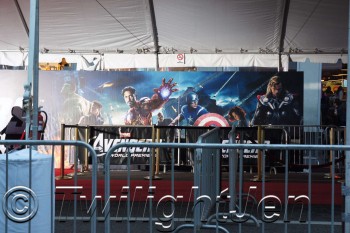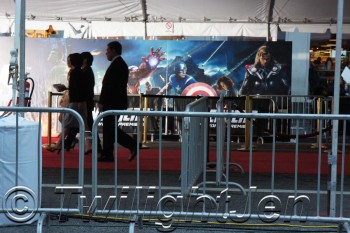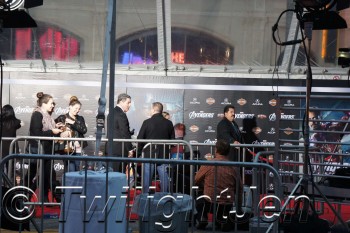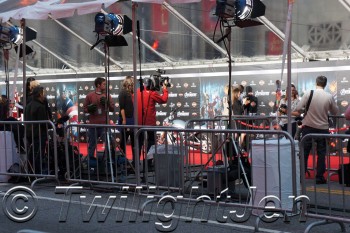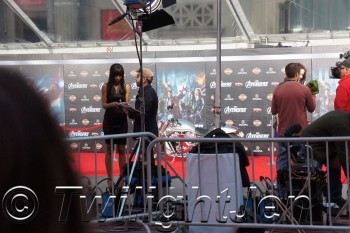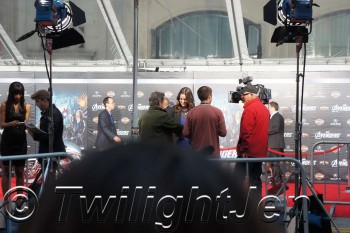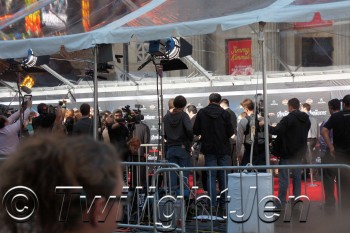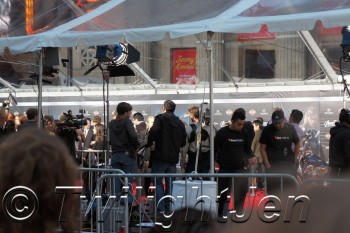 The Prize!
Autographed flyer signed by both the Producer & Director!
Good Luck All!
Please share this blog with your friends