If you look close in the background on the right hand side, I'm in the fan section in back. Third person bottom row. Two kids are to my left and I'm wearing a red Spider man t shirt.
Lord's Stanley Cup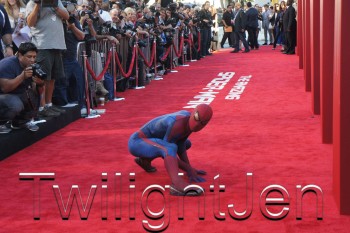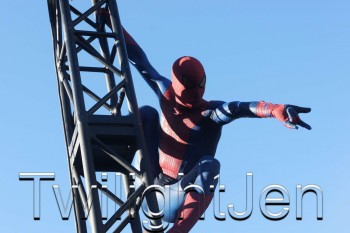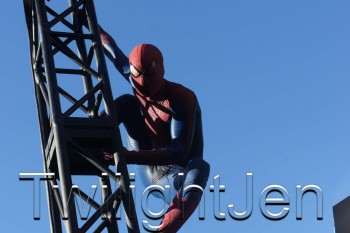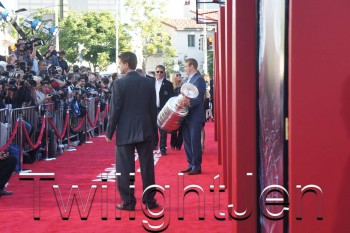 Los Angeles Kings Dustin Brown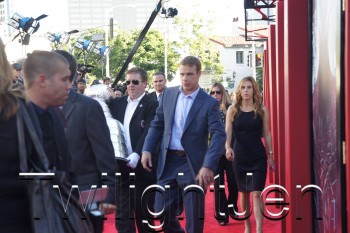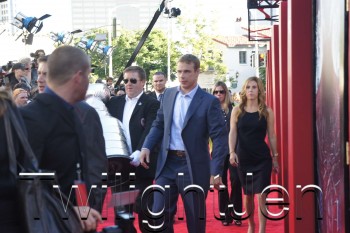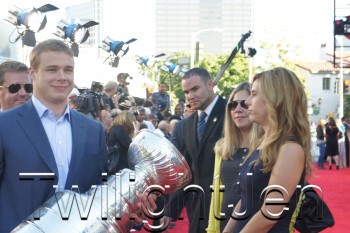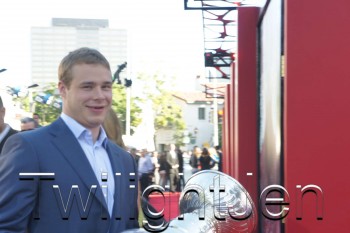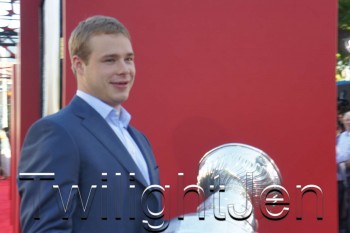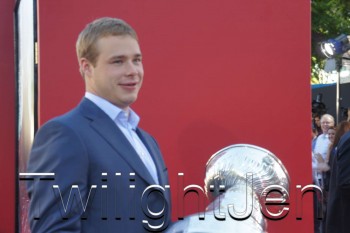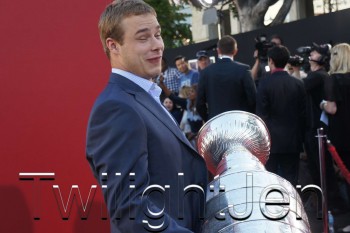 Billy Unger wasn't in the movie but was a guest on the red carpet. I believe he does a lot with Disney tv.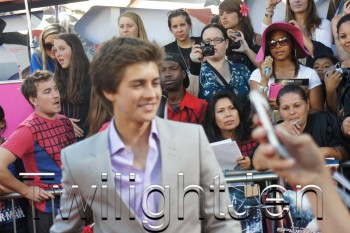 Actress Peyton List again, not in the movie but a guest on the Red Carpet. Another Disney star.
That is her brother behind her in the black & red t shirt.
Mason Cook a kid actor who was a guest on the Red Carpet. Too Cute!
Jason Mewes a guest on the Red Carpet but he skipped all the fans and only did press interviews.
Max Charles who played young Peter Parker
Actor Leif Gantvoort plays the role as a cash register thief.
TV Personality Sophie Simmons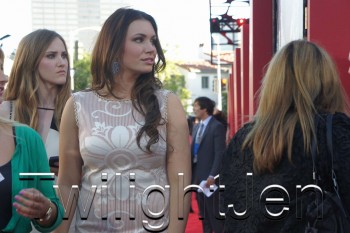 Actors & Singers/Musicians Booboo Stewart and Fivel Stewart were guests of the Red Carpet.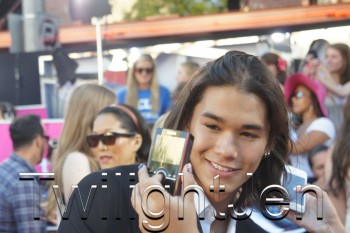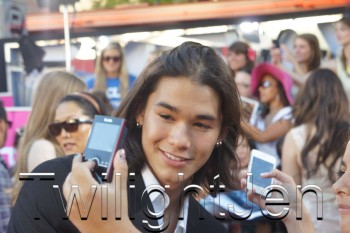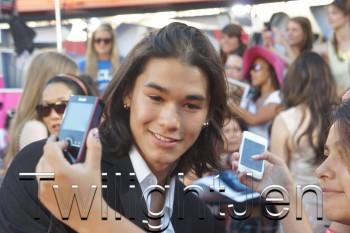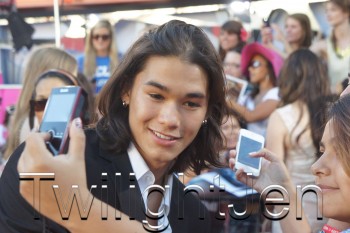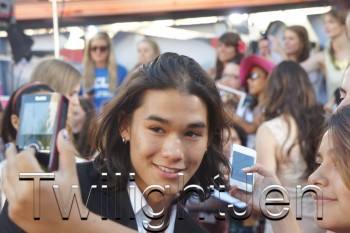 Singer Colton Dixon from American Idol a guest of the Red Carpet.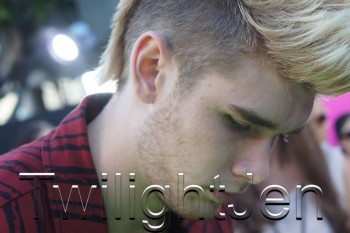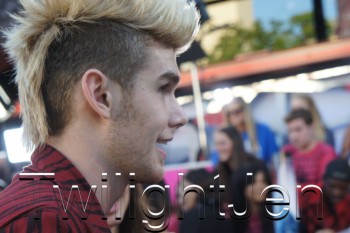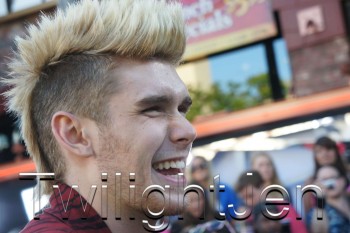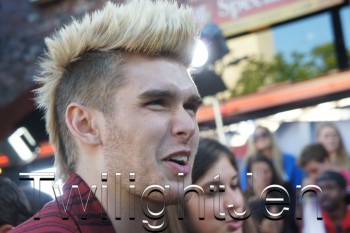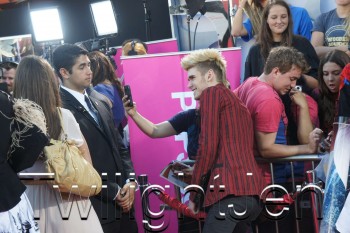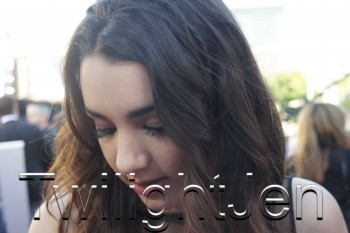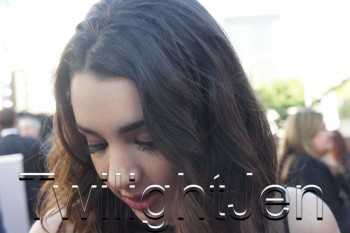 Singer, American Idol Winner Philip Phillips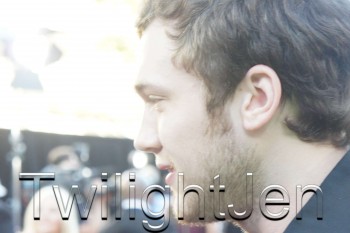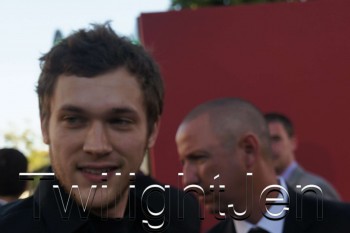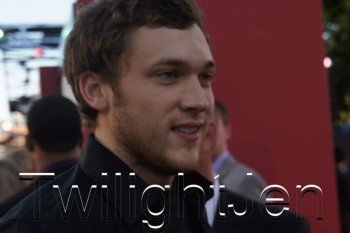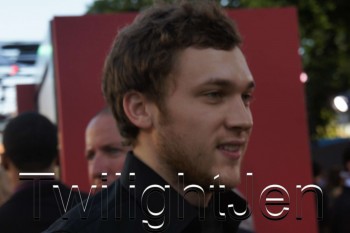 C. Thomas Howell plays the role of Jacks Father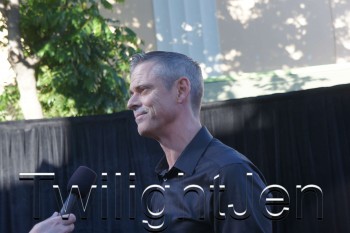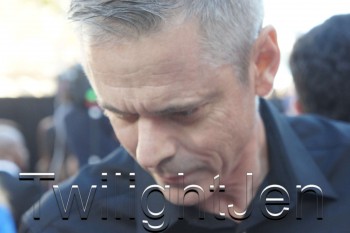 Director Marc Webb and his two nieces arrive. Not only do I get his autograph but also his niece Abigale asks if she can autograph my poster too. Mr. Webb was so thankful and surprised to see her give her first ever autograph that he got out his cell phone and too photos of her signing my poster. Mr. Webb was in a great mood after that.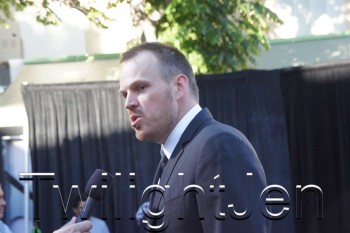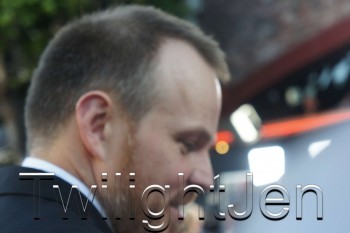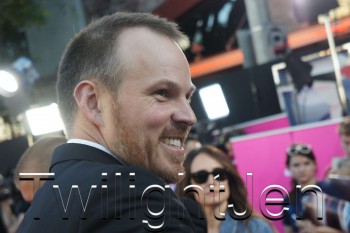 Actress Sally Field plays the role as Aunt May. One side story, someone beside me told Sally that they still watch Gigget and Flying Nun. Sallys responce was "There's something wrong with you"
(LMAO!)
BTW Sally is tiny, I mean TINY. She could be in a size 12 kids or smaller I bet.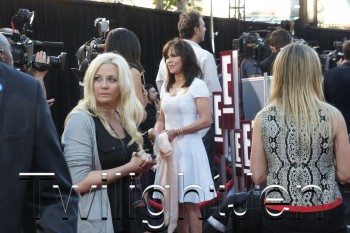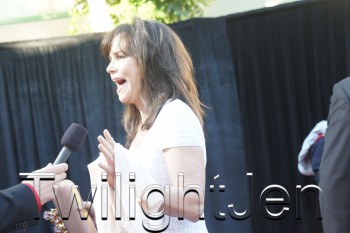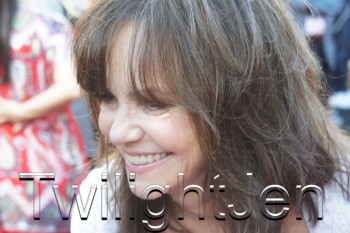 Producer Avi Arad
If any movie about spider man has ever been made for tv or for the movies, Avi has had something to do with it.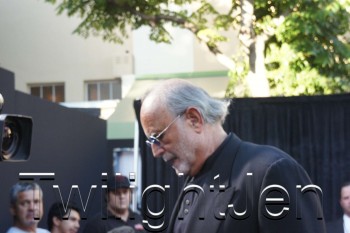 Actor Michael Barra played the role of a store clerk in Spider man but this guy is in everything now-a-days. He was nice, visited and signed.
Actor Andrew Garfield arrives at the Los Angeles premiere of 'The Amazing Spiderman' at Regency Village Theatre on June 28, 2012.
Dude has some long fingers!


Actress Karina Smirnoff
Liana Mendoza
Actor Quinton Aaron (From the Blind Side) He was a guest. He was very nice & visited with us.
Actor Rhys Ifans aka Mr. Lovegood!! But for this movie he plays two roles. Dr. Curt Conners & The Lizard.
Actor Chris Zylka plays the role of Flash Thompson a bit of a bully. Kinda reminds me a bit of what Finick might look like for the Hunger Games. He as in the Secret Circle but does have a new role in AHS this season!
Actor Martin Sheen plays Uncle Ben and was quite entertaining with his facial expressions. Mr. Sheen told me my poster was work 5cents now that it had his autograph on it now.
Actress Emma Stone arrives at the premiere of Columbia Pictures' 'The Amazing Spider-Man' at the Regency Village Theatre. She plays Gwen Stacey.
Actor Denis Leary plays the role as Captain Stacey. He asked me "Who are all these other signatures on this poster?" My reply "Oh IDK None of them matter but you" His reply "Damn right"
Contest Time!


I was able to get two of these photos signed by both Emma and Andrew so I'll give away one of them.


Good Luck to All!
a Rafflecopter giveaway