I know this isn't related to the Twilight Saga. And I have to admit I haven't seen much of the Dancing with the Stars series but J R Martinez is inspiring no matter what type of fan you are and he is a really nice guy. He was so nice to me. I hope everyone enjoys this post about him.
Location: Universal Studios 12-10-11
J R Martinez Winner of 2011 Dancing with the Stars Soap Star War Vet
He read a book so enjoy the video!
Want to win this glossy 8x10 of the Universal Stuidio's Grinch for Xmas? Just follow this blog by clicking the follow link above on right and make a comment on this blog about J R just below! I will draw a winner on Xmas day! I ship anywhere on planet earth so enter!
The photo of the Grinch is autographed by the mean green man himself!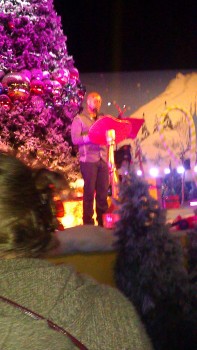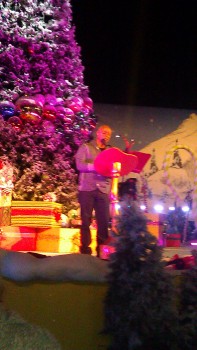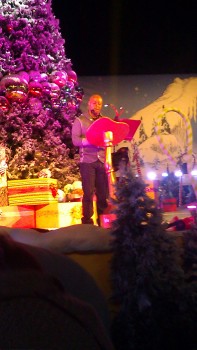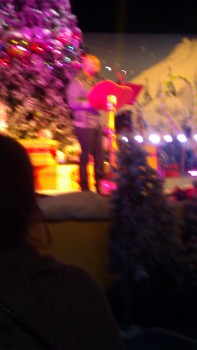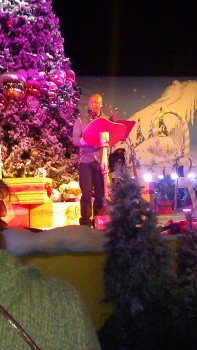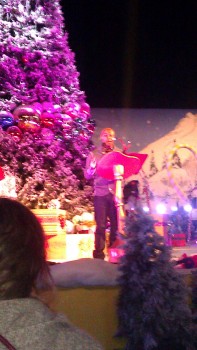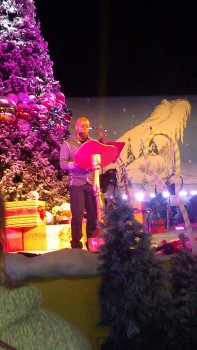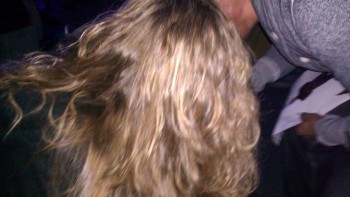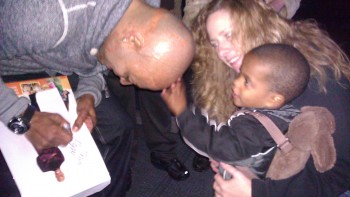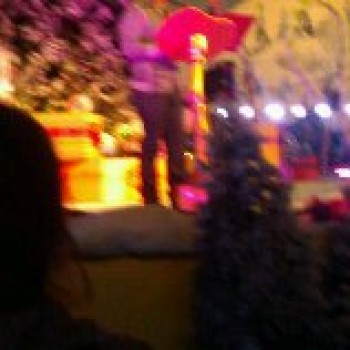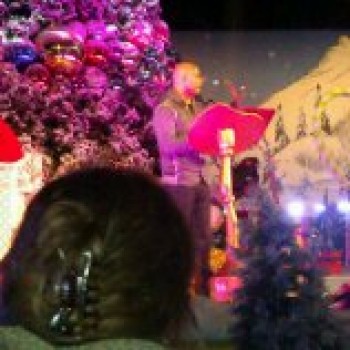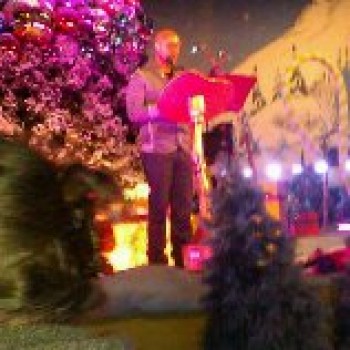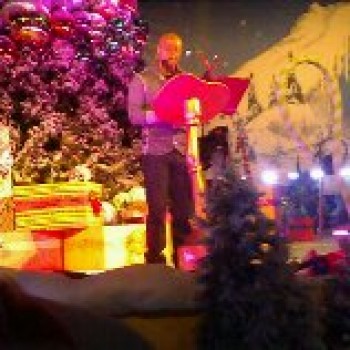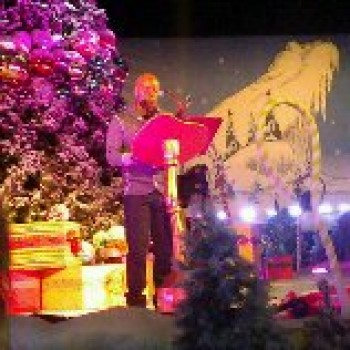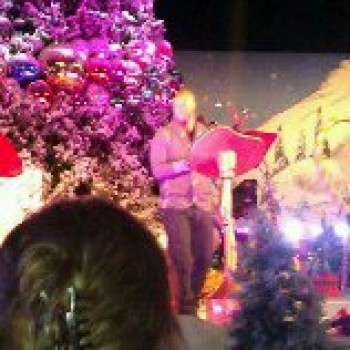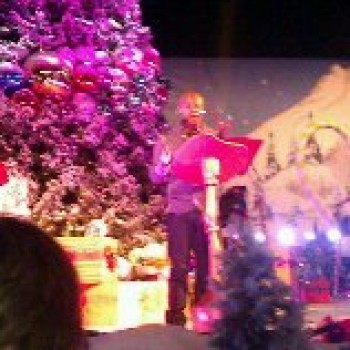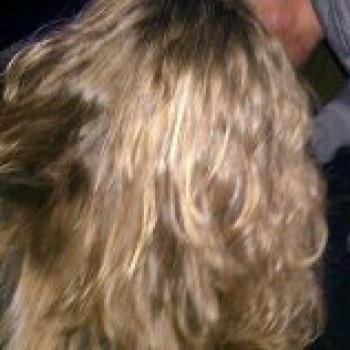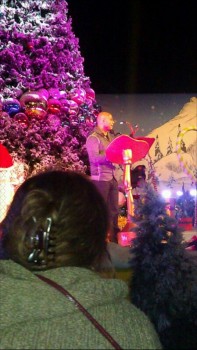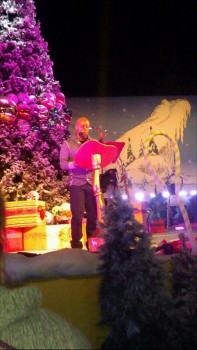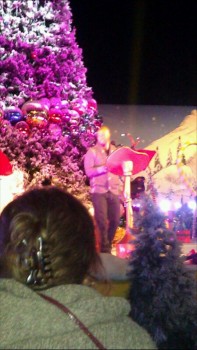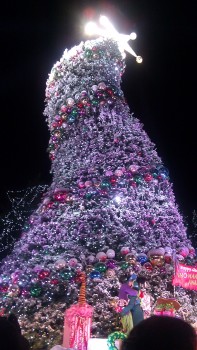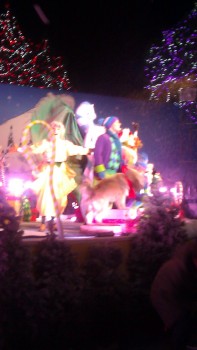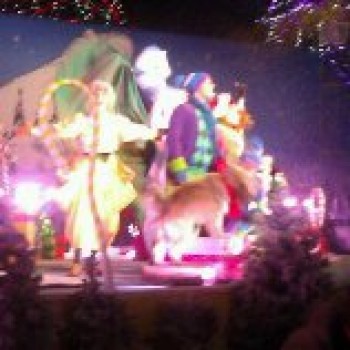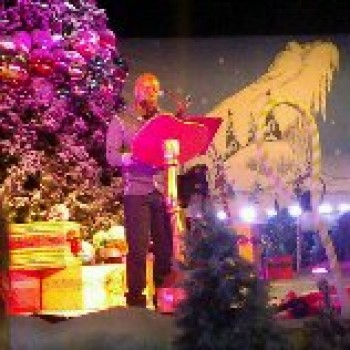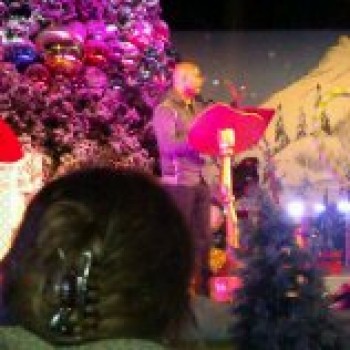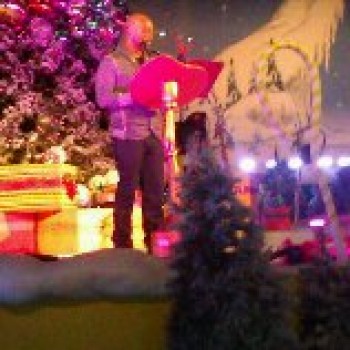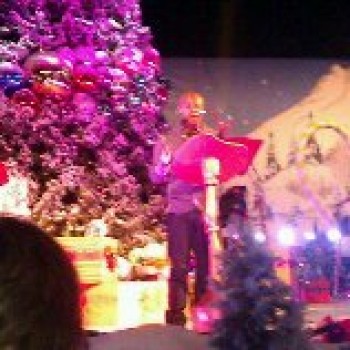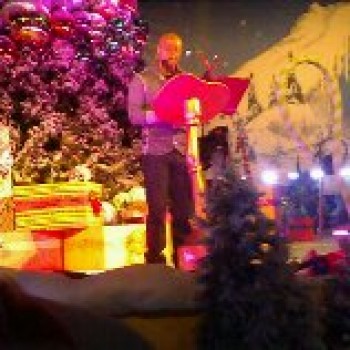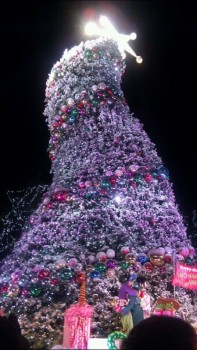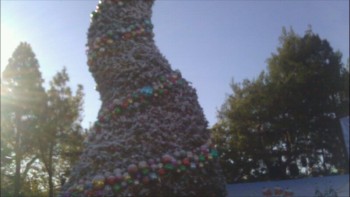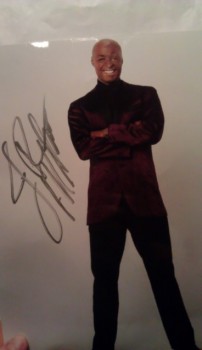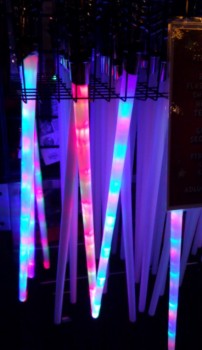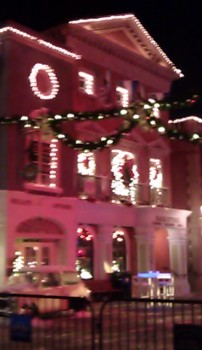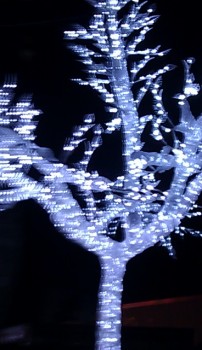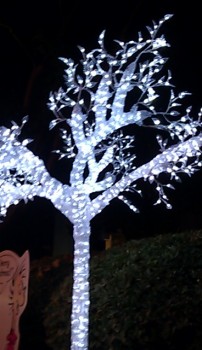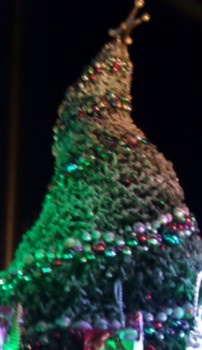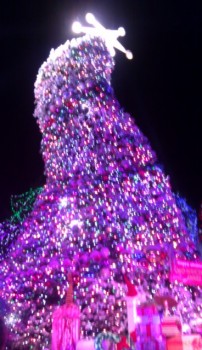 The winner of my Universal Studio's Grinch autographed 8x10 is
@
Athe_Volt_TT
http://thetwilightjen.blogspot.com/2011/12/my-encounter-with-j-r-martinez-12-10-11.html
Congrats! DM Mailing address