Location:
The American Cinematheque's 69th Annual Golden Globe Awards Foreign-Language Nominee Event at the Egyptian Theatre on January 14, 2012 in Hollywood, California.
This was a TWO HOUR event inside!
Directors Pedro Almodovar, Angelina Jolie, Asghar Farhadi, Luc Dardenne and Jean-Pierre Dardenne
They were all very charming in their Q&A! It is worth watching the videos.
Angelia was in awww of being nominated with the other Directors
Asghar just wants you to see his film
Luc & Jean were too cute! They can not do anything separated. The brothers work together on everything.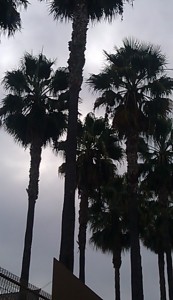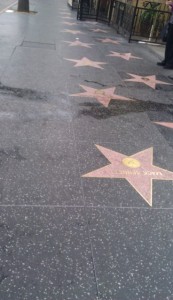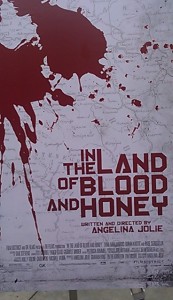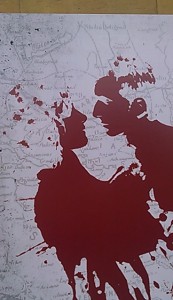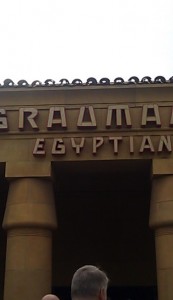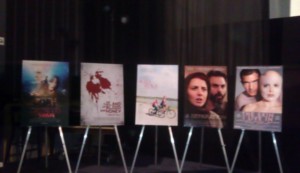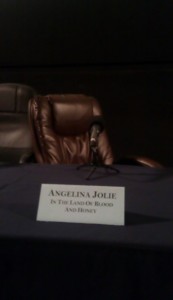 />
Longer one above!