The San Diego Zoo is a zoo in Balboa Park, San Diego, California housing over 4,000 animals of more than 800 species. It is also one of the few zoos in the world that houses the giant panda. The San Diego Zoo grew out of exotic animal exhibitions abandoned after the 1915.
Exhibits
Monkey Trails and Forest Tales
Owens Aviary
Polar Bear Plunge
Elephant Odyssey
Tiger River
(If you scroll threw the pics fast, you can see many of the animals in motion. Hope you enjoy the blog)
Contest at the End of this Blog!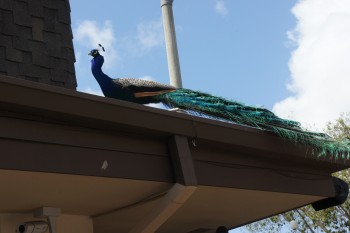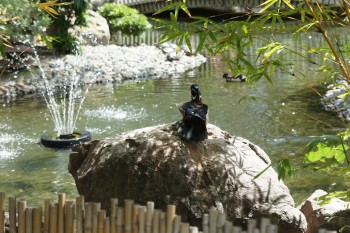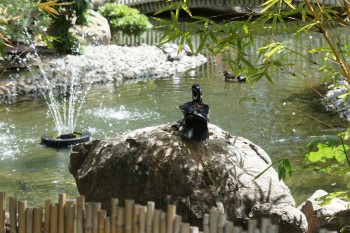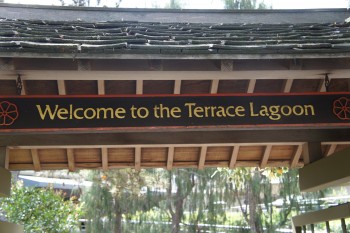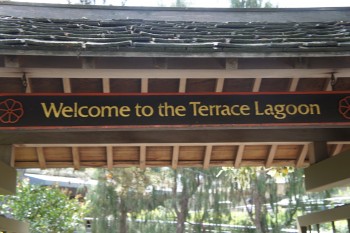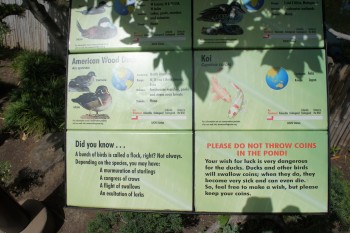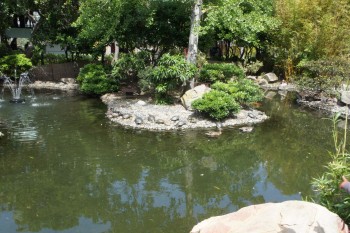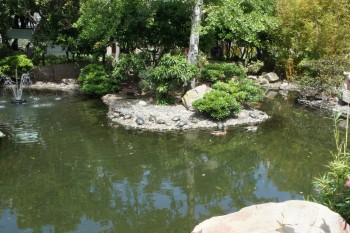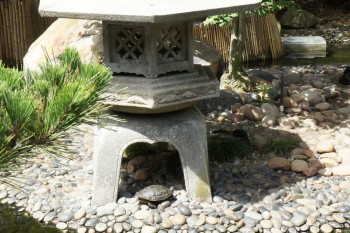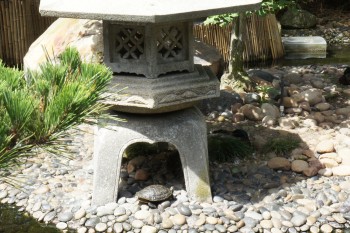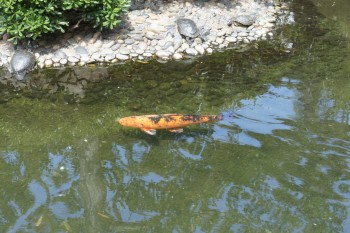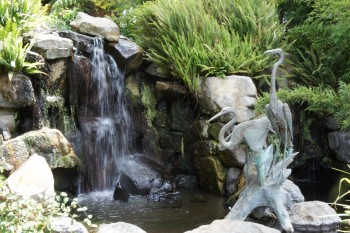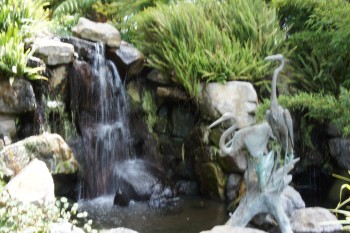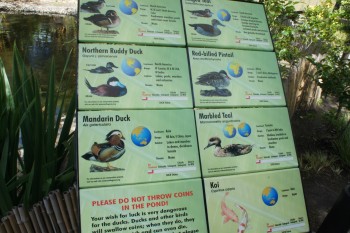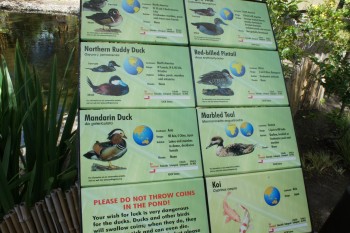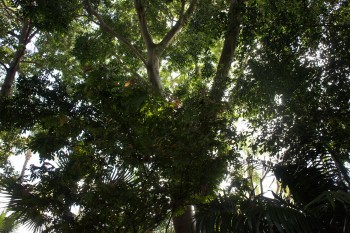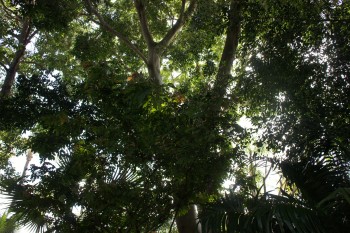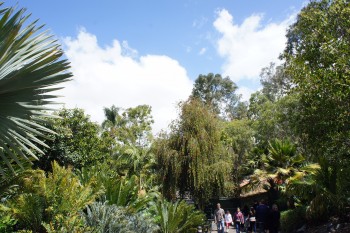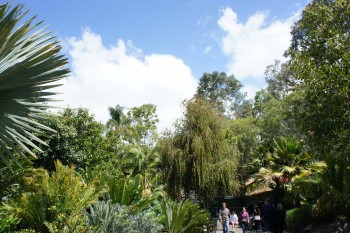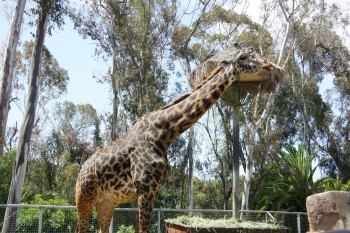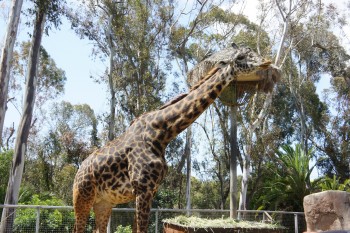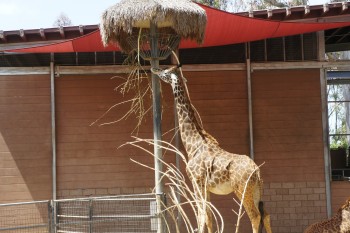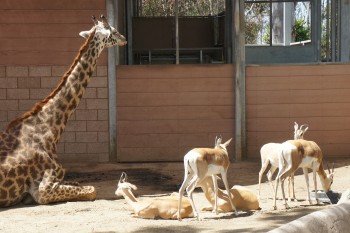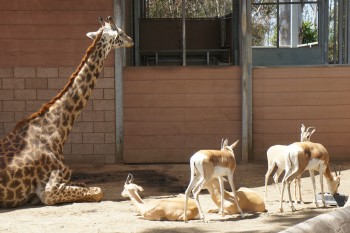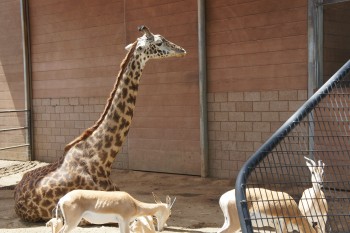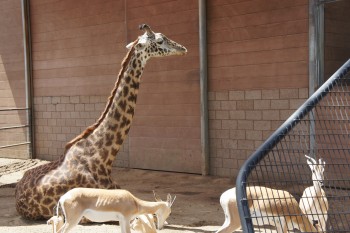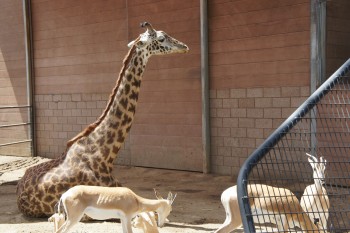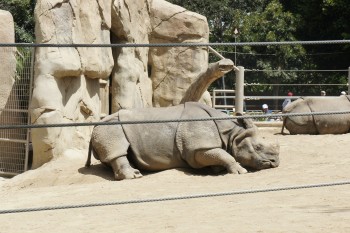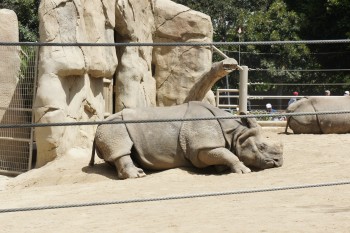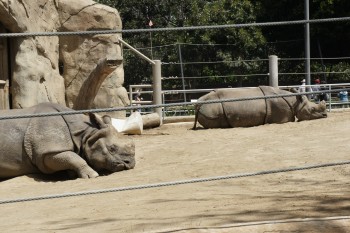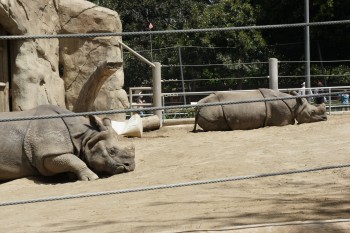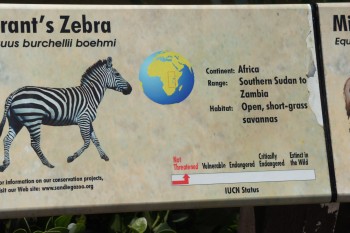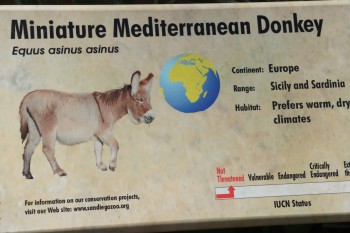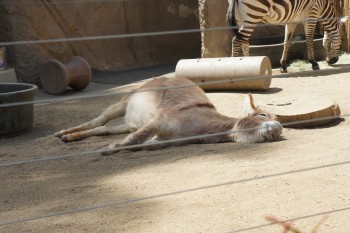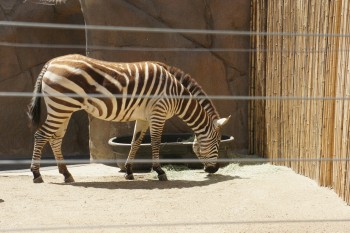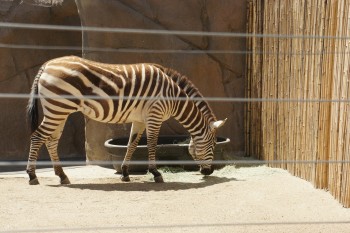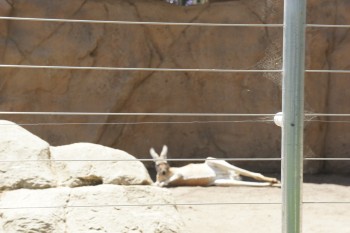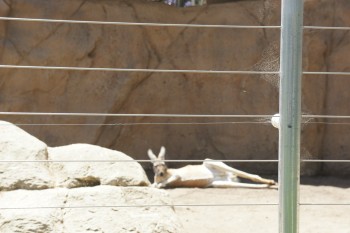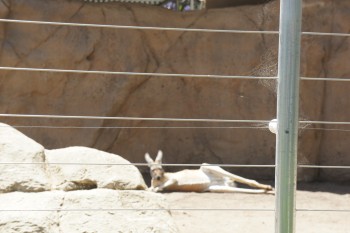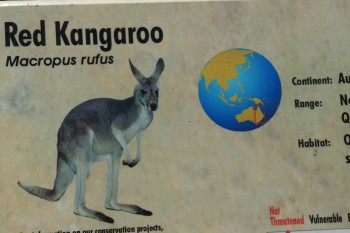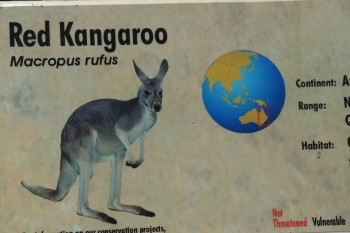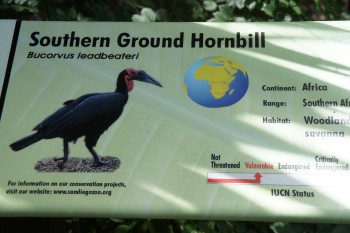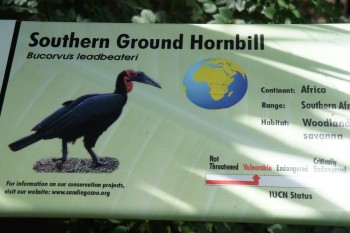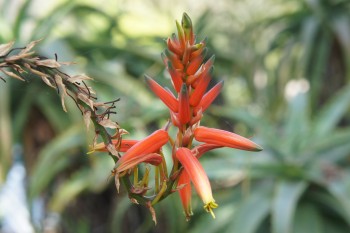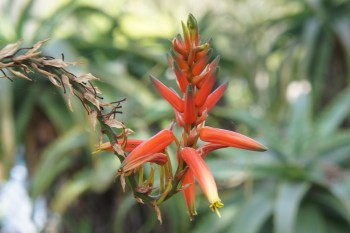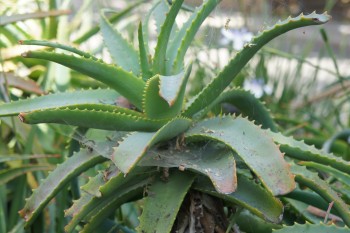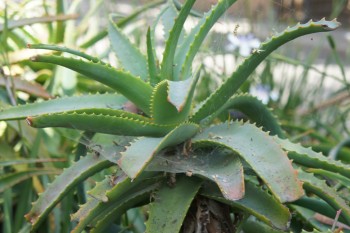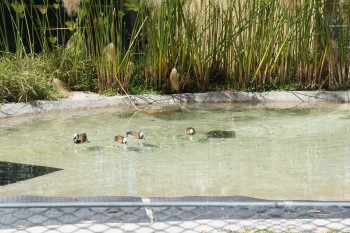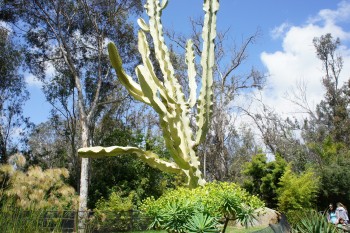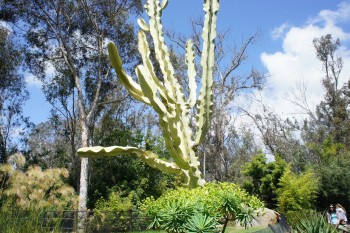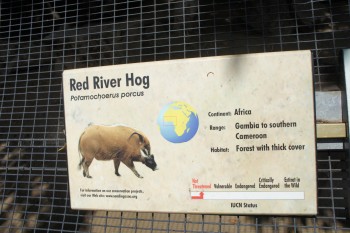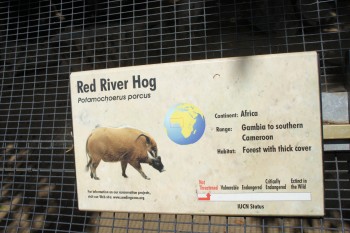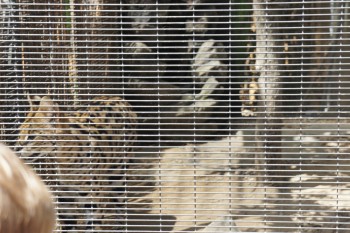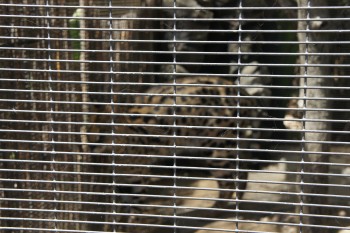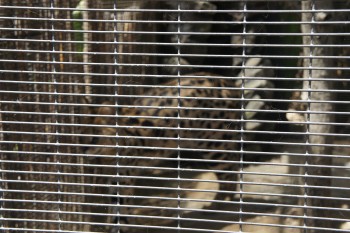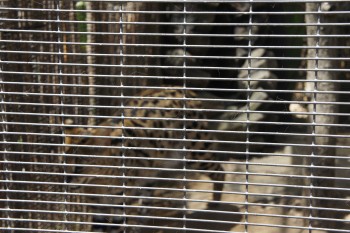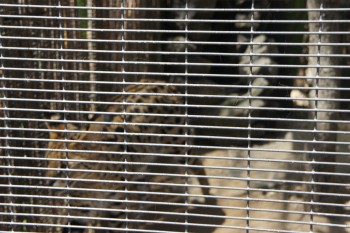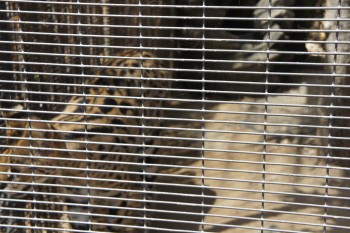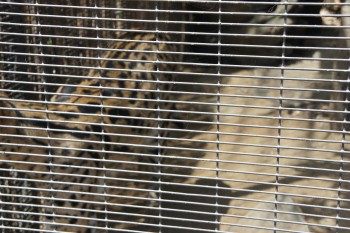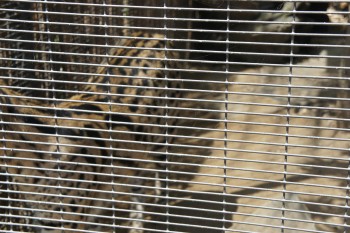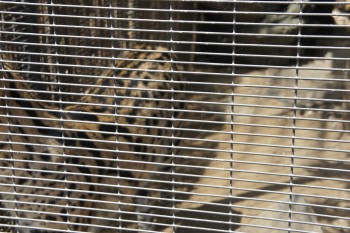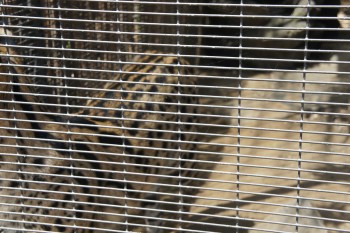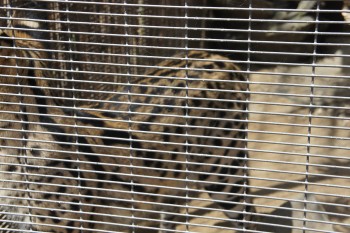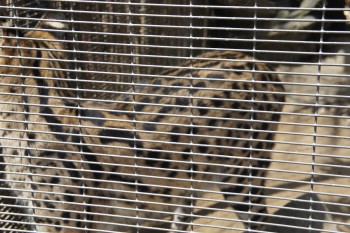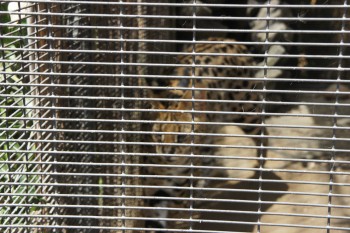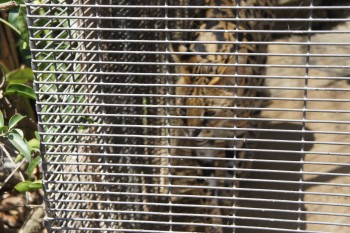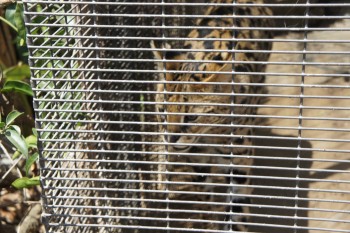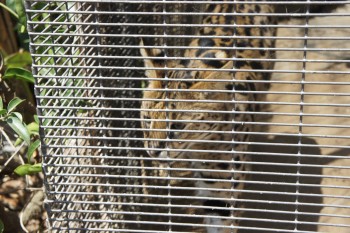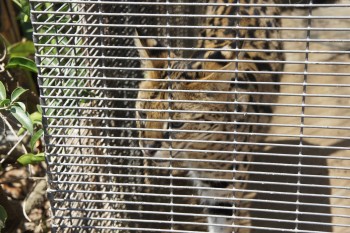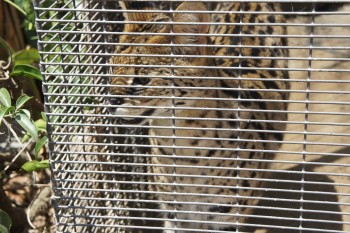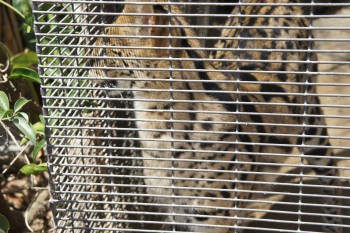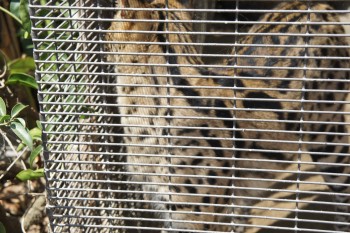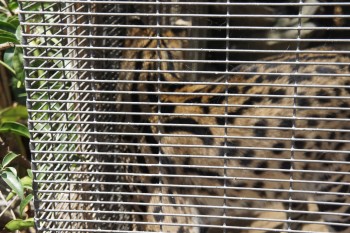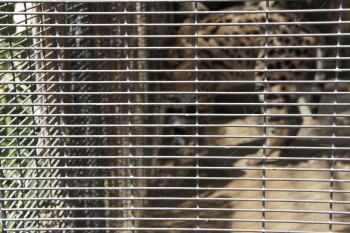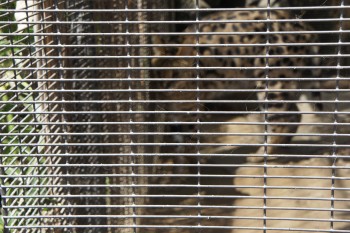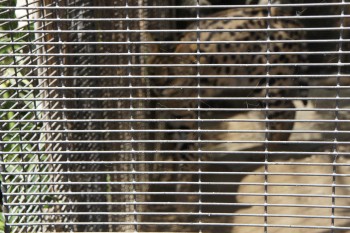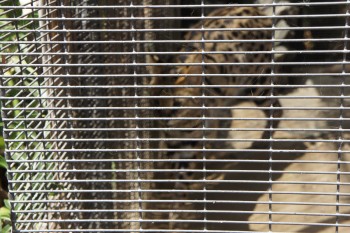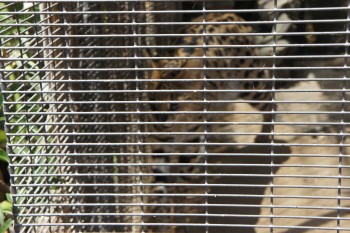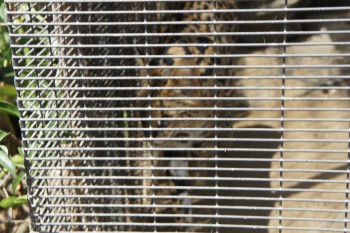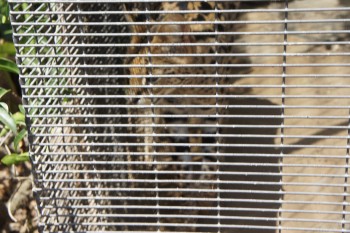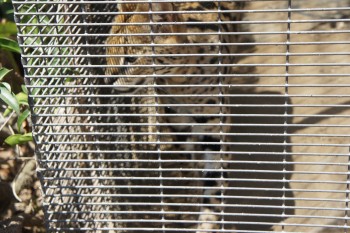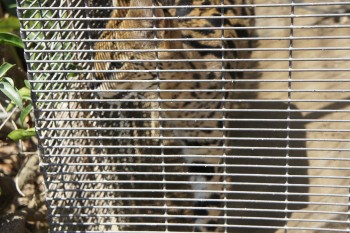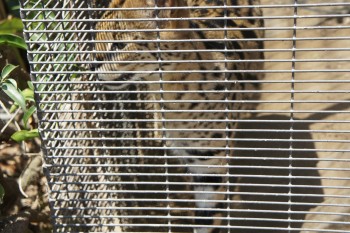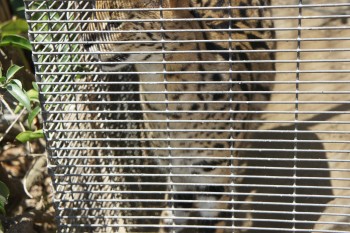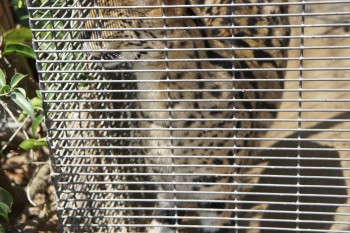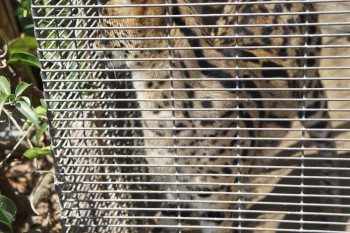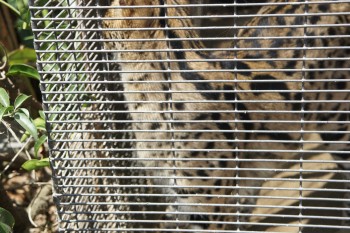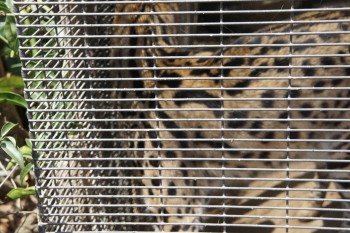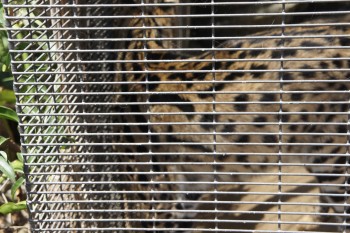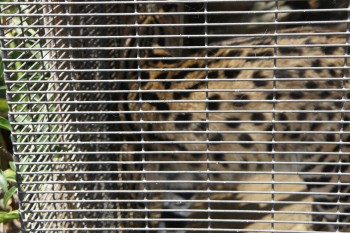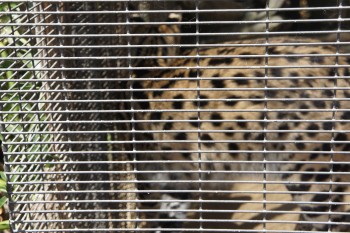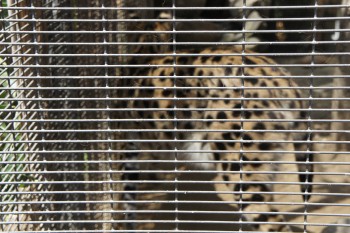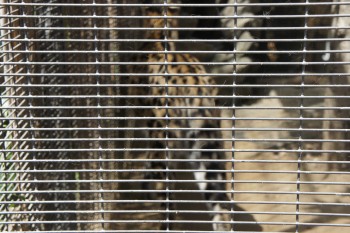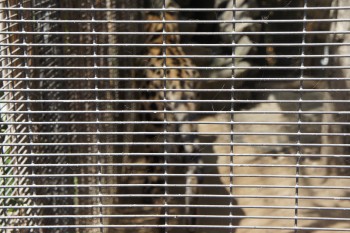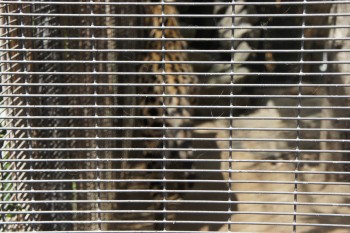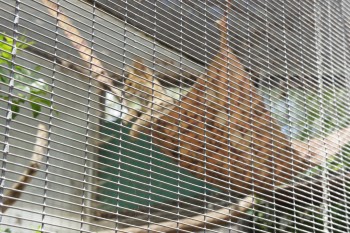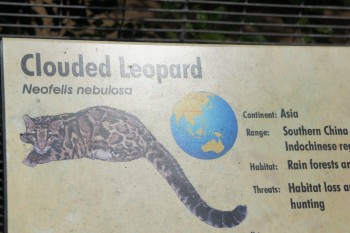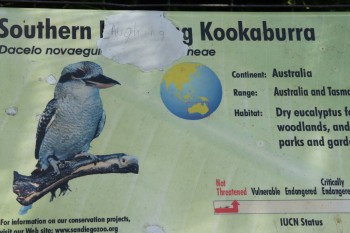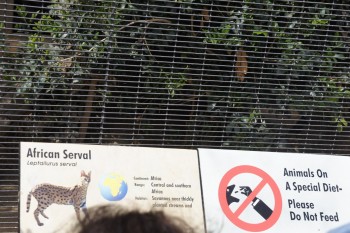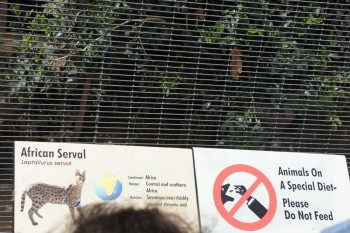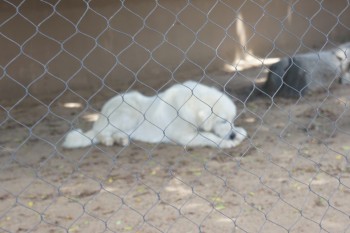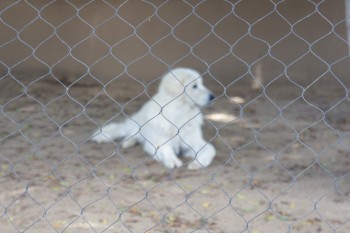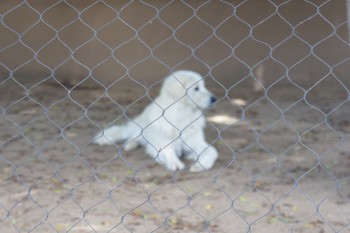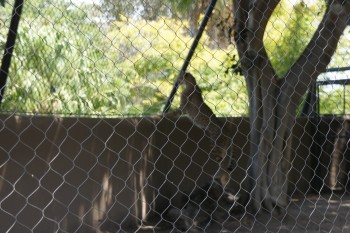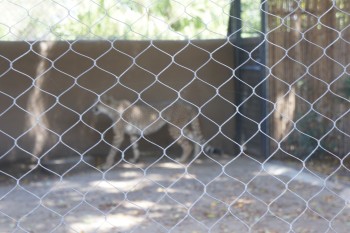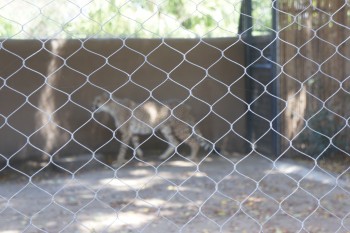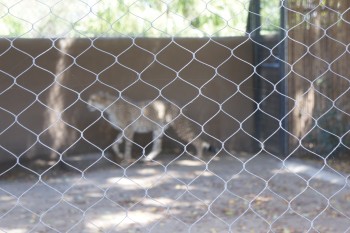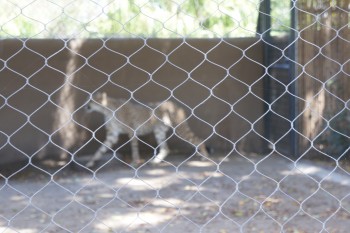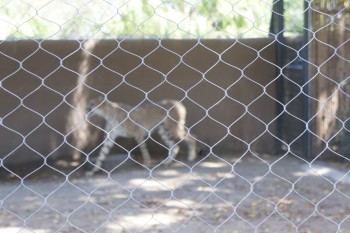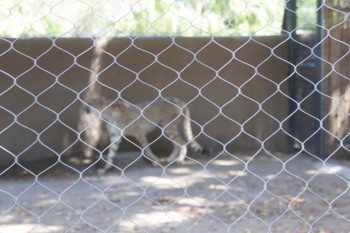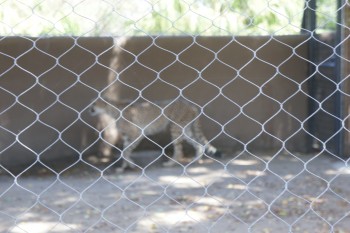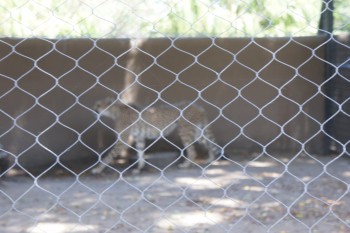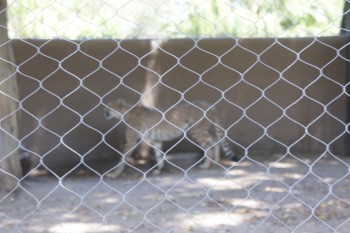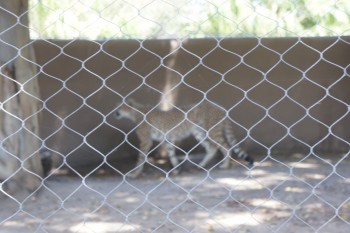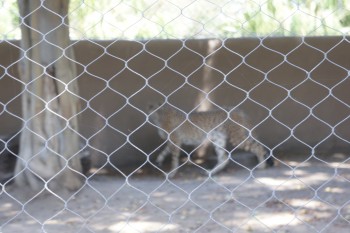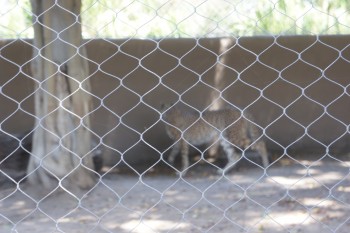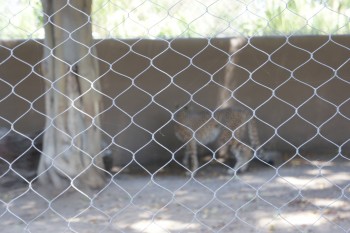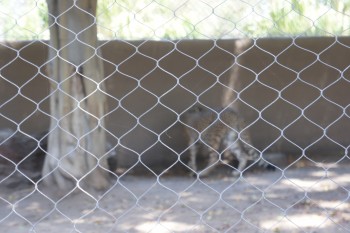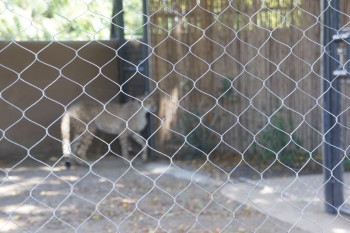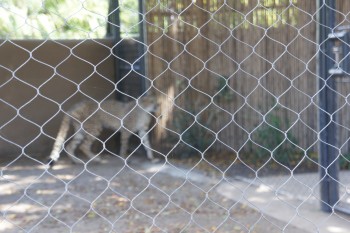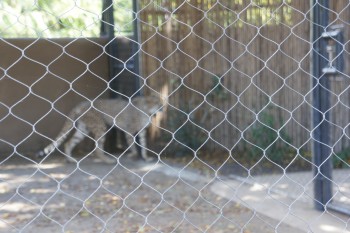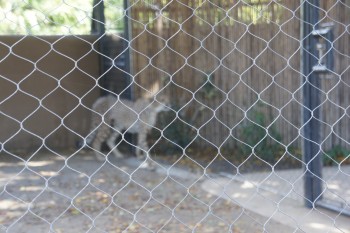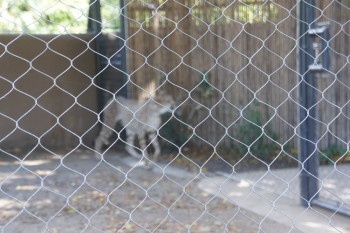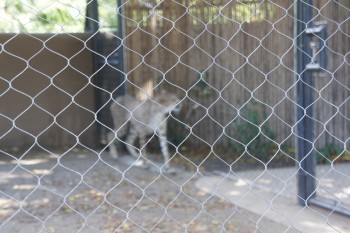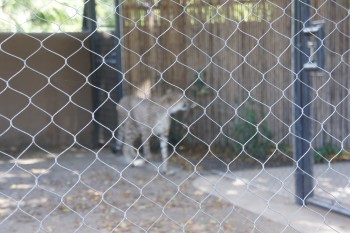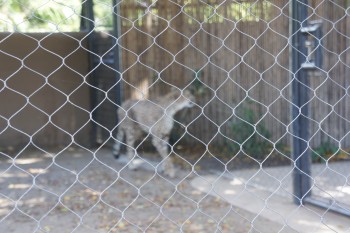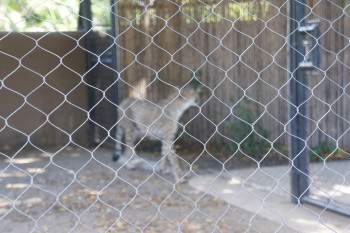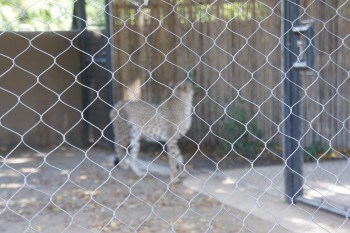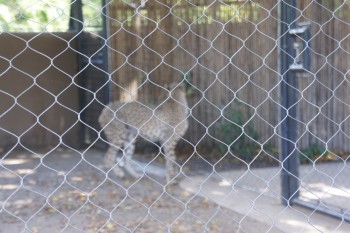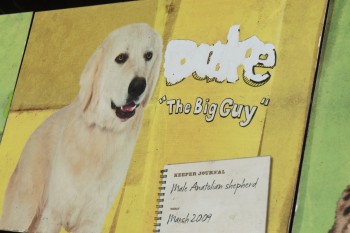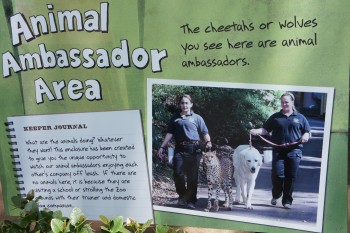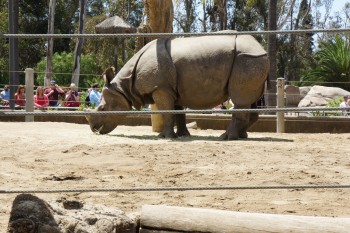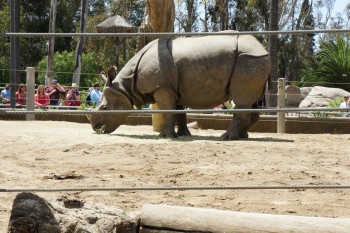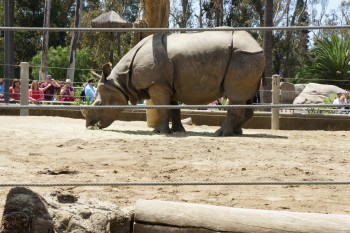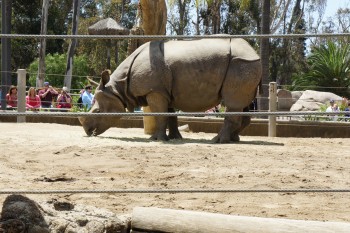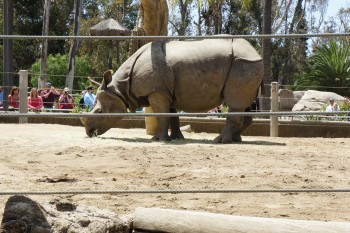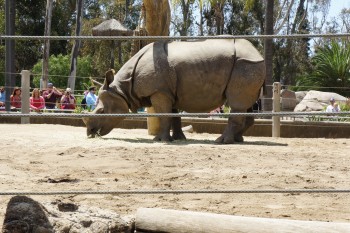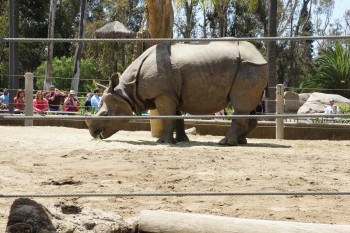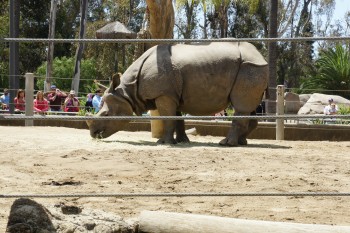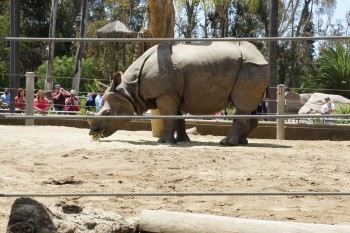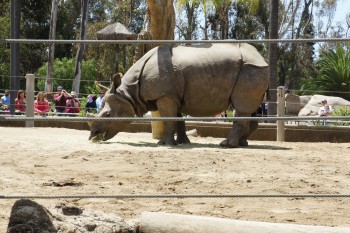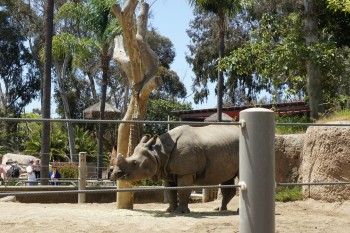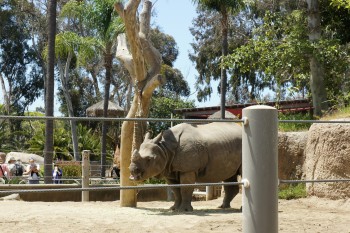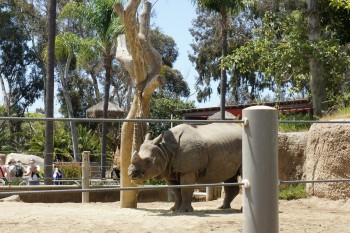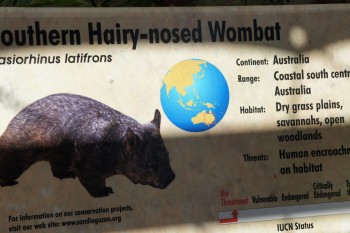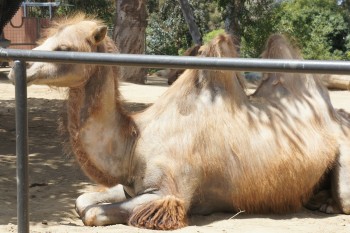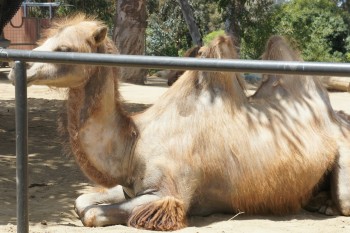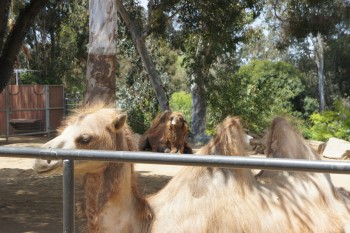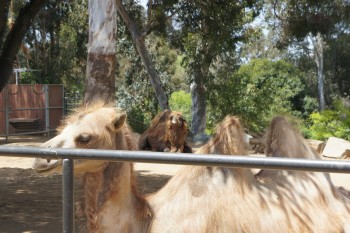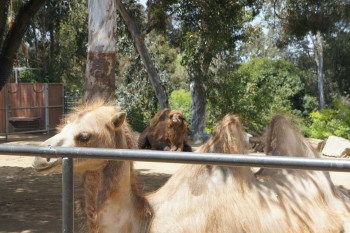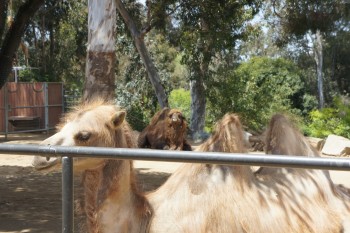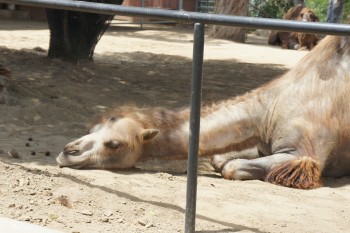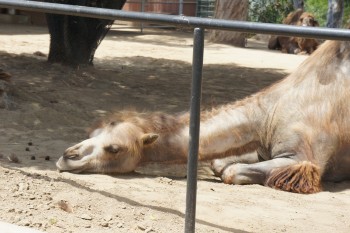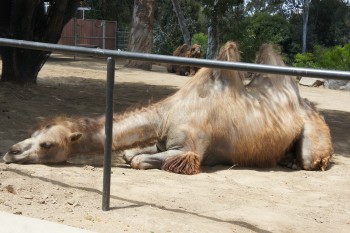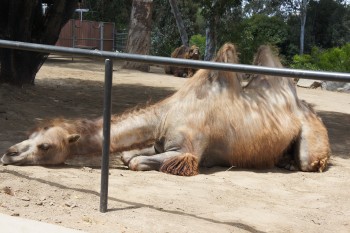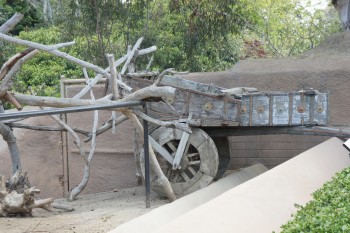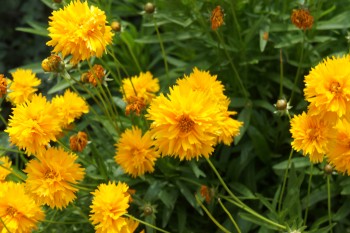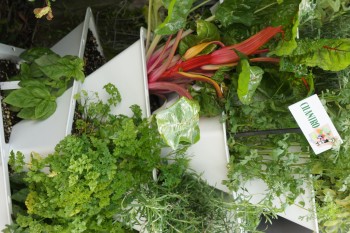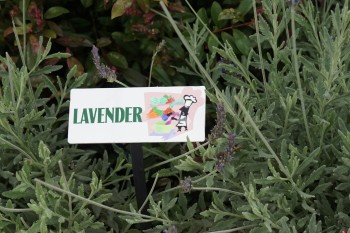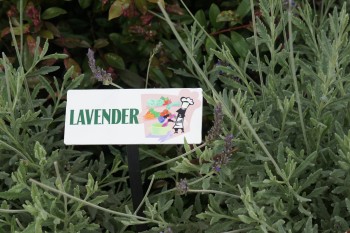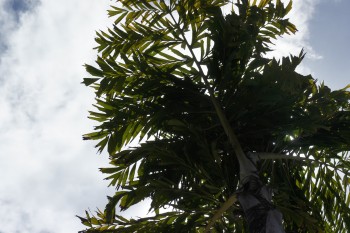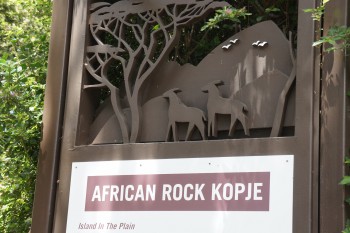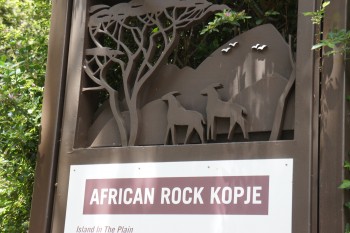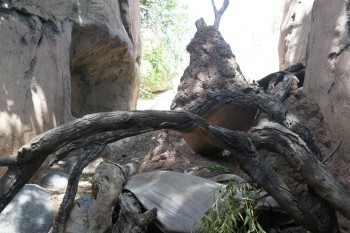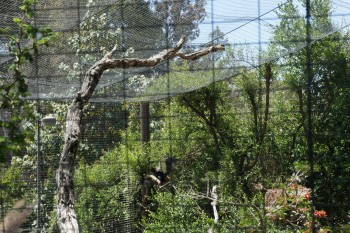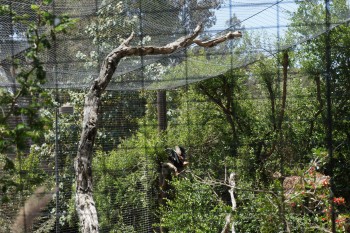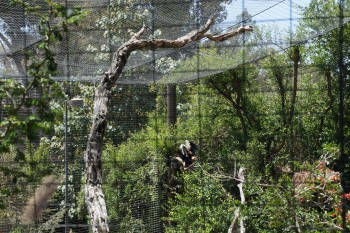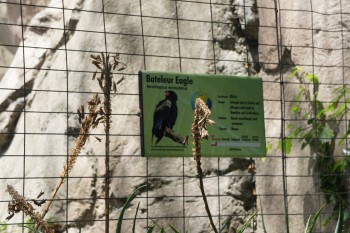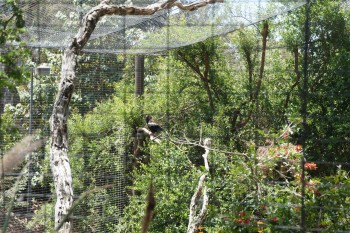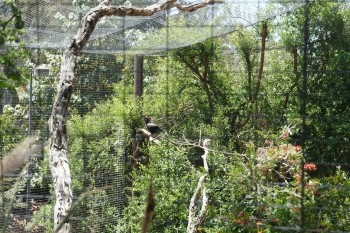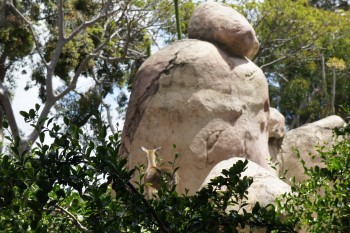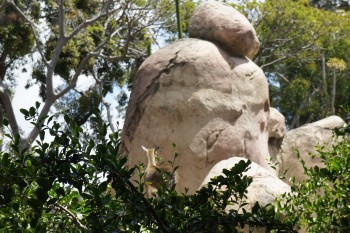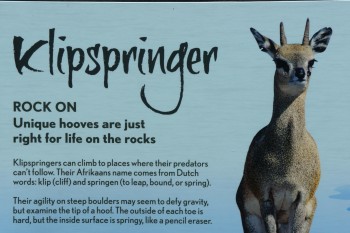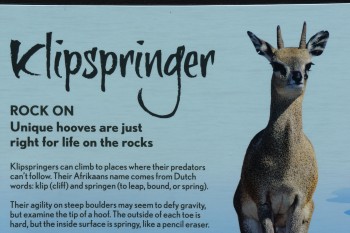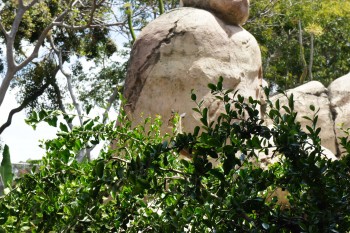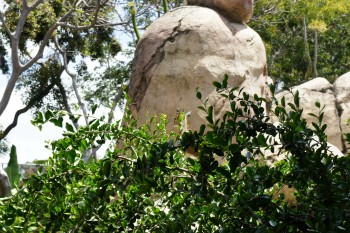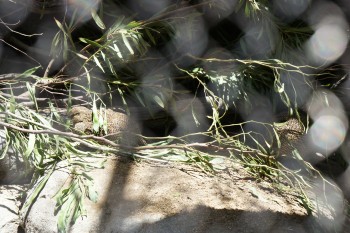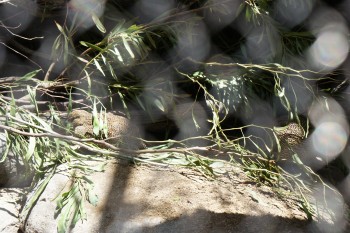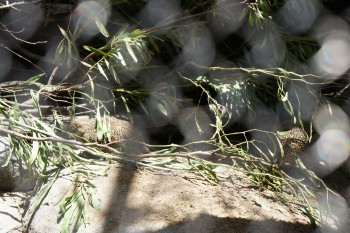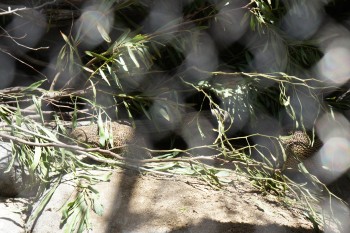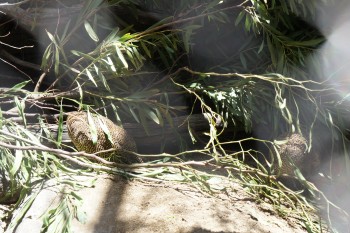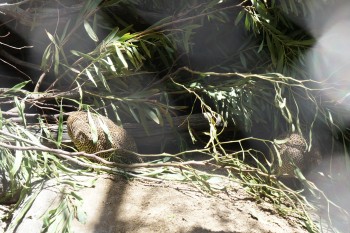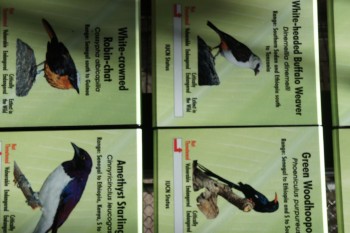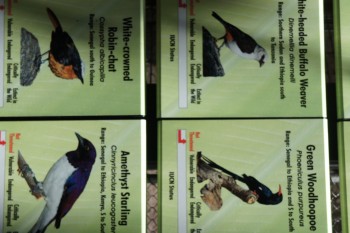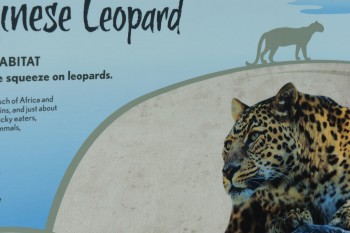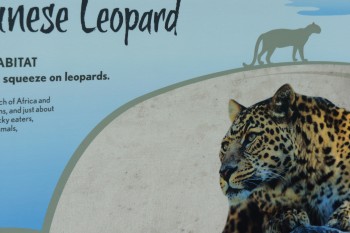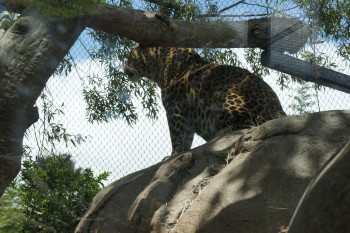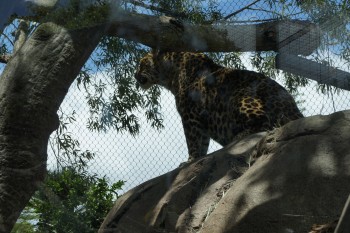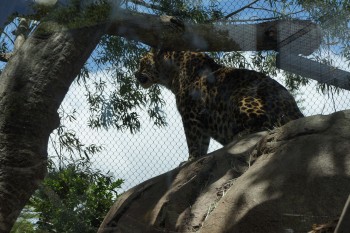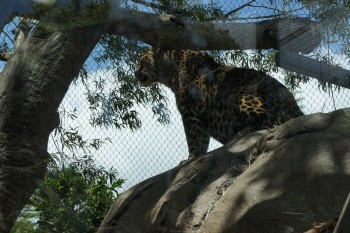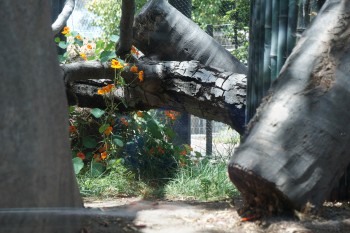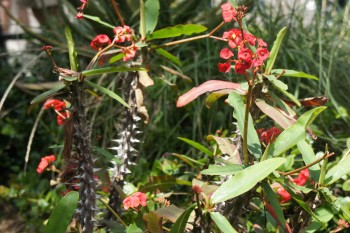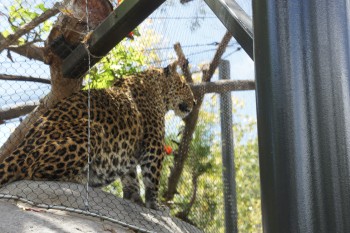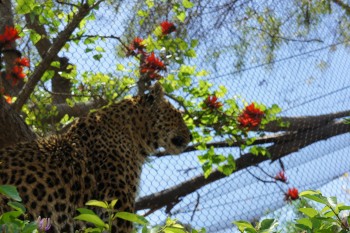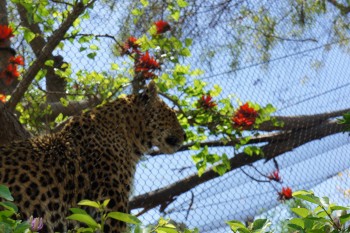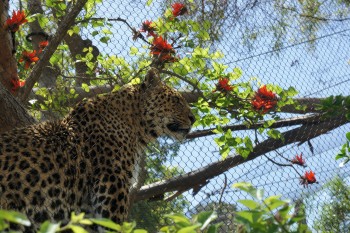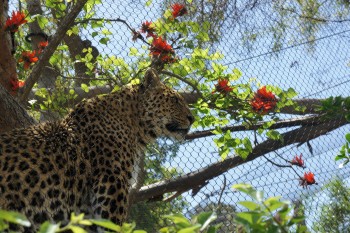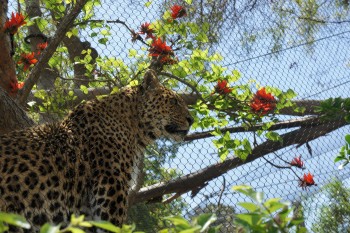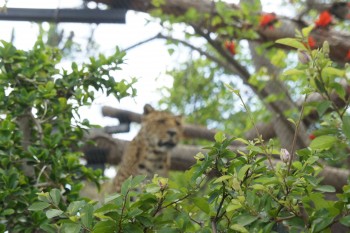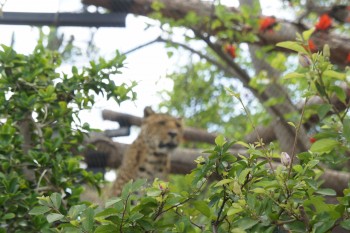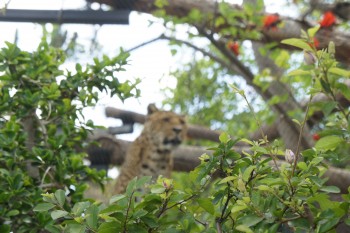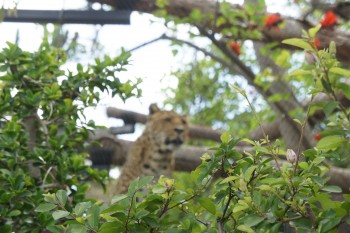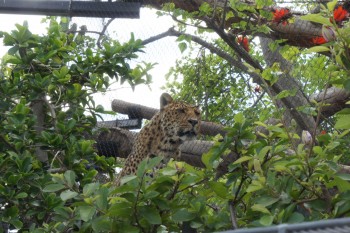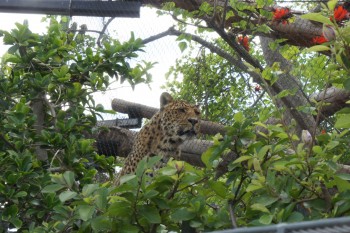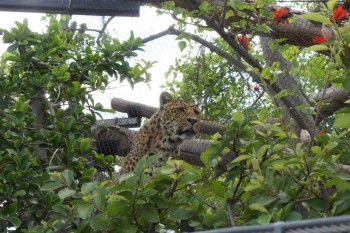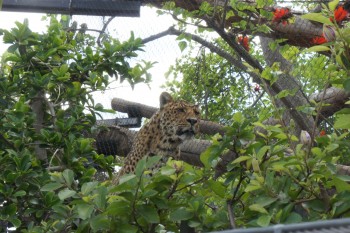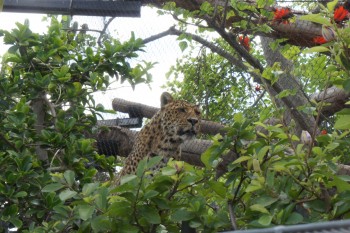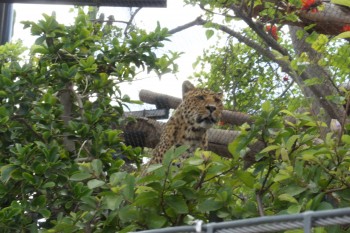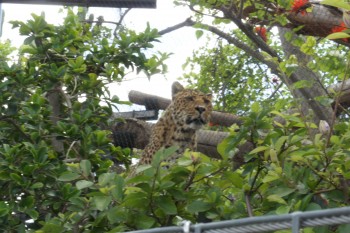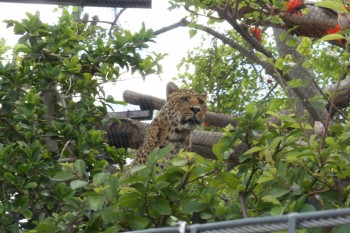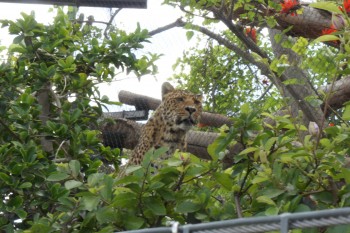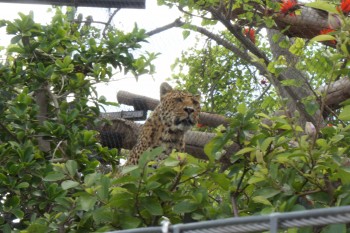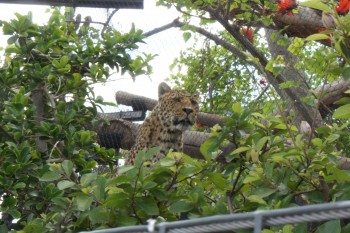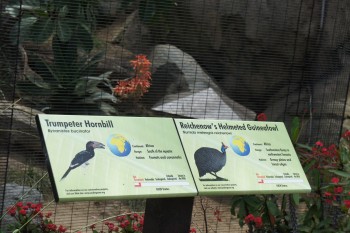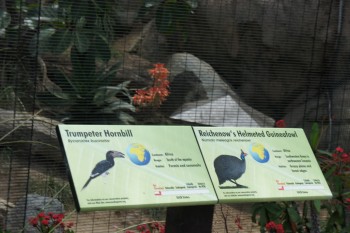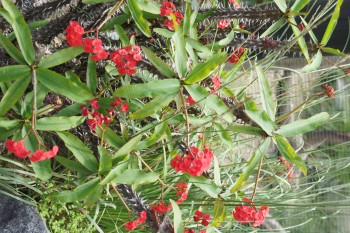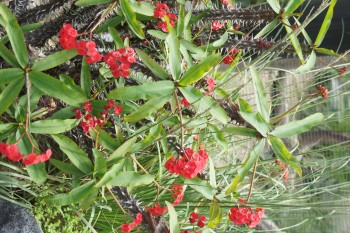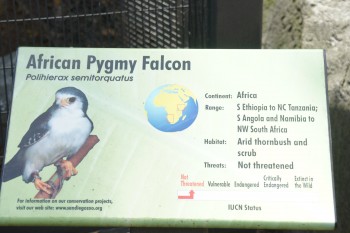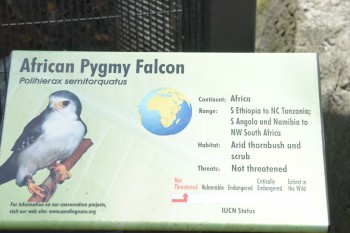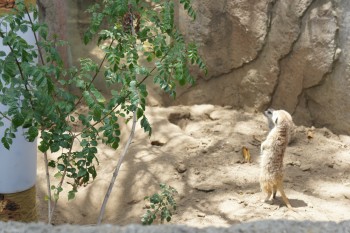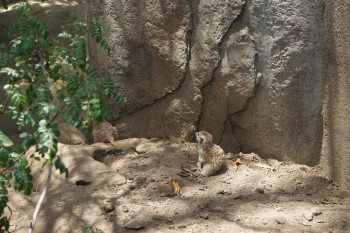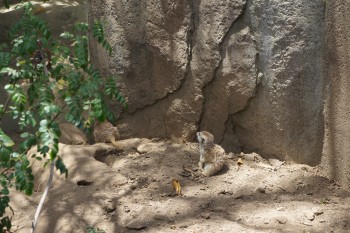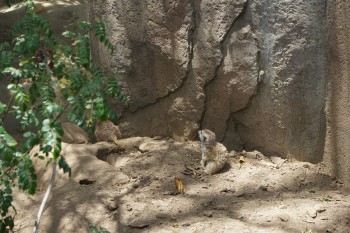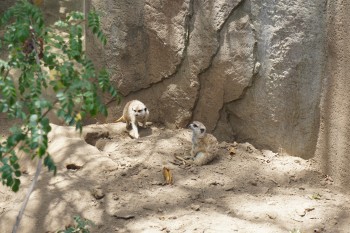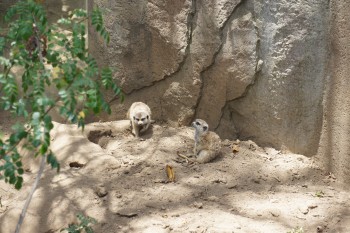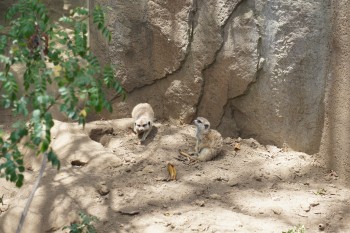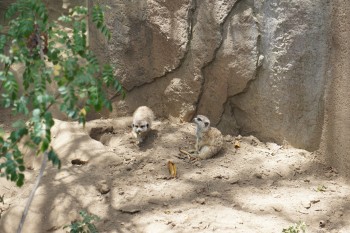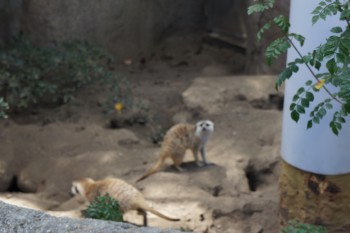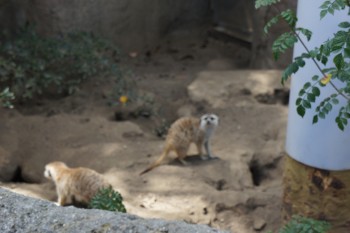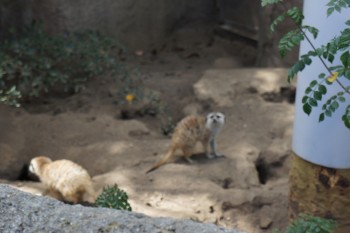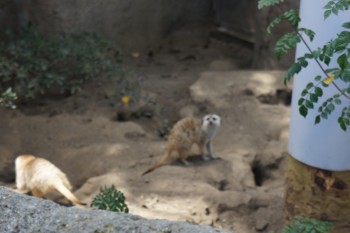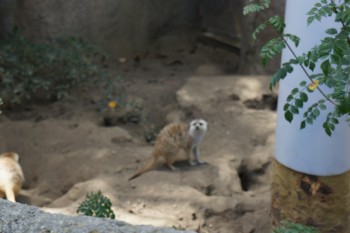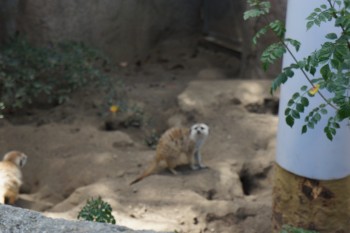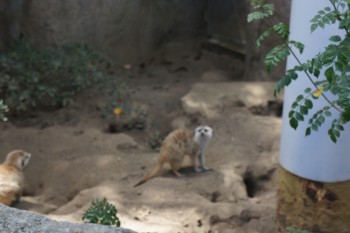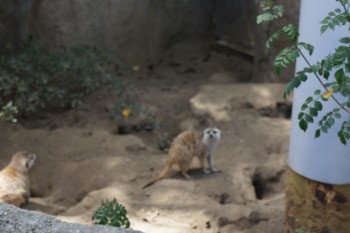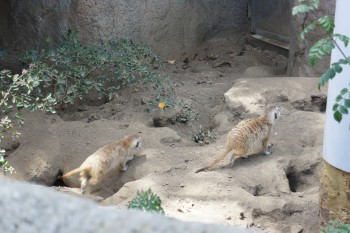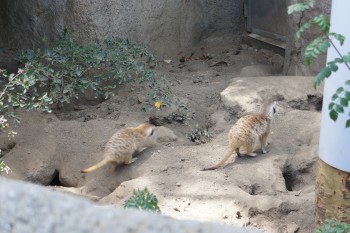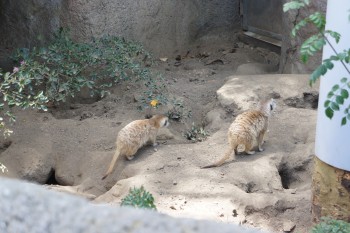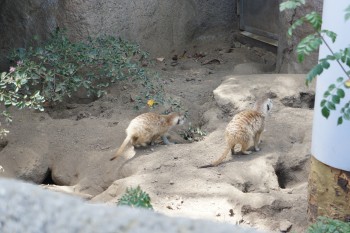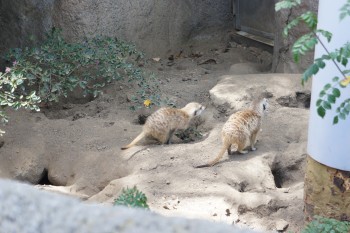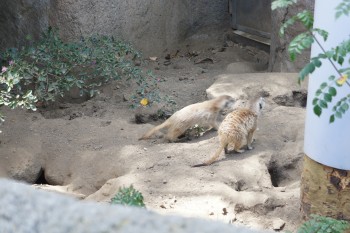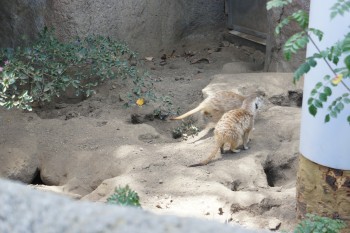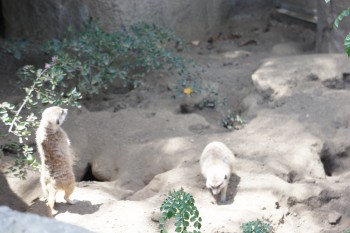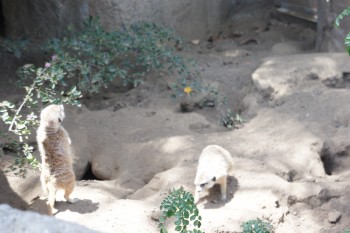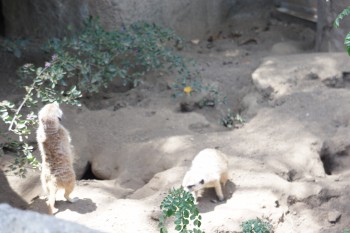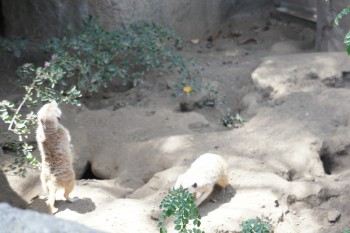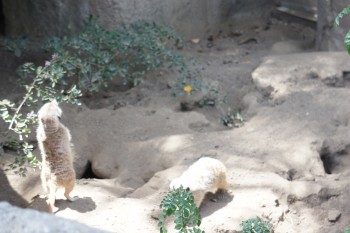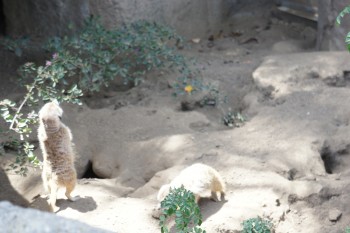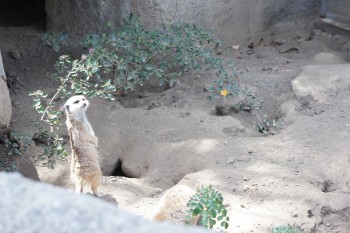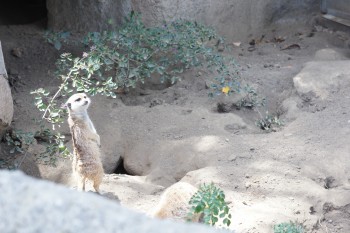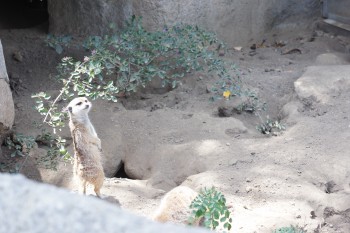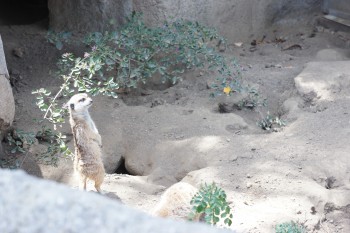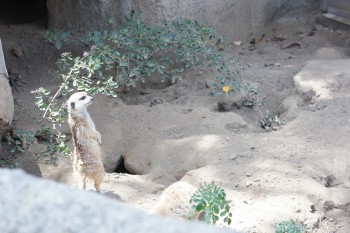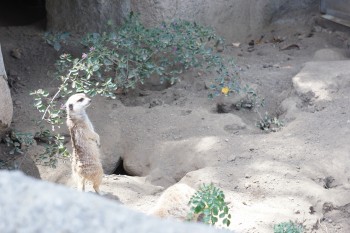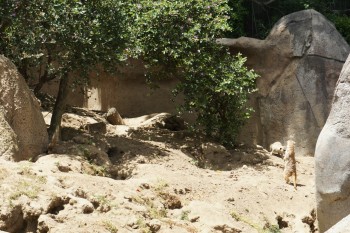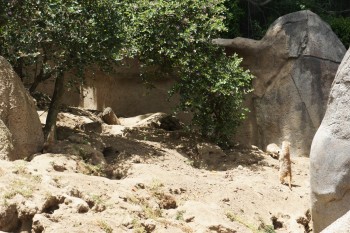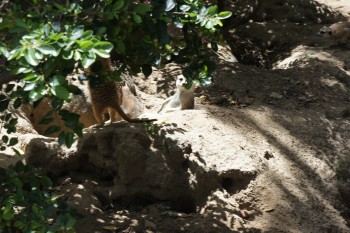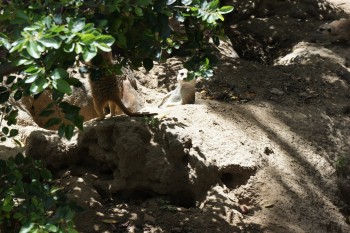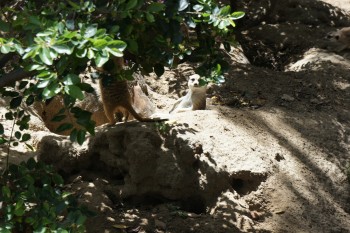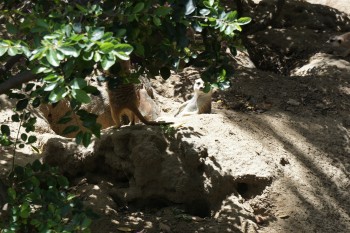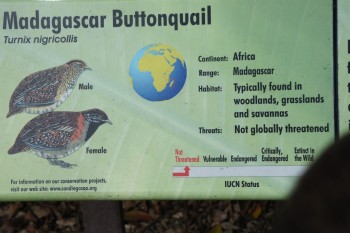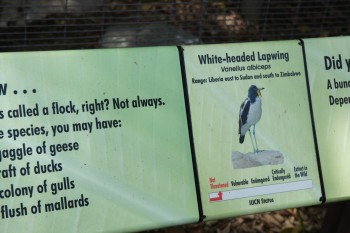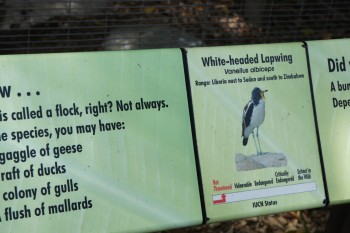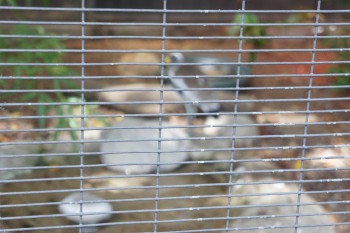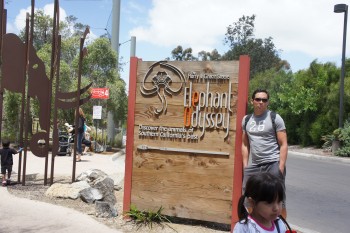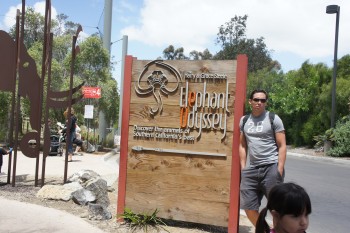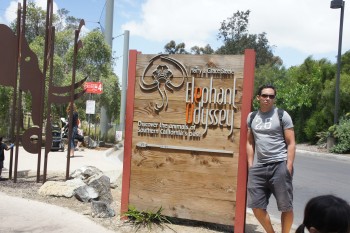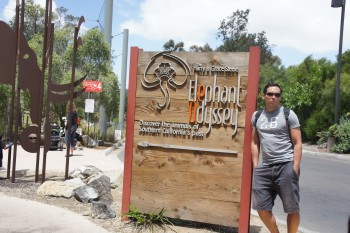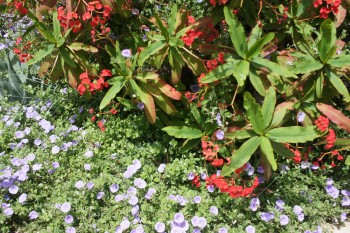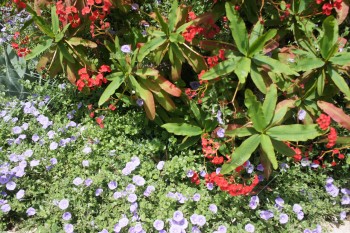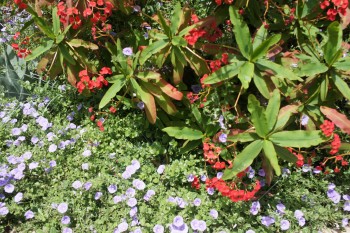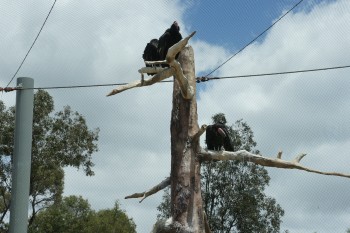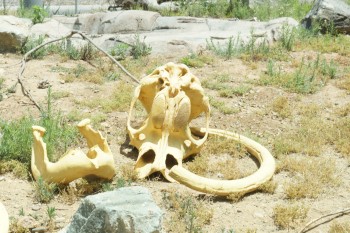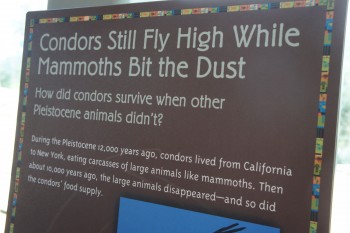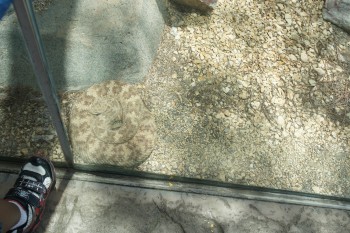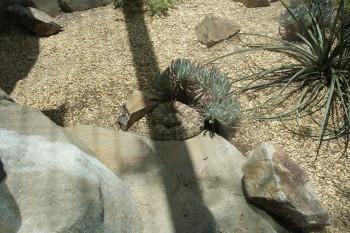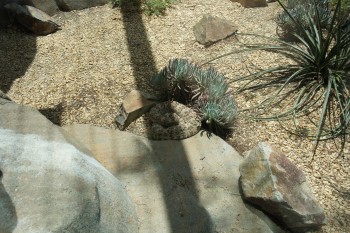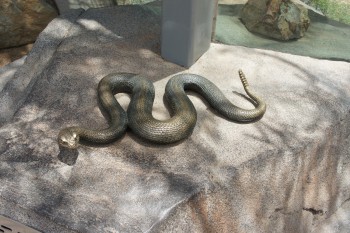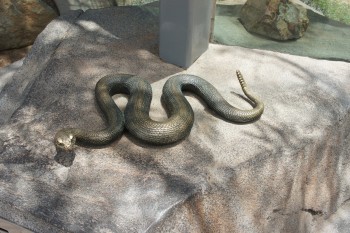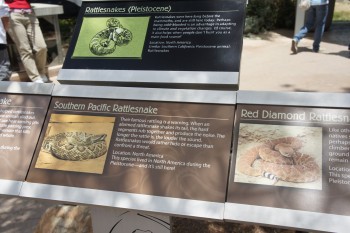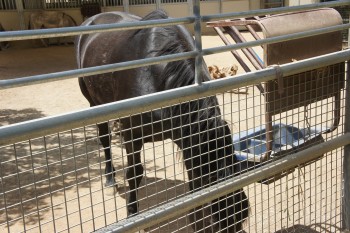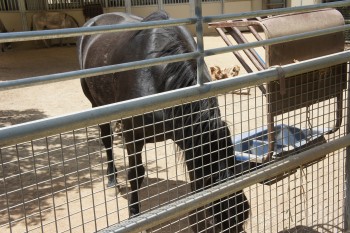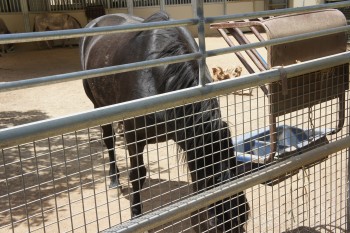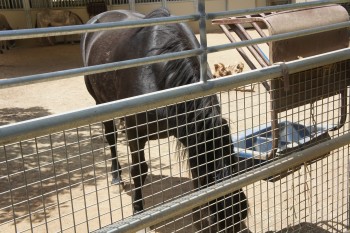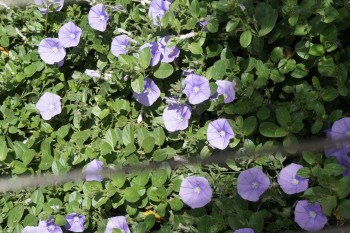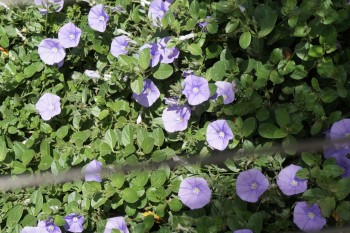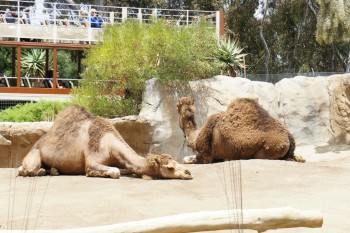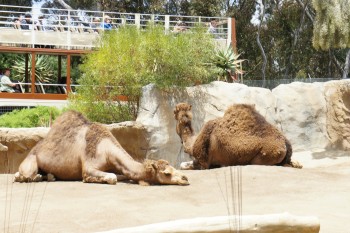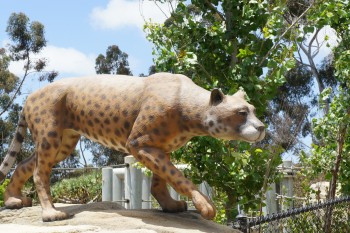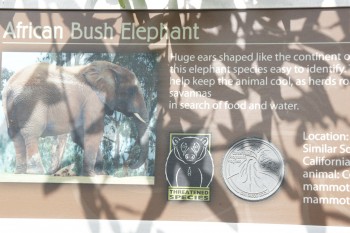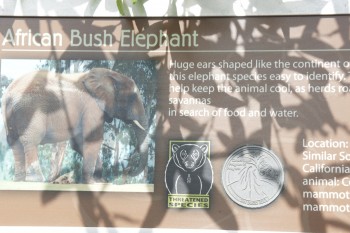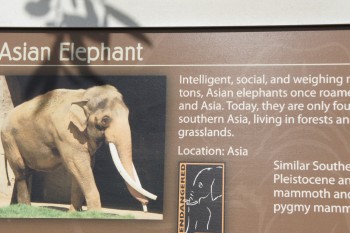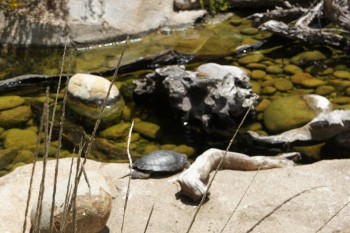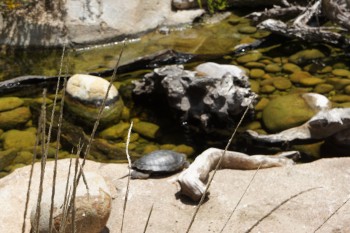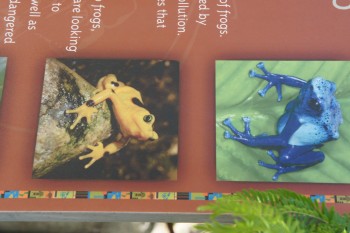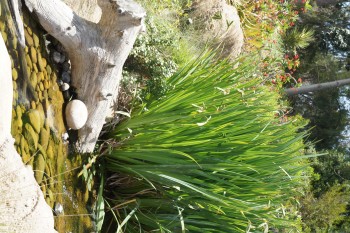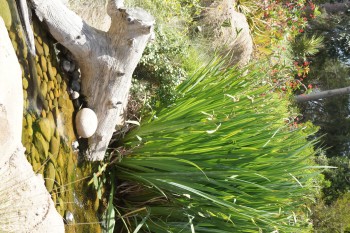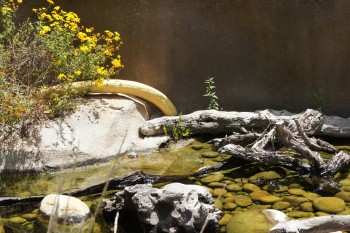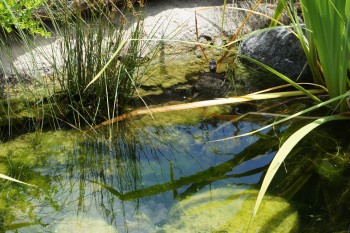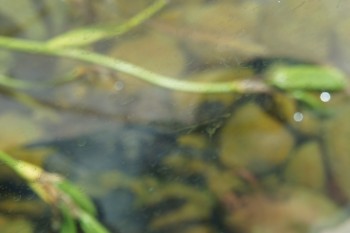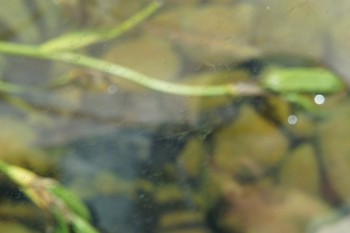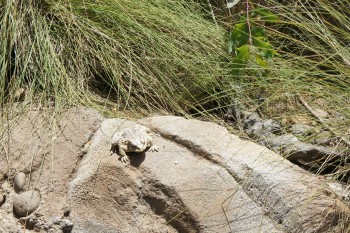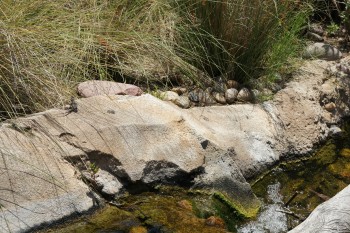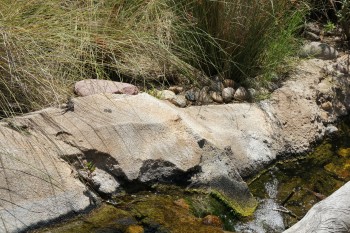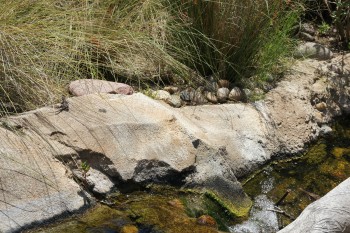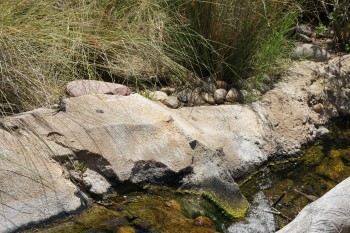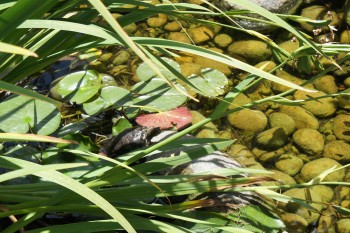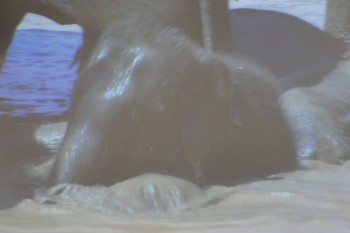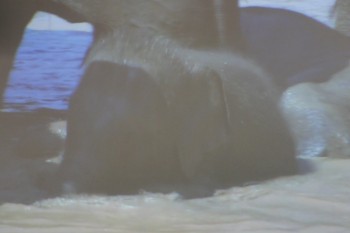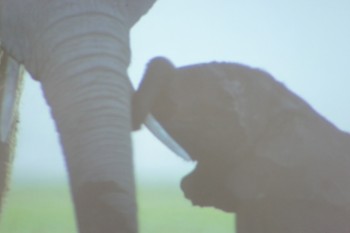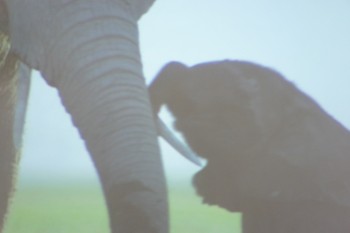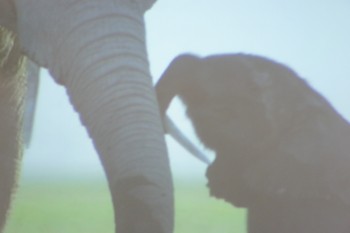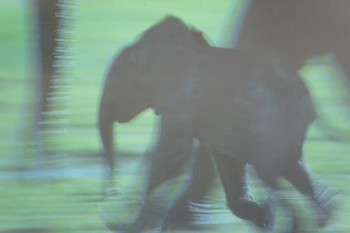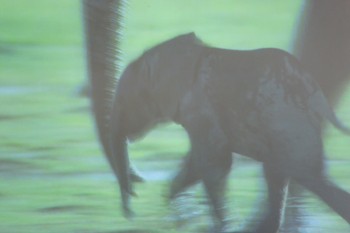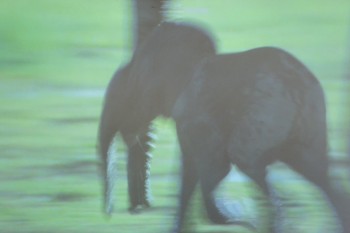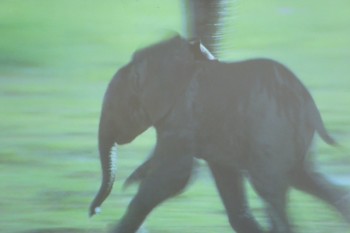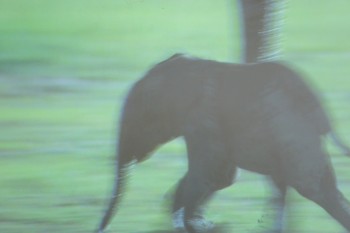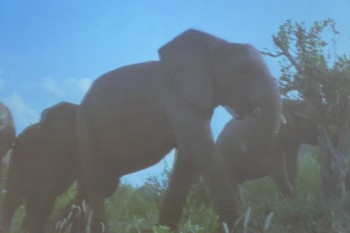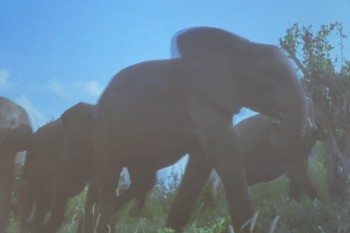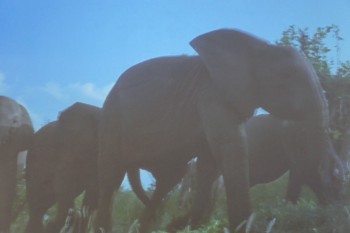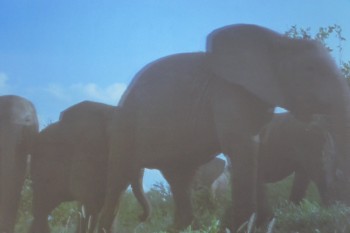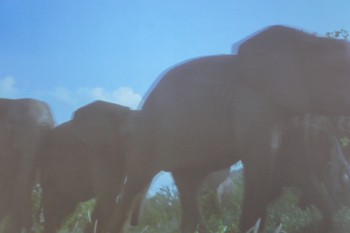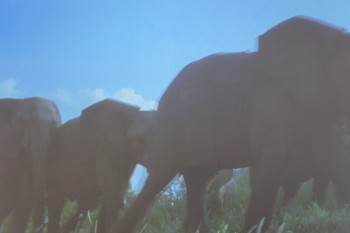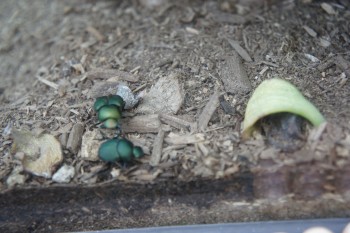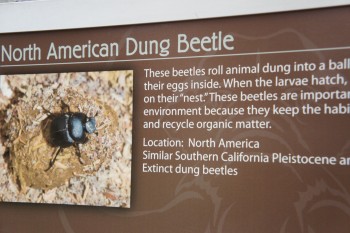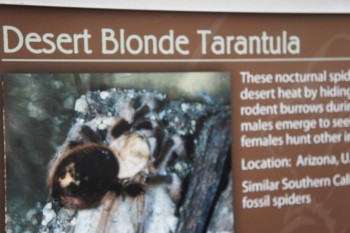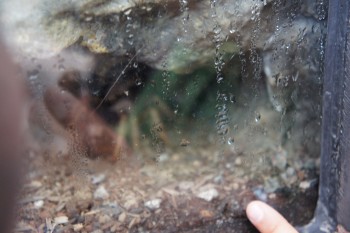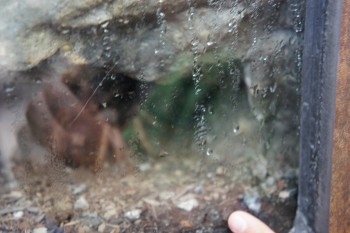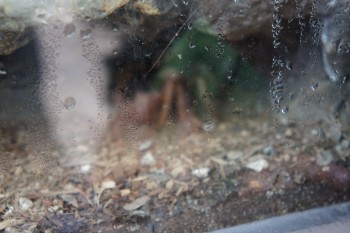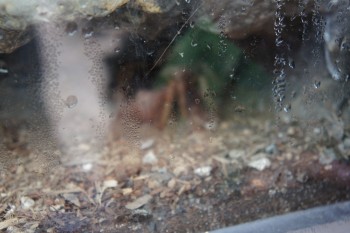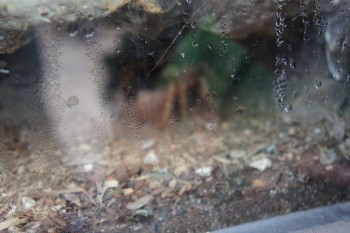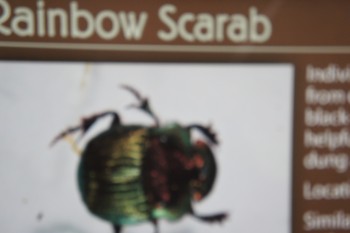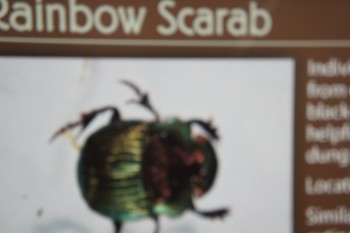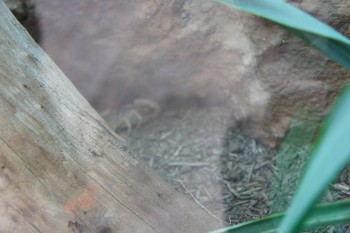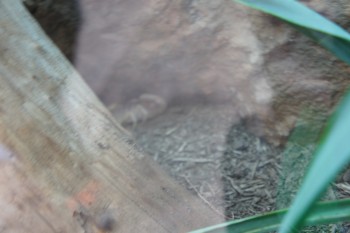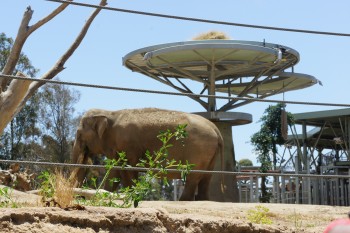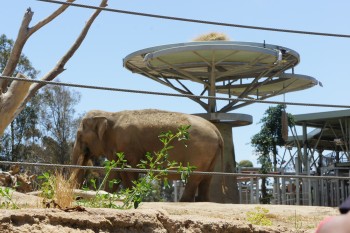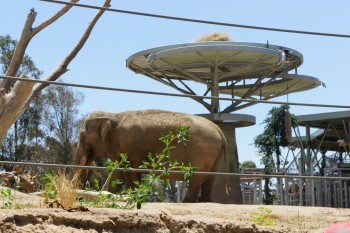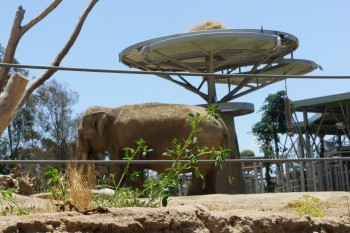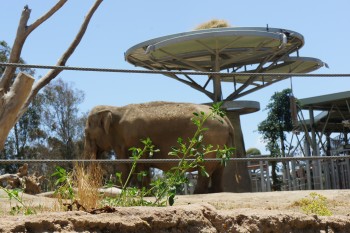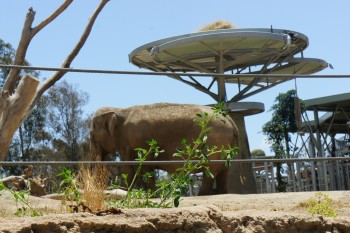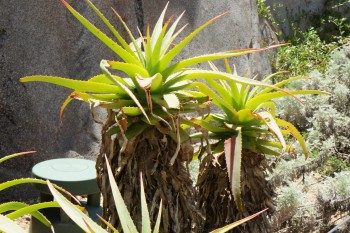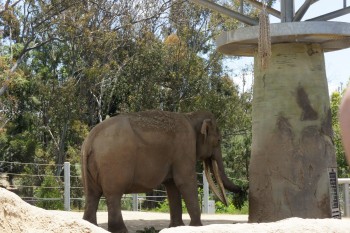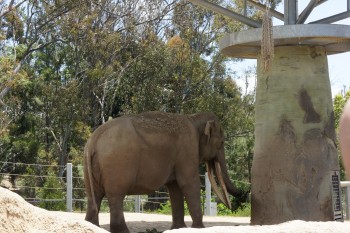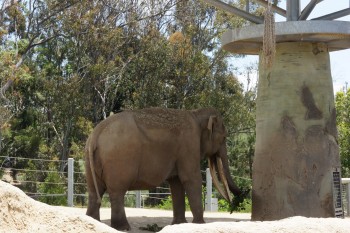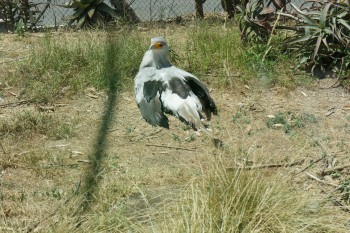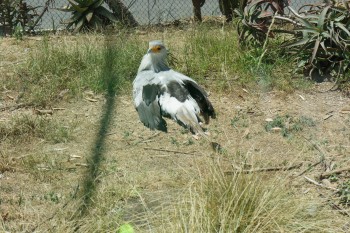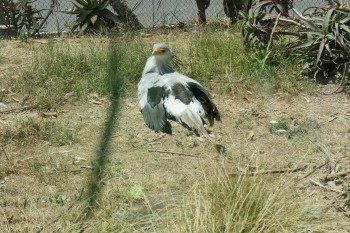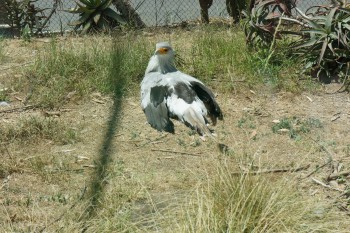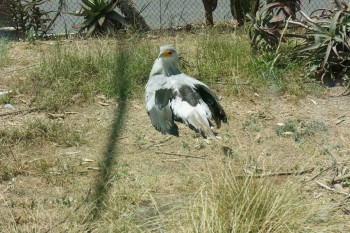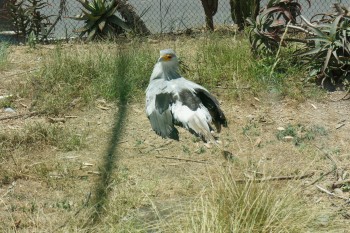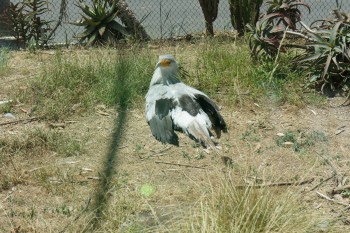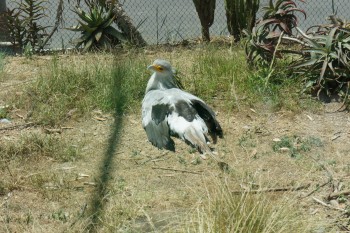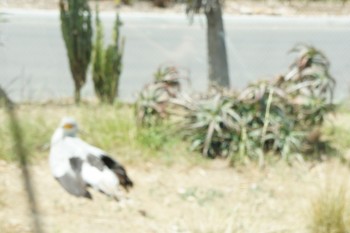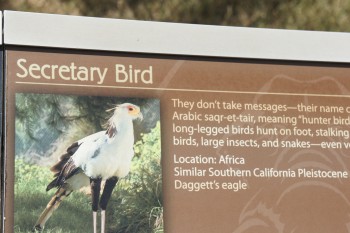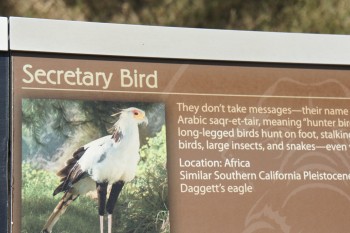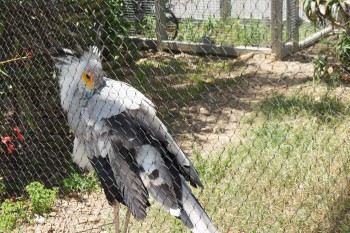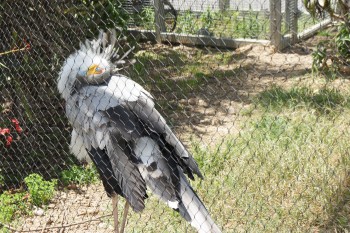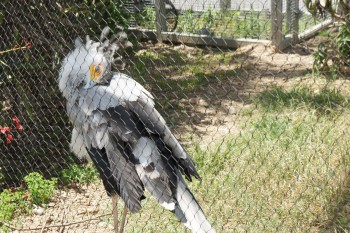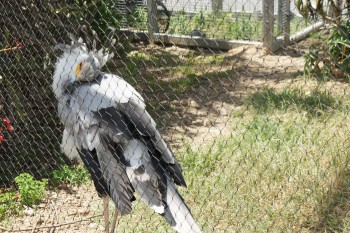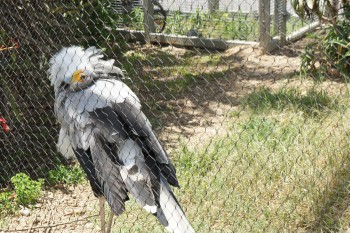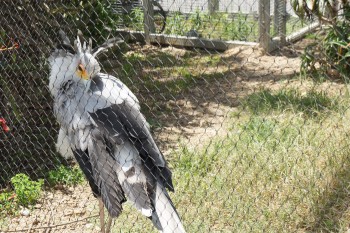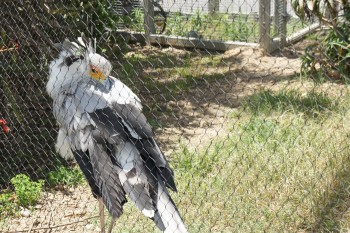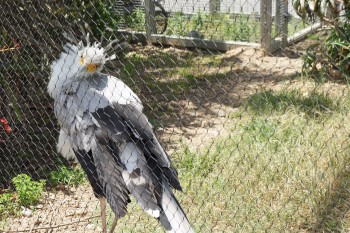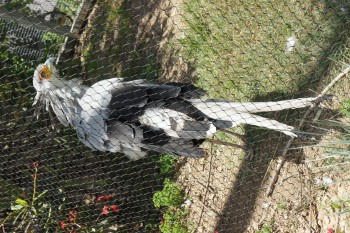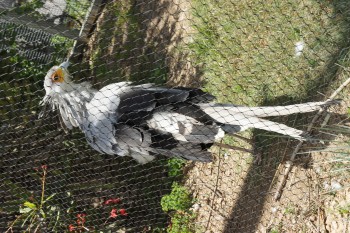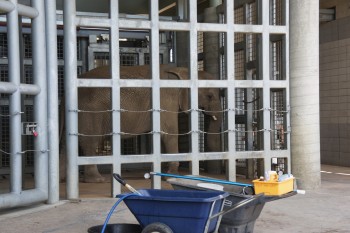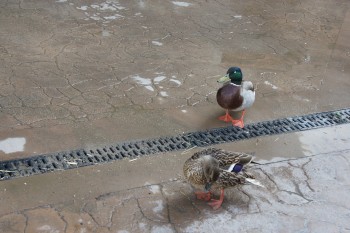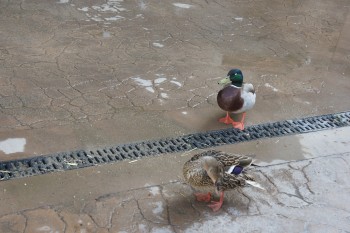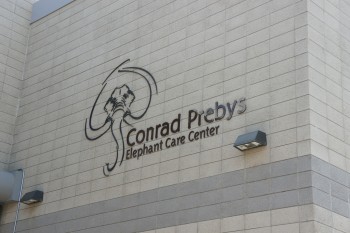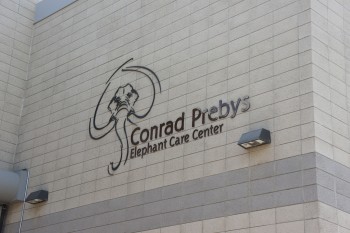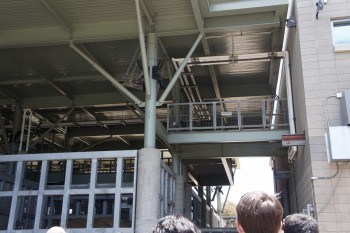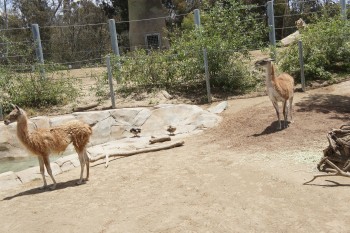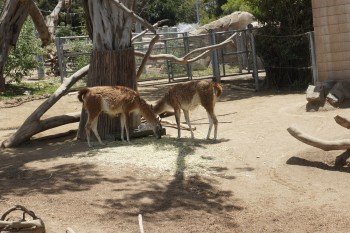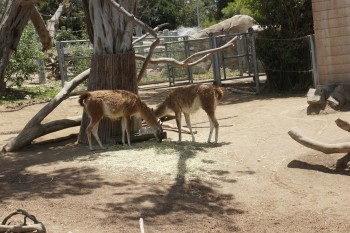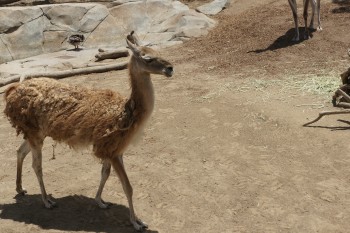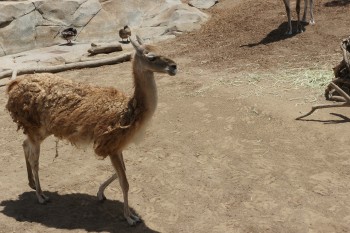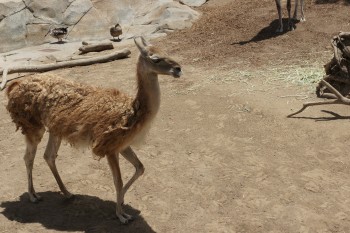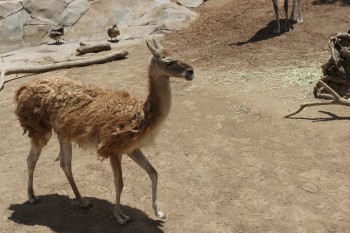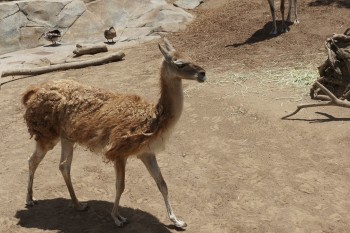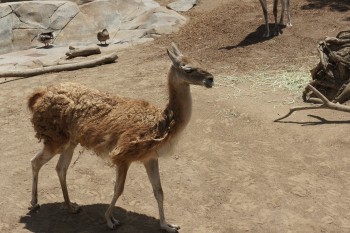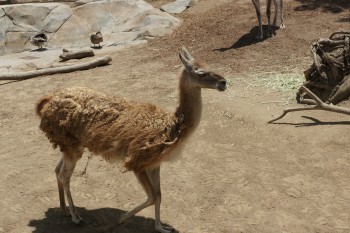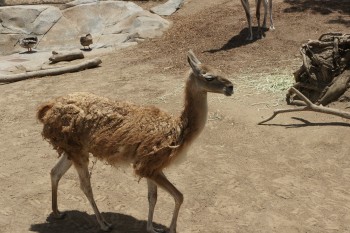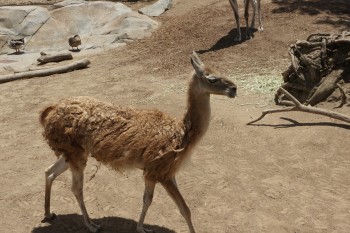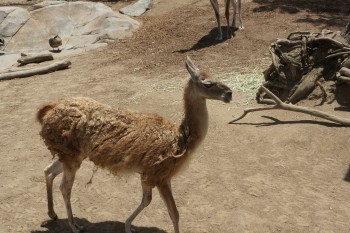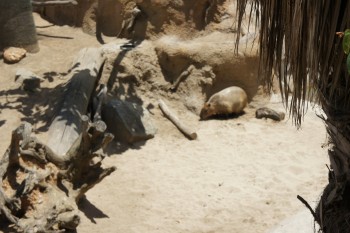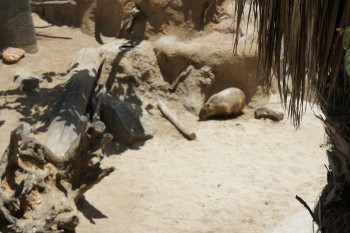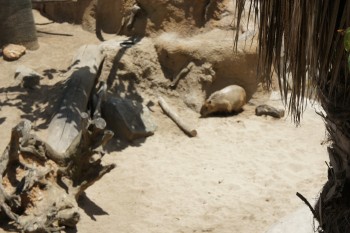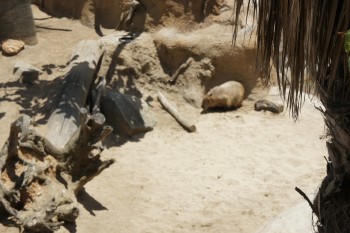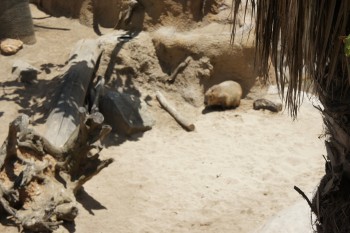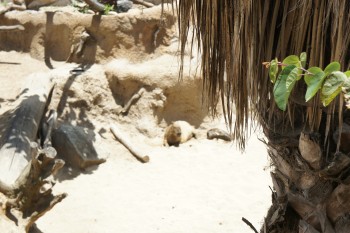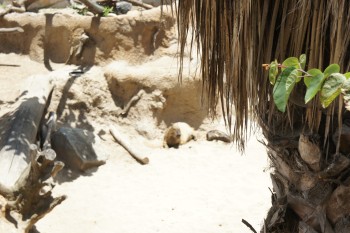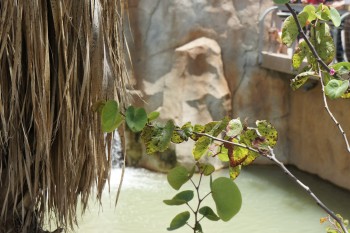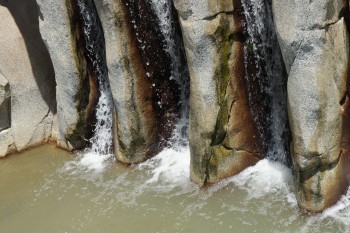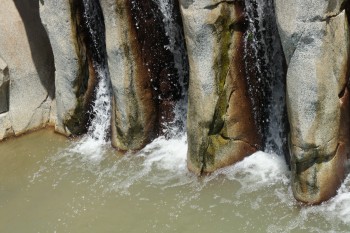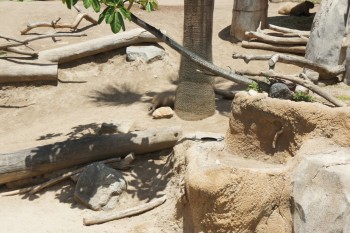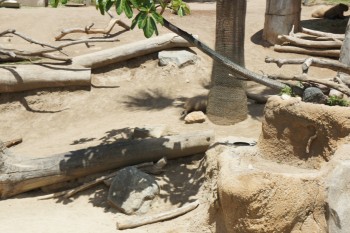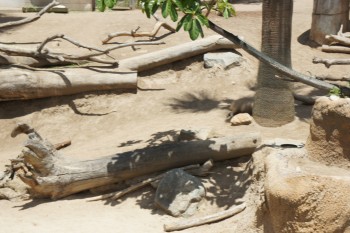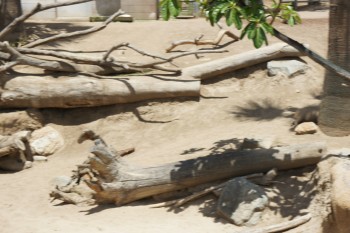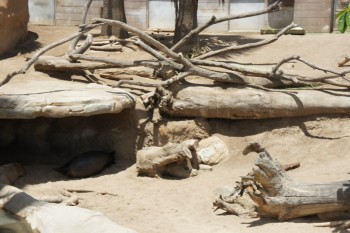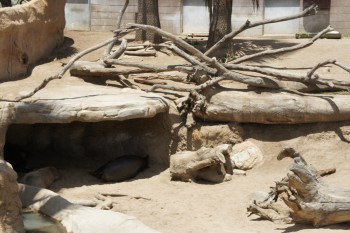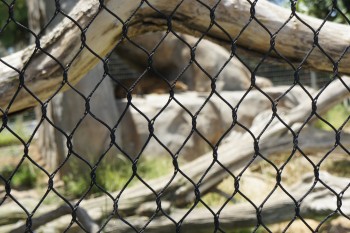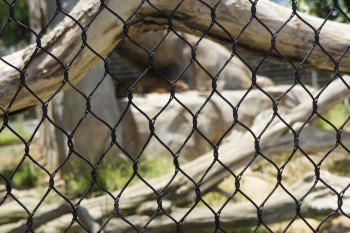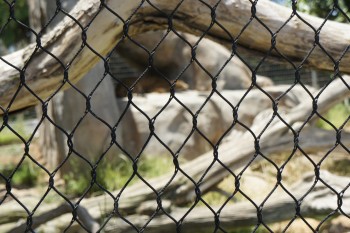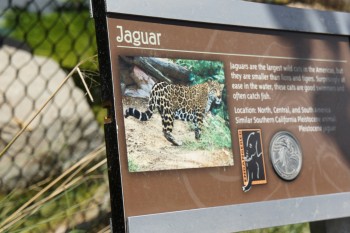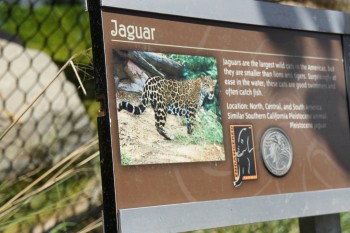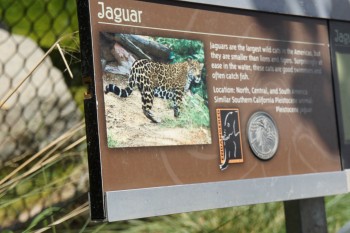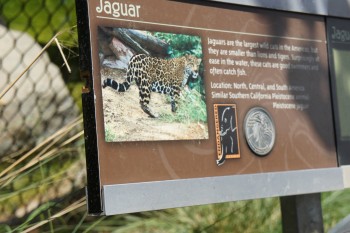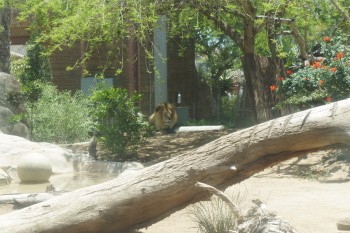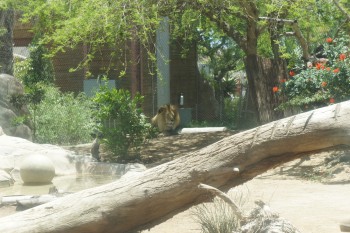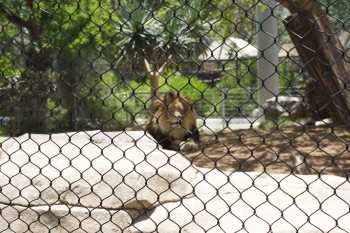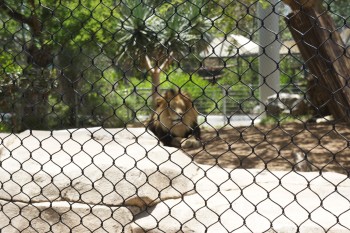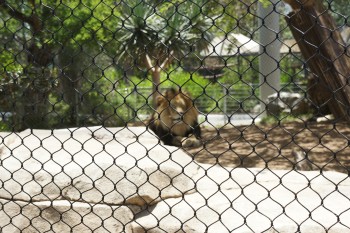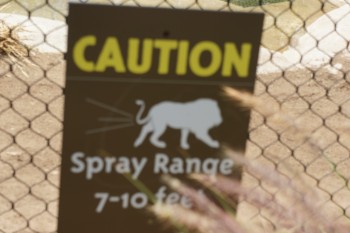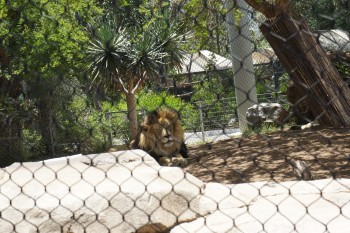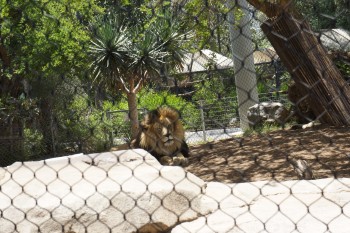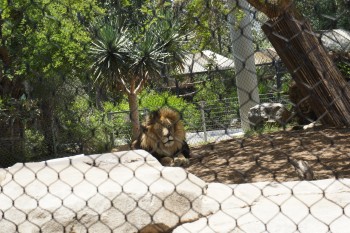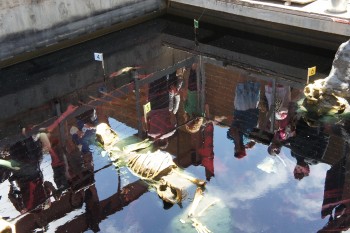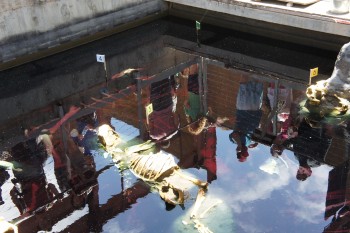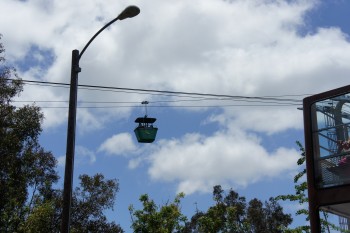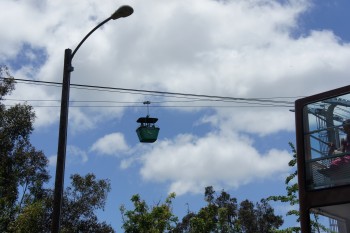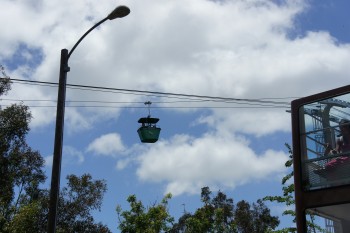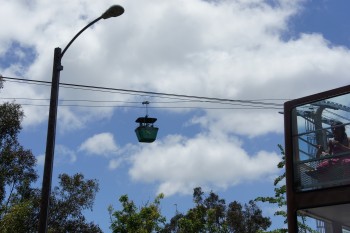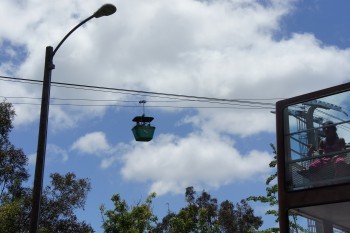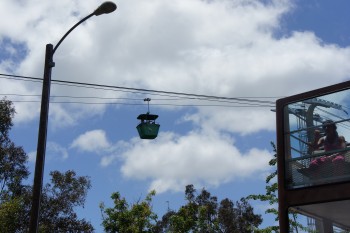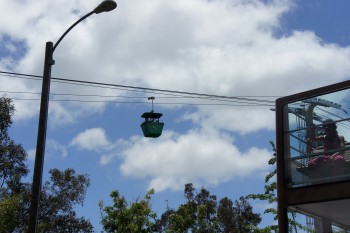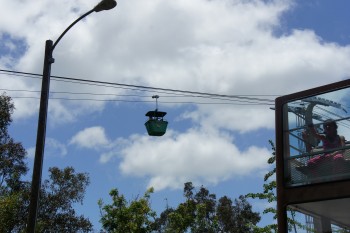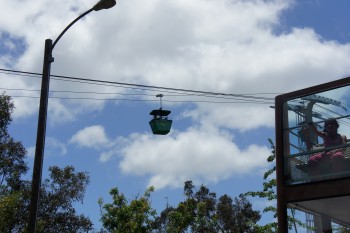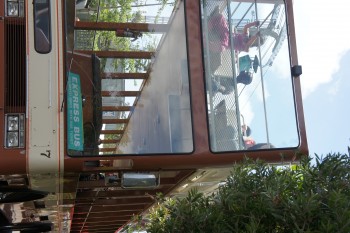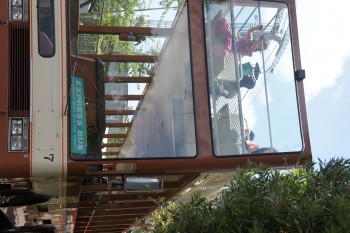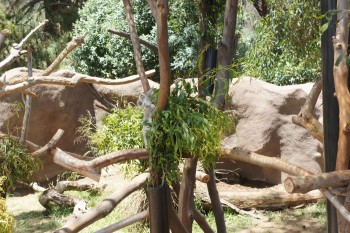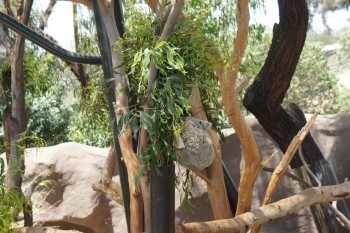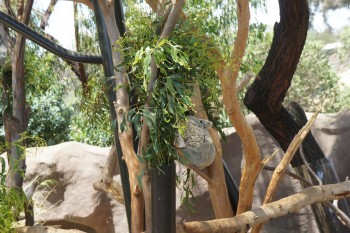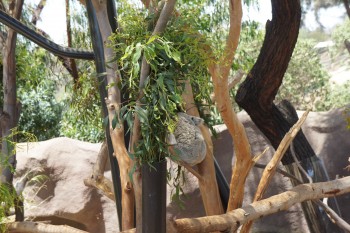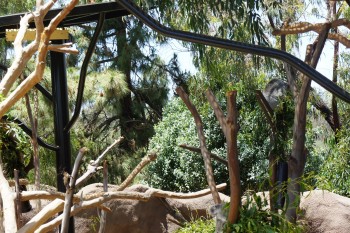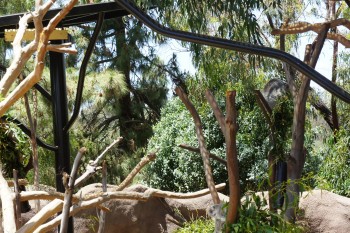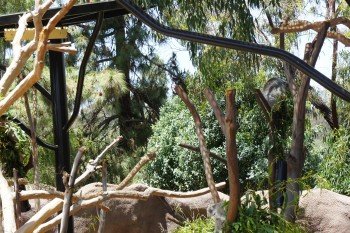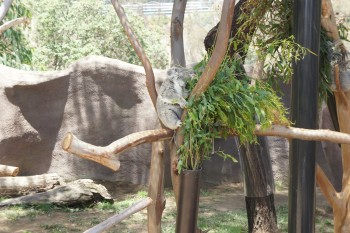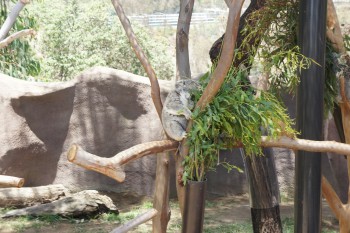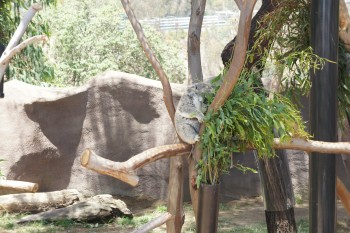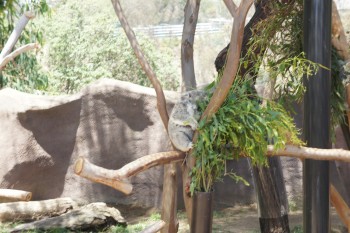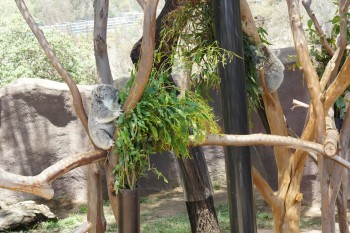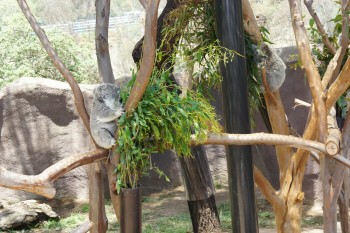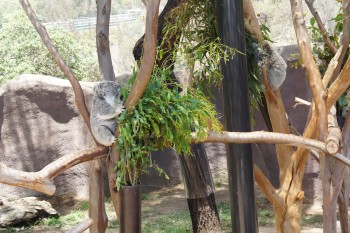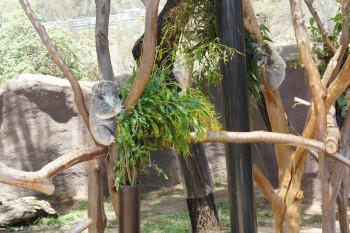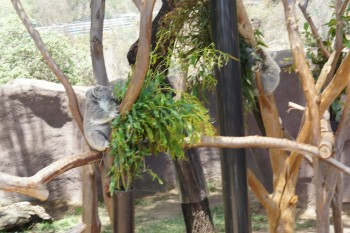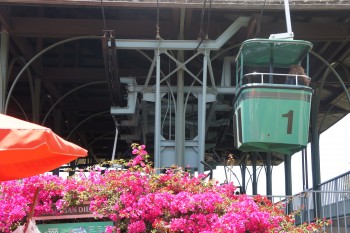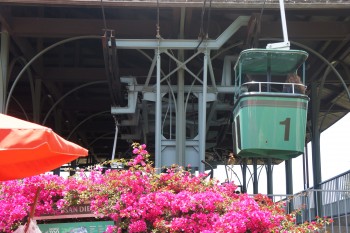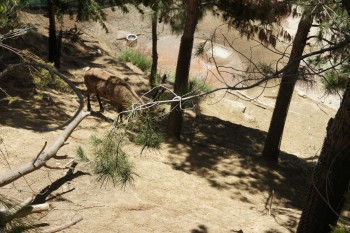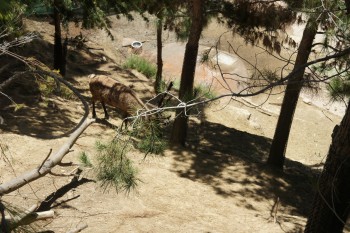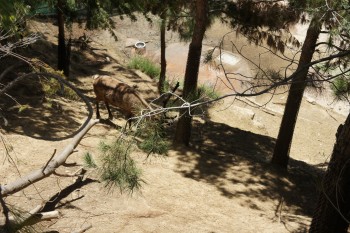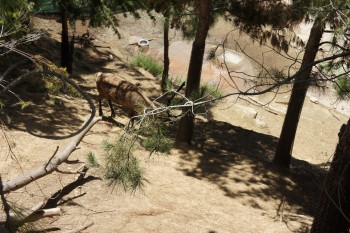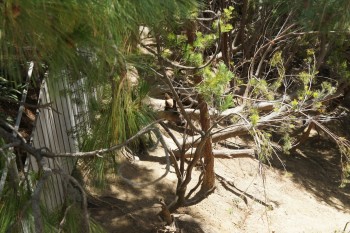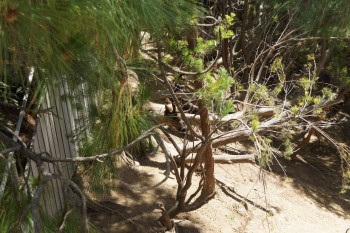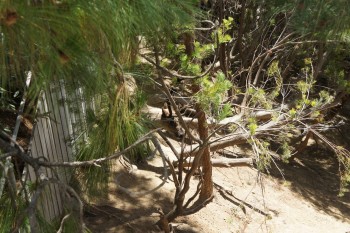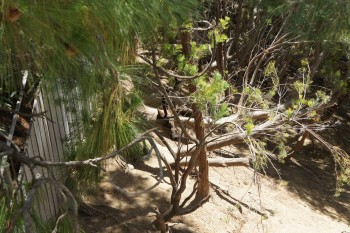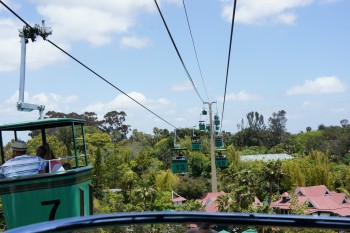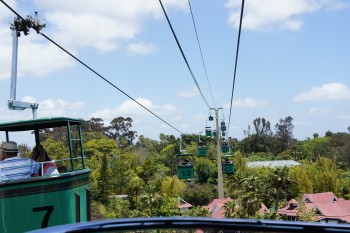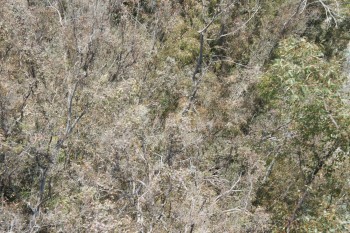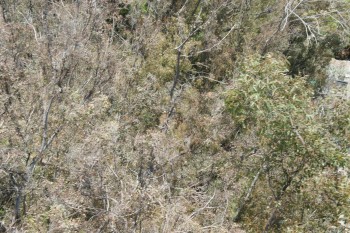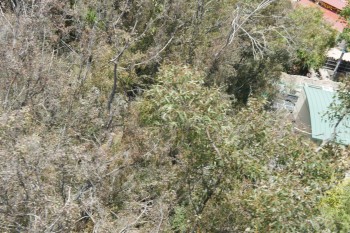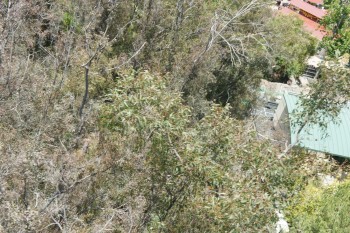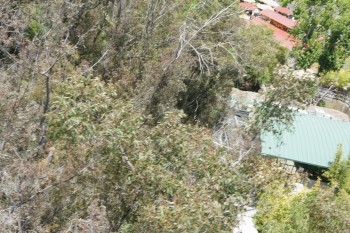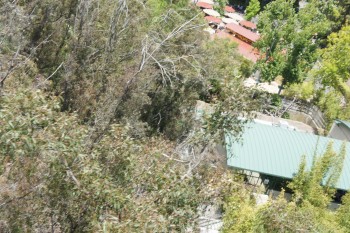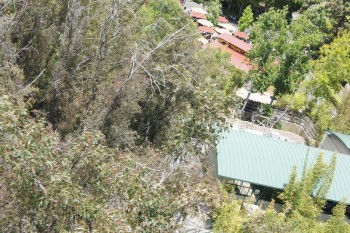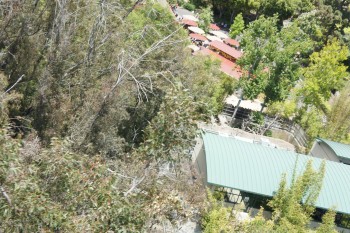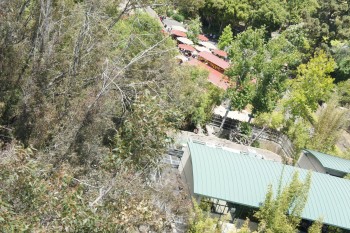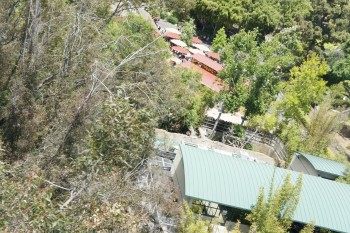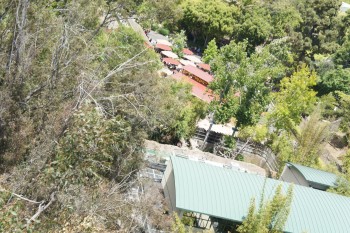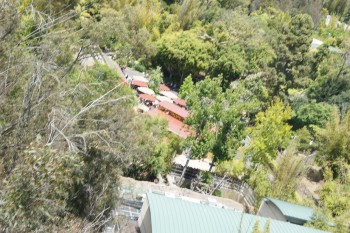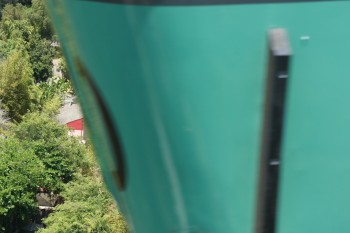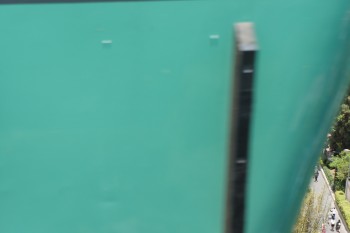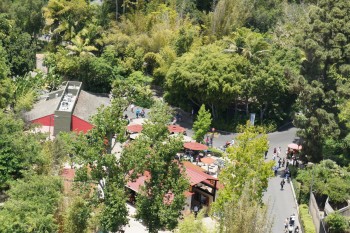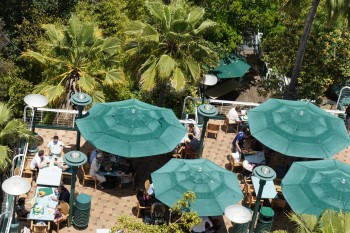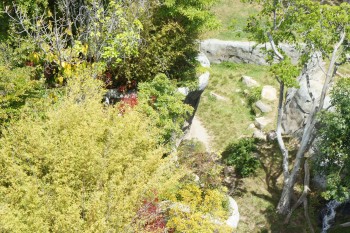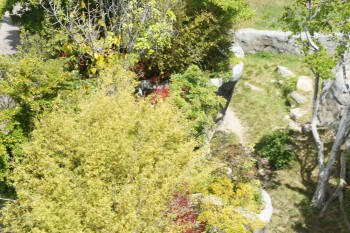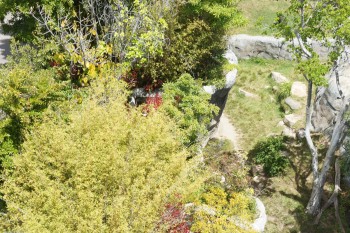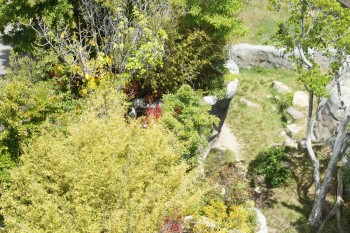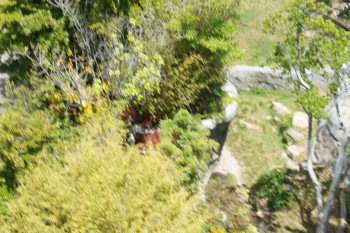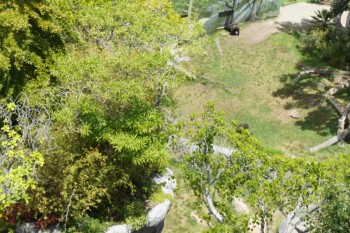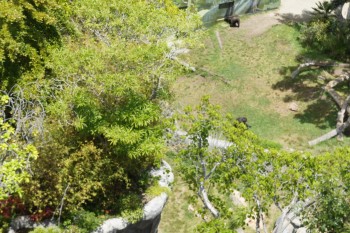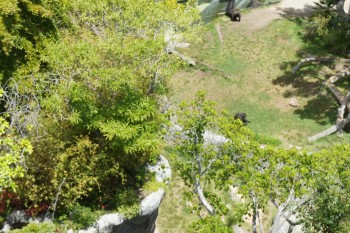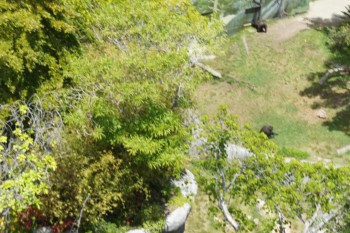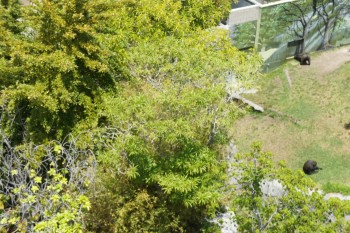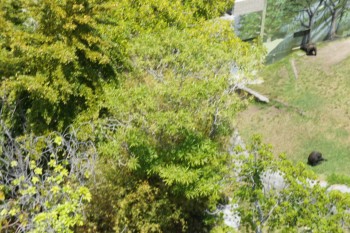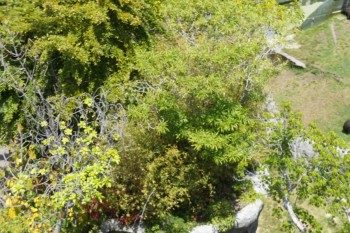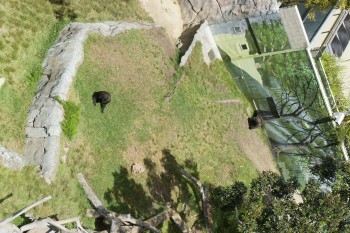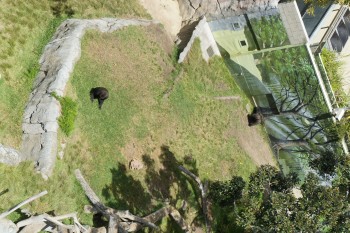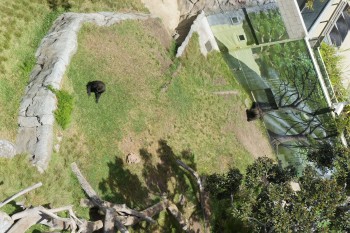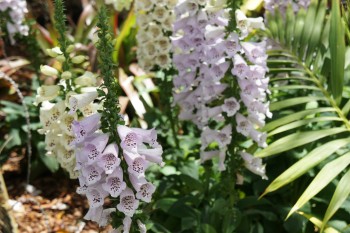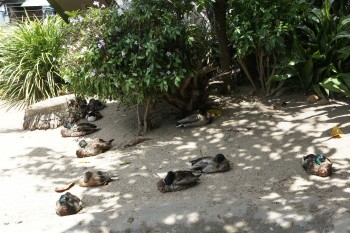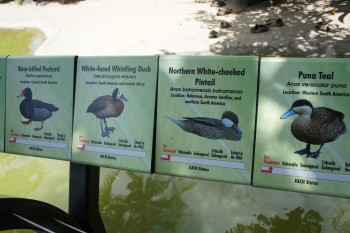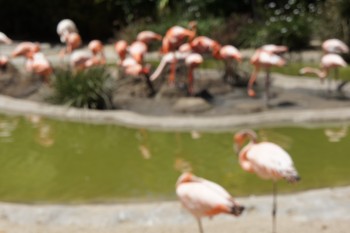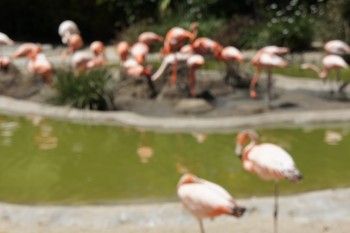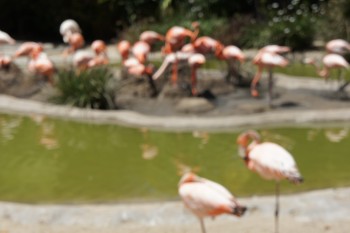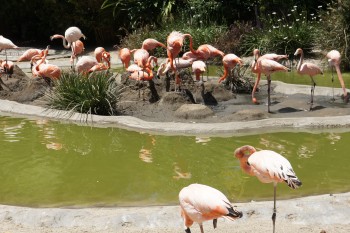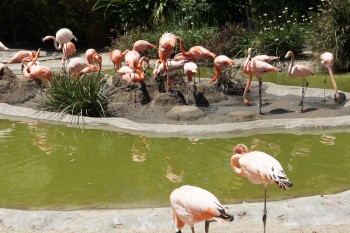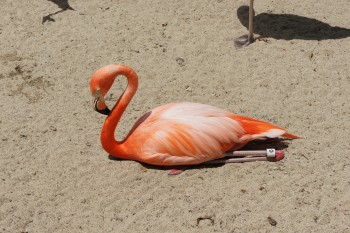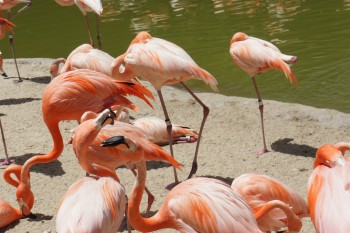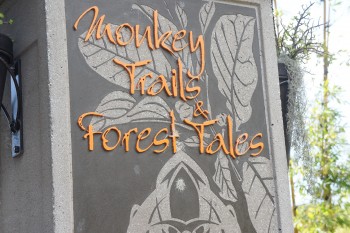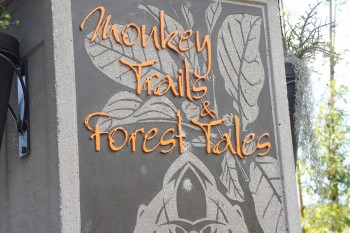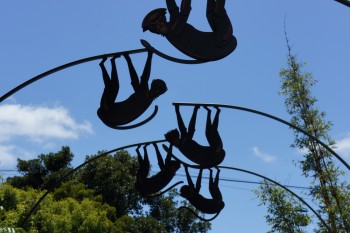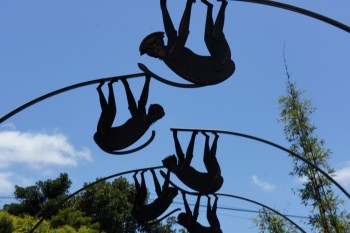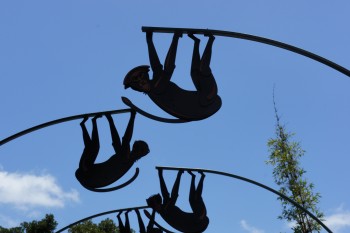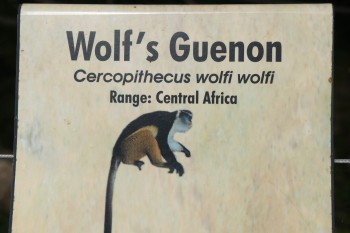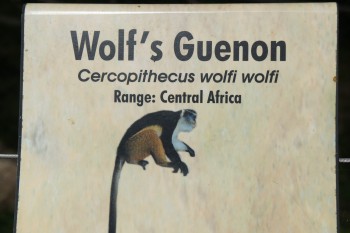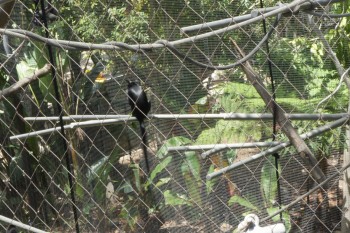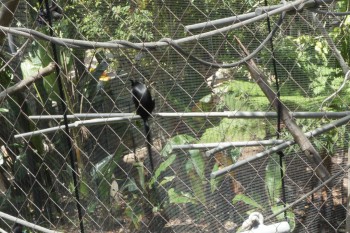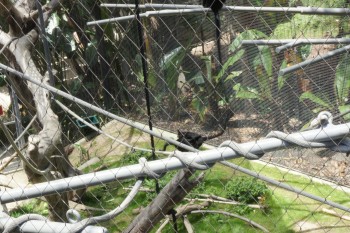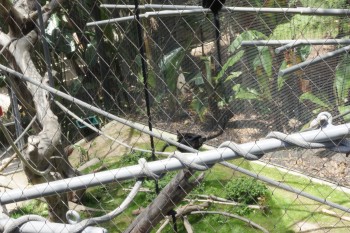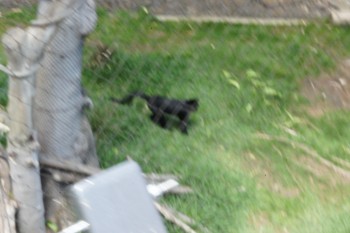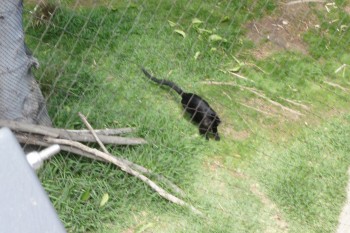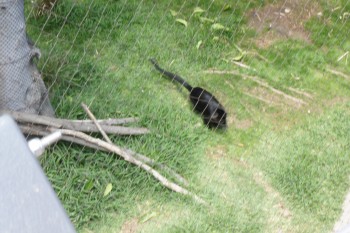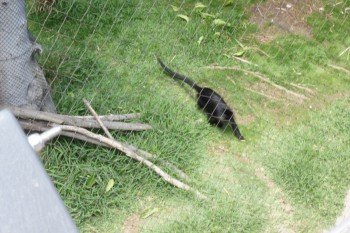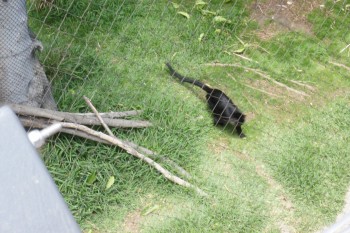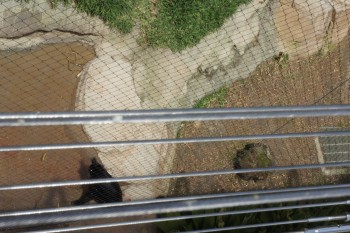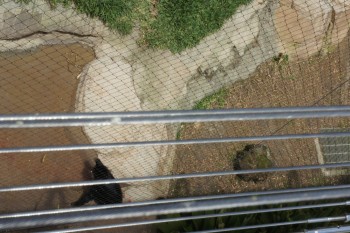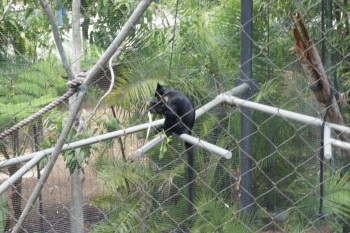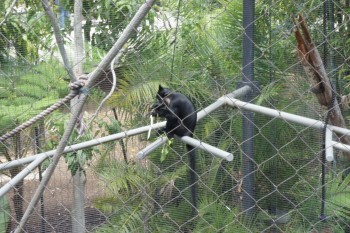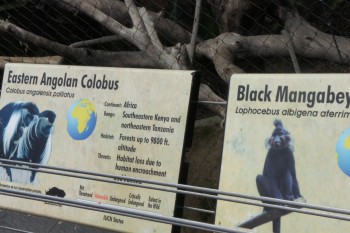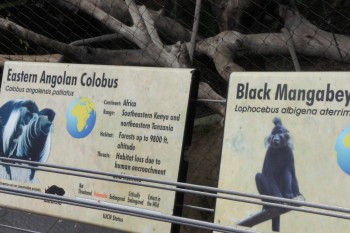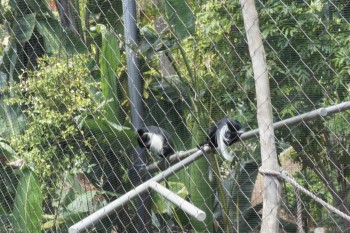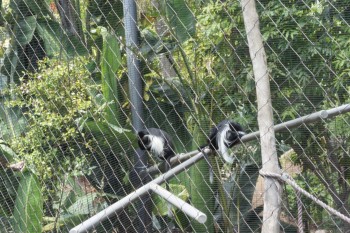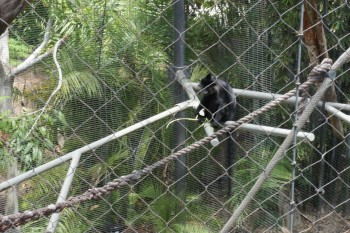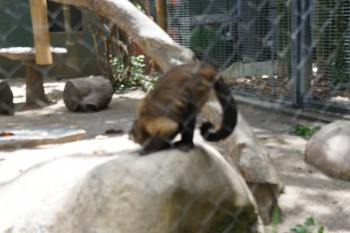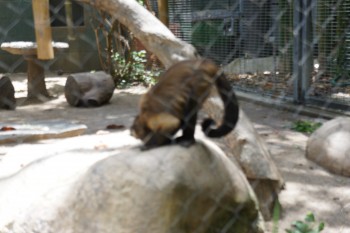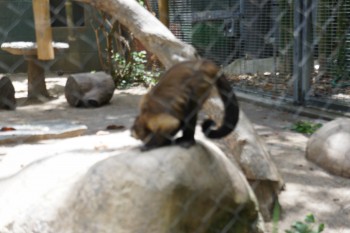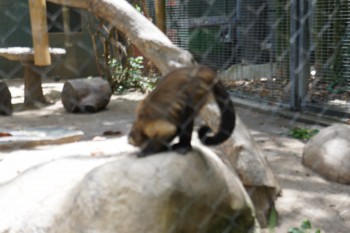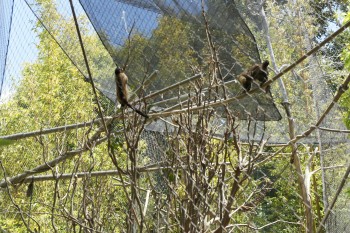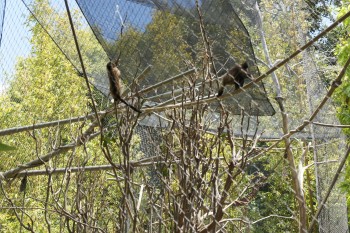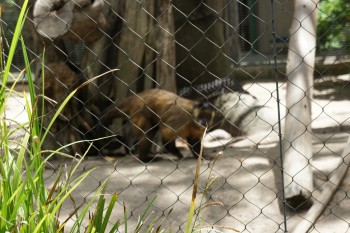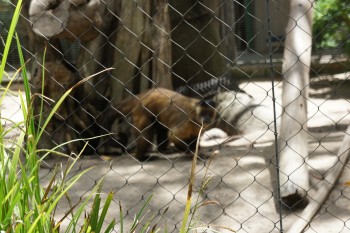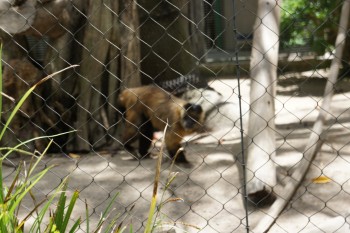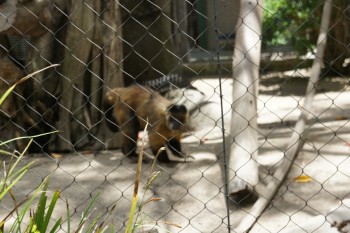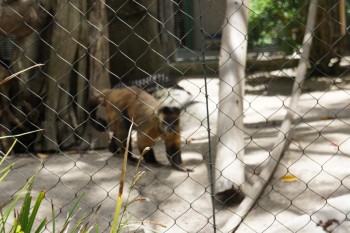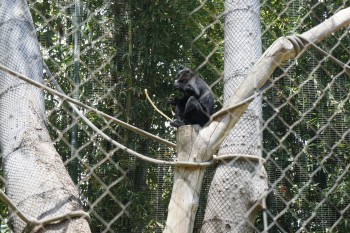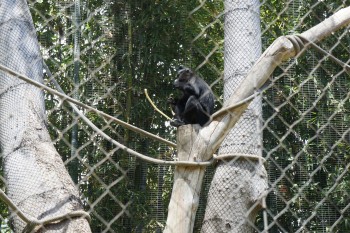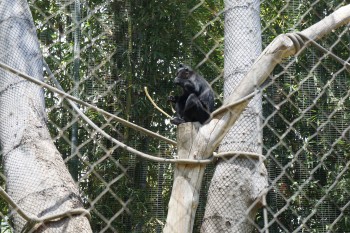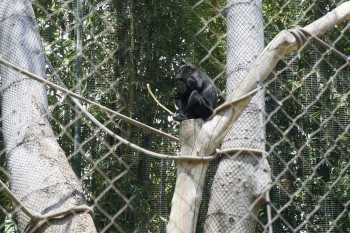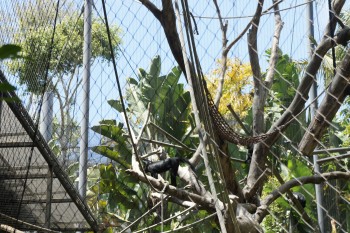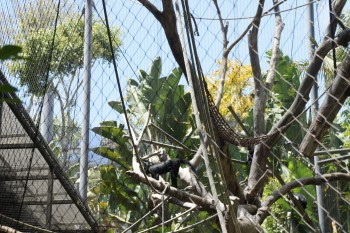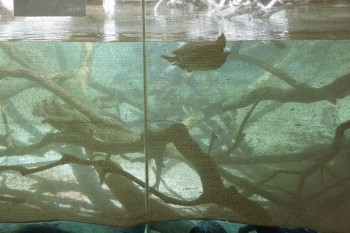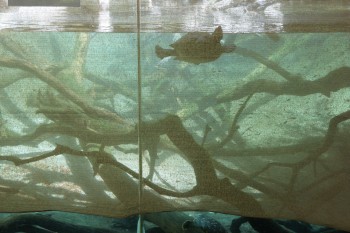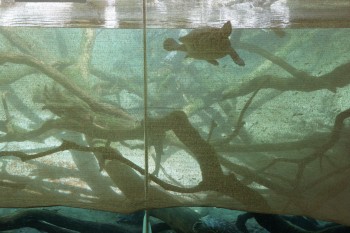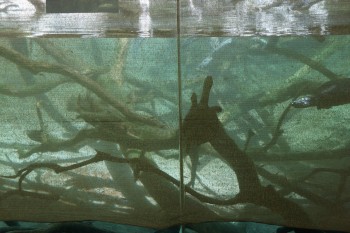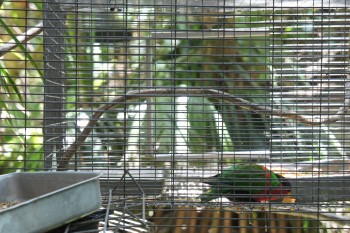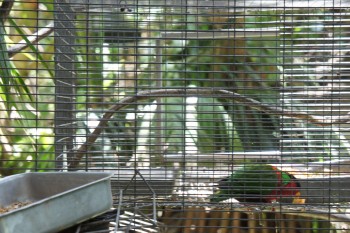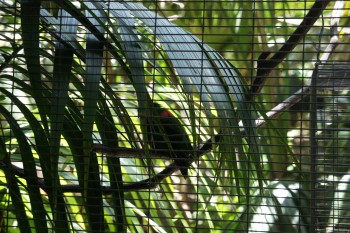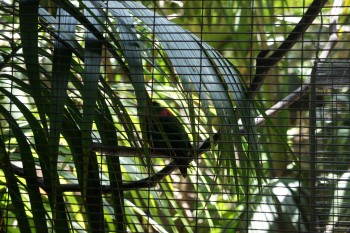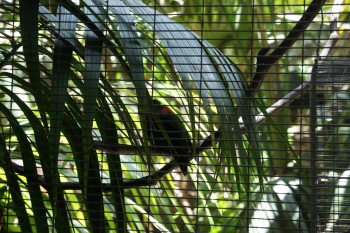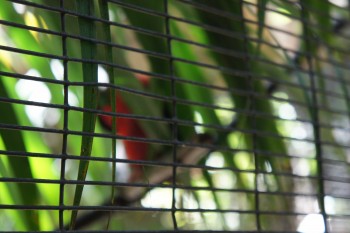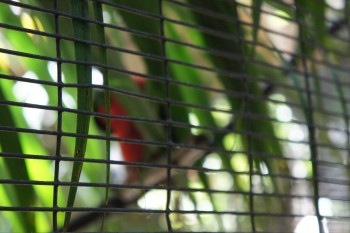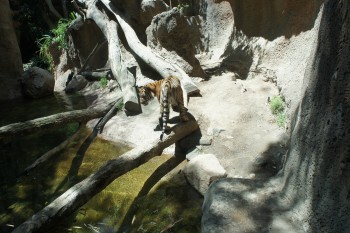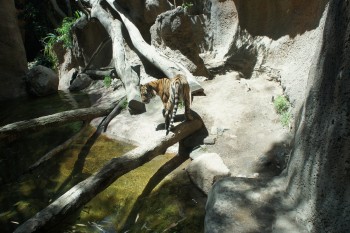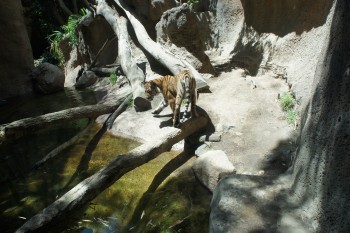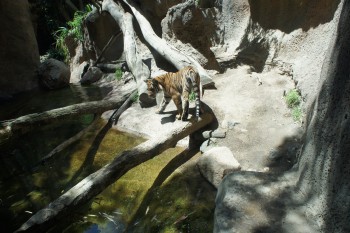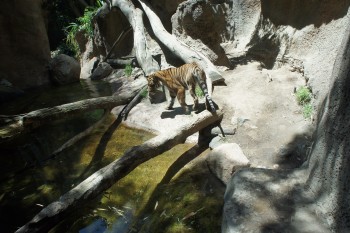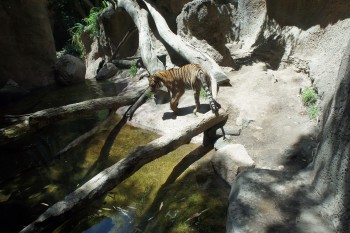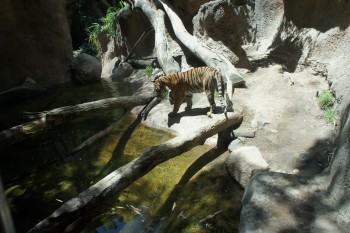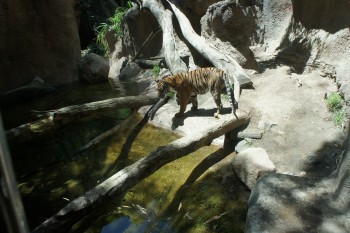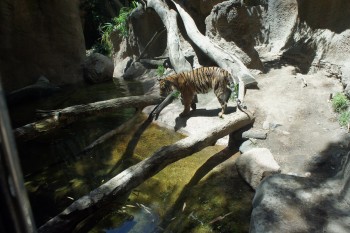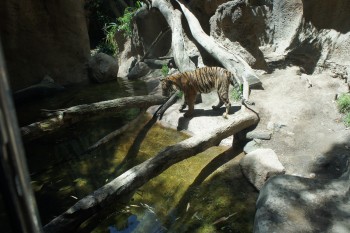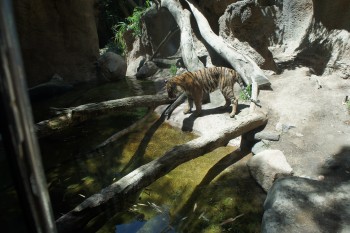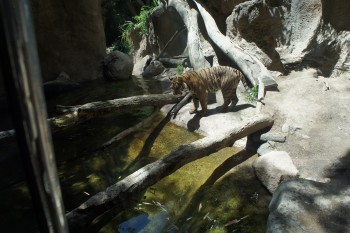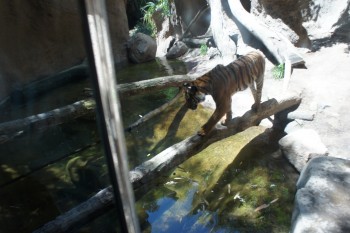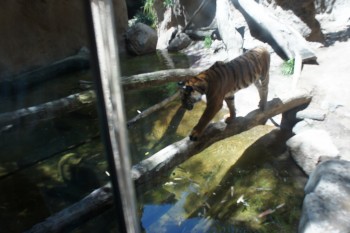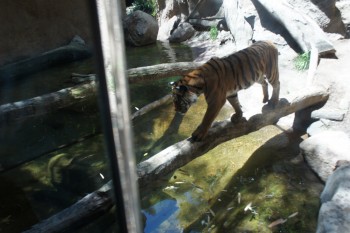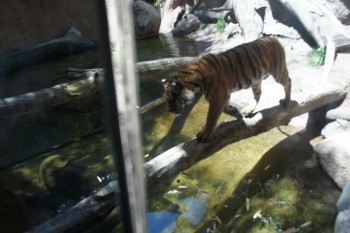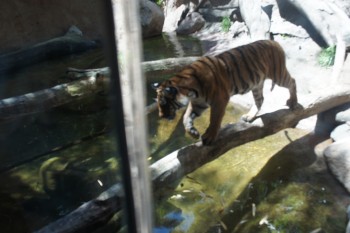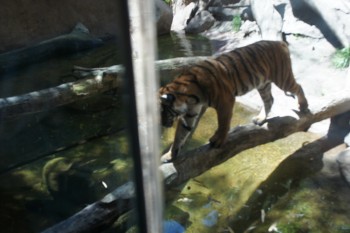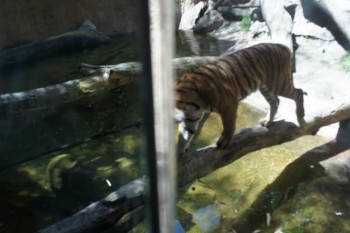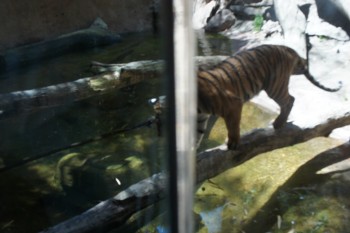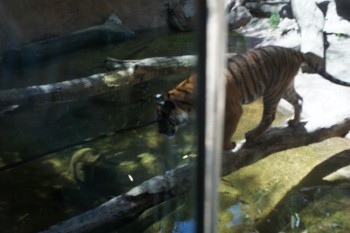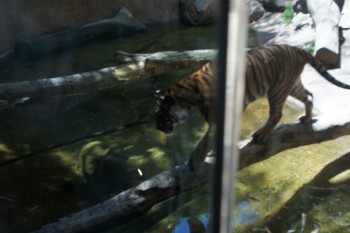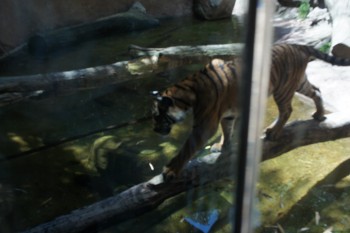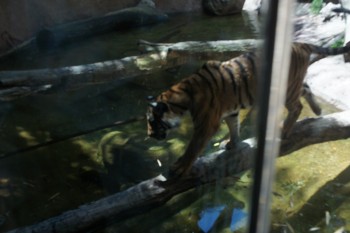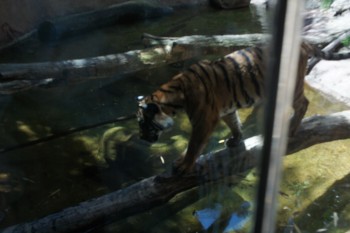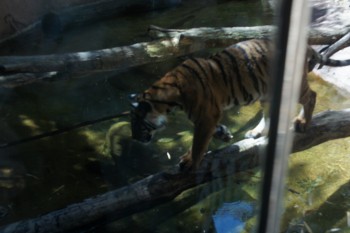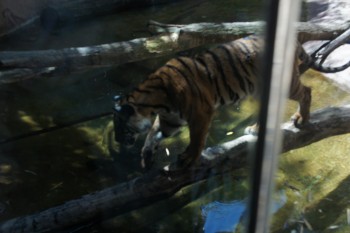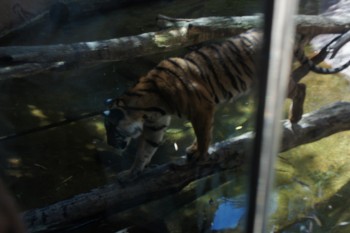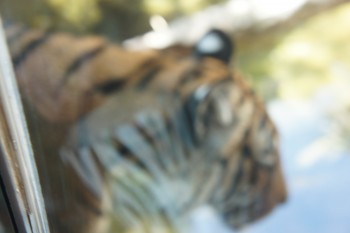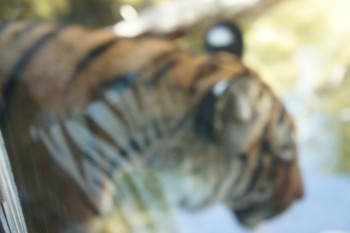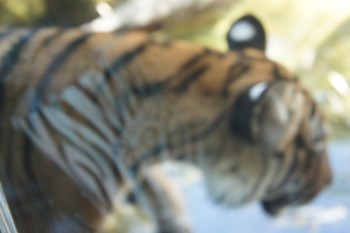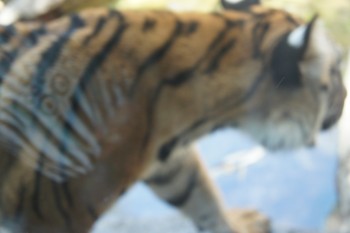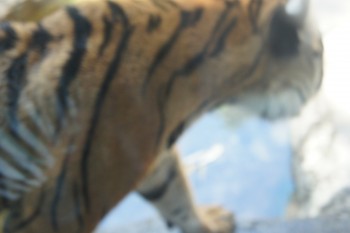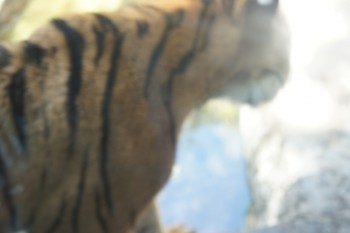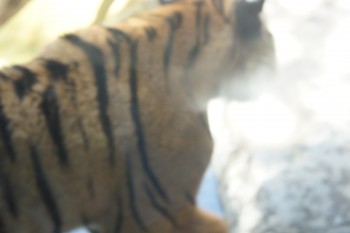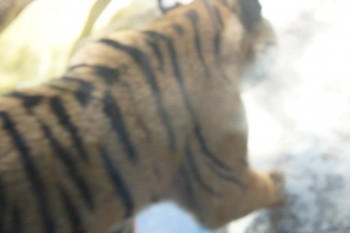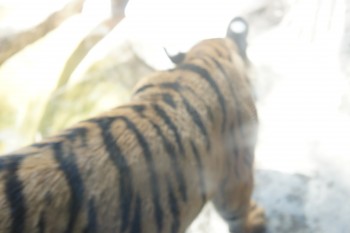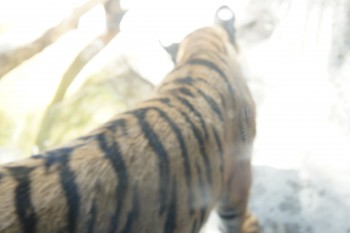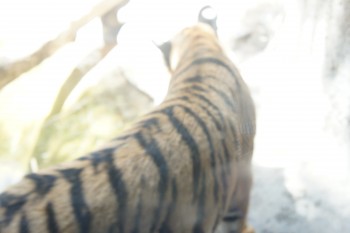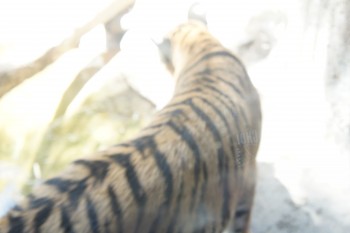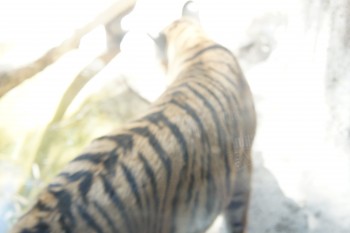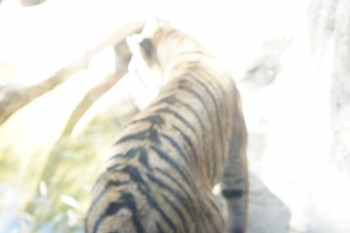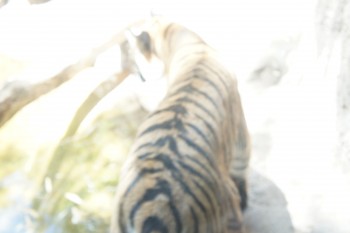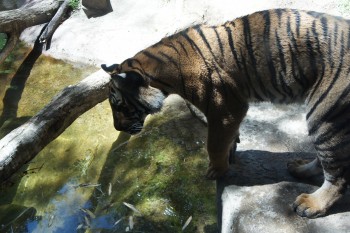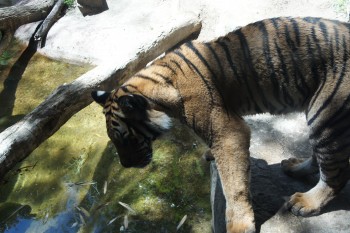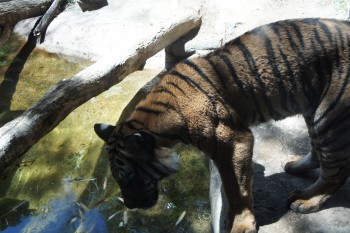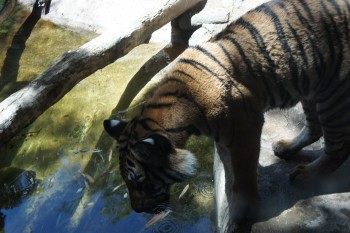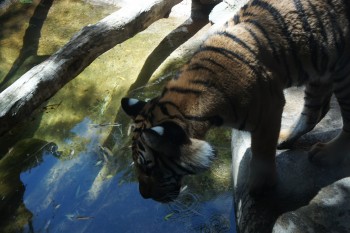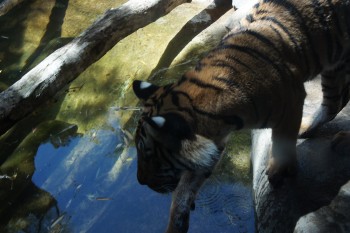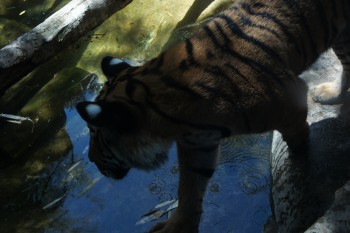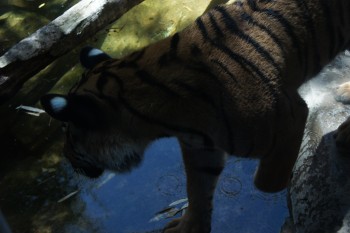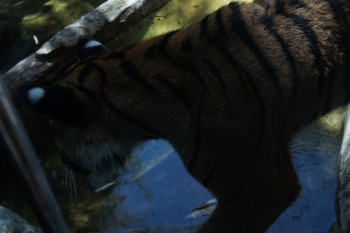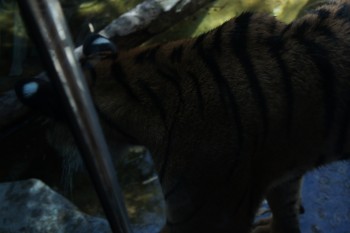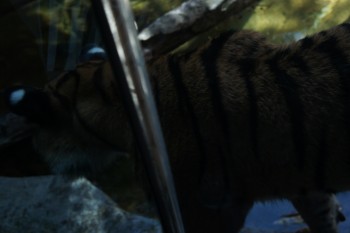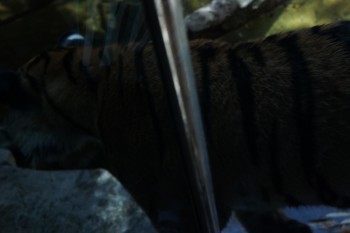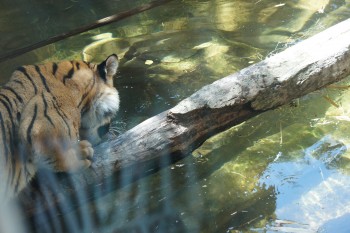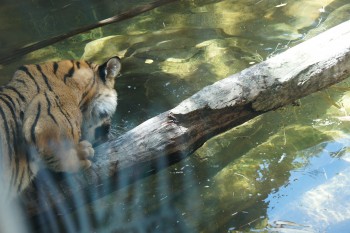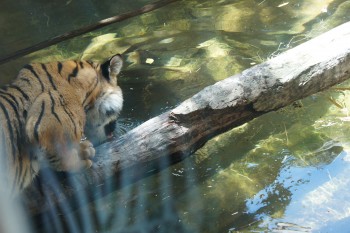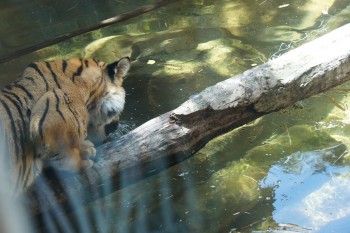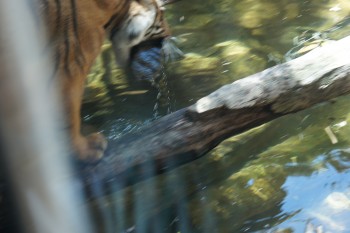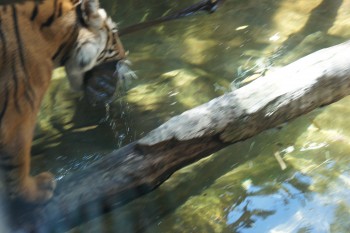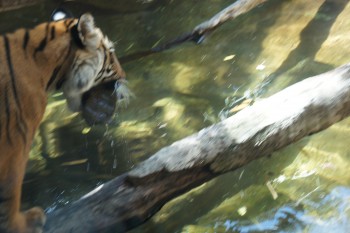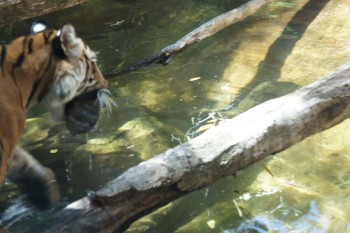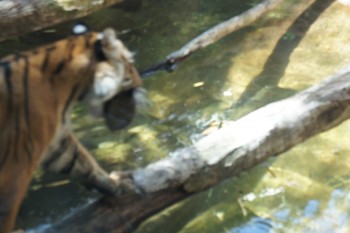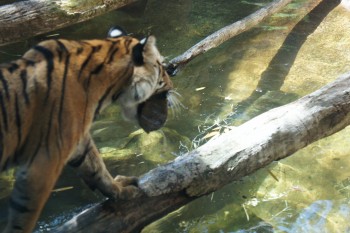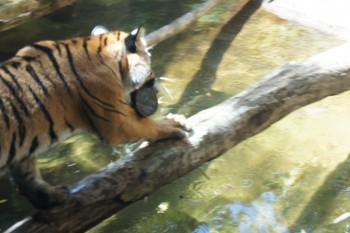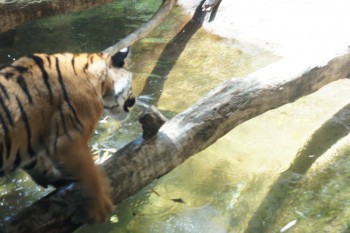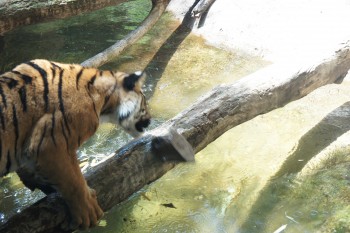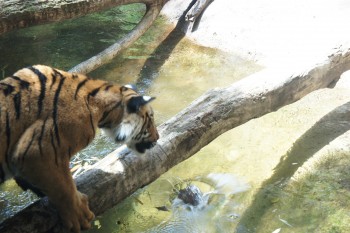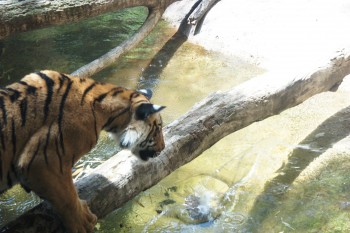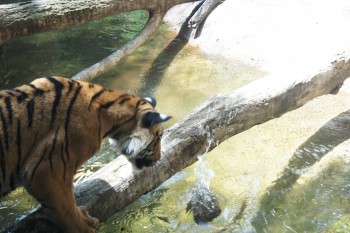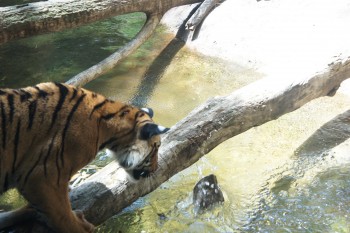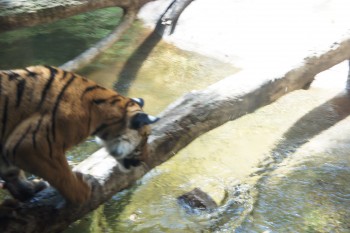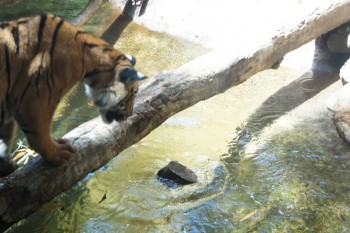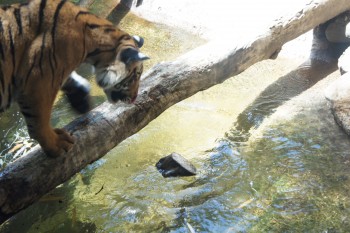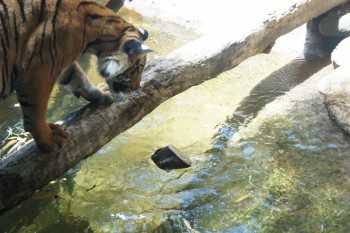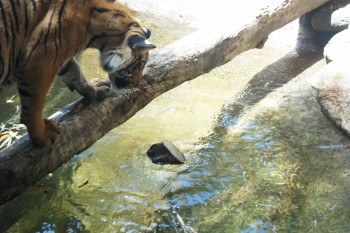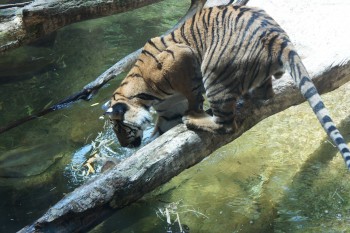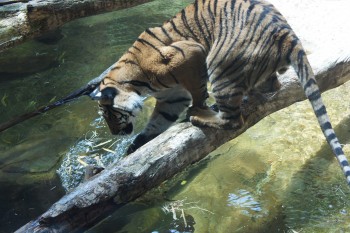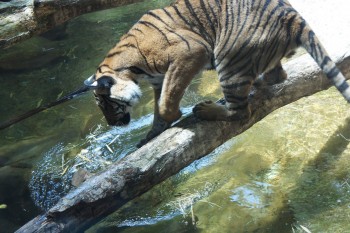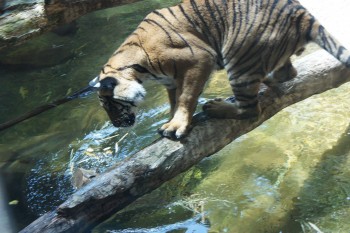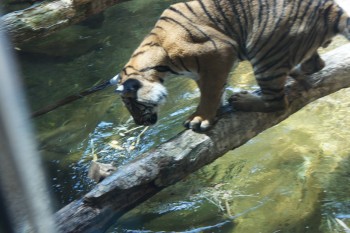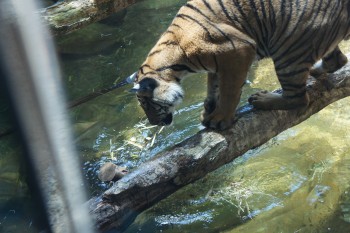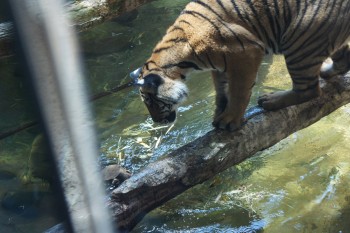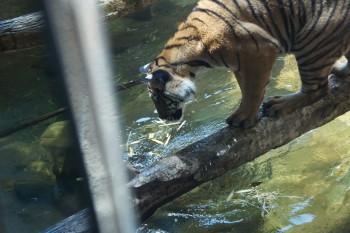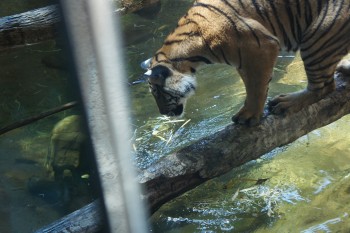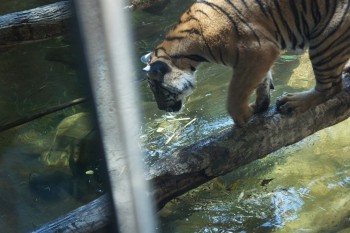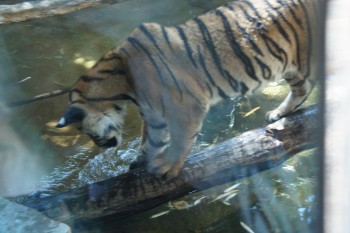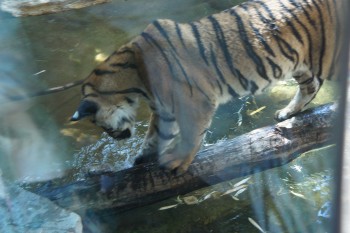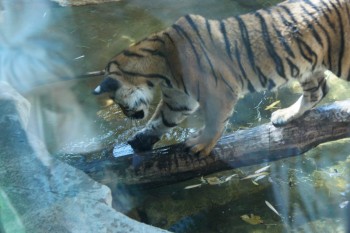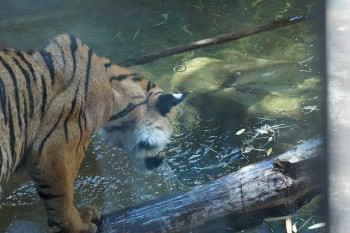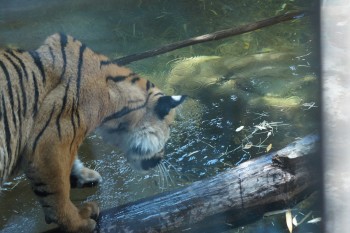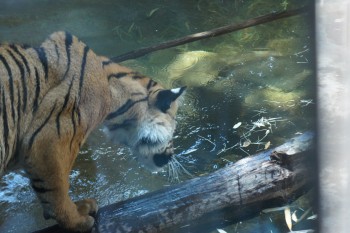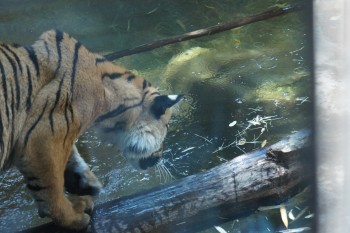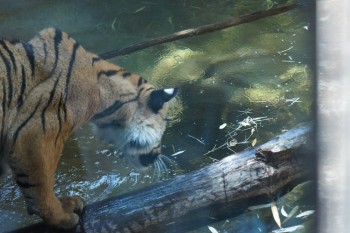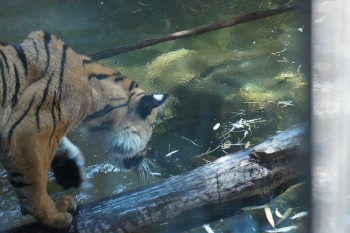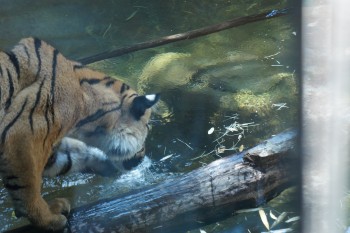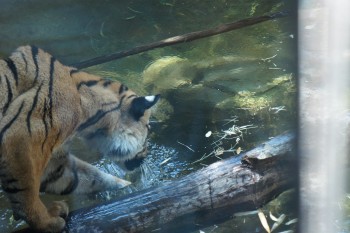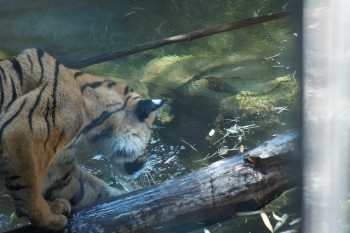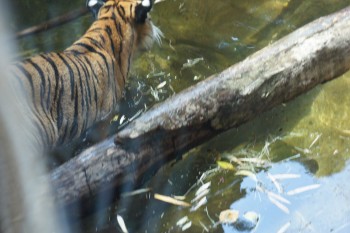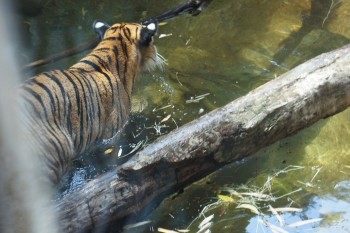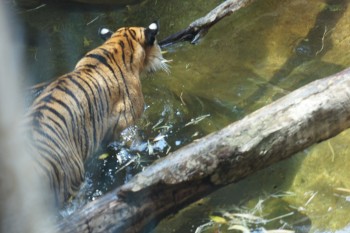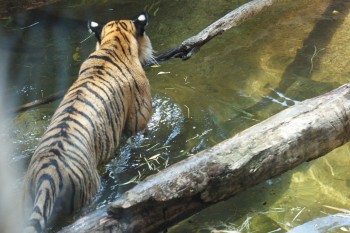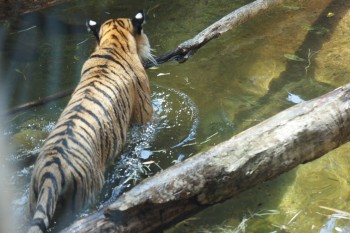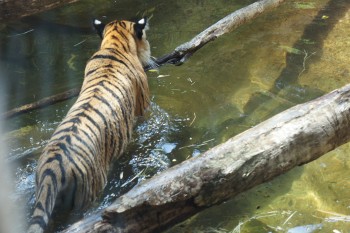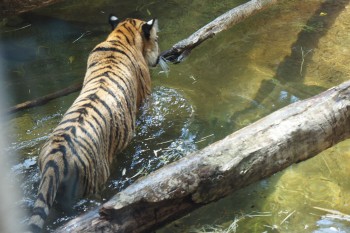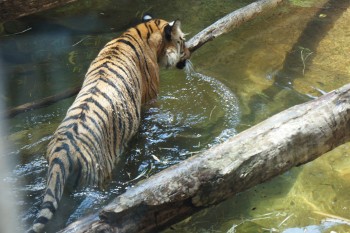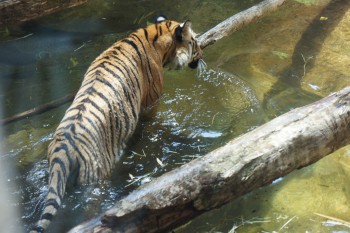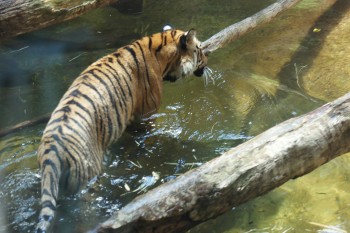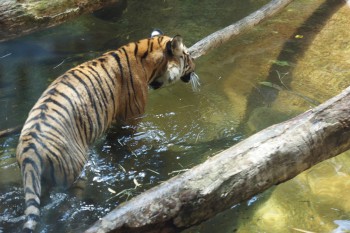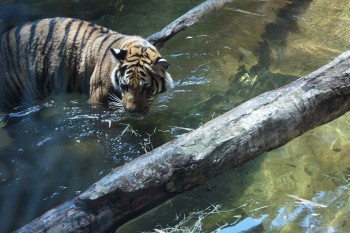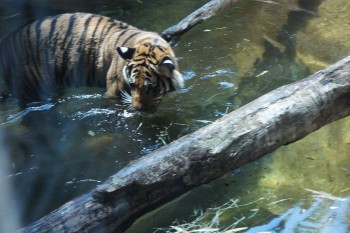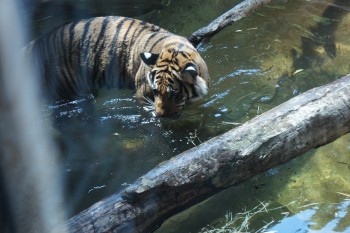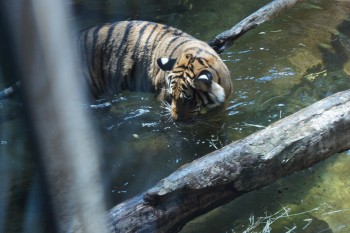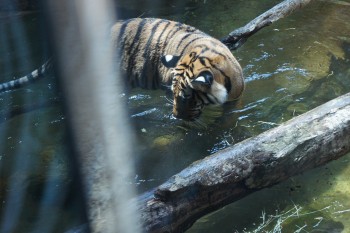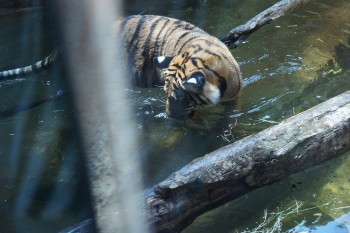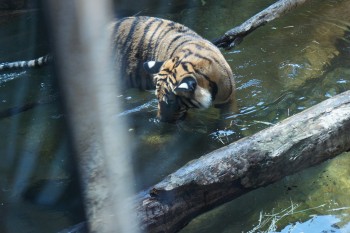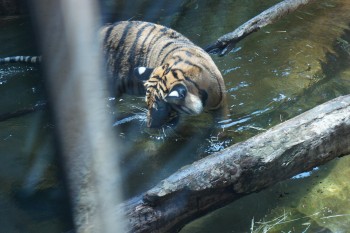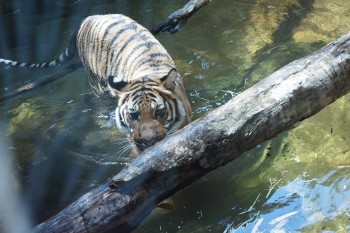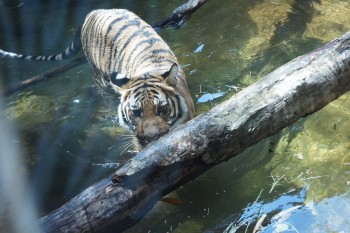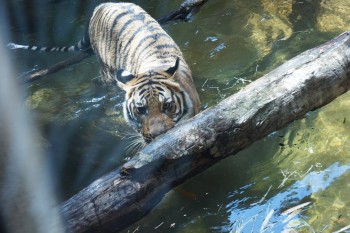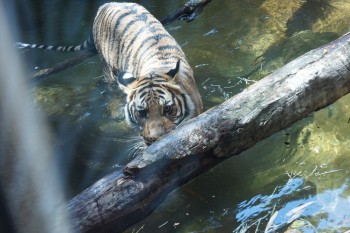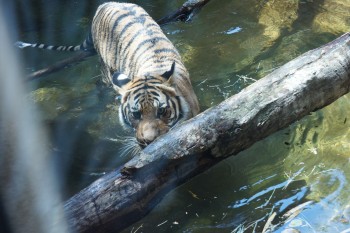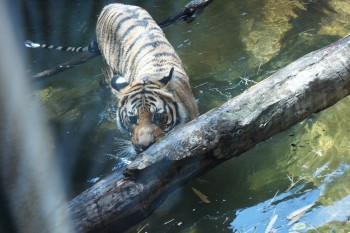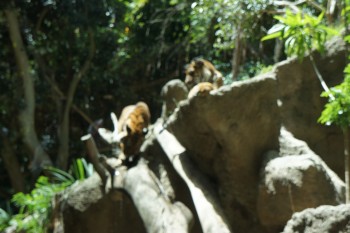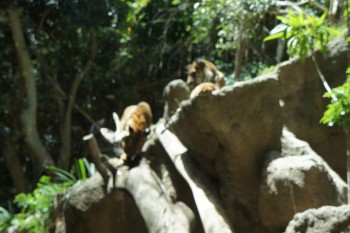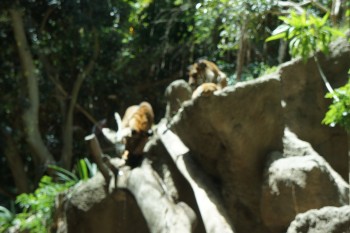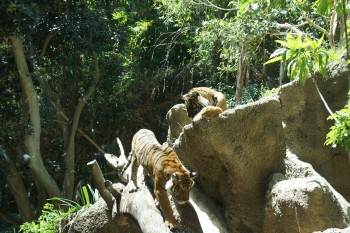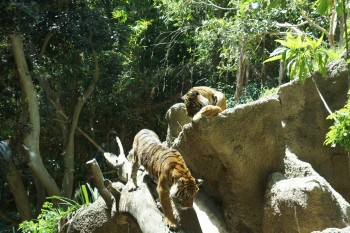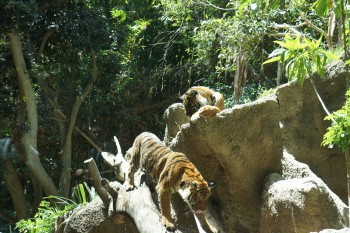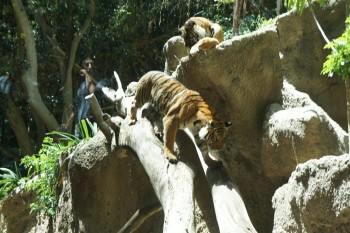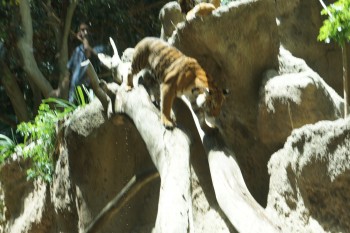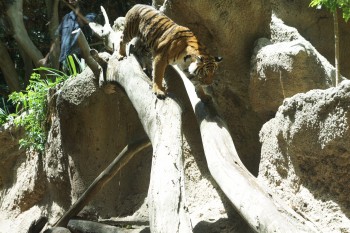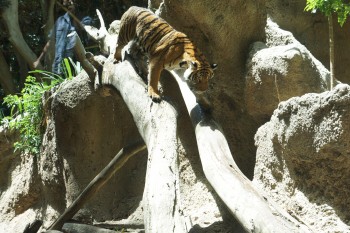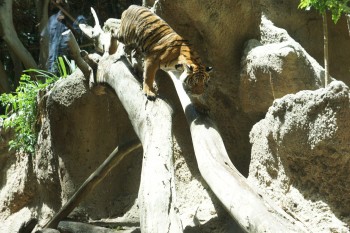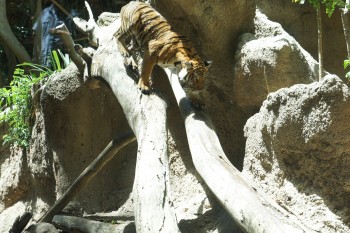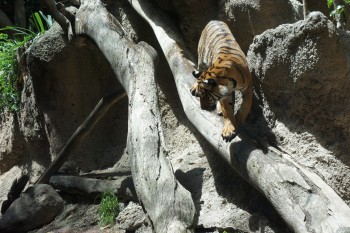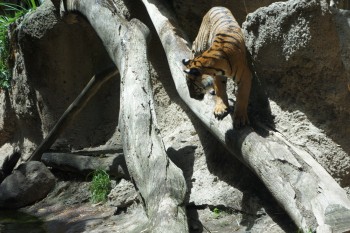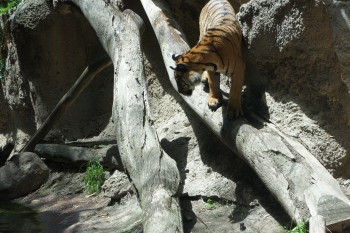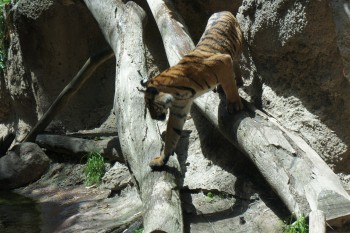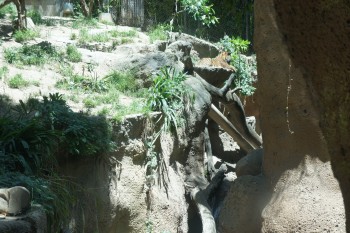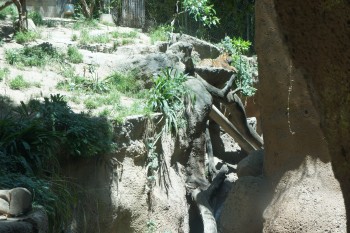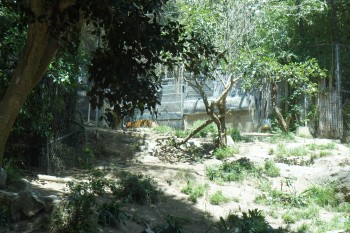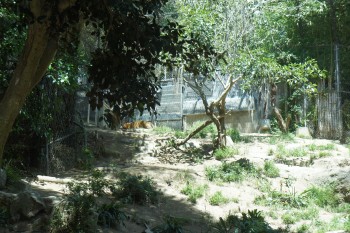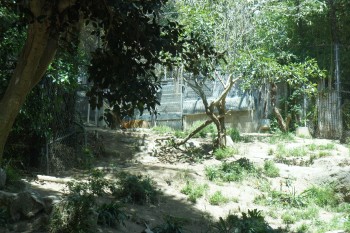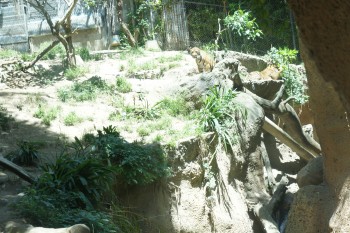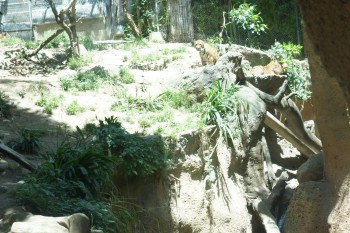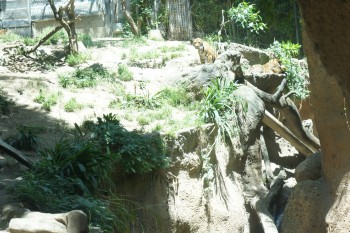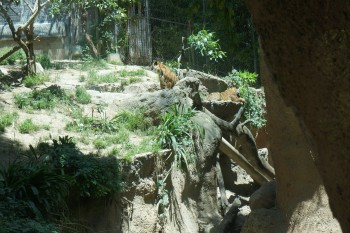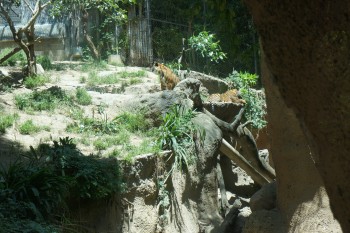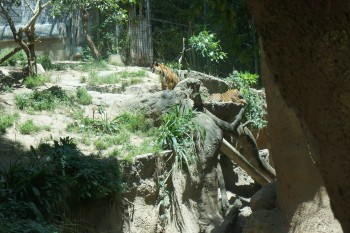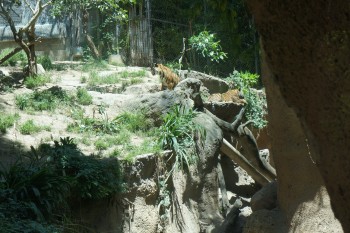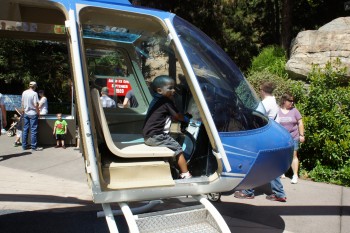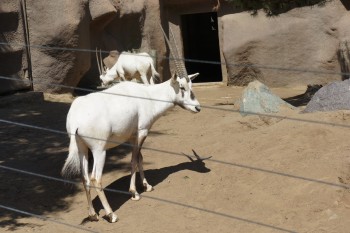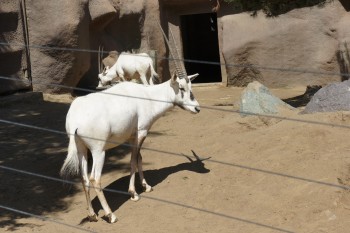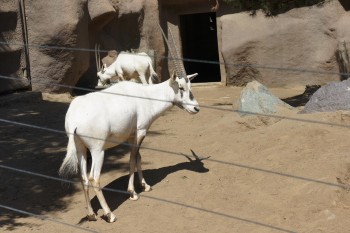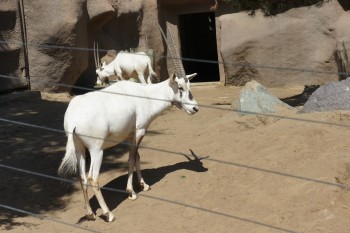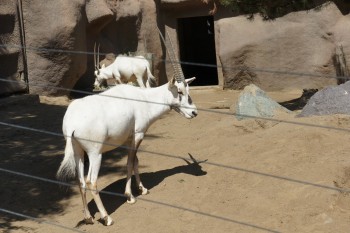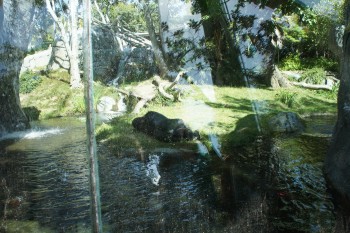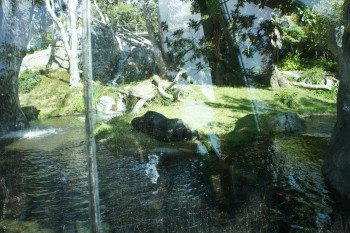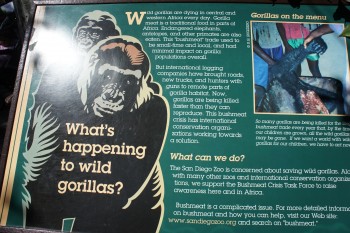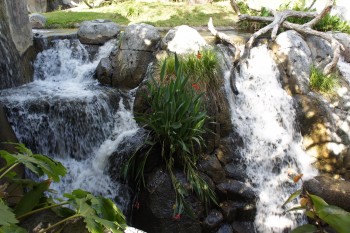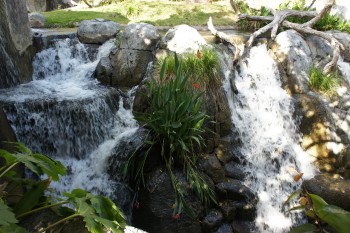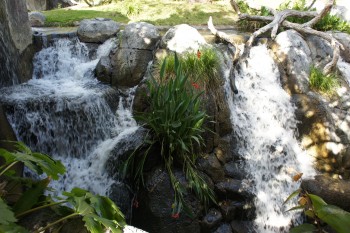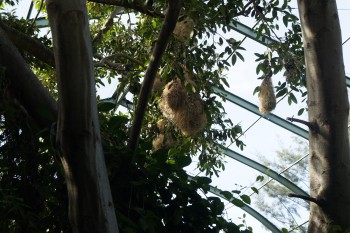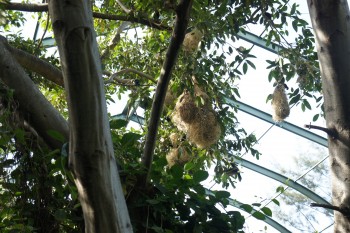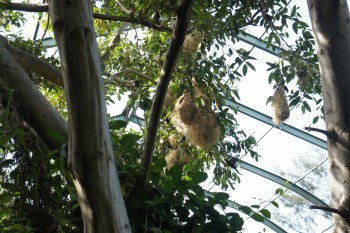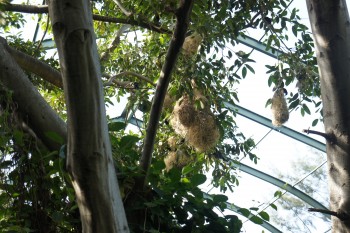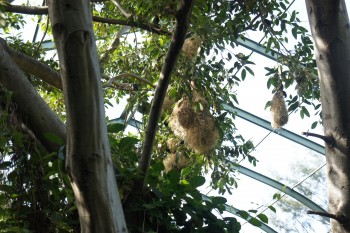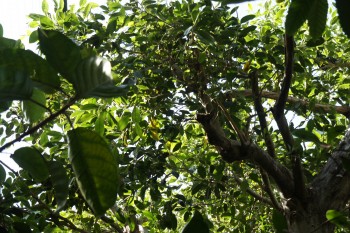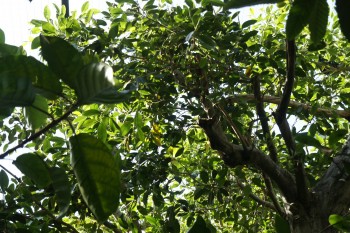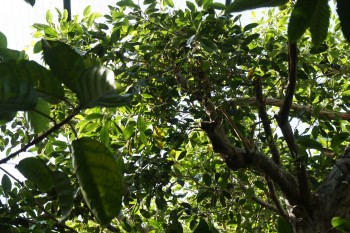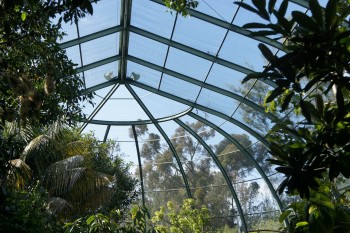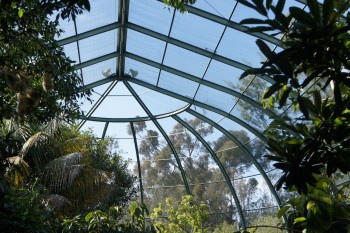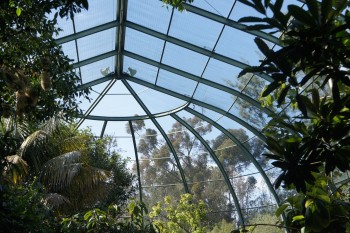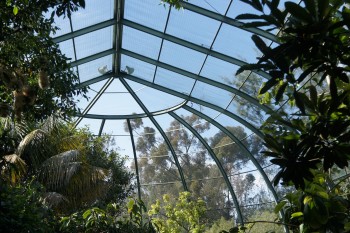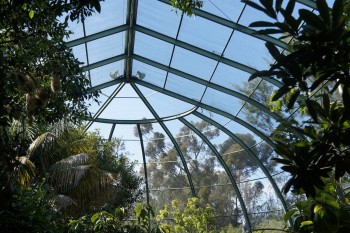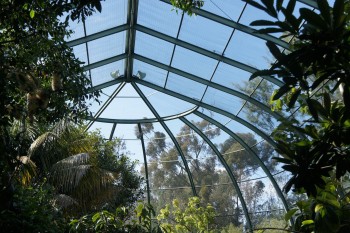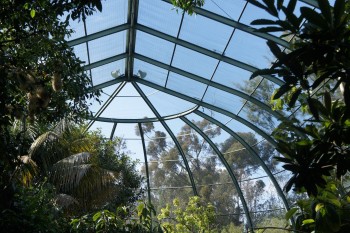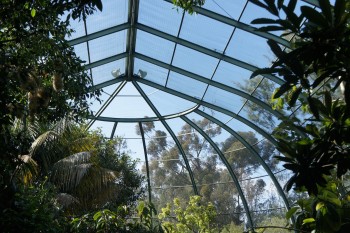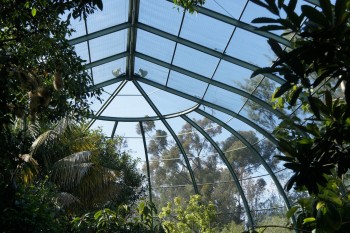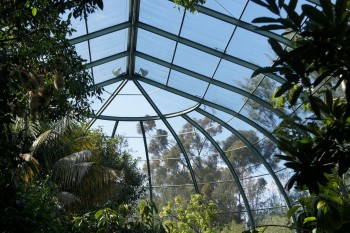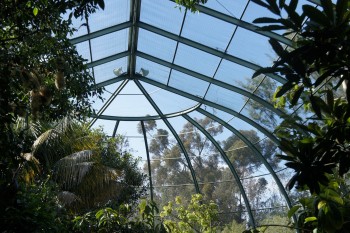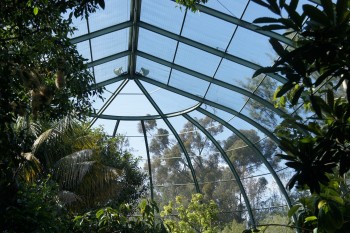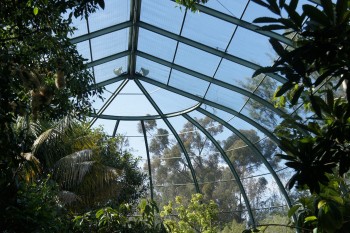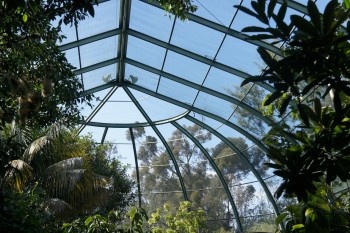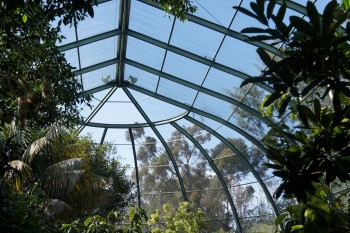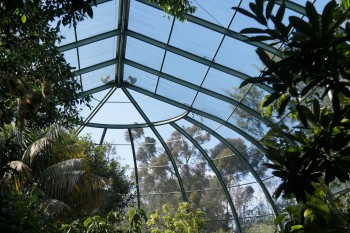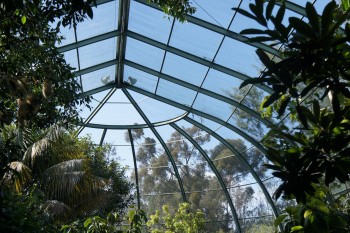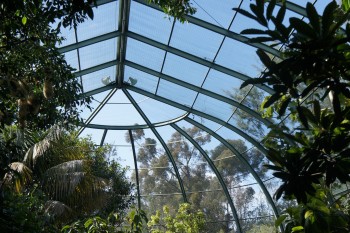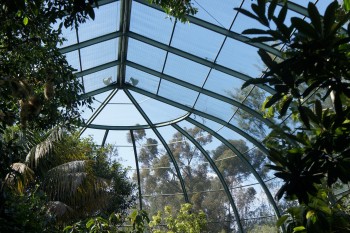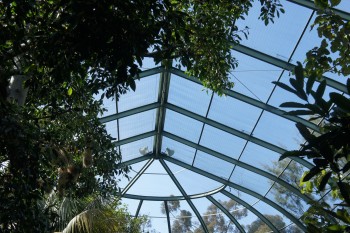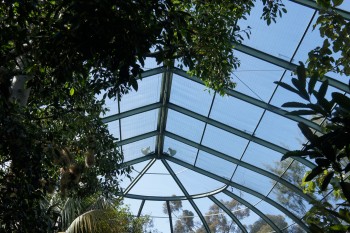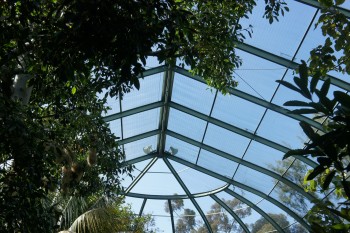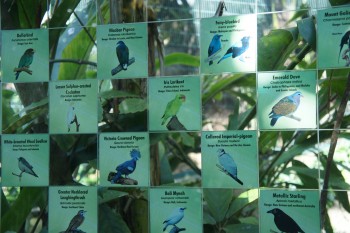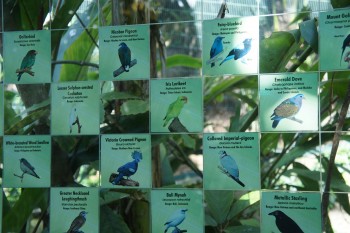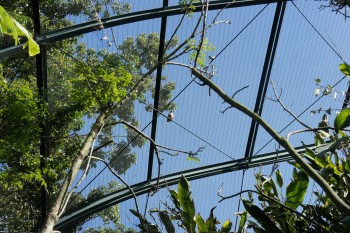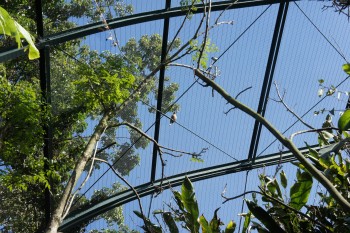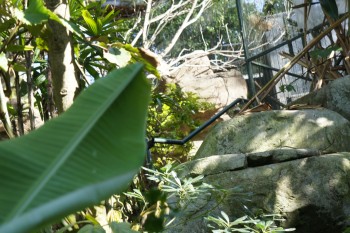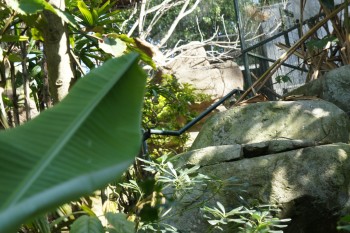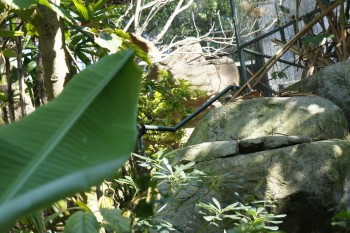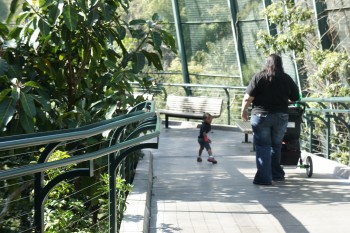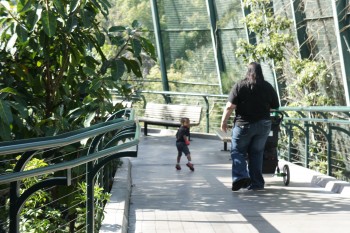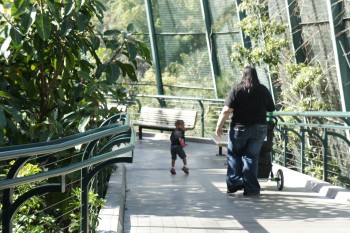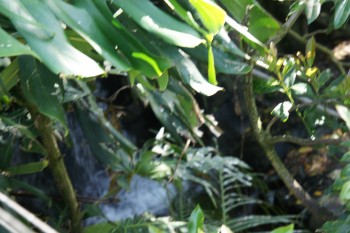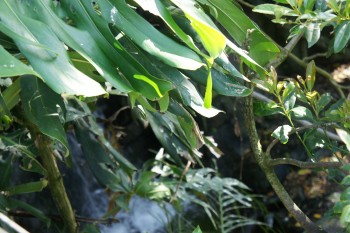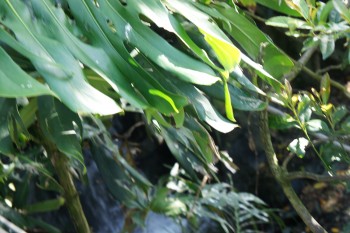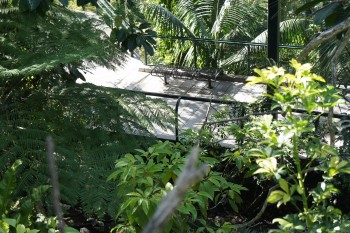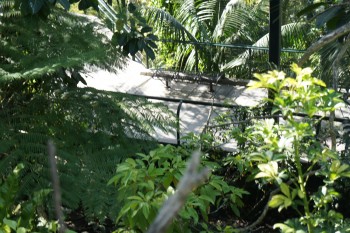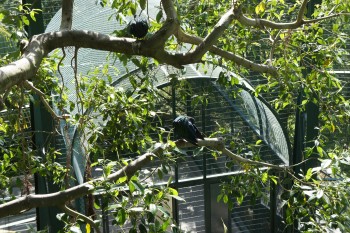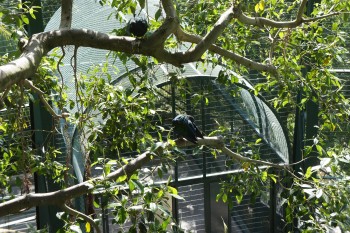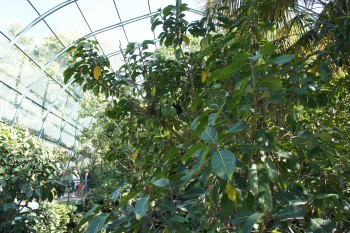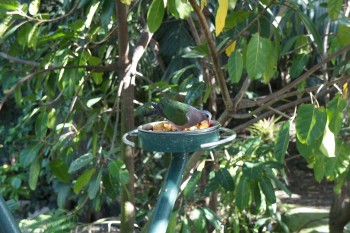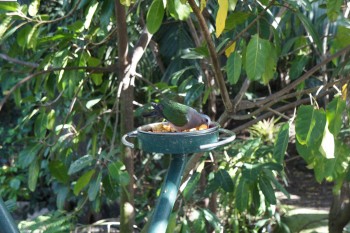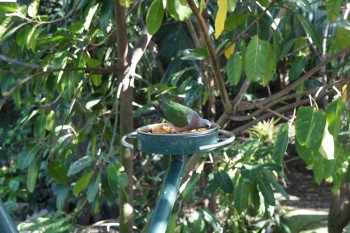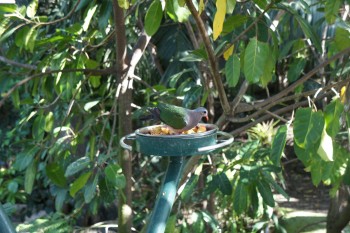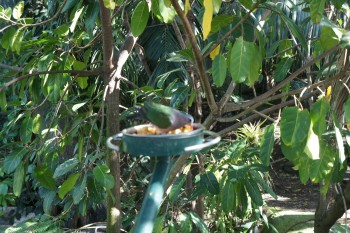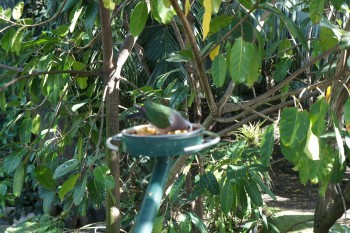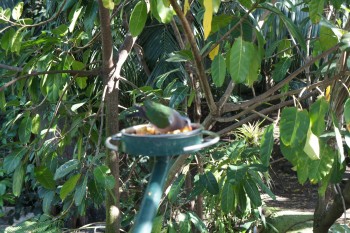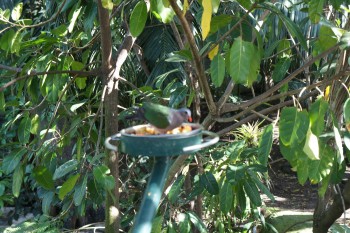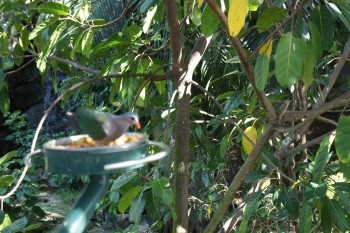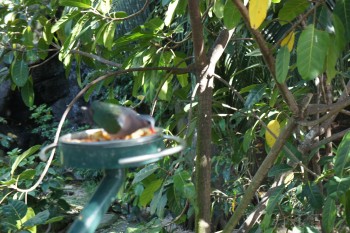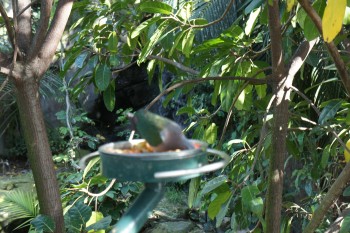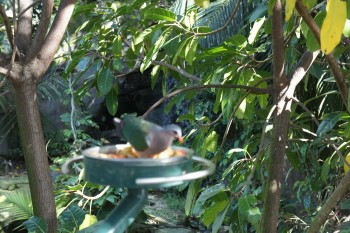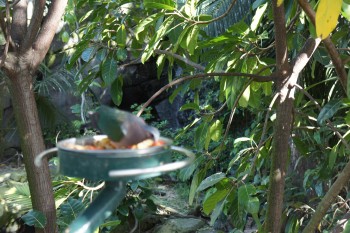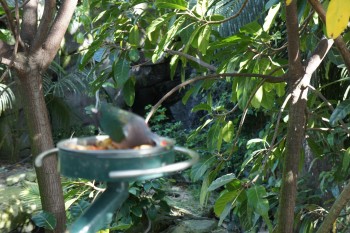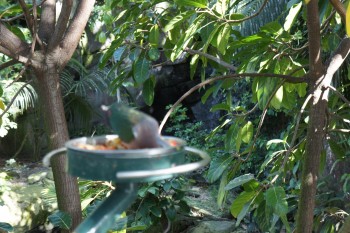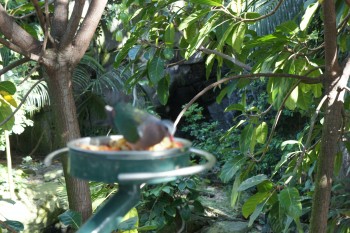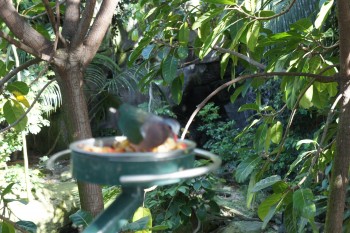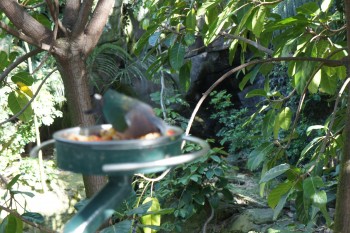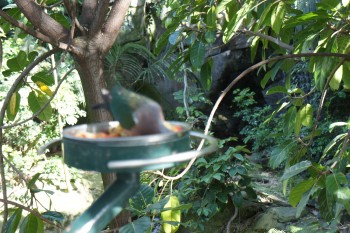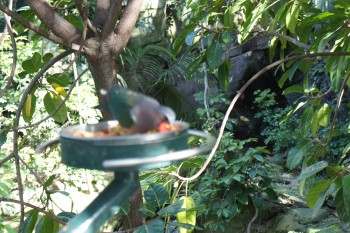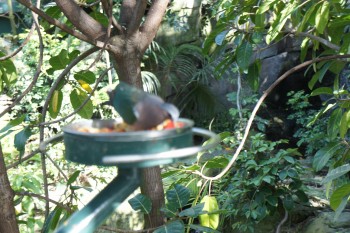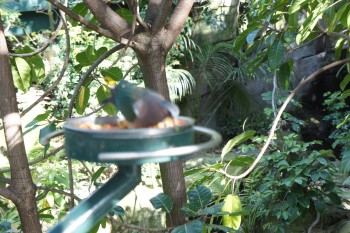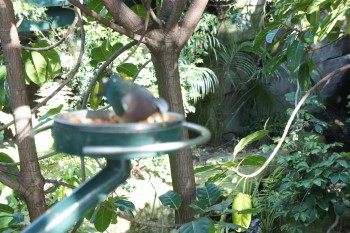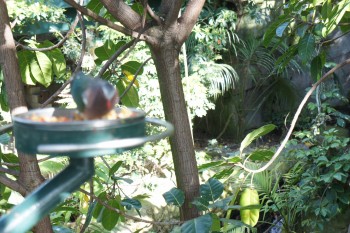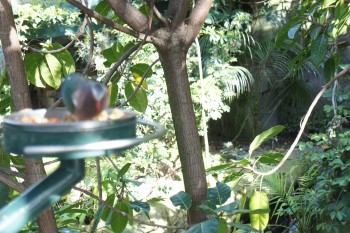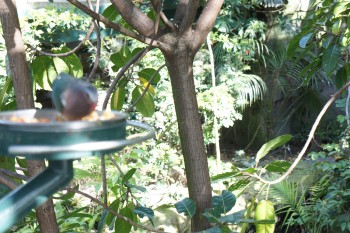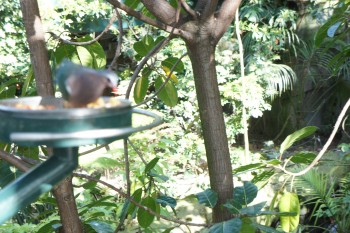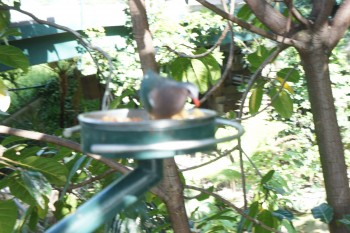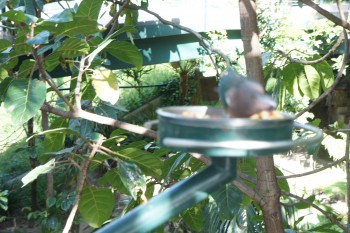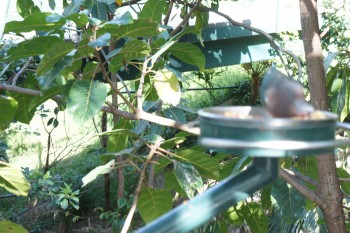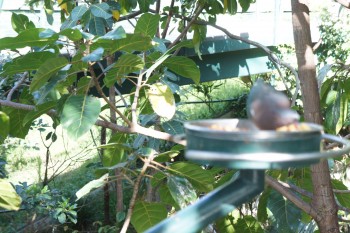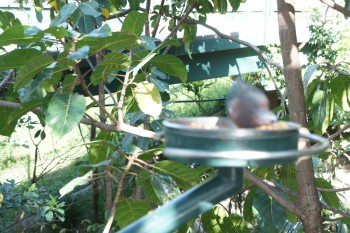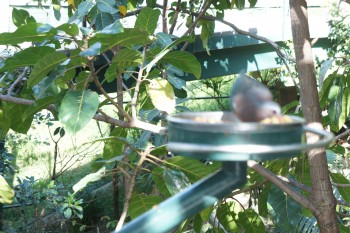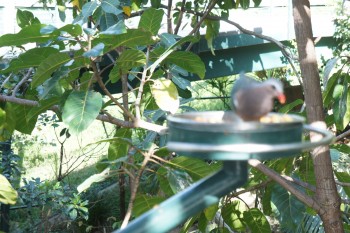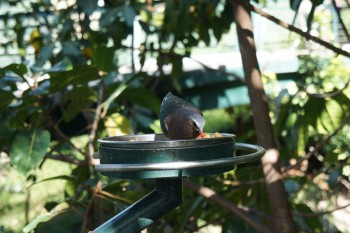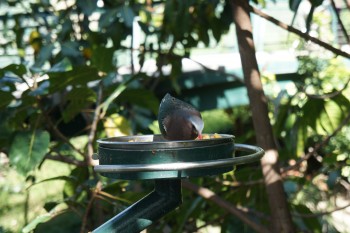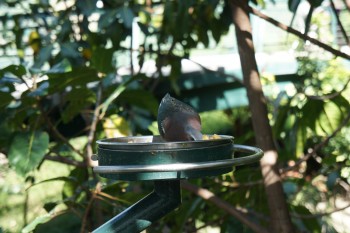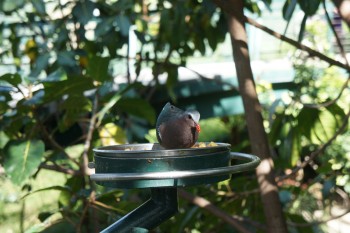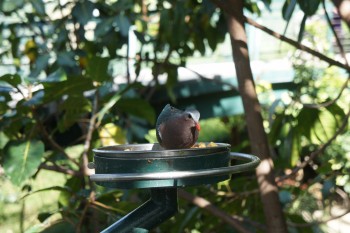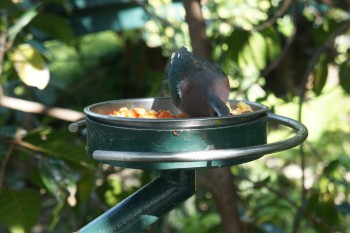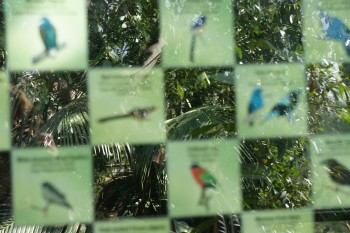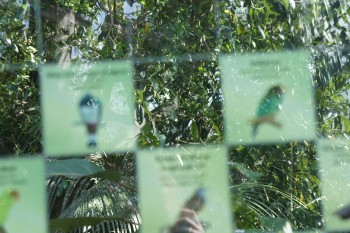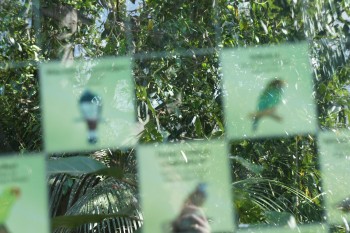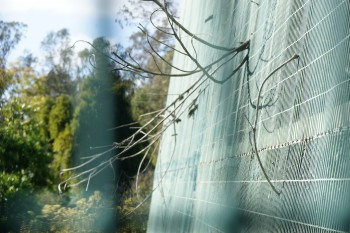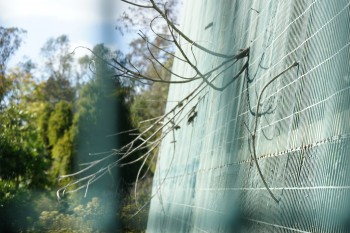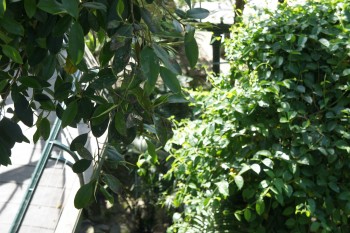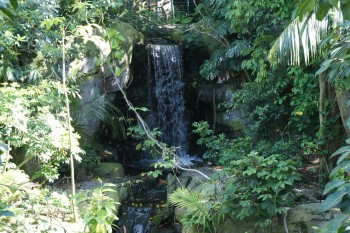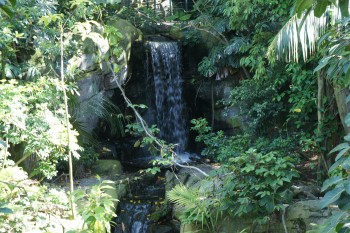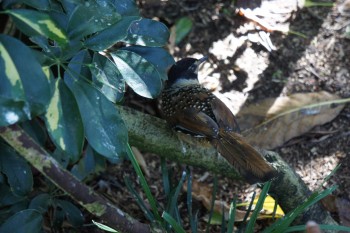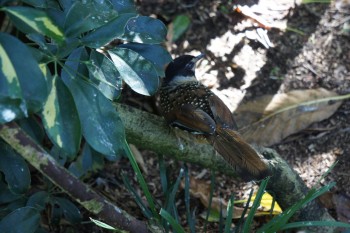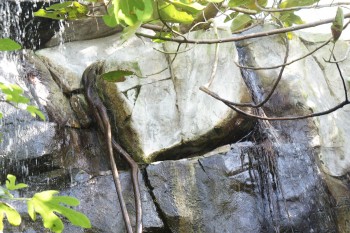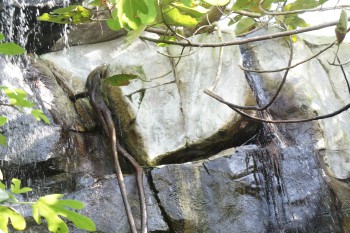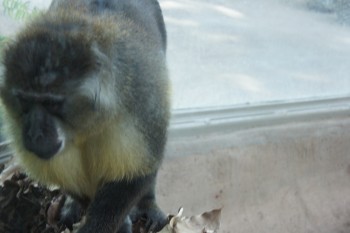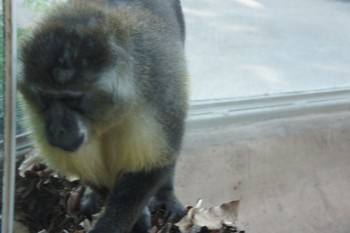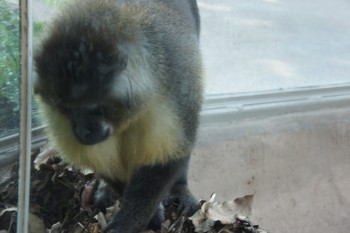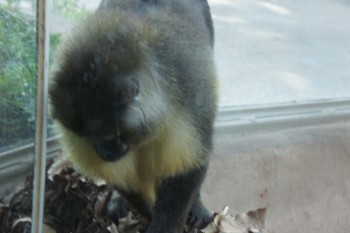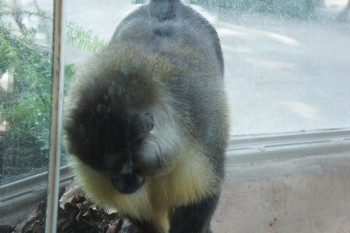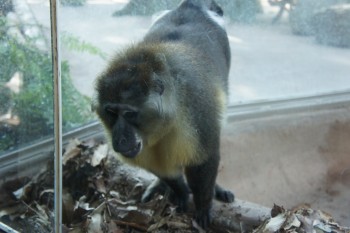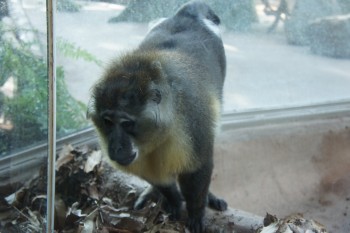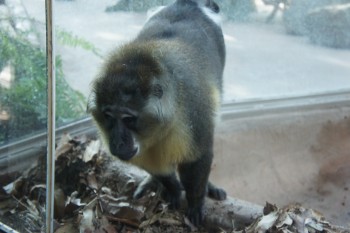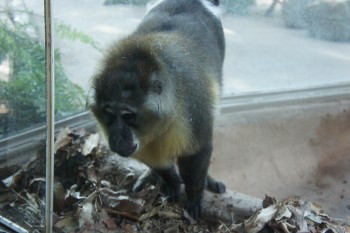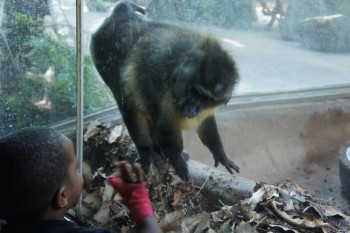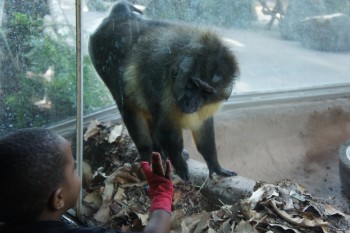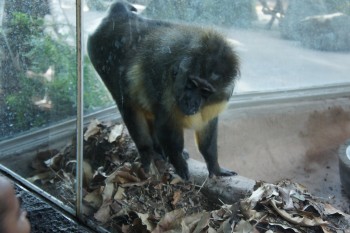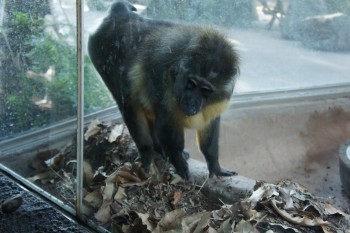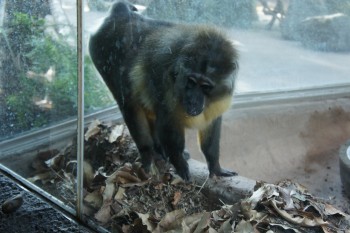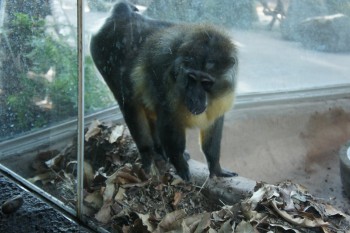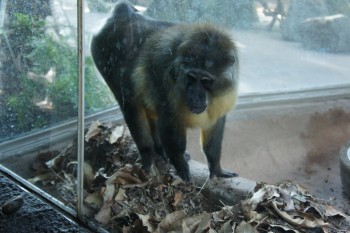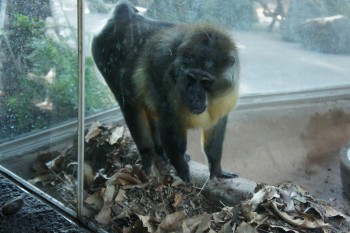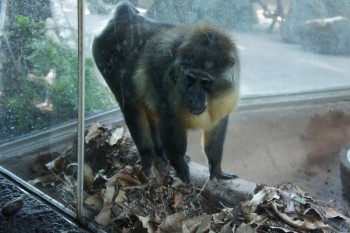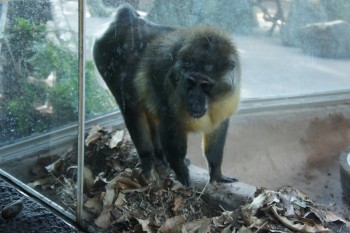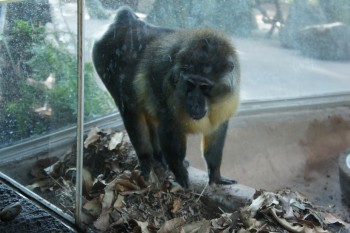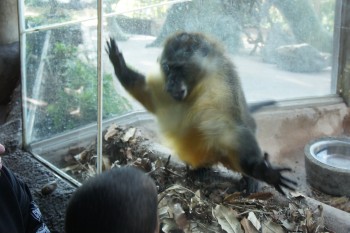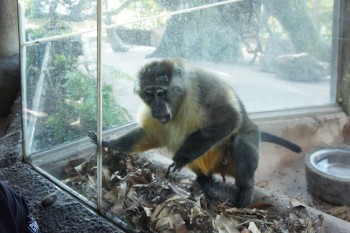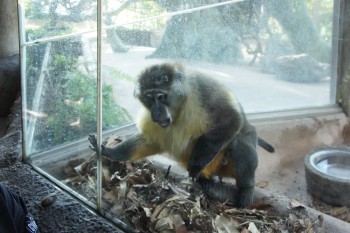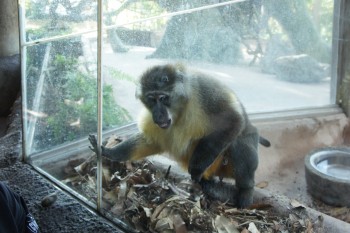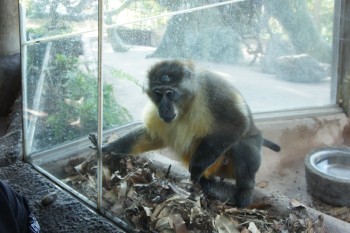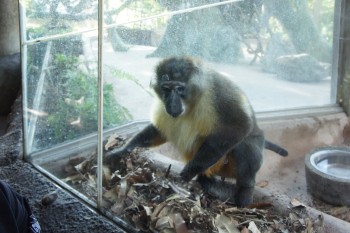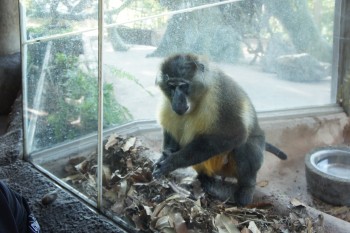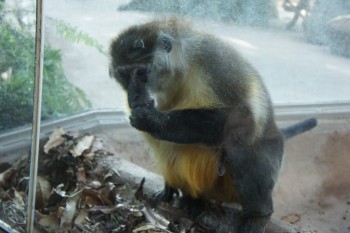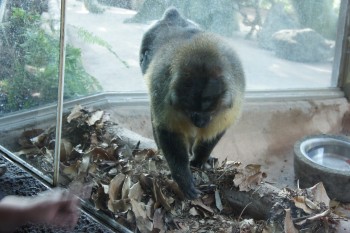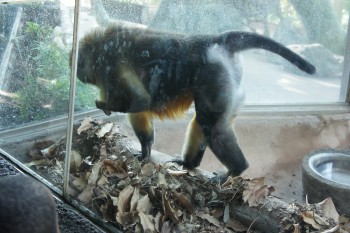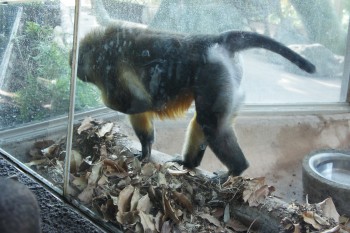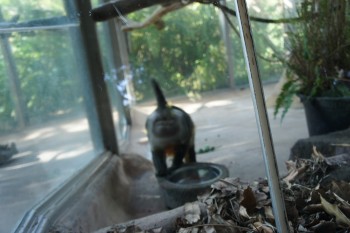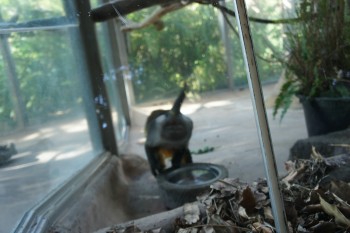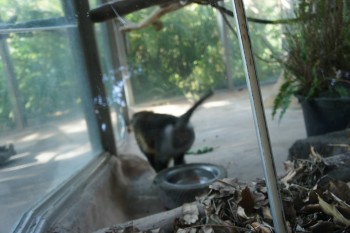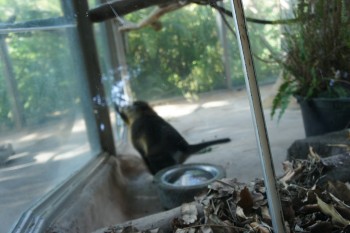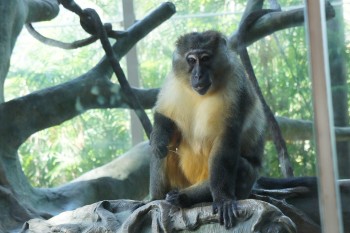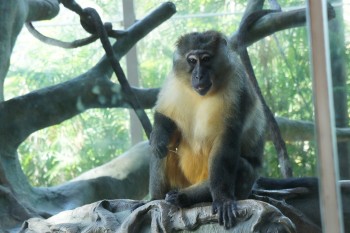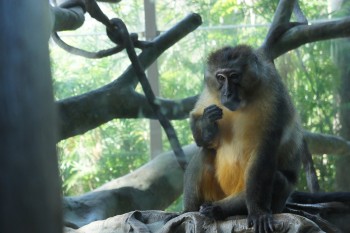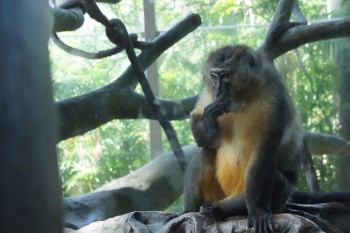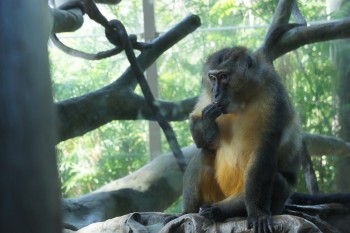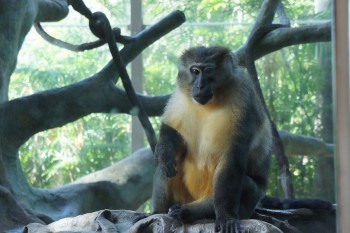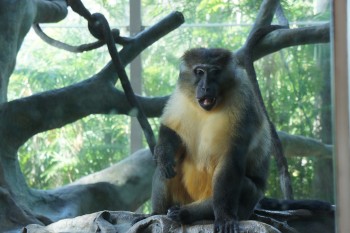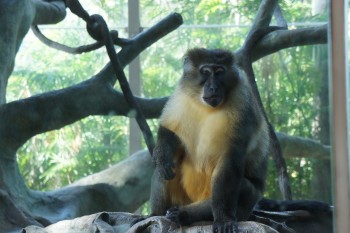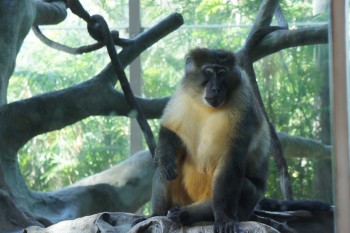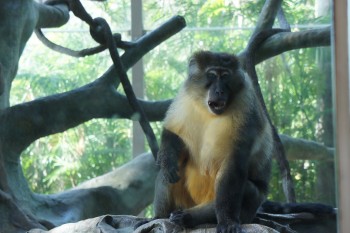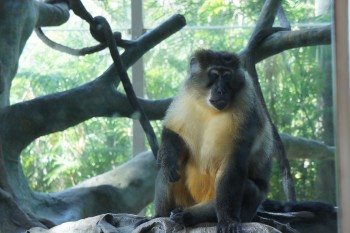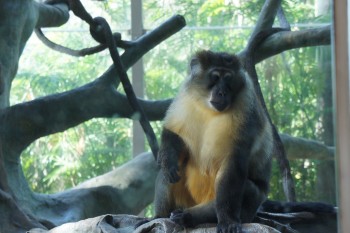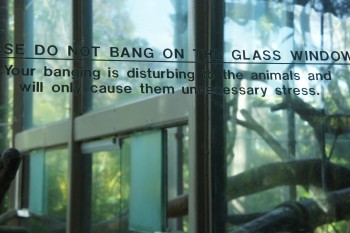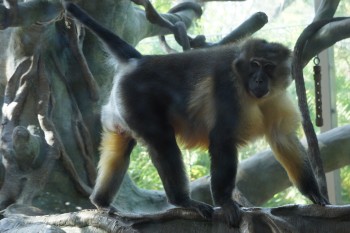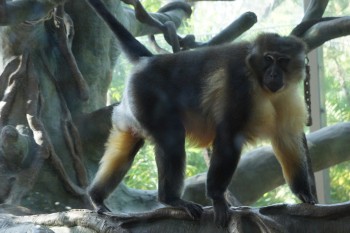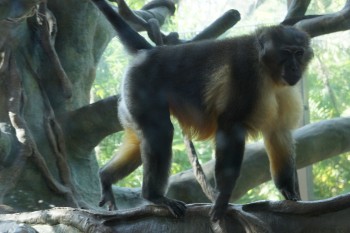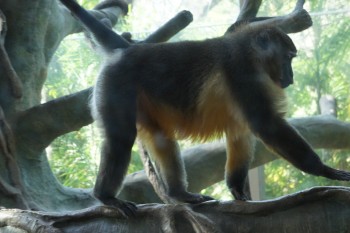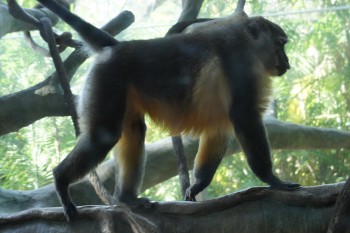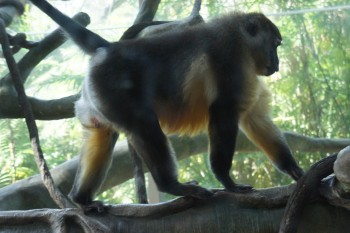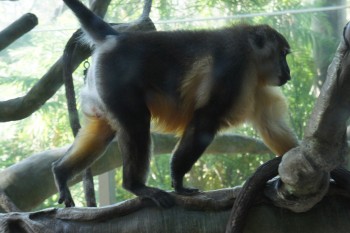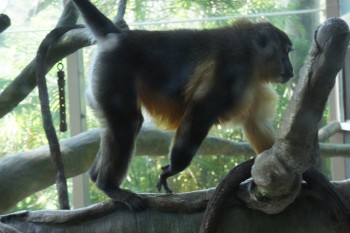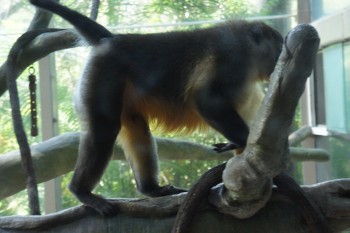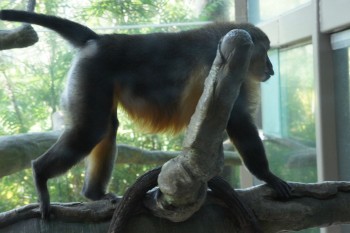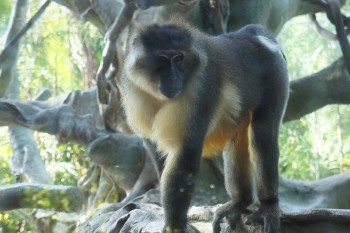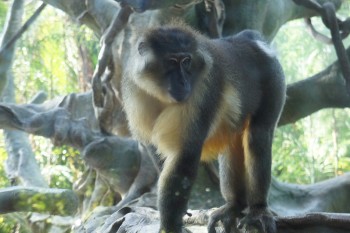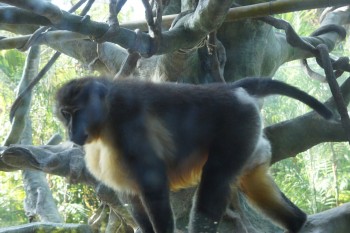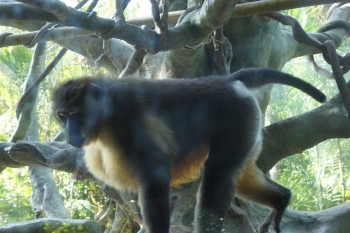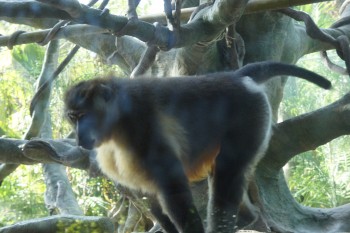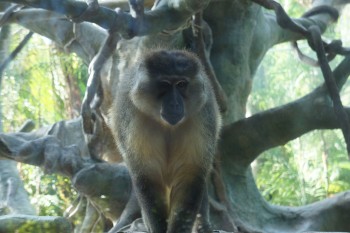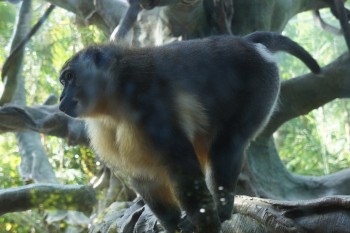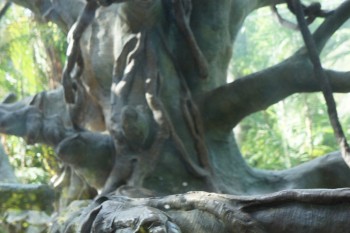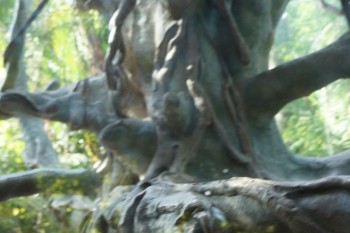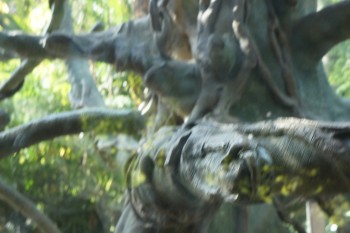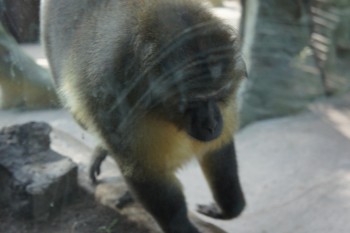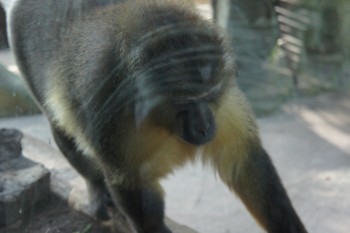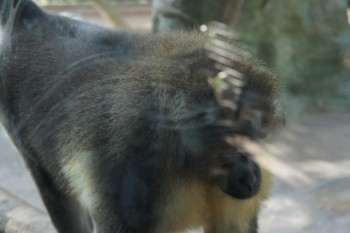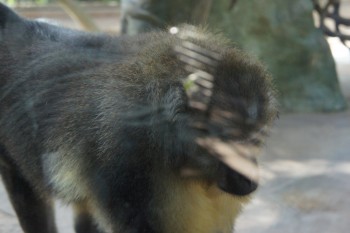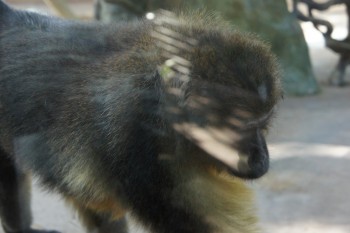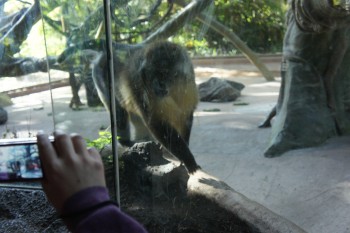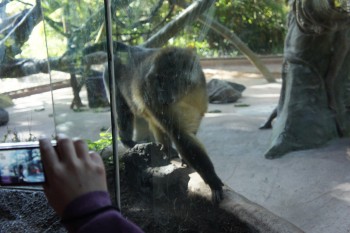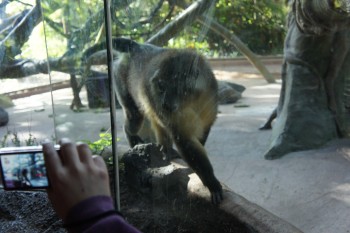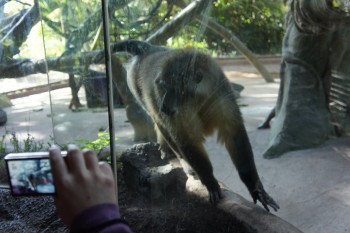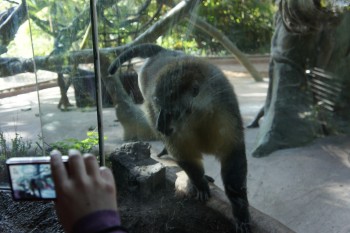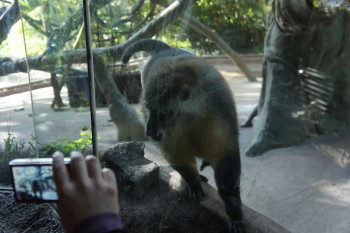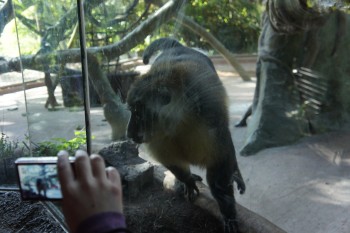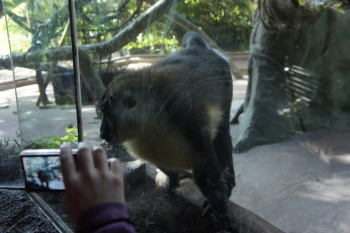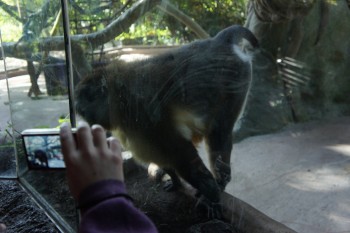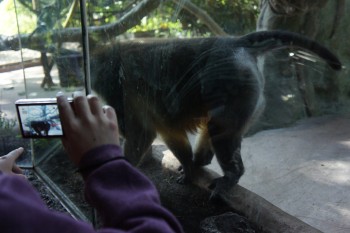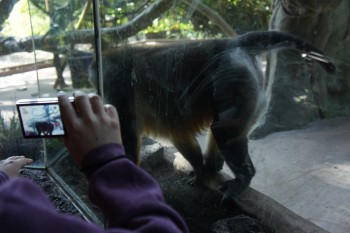 The New Book Hanner and the Bullies has hopes to be made into a movie. See the above PreTrailer. This is the book that is part of the Contest.
a Rafflecopter giveaway