Just a couple of shots of an interesting couple walking down the street in Newspaper clothes.
Set in Scotland in a rugged and mythical time, "Brave" features Merida, an aspiring archer and impetuous daughter of royalty. Merida makes a reckless choice that unleashes unintended peril and forces her to spring into action to set things right
I arrived at Hollywood Blvd at 8am. First fan to arrive. Others arrived from 930am - 2pm.
The stars started arriving at 5:45pm Unless you count the horse who arrived around 4pm for his walk through rehearsal.
Craig Ferguson
Kevin McKidd
Kelly Macdonald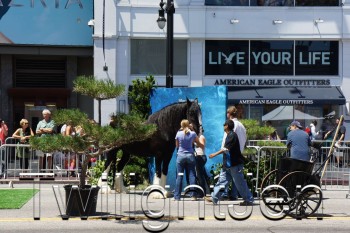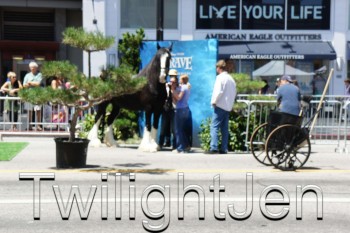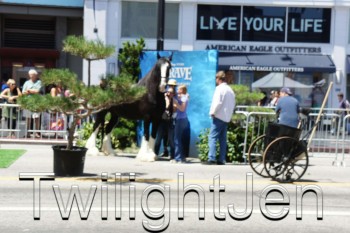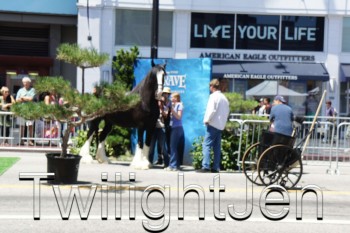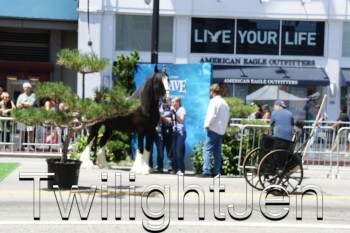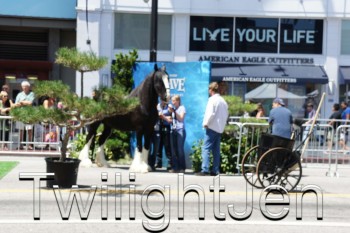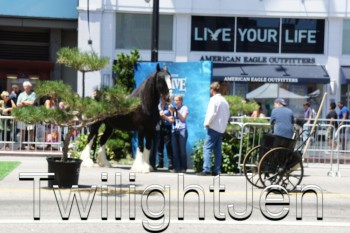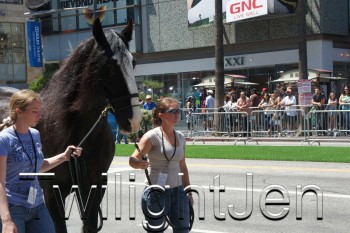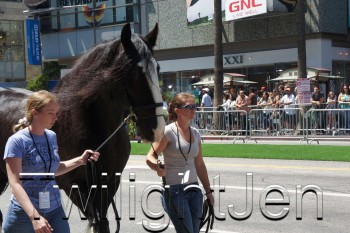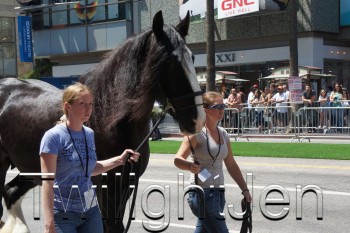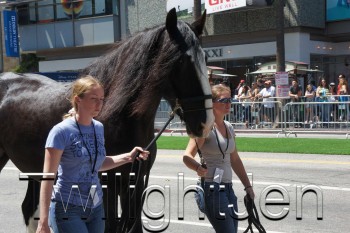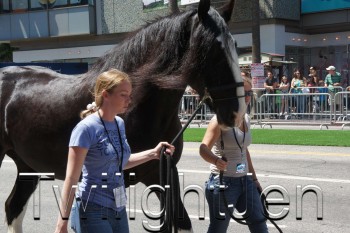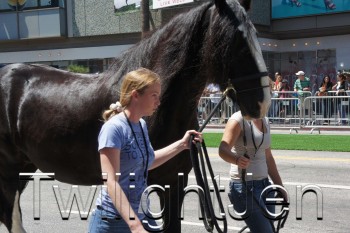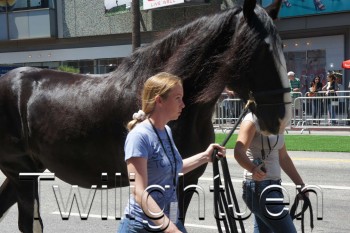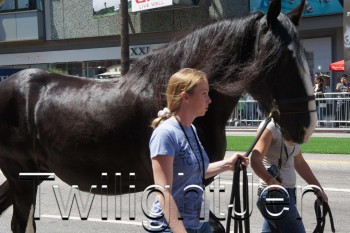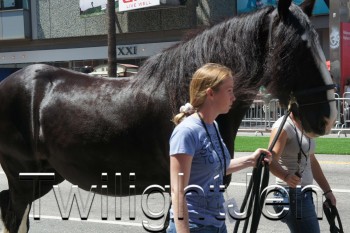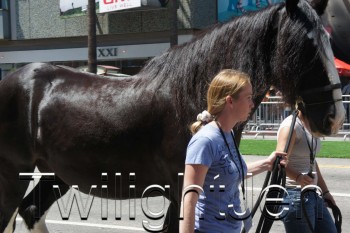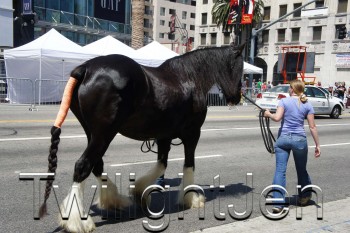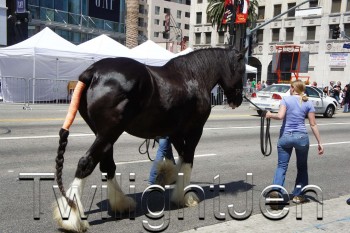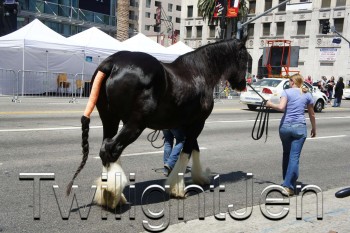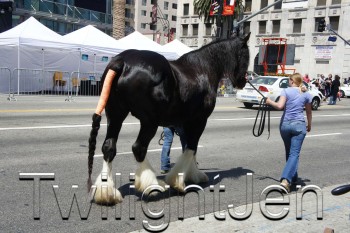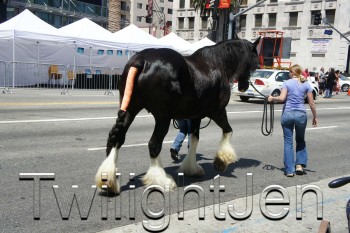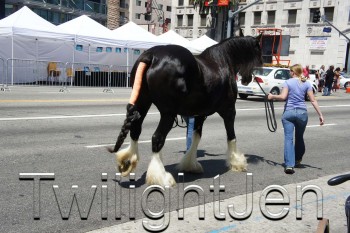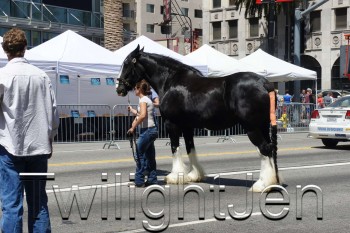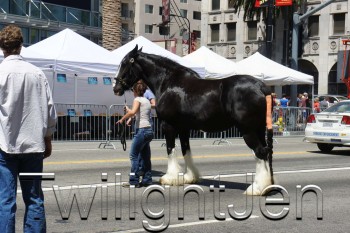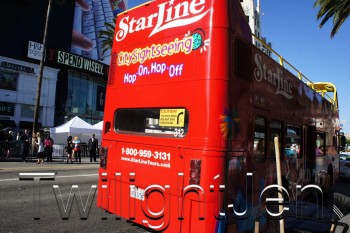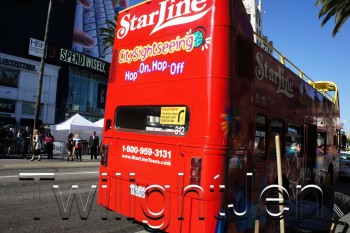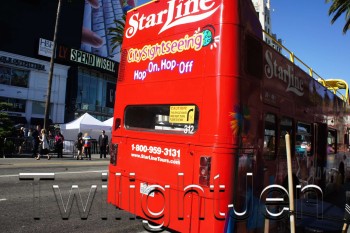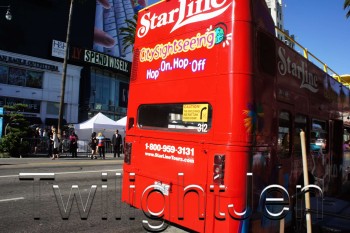 #BraveMoviePremiere got autographs from Kelly Macdonald, Kevin McKidd, Craig Ferguson, & not in film Kevin Nealon & Mark Paul Gosselaar!
First to arrive after the horse & Disney Princess is Kevin McKidd. He played two roles in this film. Father & son!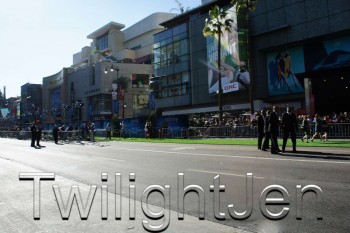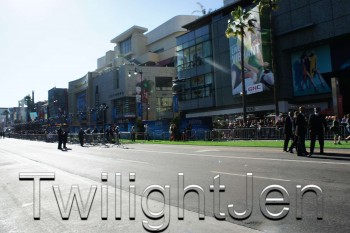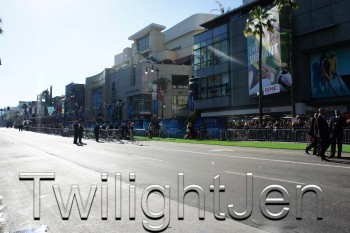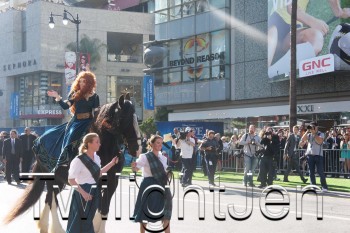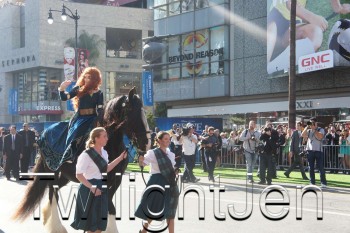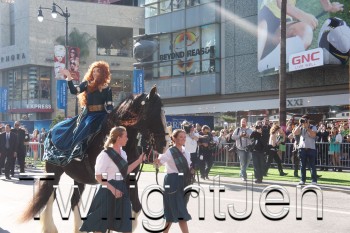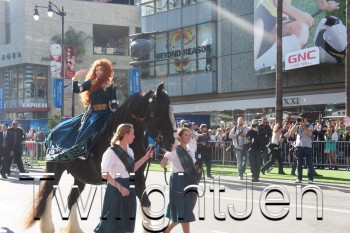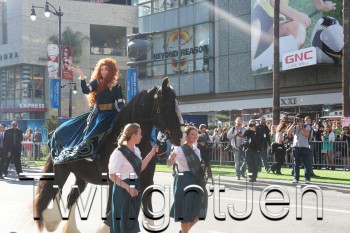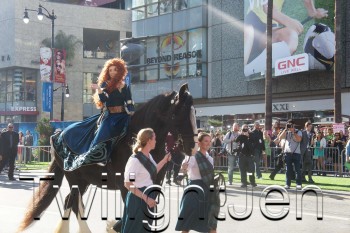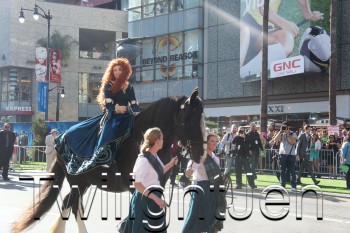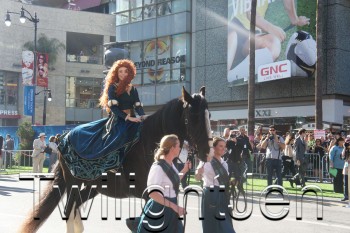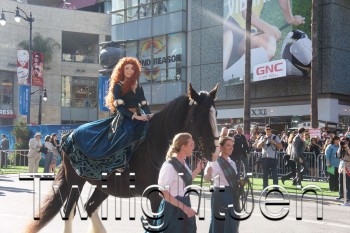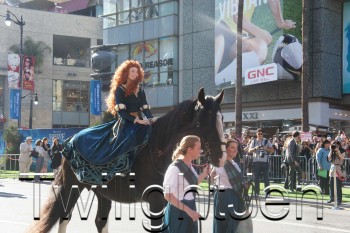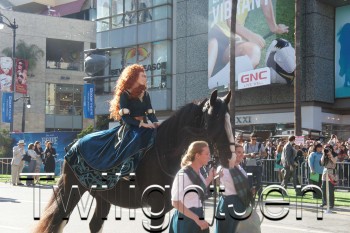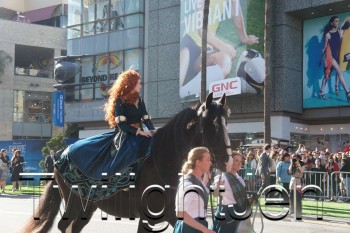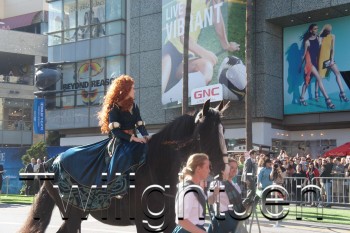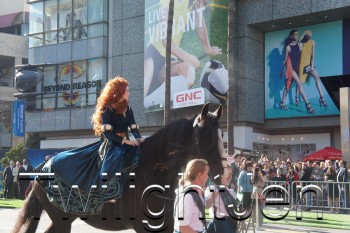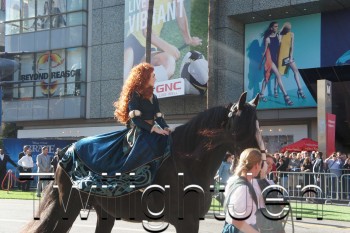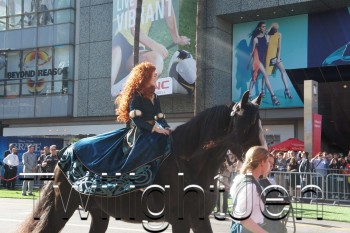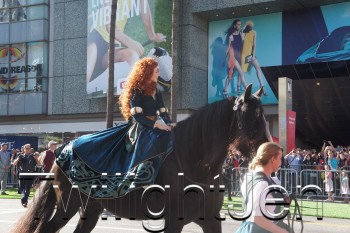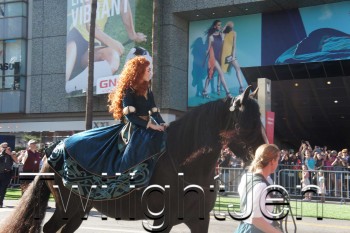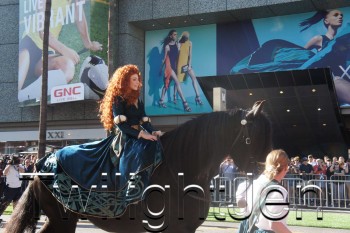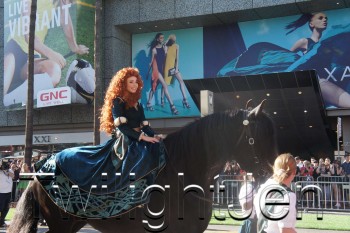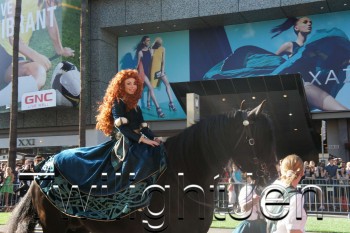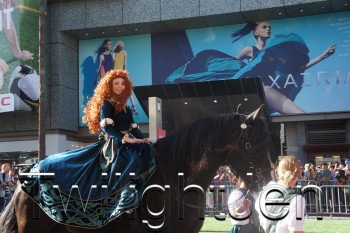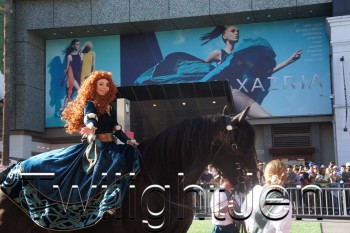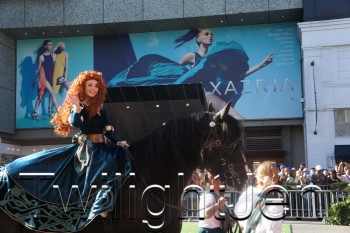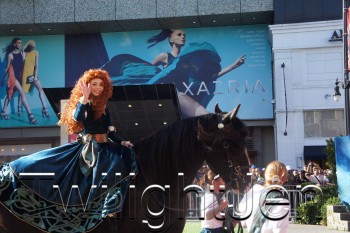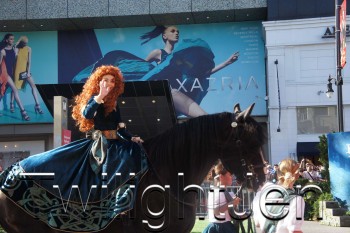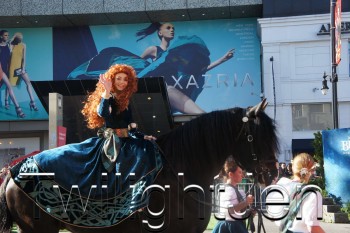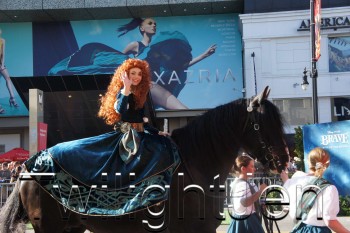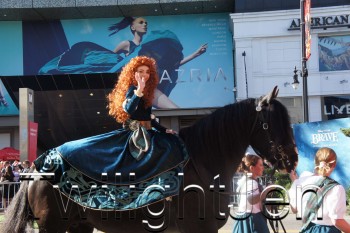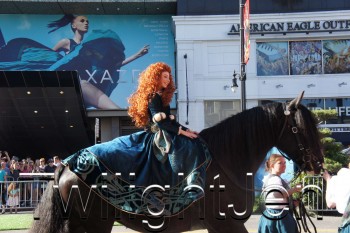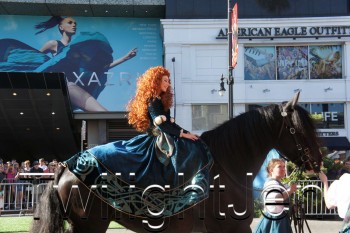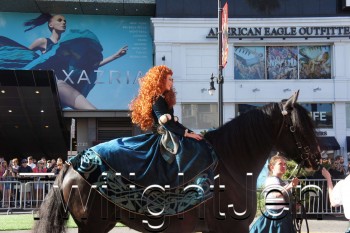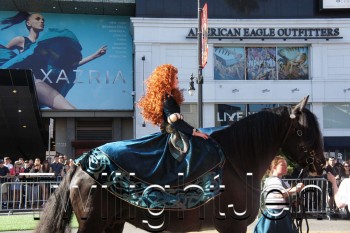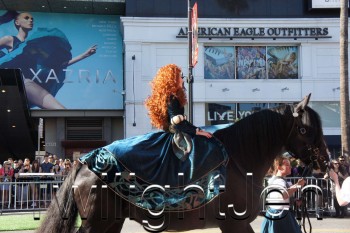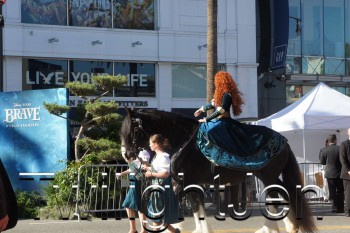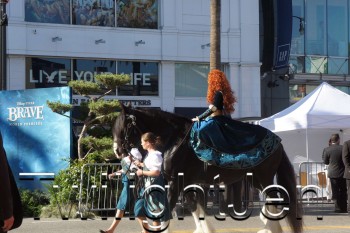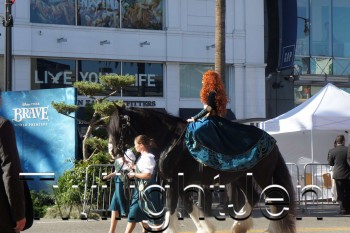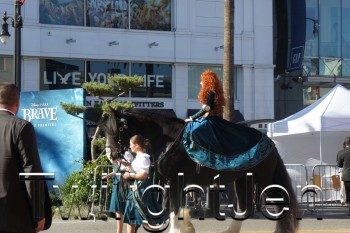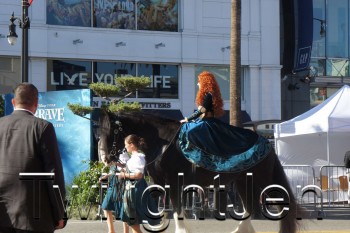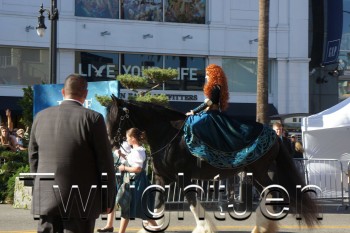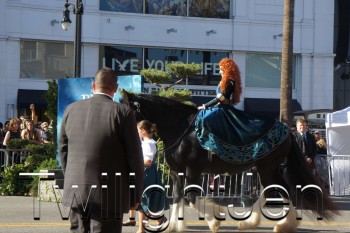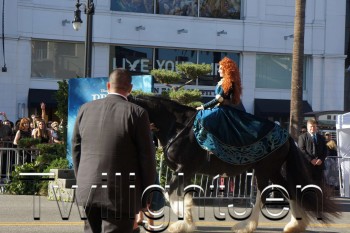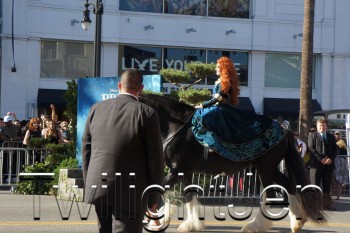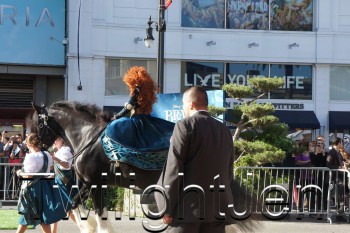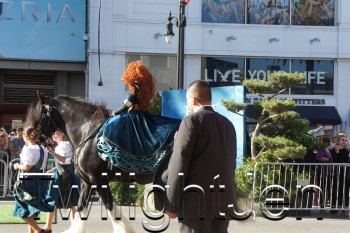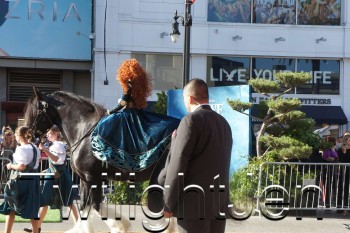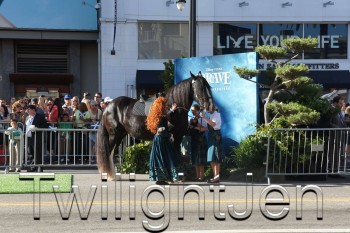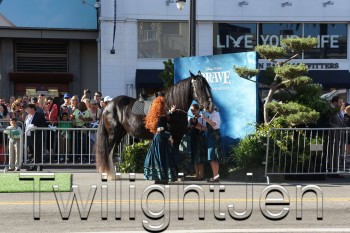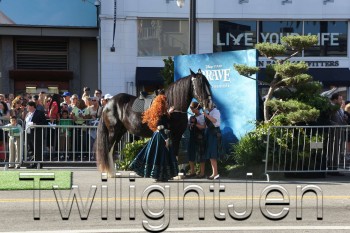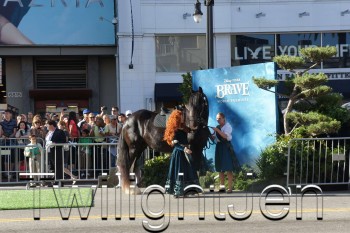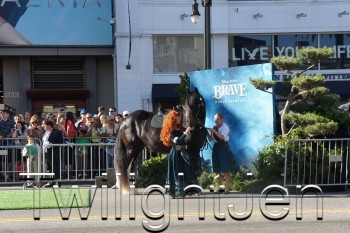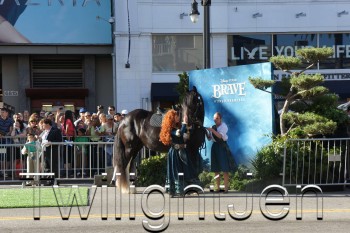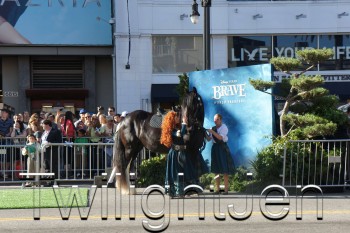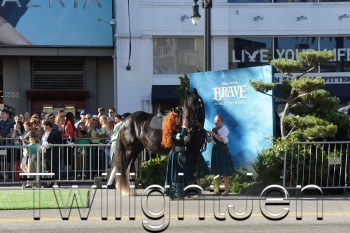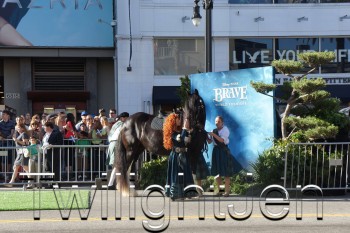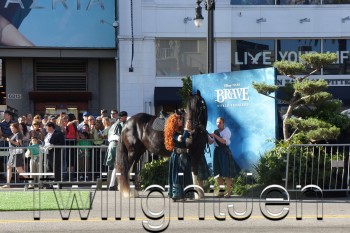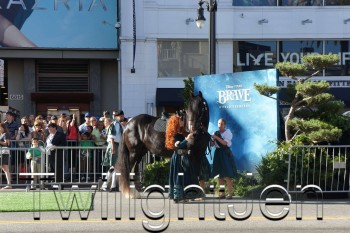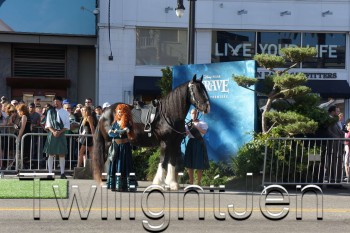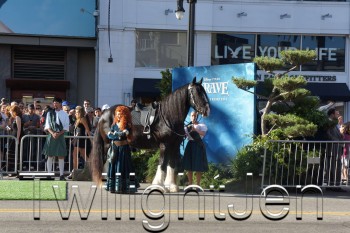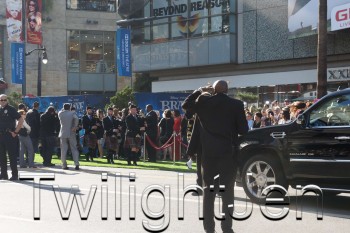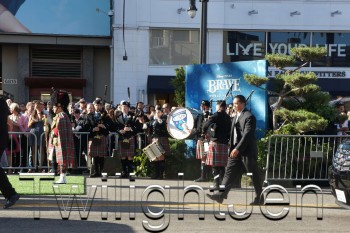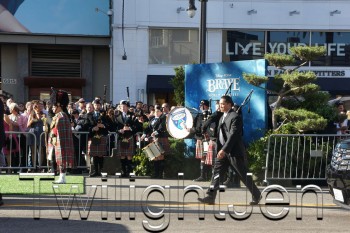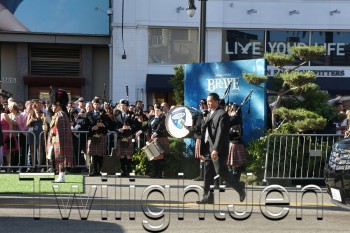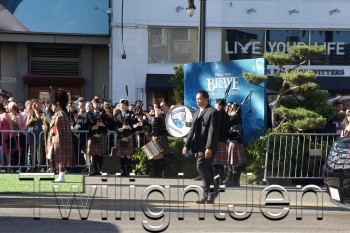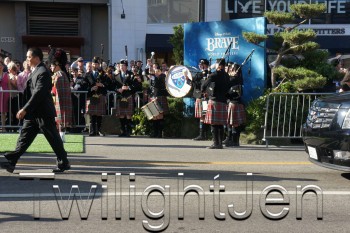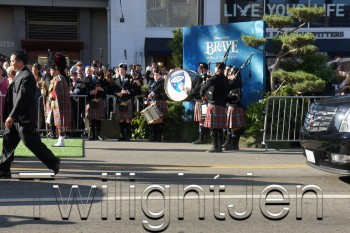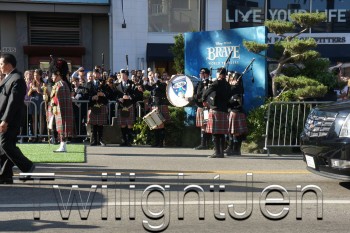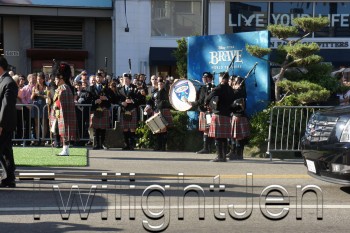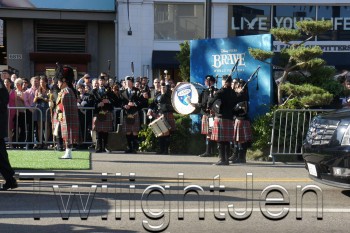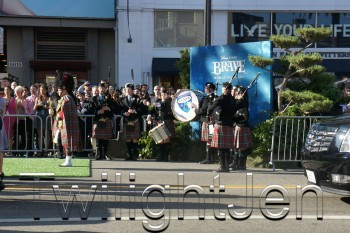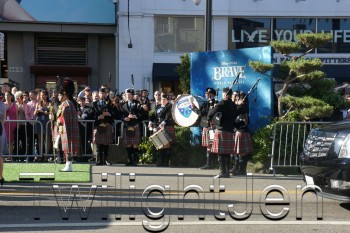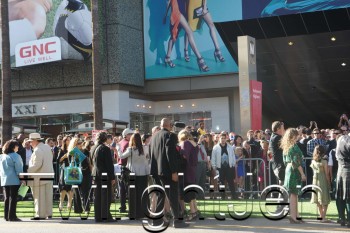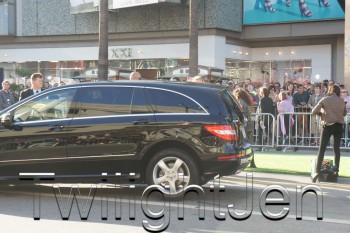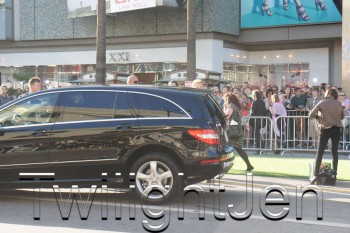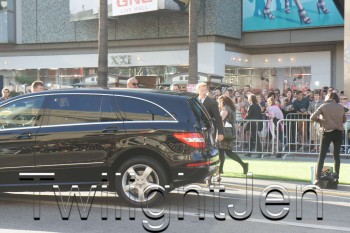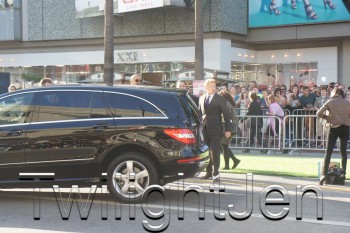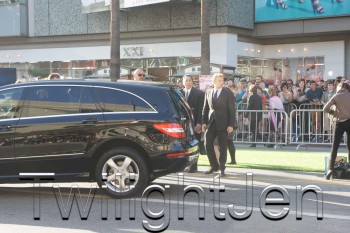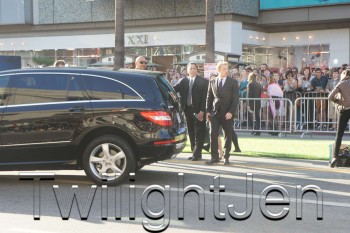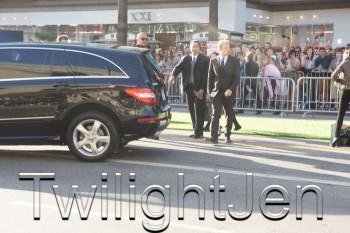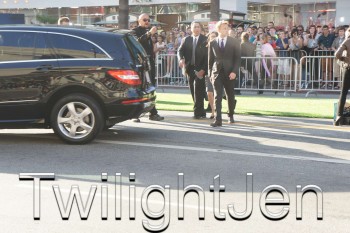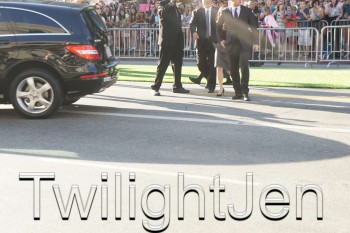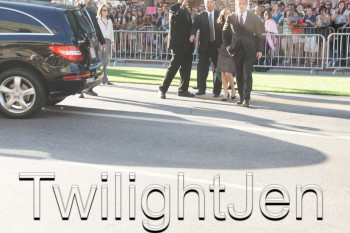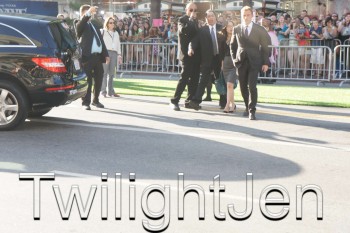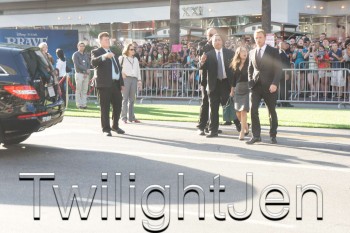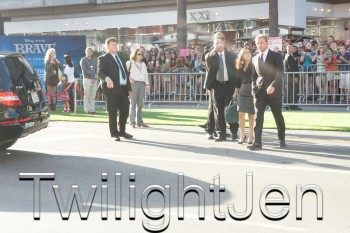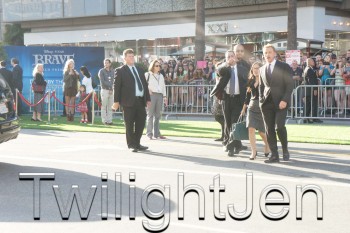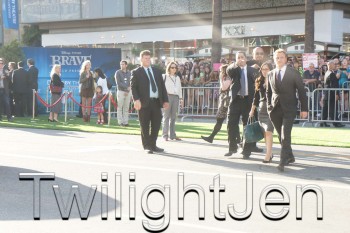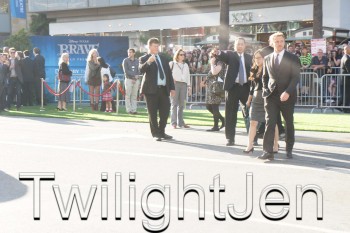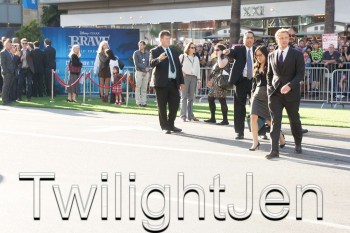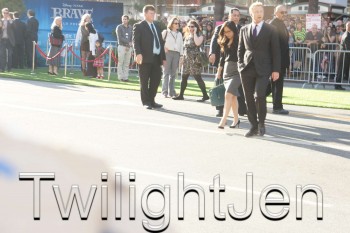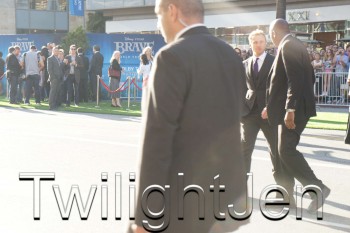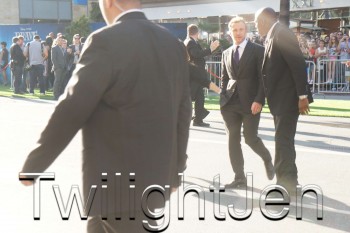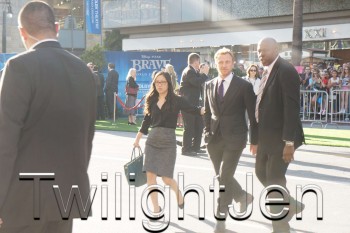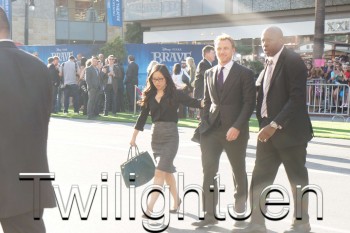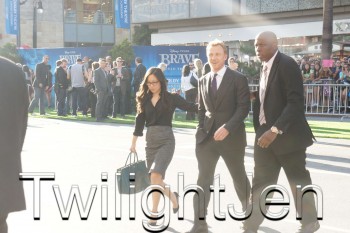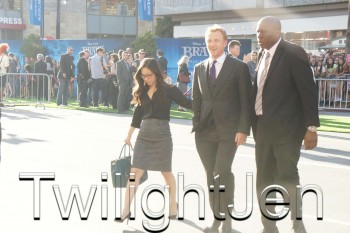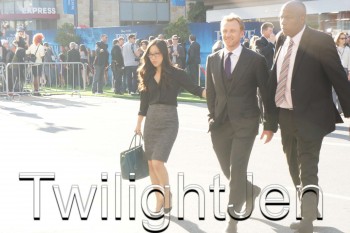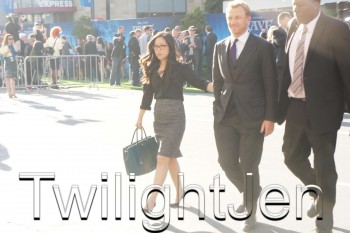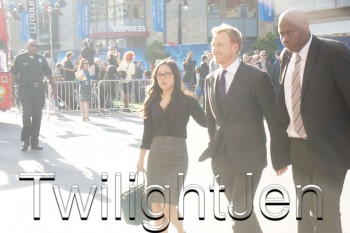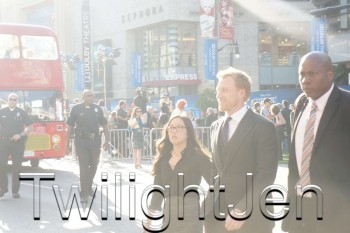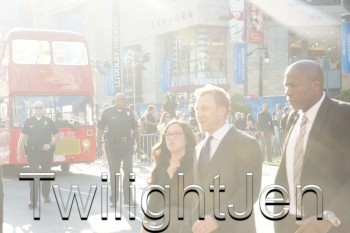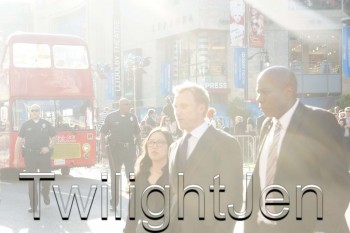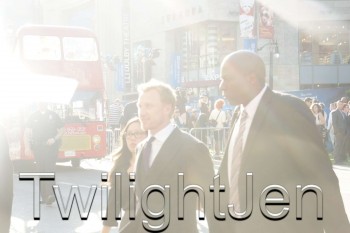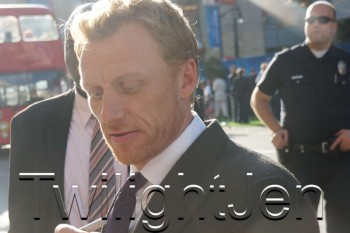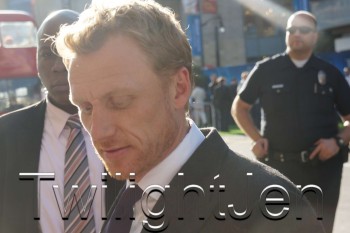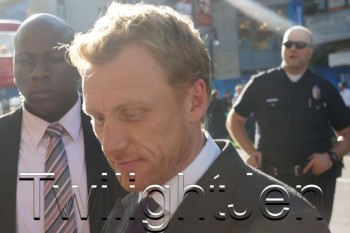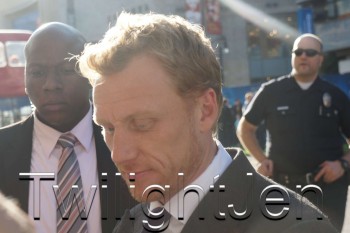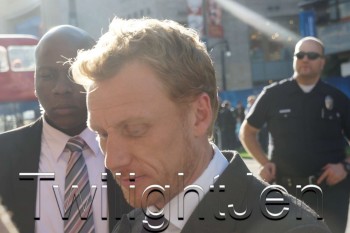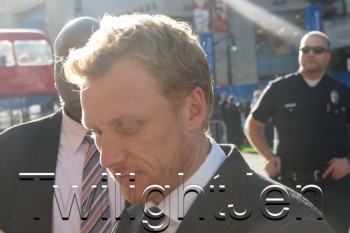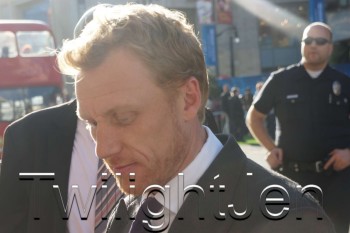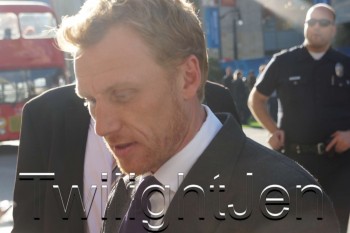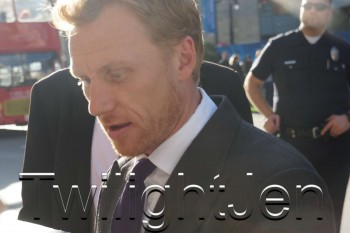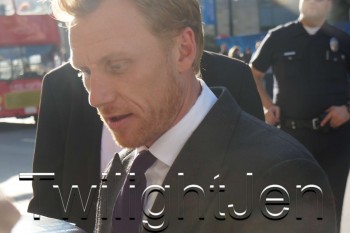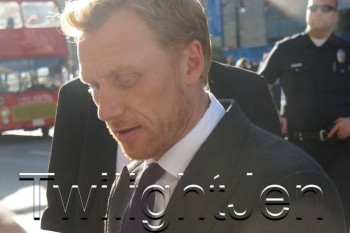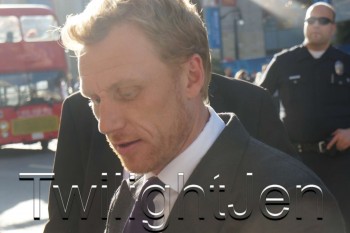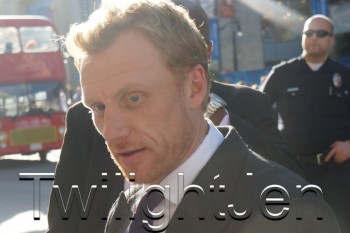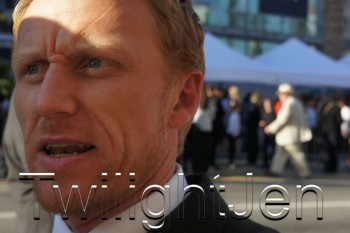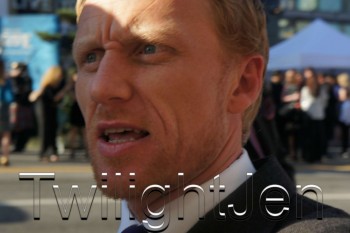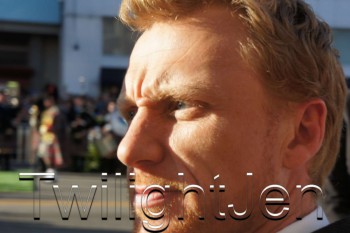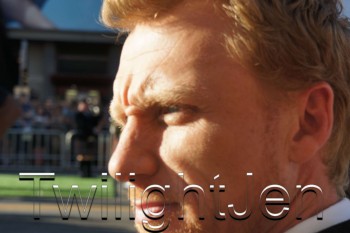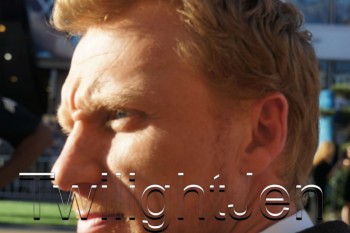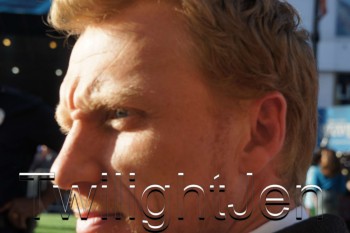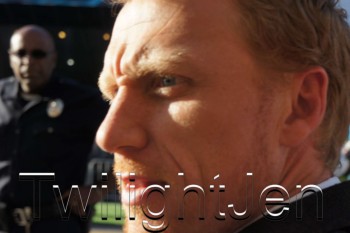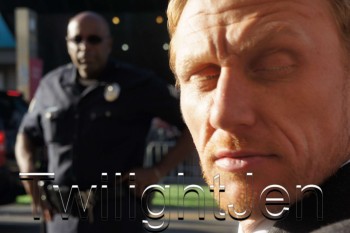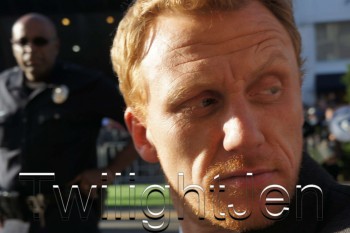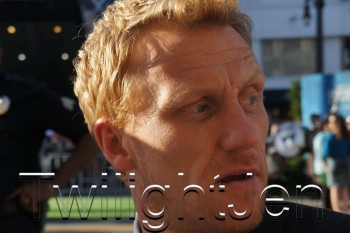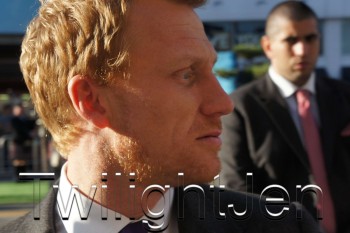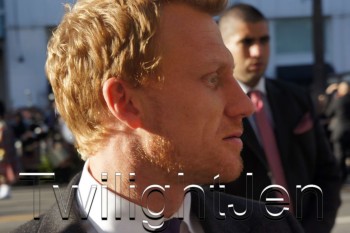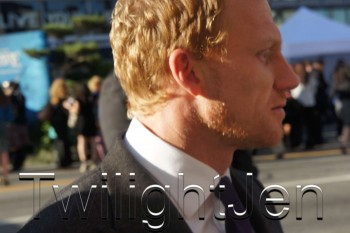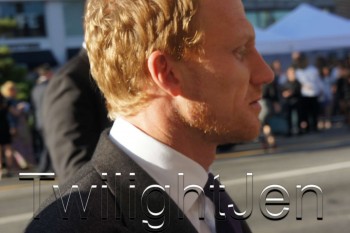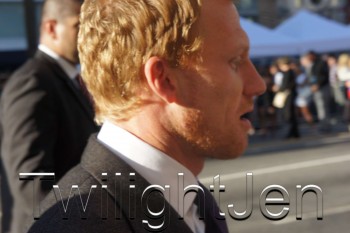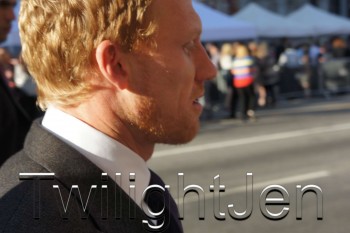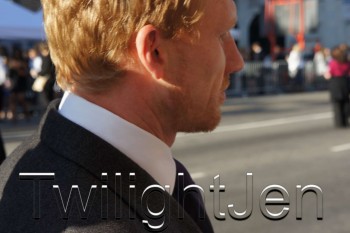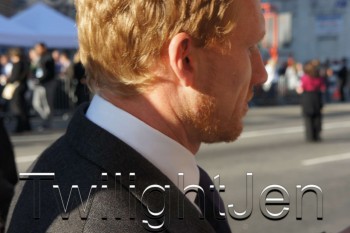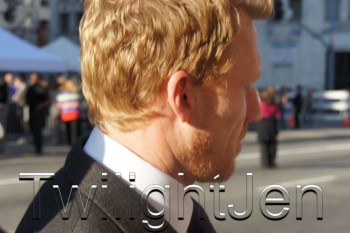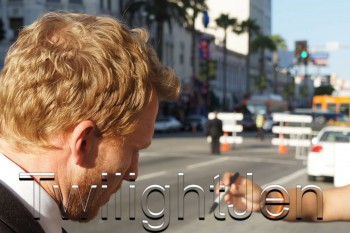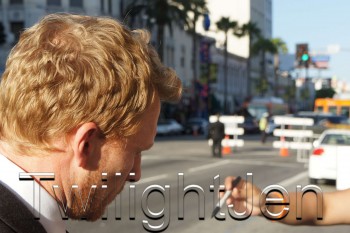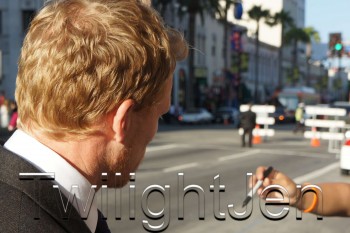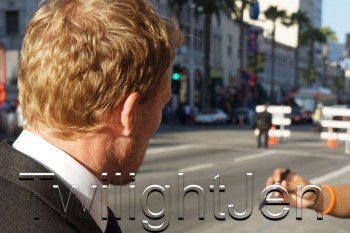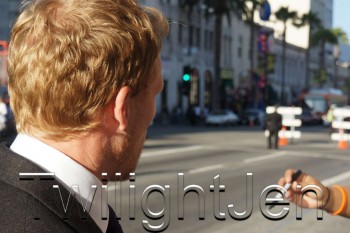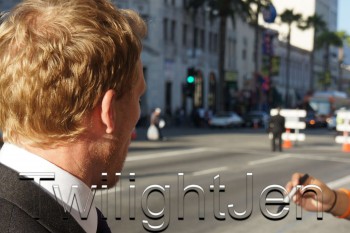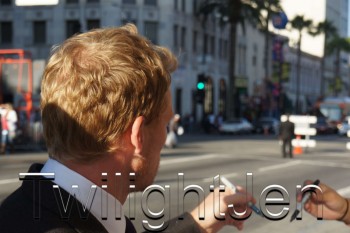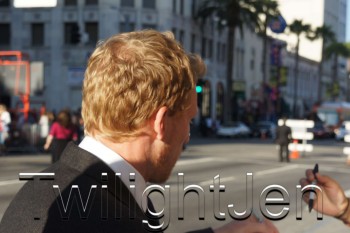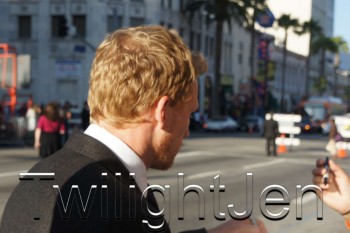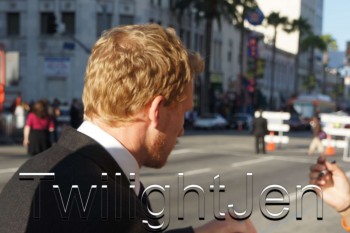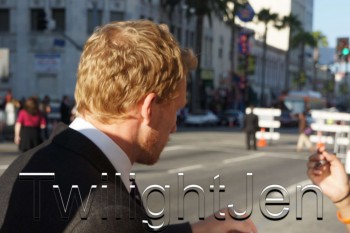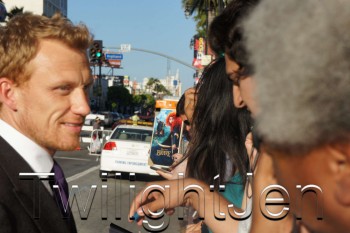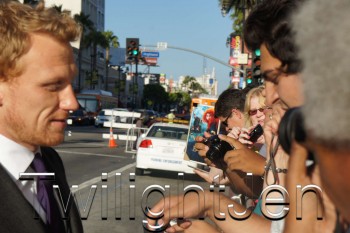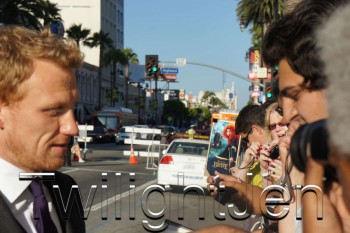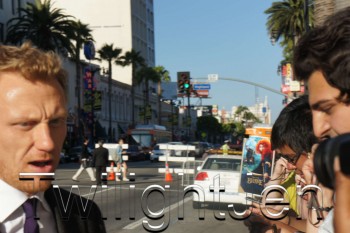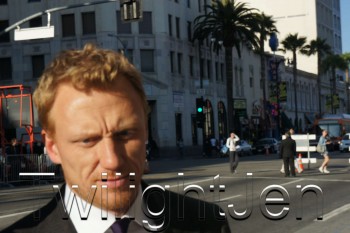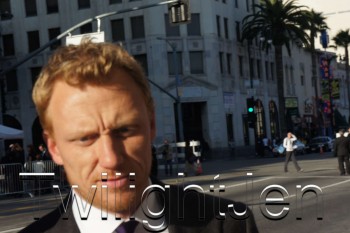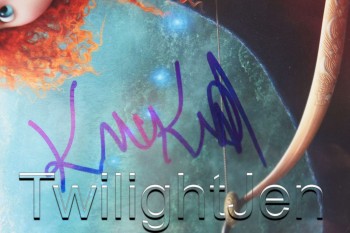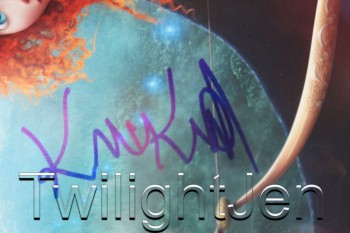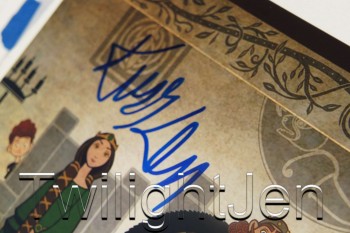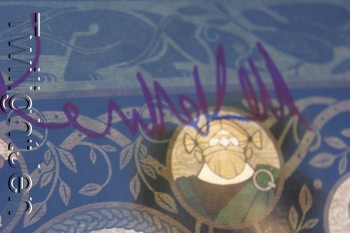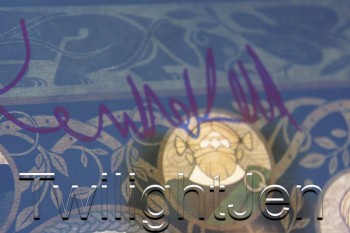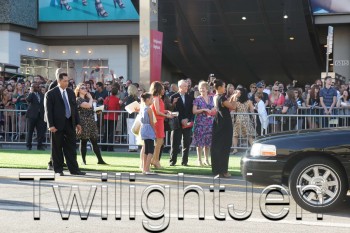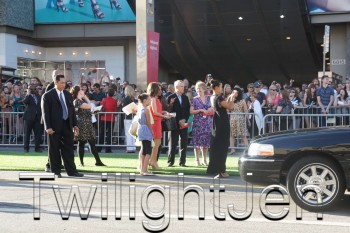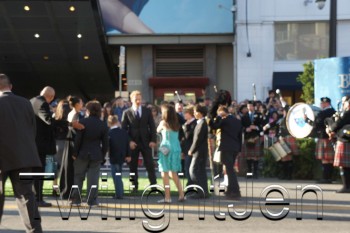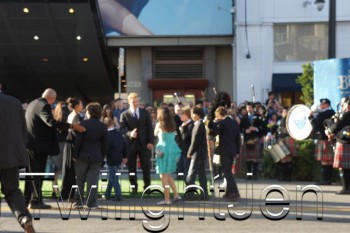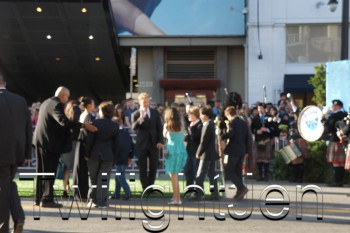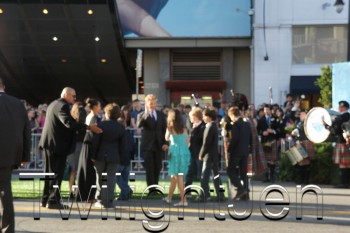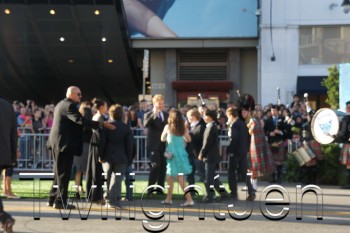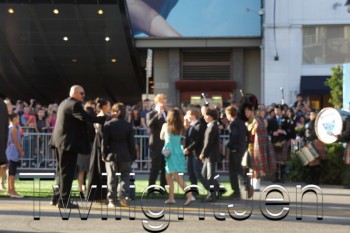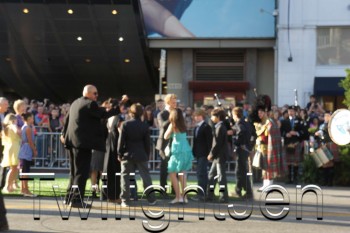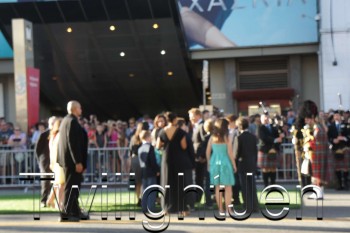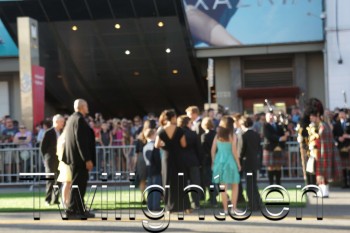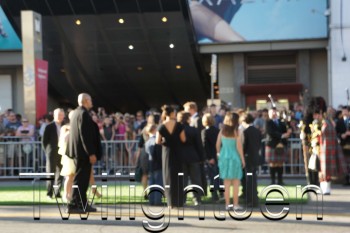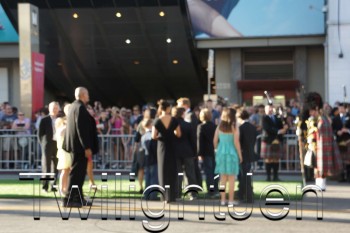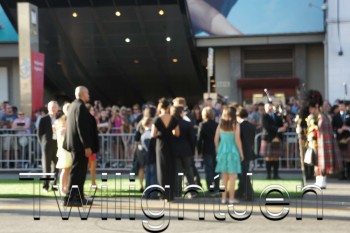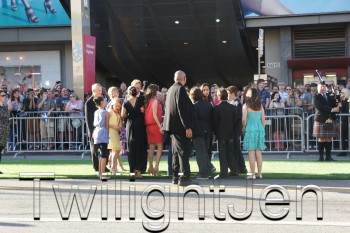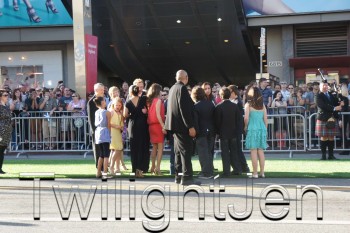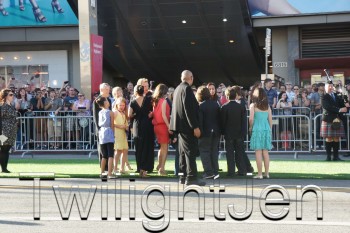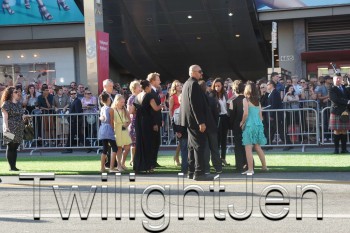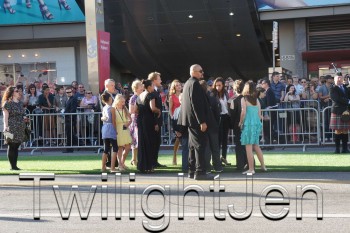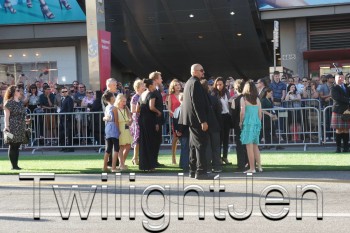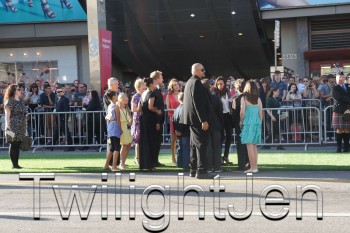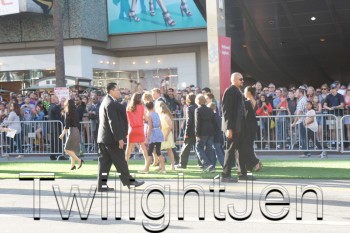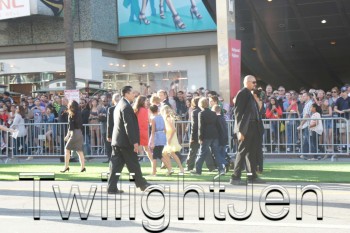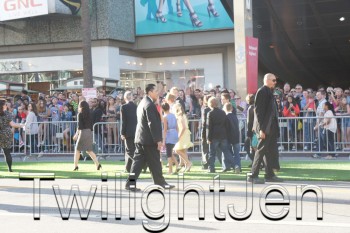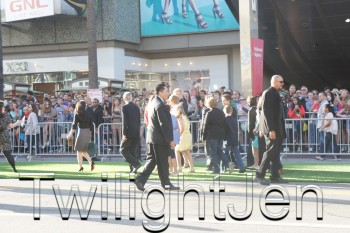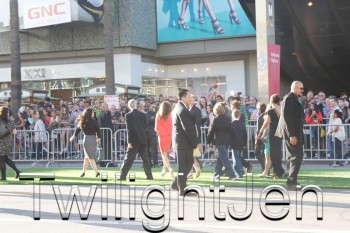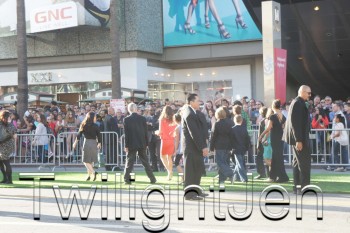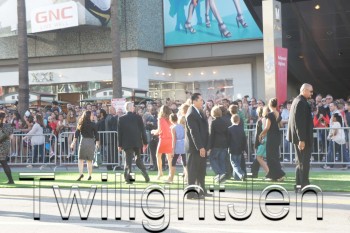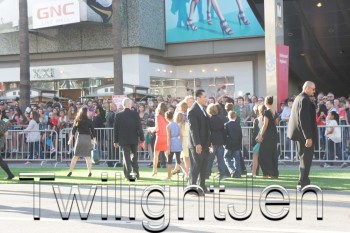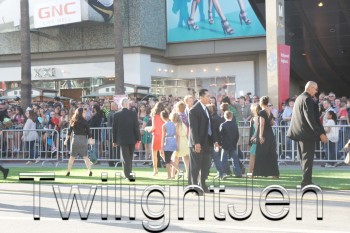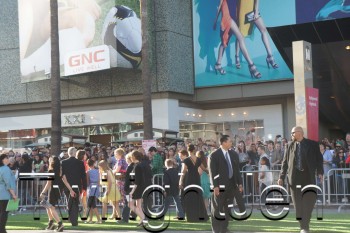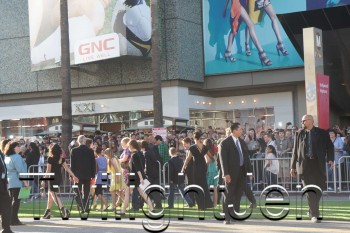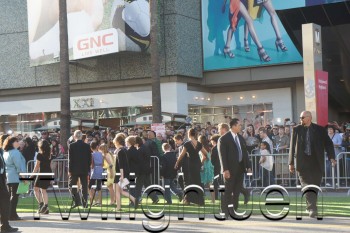 Next to arrive was
Craig Ferguson who was looking at his watch & noting the time. He didn't sign autographs long but I was lucky to have obtained a few from him.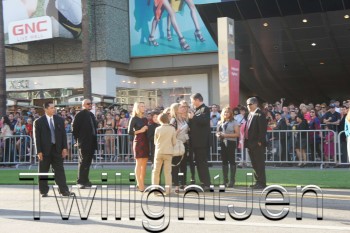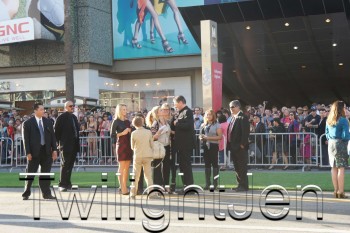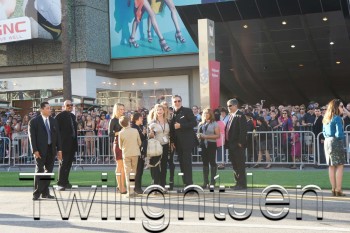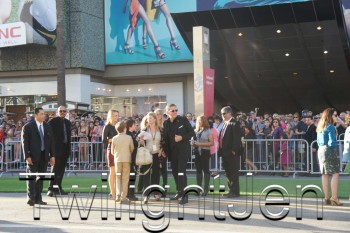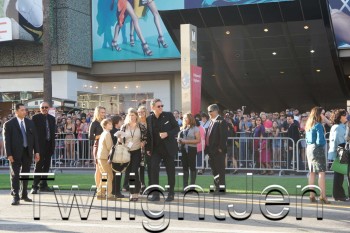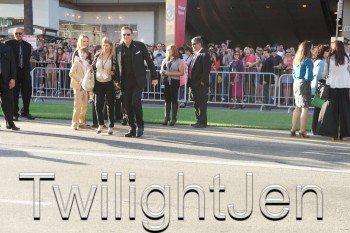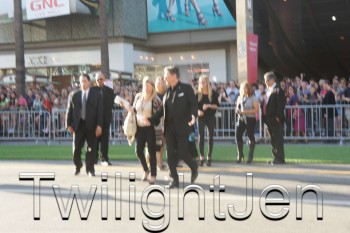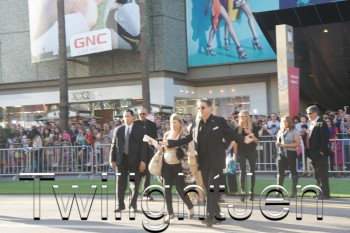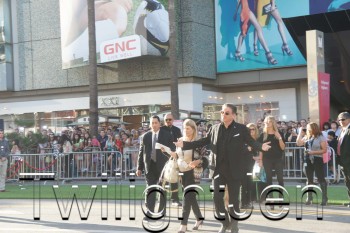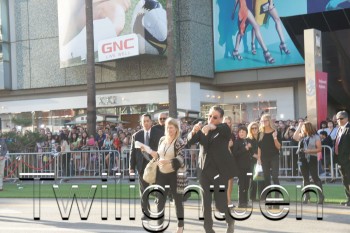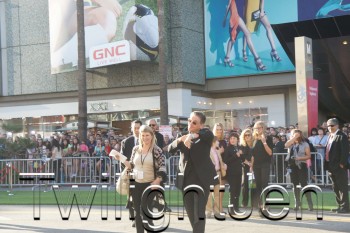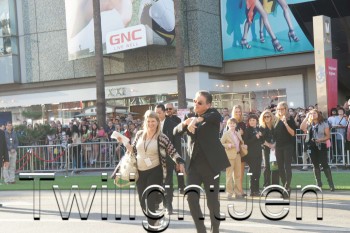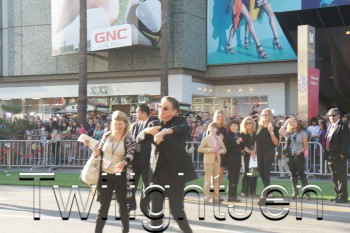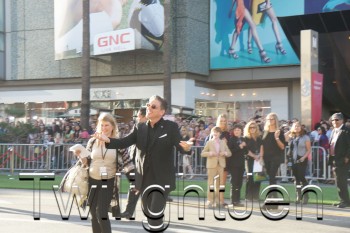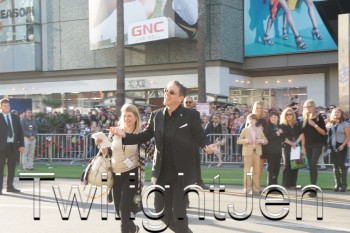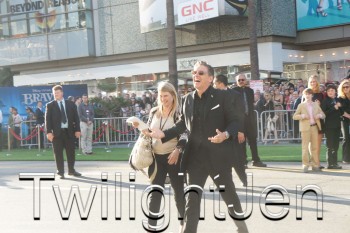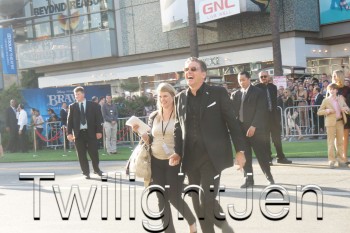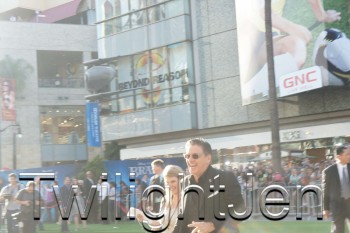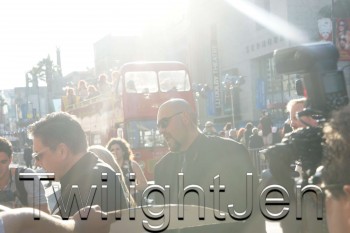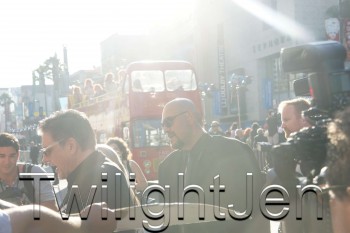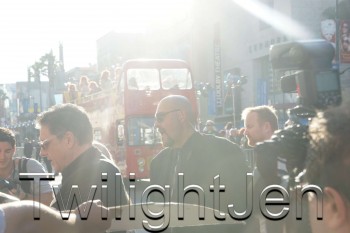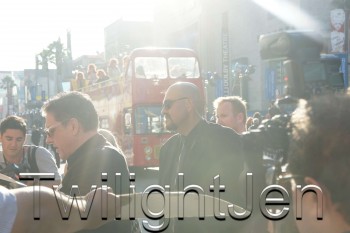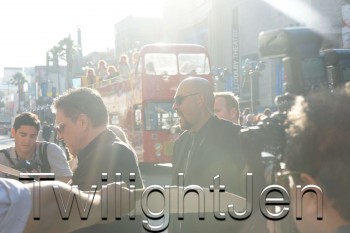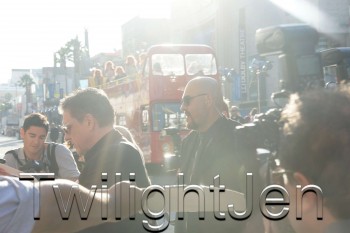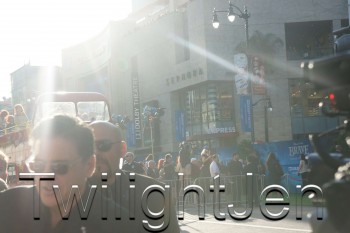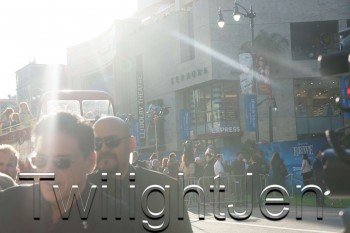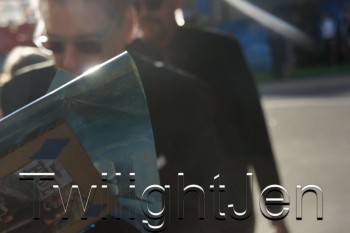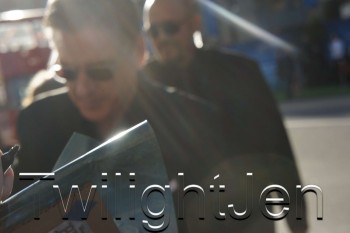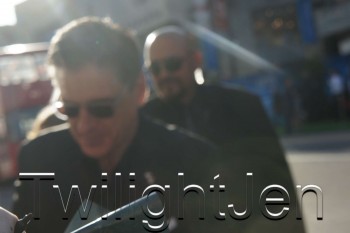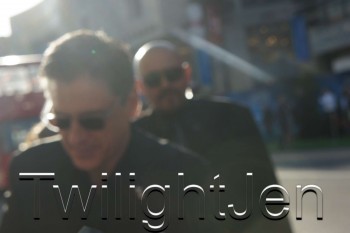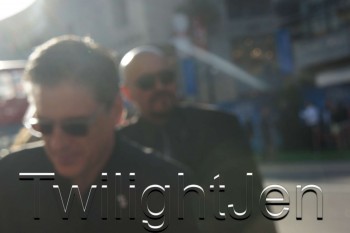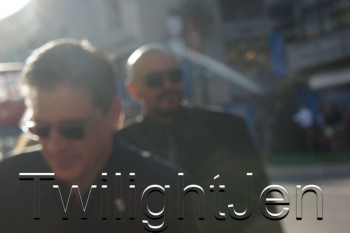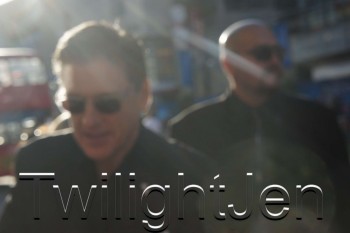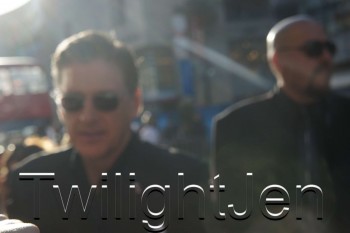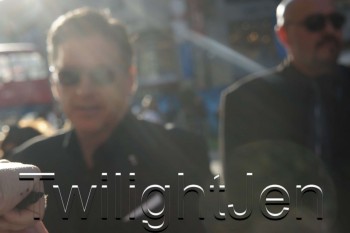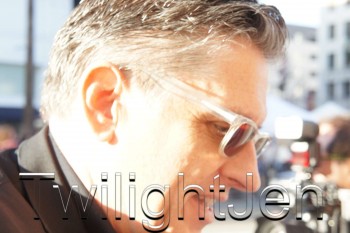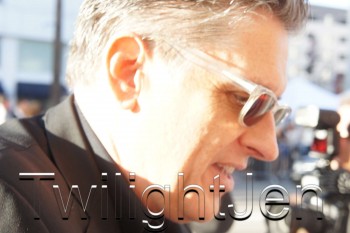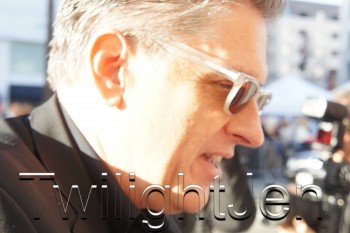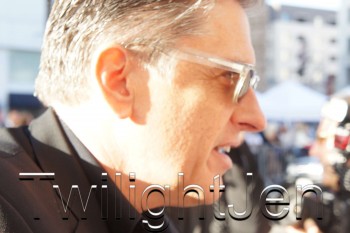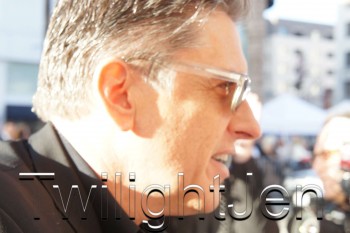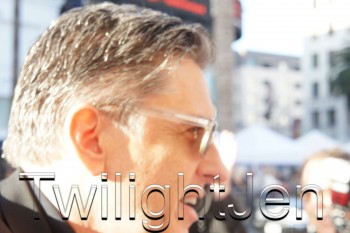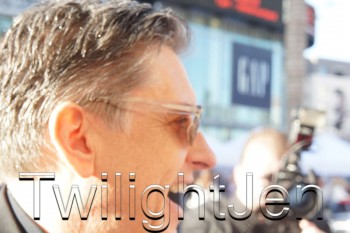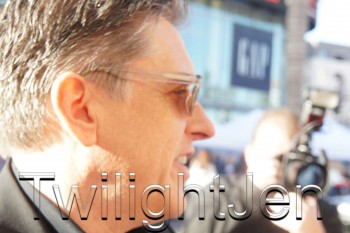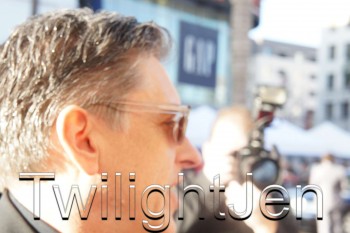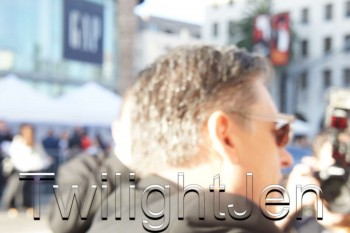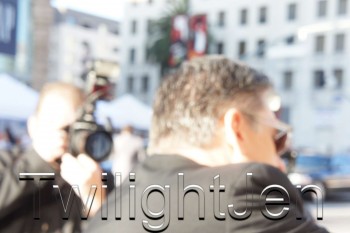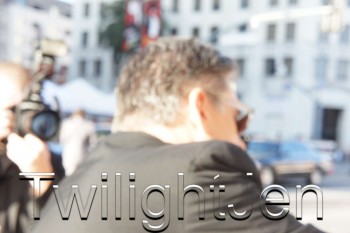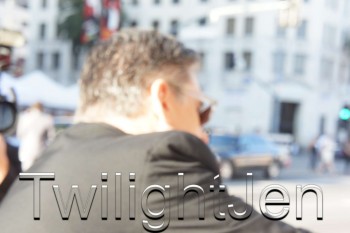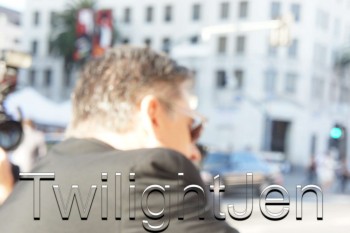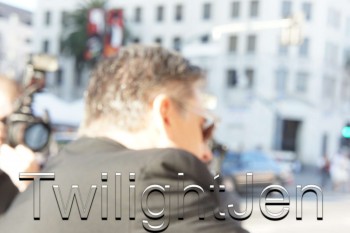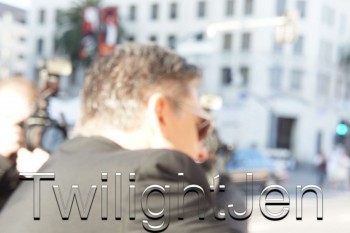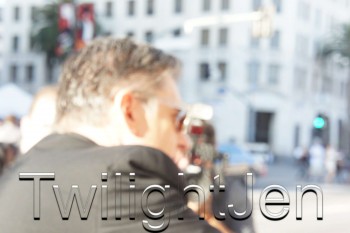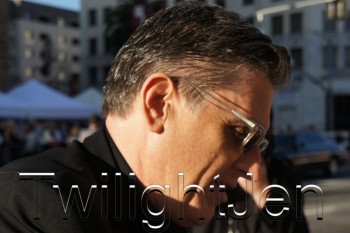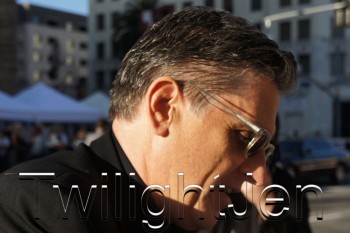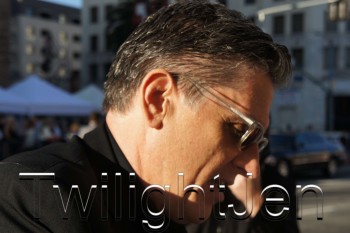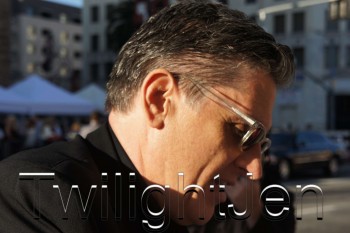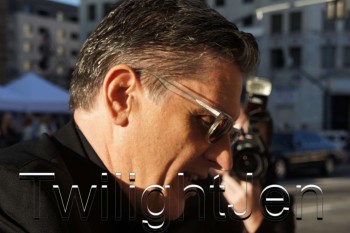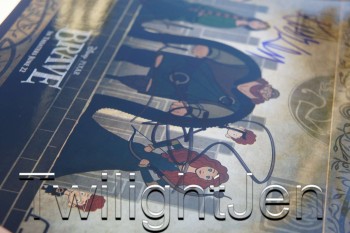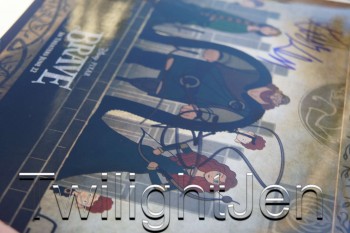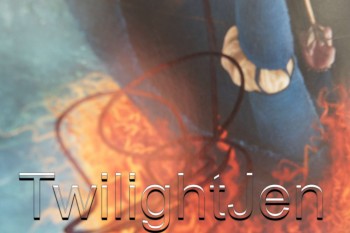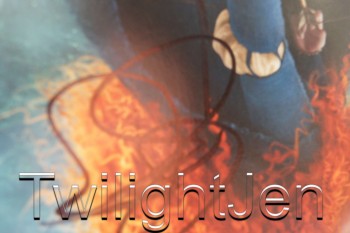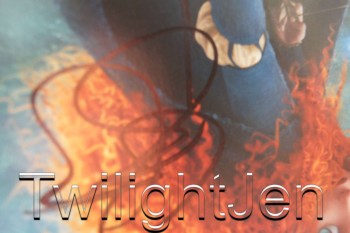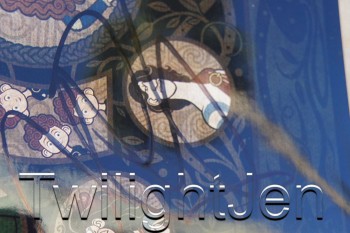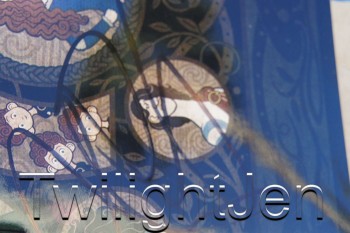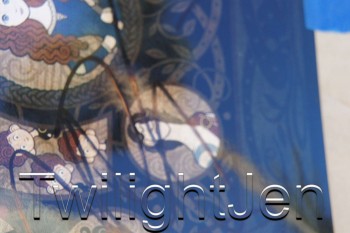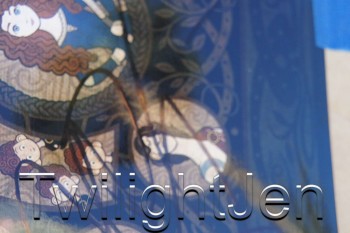 Last of the cast of only 15 actors who were in the move but only three came across the street to greet fans and sign autographs was Kelly Macdonald. She was "the gray lady" in The Deathly Hollows part 2 Helena of Ravenclaw but for today she was the star of the movie Brave taking the lead role. She signed for a moderate time and the sad thing was that fans booed her when she walked back to the premiere. It wasn't just a few, but several boo'er. I was very sad for her and tried to shout over the meanies My Thanks to her.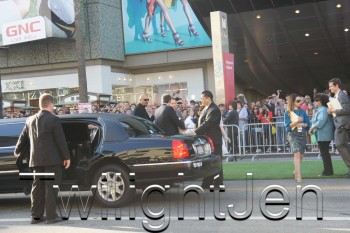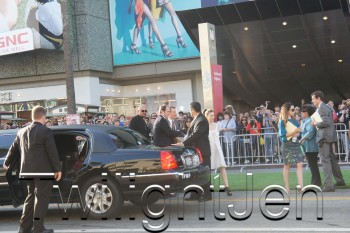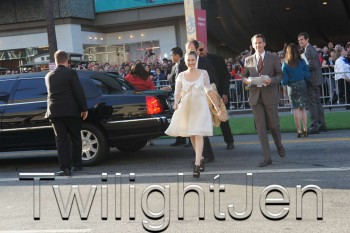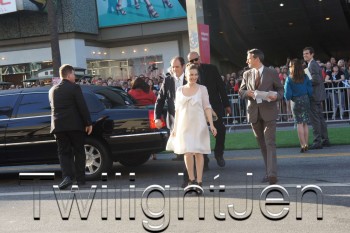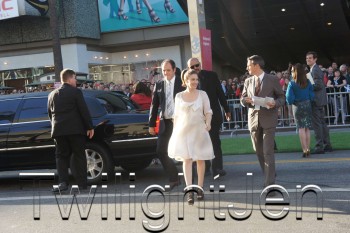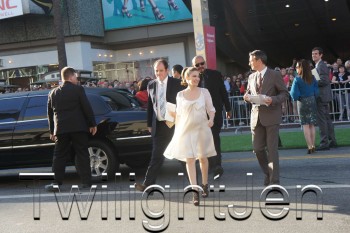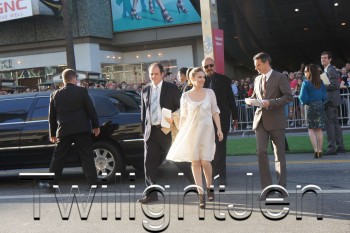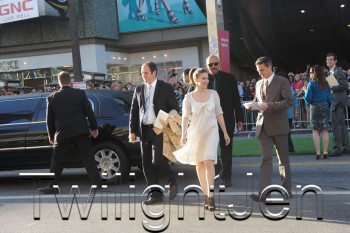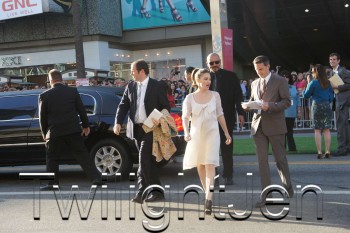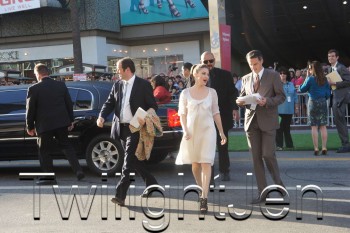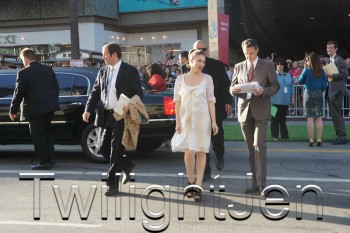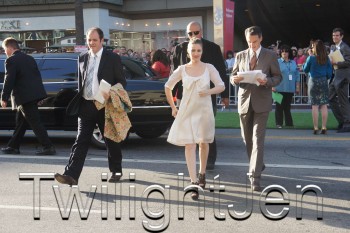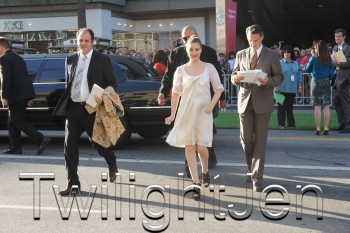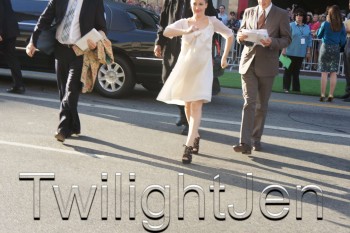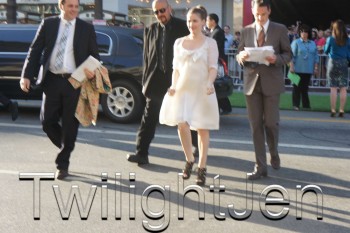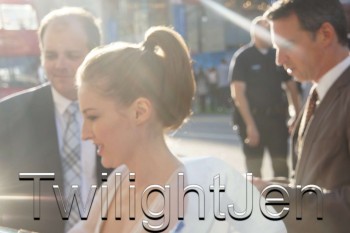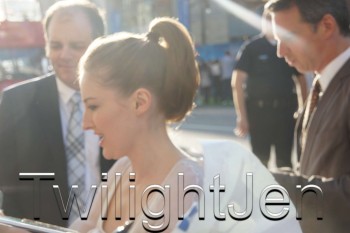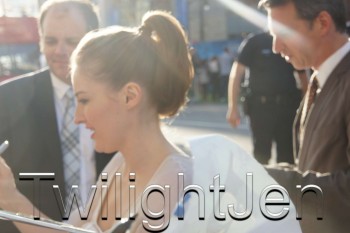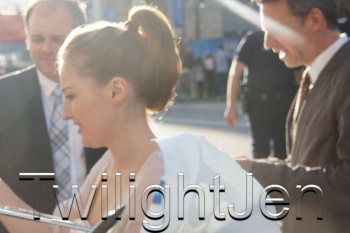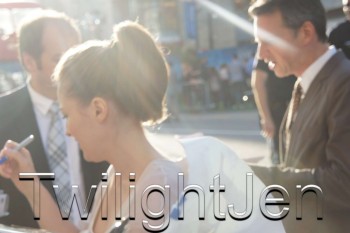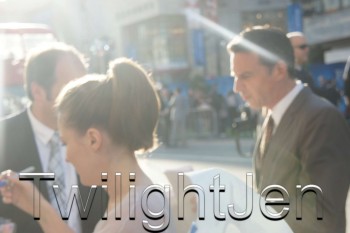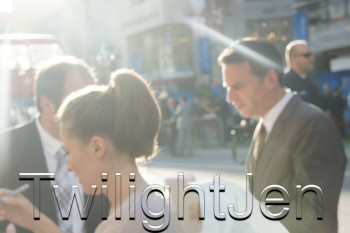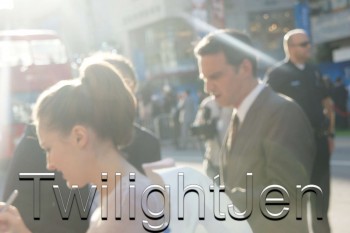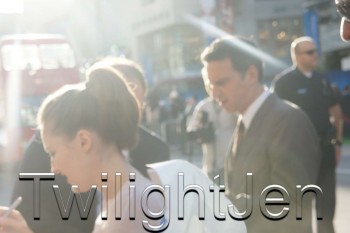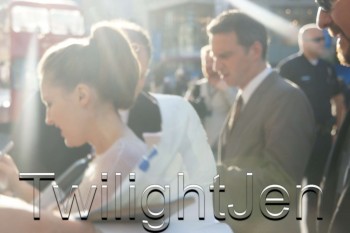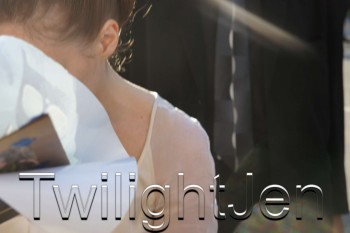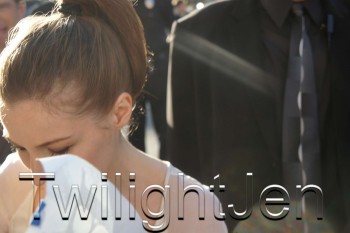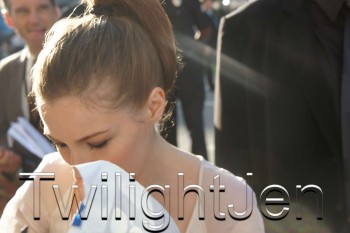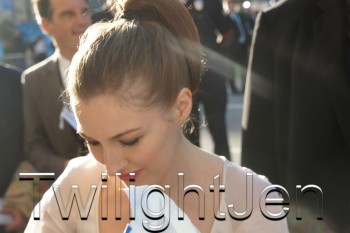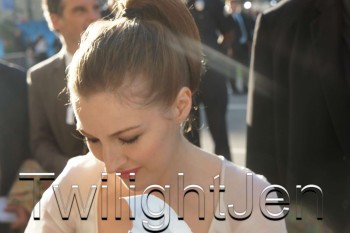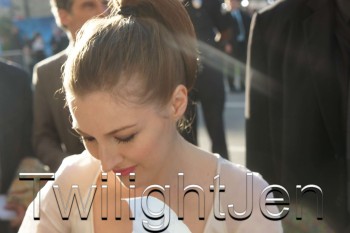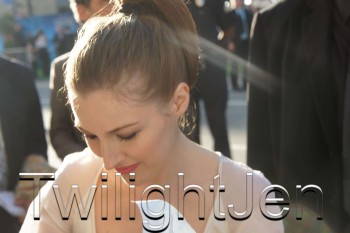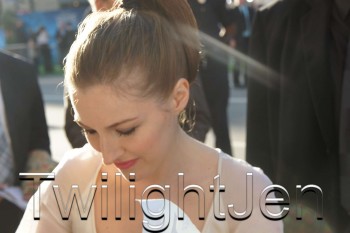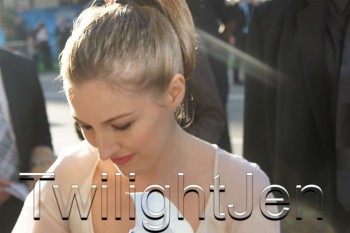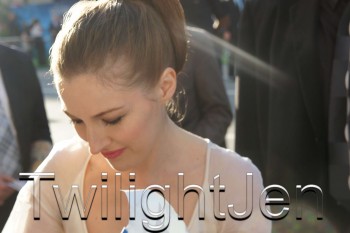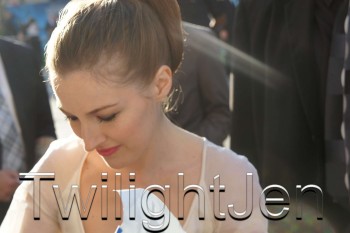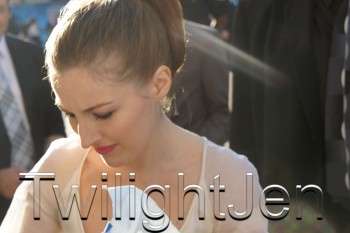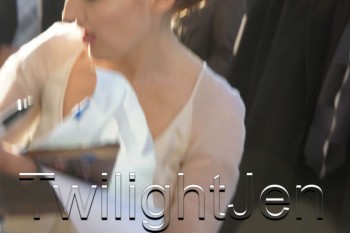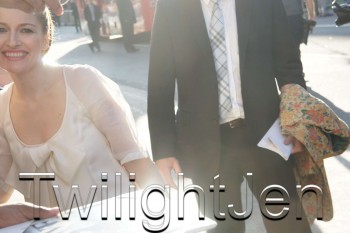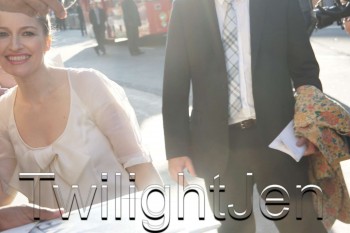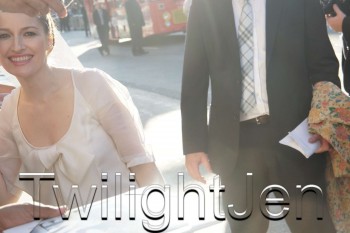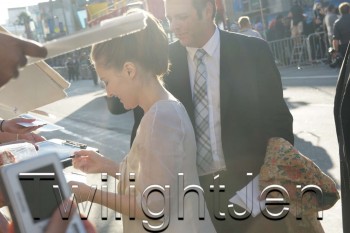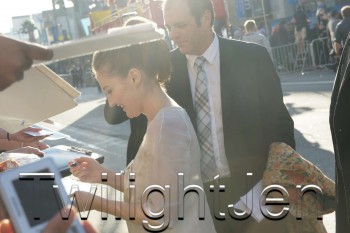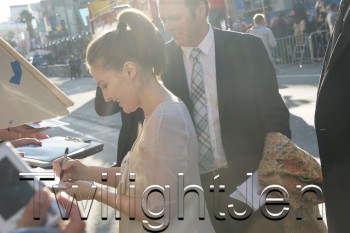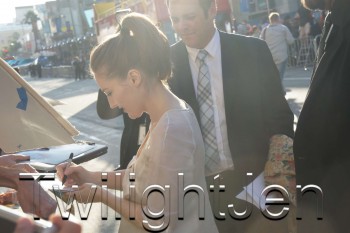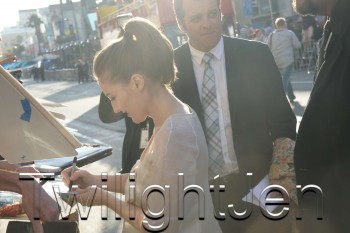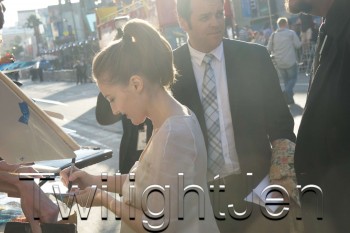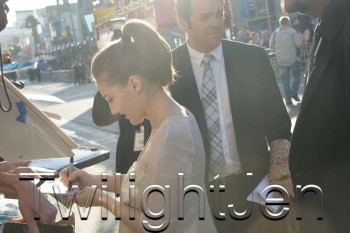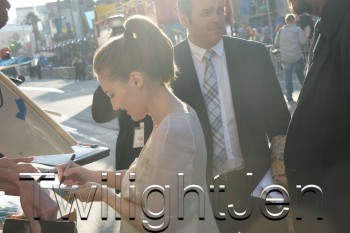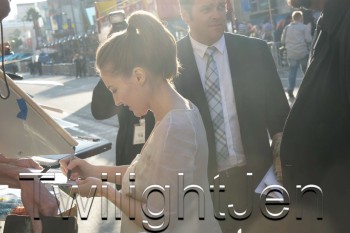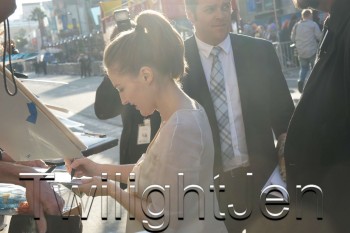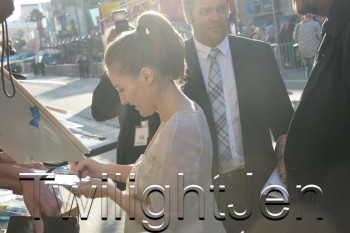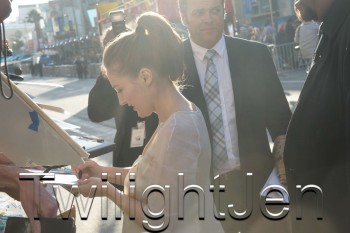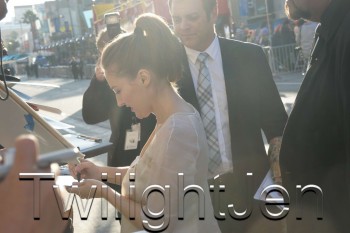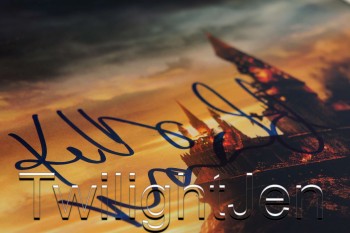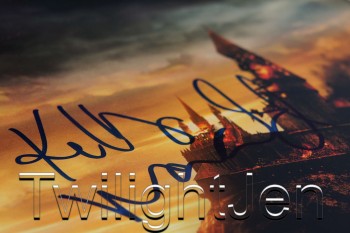 Disney invited all their cast present & future from any shows that were on the "good" list so we saw many many actors and actress but two/three did come across the street to see fans even though they were not in the movie. Kevin Nealon (From Weeds) & Mark Paul Gosselaar (Save by Bell & NYPD Blue) & Scott Hamilton (That famous skater) :)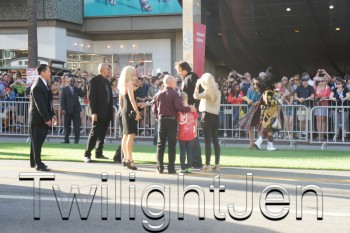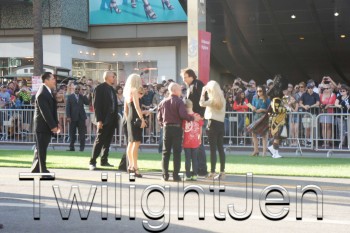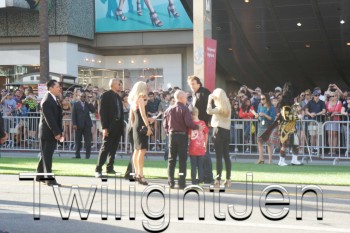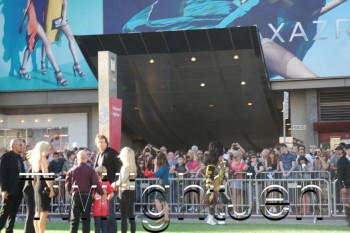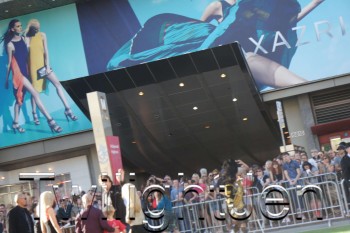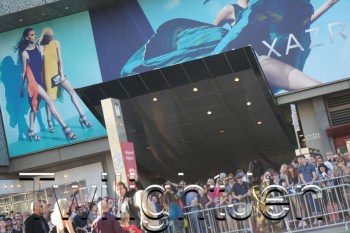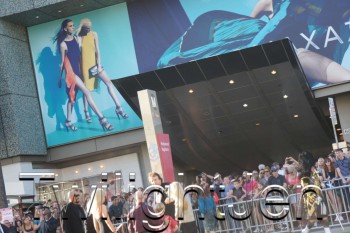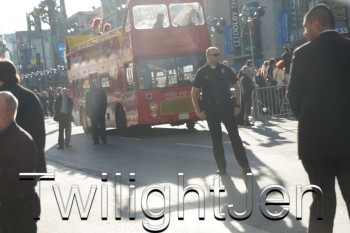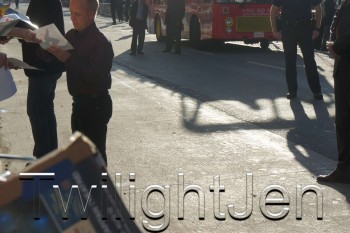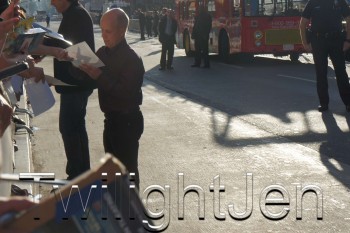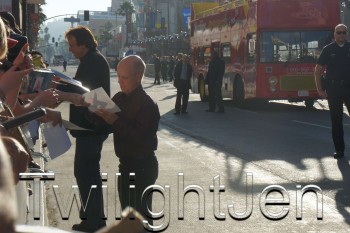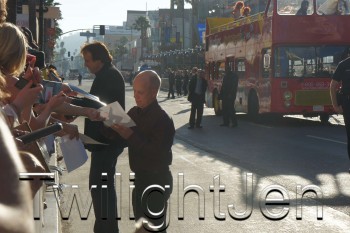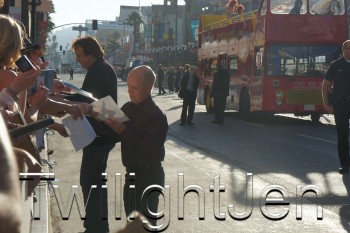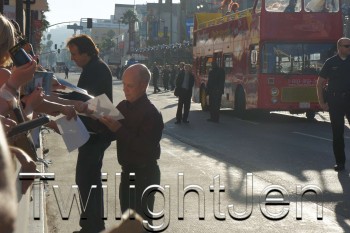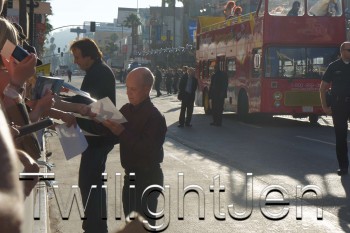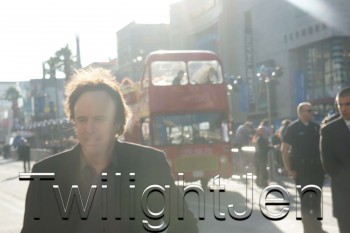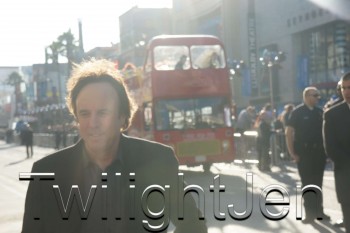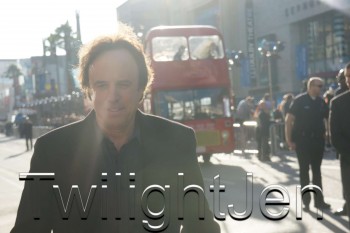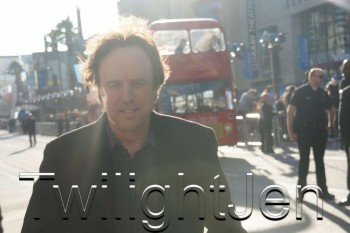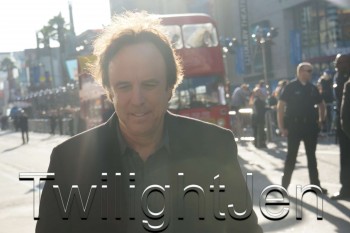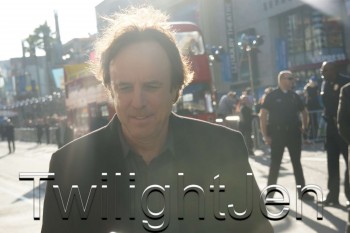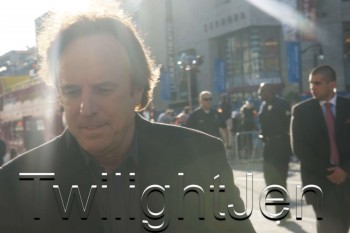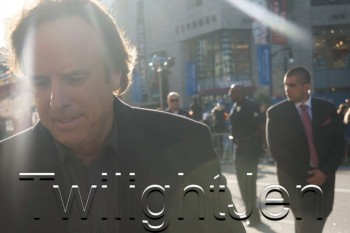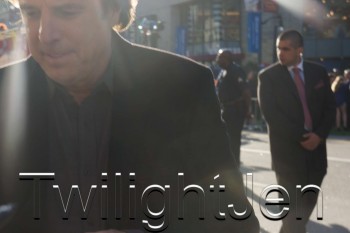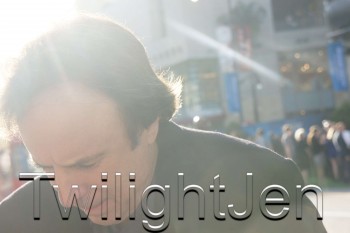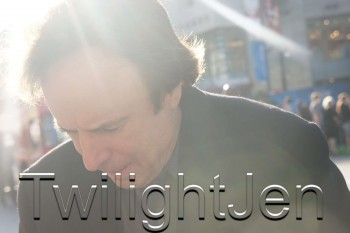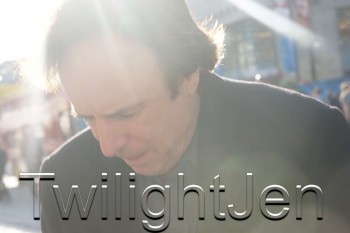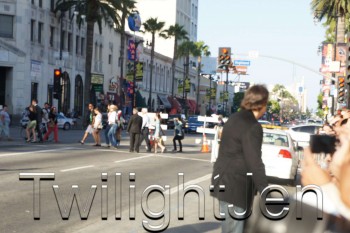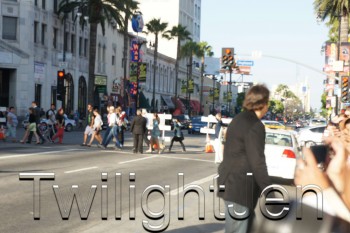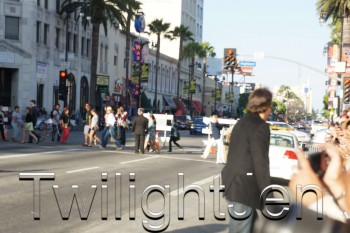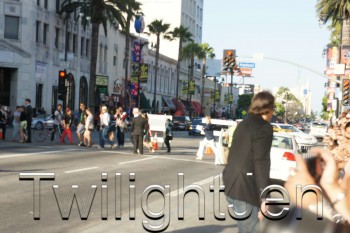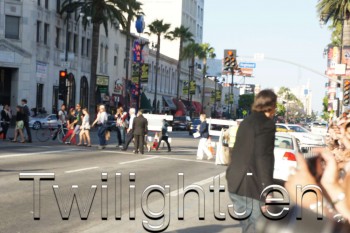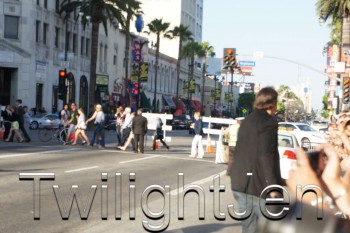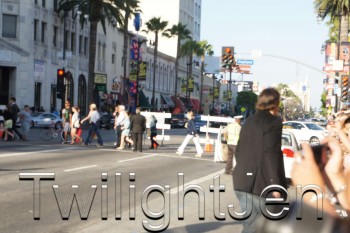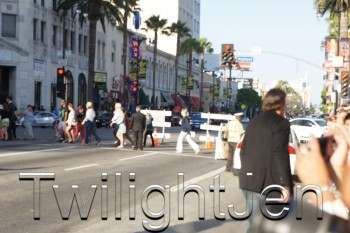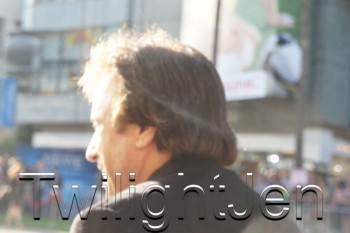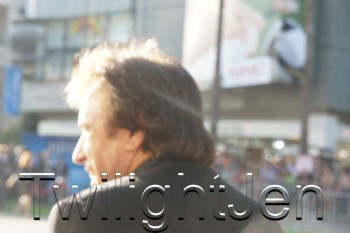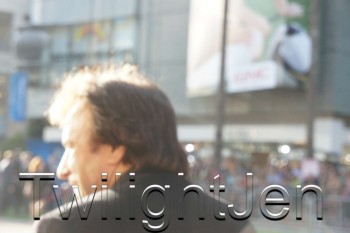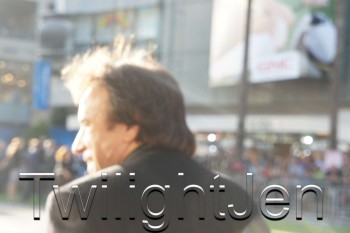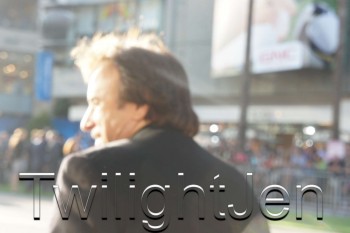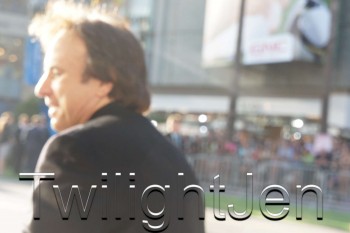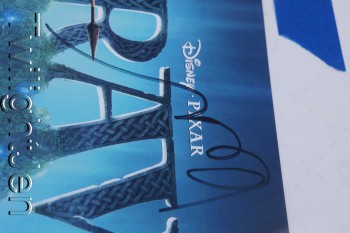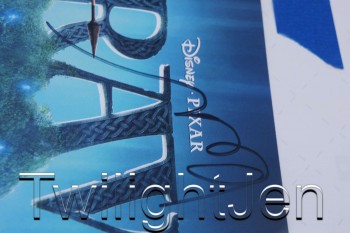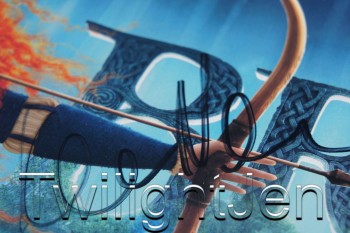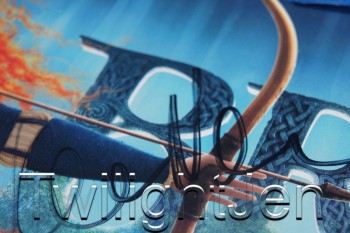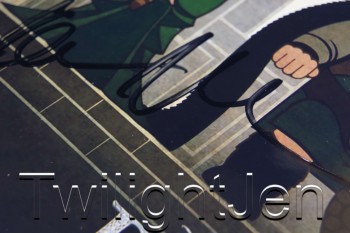 Right after I shot this video, all the backboards along the red carpet fell down like dominoes.
HaHa
Good Luck all! Enter to win!
a Rafflecopter giveaway